Targeting Your Audience – SEM Synergy Extras
What's going on my fine friends? Half of the BCI office is out sick on this hump day. Something nasty is afoot. If you're one of the lucky one's who hasn't yet been afflicted by the plague, the more power to you!
But if you are, I know what's good for what ails ya. SEM Synergy! (Act like you're excited, okay?) Don't worry — the show can be enjoyed whether you're in your pajamas under the covers or upright in your office chair, so you don't have to be sick to listen in.
Today's show is all about targeting your audience on your site. How do you find out who your audience is? Where do you reach out to those people? And if you are wooing a certain demographic, how can you be sure they're right for you?
There are several steps involved in targeting the right audience. Step one, of course, is to define that audience or audience groups. Step two would be to have a focused marketing campaign for said audience groups. Step three would be to gain user feedback so you can continue to improve your customers' experience and, in turn, help to retain as many return customers as possible. Step four is to keep an eye open for new segments that might be interested in receiving your product or service.
As I see it, the best way to start step one is by brainstorming. When the product or service you are selling on your site was initially created it was designed with someone in mind. That is most likely your core audience, but it certainly isn't the only one. Take some time to ask your trusted network about who you think would be interested in the product or service. Two heads are better than one, three heads are better than two, and so on.
Once you know who you're talking to, it's time to do some outreach. Optimize your pages with the keywords those users would be looking for to find your product or service. There are a number of tools that can help you identify these keywords, such as Microsoft adCenter's keyword research tool.
If you're already up and running, it's time to do user testing. Run focus groups, conduct market research and invite users to complete surveys. One of the best ways to figure out how to improve something is simply to ask.
And finally, although you think you know why someone might need your product or service there might be a need you can serve that you hadn't even thought about! Check your site search logs to see what people are looking for on your site. Your Web server logs will show you where people are coming from when they find you. You might be surprised to discover an audience segment you never even considered.
A special thanks goes out to today's guest Scott Skurnick, director of SEO and user insight at Edmunds.com. Edumunds.com is widely considered to be one of those companies that's doing SEO right in a very competitive space, so there are definitely lessons to be gleaned from Scott's insight into how the company caters to its user segments.
Posted by Virginia Nussey on January 21st, 2009 at 4:57 pm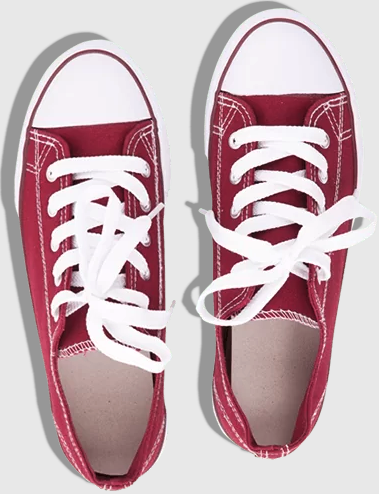 Bruce Clay
on March 27, 2021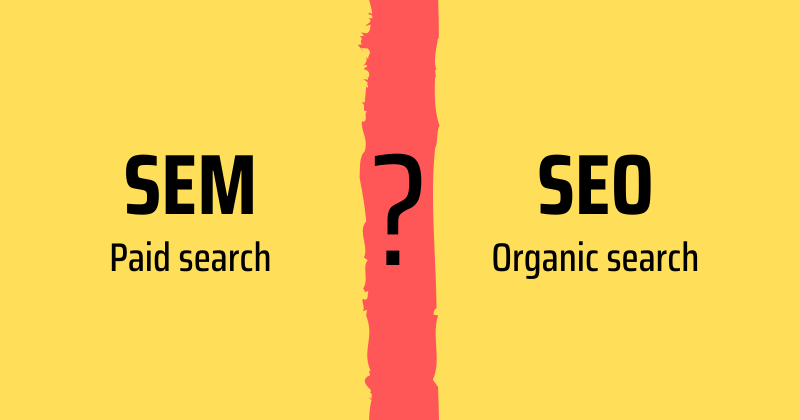 Bruce Clay, Inc.
on March 1, 2021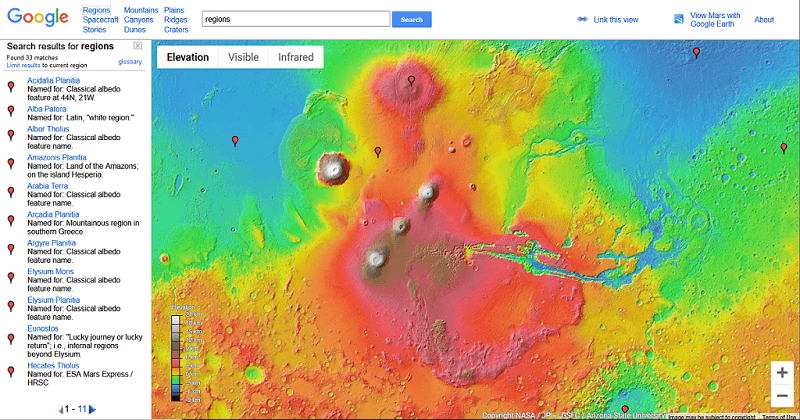 Bruce Clay, Inc.
on February 4, 2021