How to Improve Your Relationship with Your SEO Consultant
The Internet, let alone SEO, can be a scary thing for a lot of businesses not familiar with the inner workings of it all. Businesses that actually take the first step to invest in SEO may still be second-guessing themselves throughout the process.
As a client, you may have been all pumped up in the beginning, but taking the first step was just the first battle. Maybe you haven't quite understood the project plan or you're not seeing the importance of the behind-the-scenes work your consultant is doing.
This is why understanding the SEO landscape, seeking education and trusting the expert are important components in the success of your SEO project.
Education consists of a proactive quest for knowledge by the client through discussions and research, as well as proactive knowledge transfer by the SEO consultant or agency.
We've all heard the saying, "you need buy-in" from everyone to make [fill in the blank] successful. And although that is true, not every client seems to be ready to take initiative to understand the process so they can achieve buy-in.
Strong business relationships are built when a client feels comfortable asking questions about  the things they've learned or by simply voicing concerns or asking why certain recommendations are made.
It's through this process that clients begin to trust the experts they've hired.
Understand the SEO Process
It's important to understand SEO on a high-level, so expectations are set ahead of time and as a client, you're not left with questions or disappointments.
First, please understand that project plans can and sometimes just have to change. Take the Google Panda/Farmer algorithm update for instance, some are still trying to get out of the funk it kicked them into. Businesses were forced to completely switch their focus and immediate SEO goals.
Panda certainly did not put websites into a position to quickly recover, and there's nothing anyone can do to accurately predict or prevent something like that from happening. In this case, everyone – the client and the agency — has to adjust and move on.
Another important point is the concept of time. Sometimes (depending on the project or course of action) projects can take a very long time to see results and, quite frankly, there is never going to be a quick fix.
The point is, the more active a client can be during a project, the more likely they are to:
Get better results in the end.
Have a good working relationship with their consultant.
Learn something they didn't know before.
Have faith and confidence in their SEO investment.
Search Industry Education is Key
My advice to clients working with agencies or consultants is seek education. Get on the Internet and do some research. Find out who the big players are that offer up the insights (Hint: Matt Cutts, Chris Sherman and Danny Sullivan, to name a few).
Sign up for newsletters and blogs to stay on top of the industry headlines. By simply reading Search Engine Land, for instance, you will easily spot reputable websites, blogs and expert consultants you can trust as you become a frequent reader. Yes, it's time-consuming, but it's an investment.
Here at Bruce Clay, Inc., we encourage knowledge transfer by inviting our clients to attend our SEO training early in the project. By no means do we expect they will become experts immediately after training, but we want their wheels spinning and we want them to get excited about SEO like we are.
If you're looking to partner with an agency, see what kind of knowledge transfer they are committed to, so you can continue to see success in-house.
Trust the SEO Experts
As a client, once you've begun to wrap your head around SEO concepts and tactics, you may feel overwhelmed at the depth of expertise needed to make SEO strategies work. This is the pivotal point when clients realize that agencies and consultants are vital resources, and the keys to the success of their SEO strategy.
When it really comes down to it, agencies and SEO consultants make recommendations to help your site become more easily visible to search engines. We may not know your business like you do, but we know search engines.
For many clients, the process can be terribly uncomfortable, but it's not personal—it's business. Sure, it's overwhelming, but it's a team effort. After all, your consultant's recommendations are no good if you don't understand them, or worse, don't "buy-in" to them.
It's OK to do something you've never done before—that's how you grow. There's a saying, "If you want different results, you've got to do something different." Try to get comfortable with new ideas and you just may be surprised.
That said, SEO consultants are typically happy to determine another plan of action if the agency's recommendations simply cannot be implemented for one reason or another.
Sure, there's lots of crap differing opinions on the Web and "experts" you shouldn't trust, but that's why you should be putting in the time for research and education. There are many questionable practices that companies still partake in that are now considered Black Hat, but were once considered White Hat, so it's important to be able to recognize what's dubbed as spam.
This is important so you can't claim ignorance when you "accidentally" get hooked up with a fly-by-night company.
As SEO consultants or agencies, we want our clients to trust us, but sometimes it's a constant battle – and we still have to gain that trust even after the sale has been made. As a client, you need to make the education process a priority between you and your agency; in turn, you'll begin to trust the expert you've hired and learn to let go – just a little bit.
Related blog posts:
What are your thoughts on this topic? Leave me a comment below or connect with me on LinkedIn or Twitter @gracie_morris.
Posted by gmorris on June 30th, 2011 at 9:57 am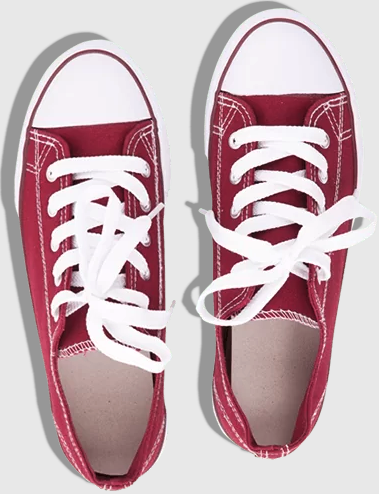 Still on the hunt for actionable tips and insights? Each of these
recent SEO posts
is better than the last!
Bruce Clay
on August 31, 2023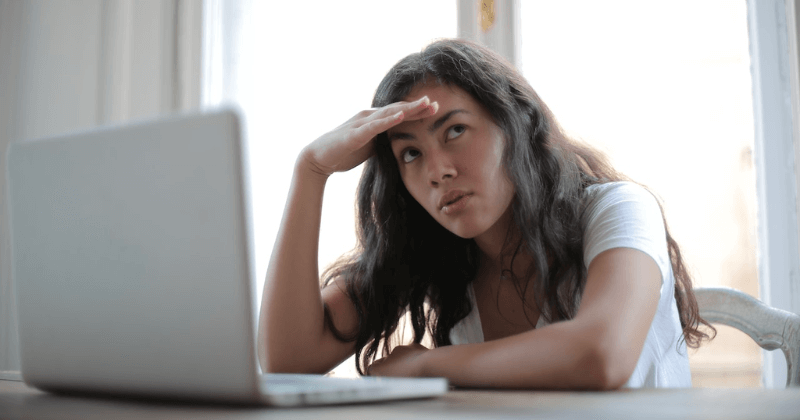 Bruce Clay
on August 24, 2023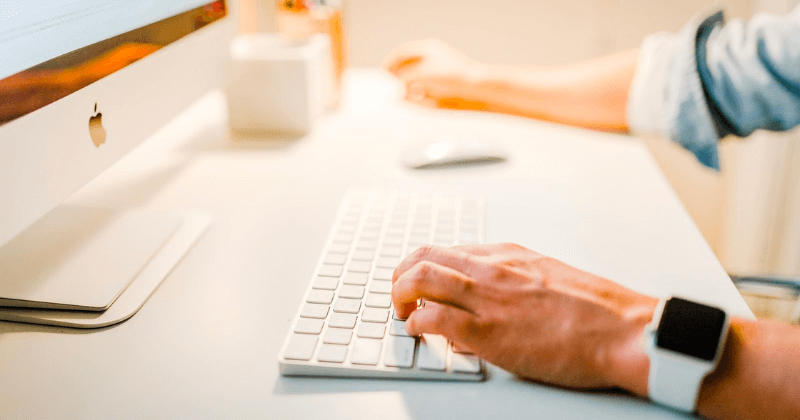 Jessica Lee
on August 17, 2023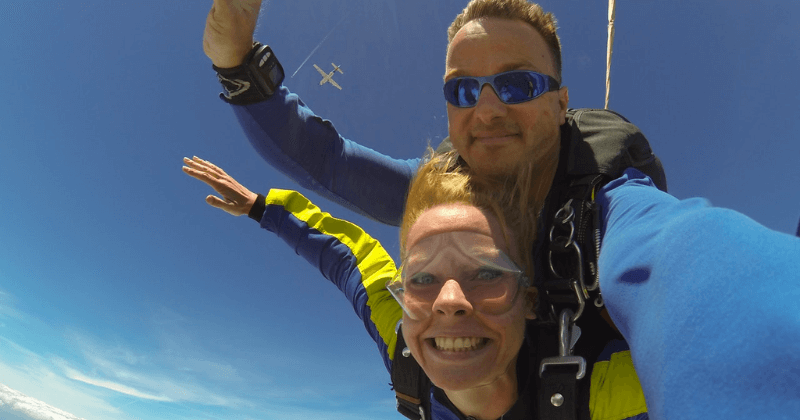 14 Replies to "How to Improve Your Relationship with Your SEO Consultant"