SEO Headlines 06/19/2008
According to Yahoo weather, it was 105 degrees earlier in Simi Valley, CA. The palm trees and ocean views don't look so inviting right now, do they? Yeah, I didn't think so. Can I come live wherever you are?
Yahoo Opens Up YMail. Or At Least To Some
For reasons I don't quite understand, Yahoo began offering email addresses under two new domains: rocketmail.com and ymail.com. I guess that's nice. Though I tried to register a ymail email address and Yahoo said I had to wait. I guess they're rolling out the feature slowly and I'm not yet on the invite list. Don't these people know who I am? How am I supposed to secure thelisa [at] ymail [dot] com if they let everyone sign up before me?
But enough about me.
Yahoo says the goal behind the new email accounts is to "attract Web surfers unhappy with their current addresses". They argue that there are plenty of people out there who feel "stuck" with an "ugly" email address. Yahoo's here to help! Or at least they're pretending that's why they're here. They're really just shouting "ymail is kind of like gmail, right? It sounds the same. Use us! OUR EXECS ARE LEAVING!" Besides sounding a bit desperate, I just don't think it's a good idea. Why fragment your brand like that? And are there really that many people feeling slighted over their email address that they need to create a brand new domain and give life to an old one? Do they realize what a pain it is to switch email addresses in the first place? Who wants to invite that amount of misery on themselves? [Tell me about it. Four years and I still can't get my relatives to stop emailing my hotmail account. –Susan] Just because we're not talking about me anymore doesn't mean we're going to magically start talking about you. No one even likes you. Don't pretend you get email.
Icahn Issues The Ichan Report
Everyone's favorite thorn in Yahoo's side Carl Icahn has launched his own blog to (hopefully) continue to further torment Yahoo with! If only because it's kind of fun to watch Yahoo squirm.
According to the New York Times, Icahn's blog looks to "address the lack of accountability on the part of corporate boards and the myth of shareholder". Sadly, however, it doesn't look like we're going to hear any behind the scenes Yahoo/Microsoft dirt. We're not even going to hear him take Jerry Yang to task. Bummer.
C'mon, Carl. You can't tease us! If you're going to start a blog, give us something entertaining to read. None of this veiled and abstract stuff you're doing. We know you want to bring Yahoo down and get it sold to Microsoft. Use your new microphone.
[grabs popcorn, waits.]
Fun Finds
Jeremy Zawodny announced that he'll be heading to Craigslist in July. Does that not seem like the most random job shuffle ever?
Barry Schwartz confirms that page load time now is a real factor in Google's AdWords quality score.
Michael Arrington calls out the A.P. for quoting 22 words of his content. He says they now owe him $12.50. Hee. Sometimes don't you just love Arrington?
Posted by Lisa Barone on June 19th, 2008 at 5:16 pm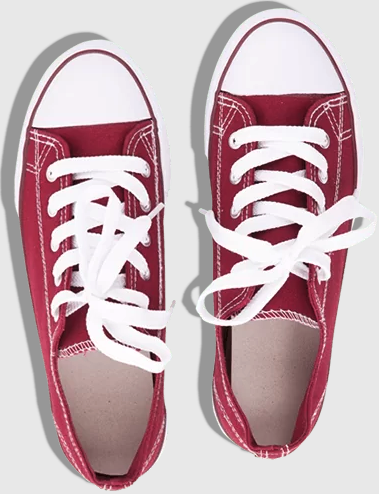 Bruce Clay
on March 27, 2021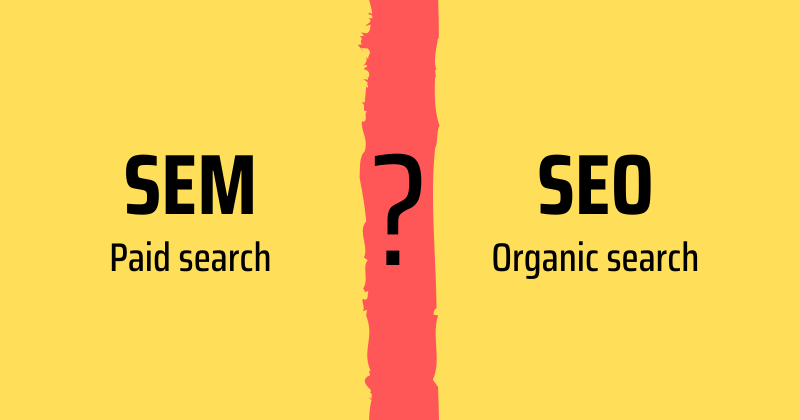 Bruce Clay, Inc.
on March 1, 2021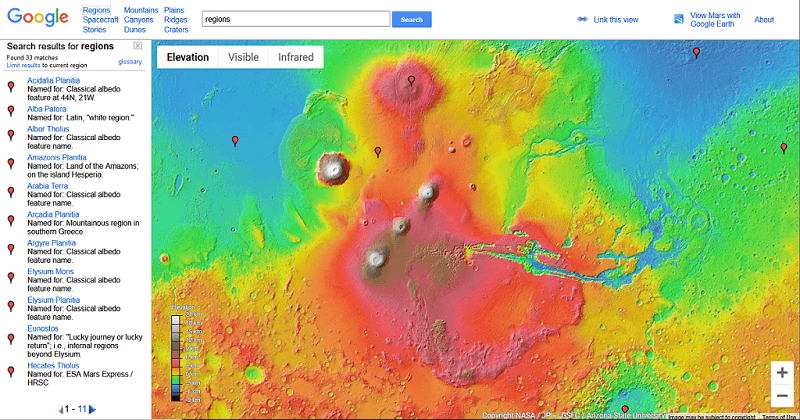 Bruce Clay, Inc.
on February 4, 2021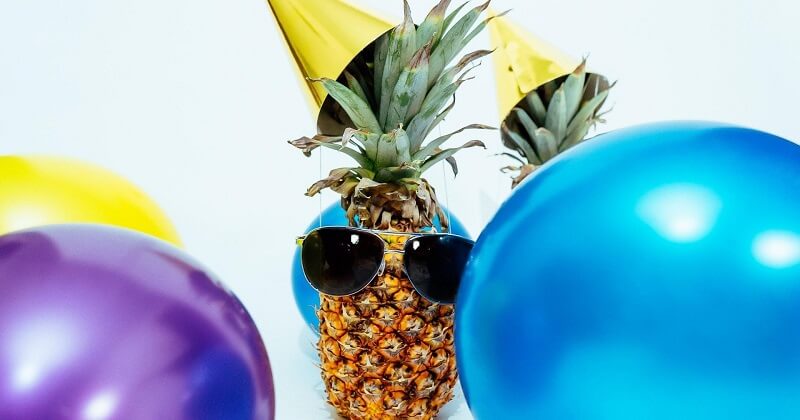 2 Replies to "SEO Headlines 06/19/2008"