SEO Newsletter: The Growth Edition, Available Now
SEO Newsletter: The Growth Edition is hot off the presses. Another title we toyed with is "The How to Make A Site Better Edition." The articles contained within address website management at all stages of planning, building and maintenance. If you're launching, redesigning or rethinking a site, we point to areas where our experience suggests your site can improve.
4 Stages of an SEO Website Launch
From Bruce Clay Australasia we get their 4-stage process for a website launch accounting for SEO best practices. A too-common mistake made by brands of all sizes when developing a site is overlooking SEO requirements on day one. A website relies on search for visitors and traffic. A brand depends on search for awareness and reach. With the critical role search marketing fills in the promotion of products and services on the Web, a business's budget and strategy must include search from the outset. This article outlines the SEO tasks that are undertaken in the four-stage website development process.
Got Site Problems? It May Be Time for a Migration
If your site has matured past its current form and it's time to redesign, you'll find this month's feature on site migration helpful. With hundreds of site relaunches under his belt, Pixelsilk CEO Mark Knowles clears up issues arising from website growing pains. Migration encompasses visible, technical and conceptual shifts, such as a ground-up redesign, changing hosting providers or adopting a new strategic direction. "You might decide the website is in this 'place' that no longer serves the business well anymore," Knowles says. This article answers many questions that come up in the process of migrating a website.
The Tortoise and the Scare — Addressing Your Site's Purpose
And wherever you are in your website's life cycle, it's worth assessing how well your site is living up to its main objectives. In this back to basics article I connect the dots between my pet tortoise and a blood-curdling haunted house. When you own a tortoise you start to study ways to keep track of her when she goes plodding into ground cover. Take it from someone who's tried — forgo the high-tech gadgets. It's a piece of colorful yarn that'll get you far. And if you're looking for a fright? Trade in fantasy fears of zombies and ghouls for non-fiction, like the haunted house that exploits real-life phobias to freakiest effect. Your website should speak to the most basic needs and desires and perfect its performance to that end.
Posted by Virginia Nussey on October 17th, 2012 at 5:38 pm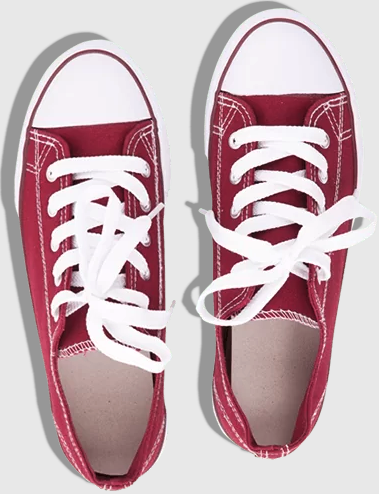 Still on the hunt for actionable tips and insights? Each of these
recent SEO posts
is better than the last!
Bruce Clay
on August 31, 2023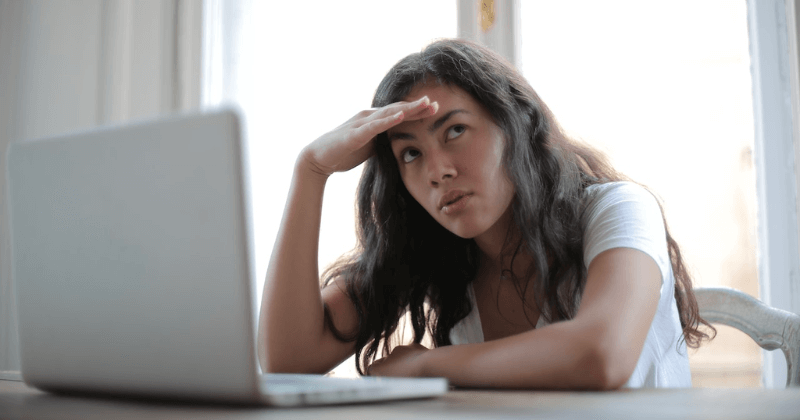 Bruce Clay
on August 24, 2023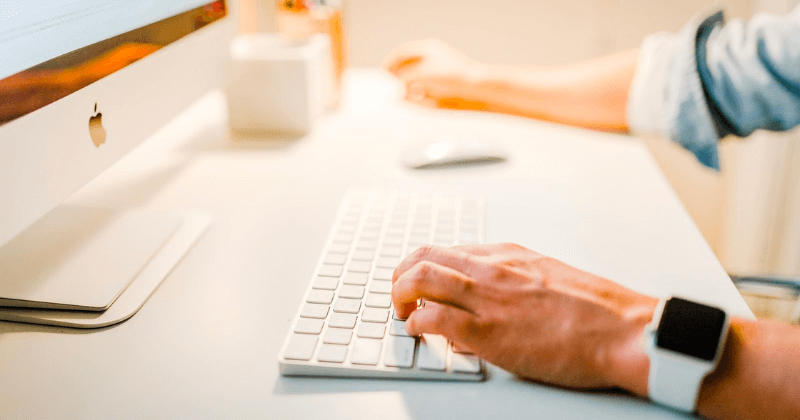 Jessica Lee
on August 17, 2023