Procrastinator's Holiday Gift Guide: 11 Amazon Prime Buys for (or from!) an SEO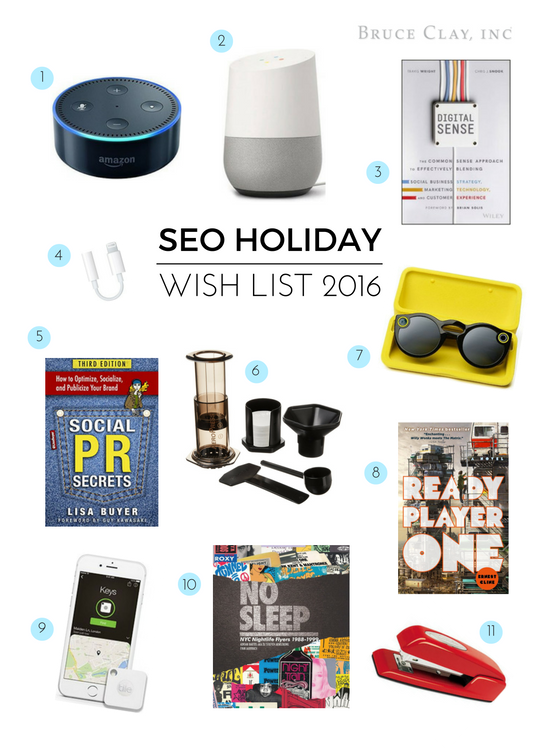 Still have a few Christmas presents to buy for loved ones on your list?
Thank Bezos we can turn to Amazon Prime to buy online and get gifts in time for next week's office holiday parties and family affairs. Procrastinators rejoice!
Here are 11 gift ideas spanning all price ranges and interests, (nearly) all for sale with Amazon Prime two-day delivery.
From good reads to the hottest new tech, these gifts are sure to get a smile from digitally minded friends and family. Some SEO holiday wish list items might even find their way to your own Amazon wish list.
1. Amazon Echo and Echo Dot
Smart home devices and systems are the cutting-edge tech of 2016. Last year Amazon entered the market with Echo, and Alexa was introduced as a household helper for turning on music or giving weather reports on voice command.
This year Amazon's released a smaller and more affordable voice-controlled smart home device in Echo Dot. For a fun toy that's opening doors to our voice-controlled, smart home future, give the gift of Amazon Echo, $139.99, or Amazon Echo Dot, $39.99.
2. Google Home
In the same vein as Echo is the Google Home voice-activated smart home assistant. Unfortunately, as a direct competitor to Echo, Amazon isn't allowing vendors to sell it. But if you're looking to buy for a Google tech fan on your list, hop to it and get it in-store at Walmart or online from the Google Store for $129.00.
3. "Digital Sense"
Digital marketing is in a maturation period. Marketers are expected to be more sophisticated, technically savvy and, on top of it all, more human than ever. What does that even mean?
With a brand new business strategy book that offers frameworks for optimizing the customer experience, Travis Wright and Chris J. Snook share the "common sense" secrets that the most effective leaders in business use to increase customer satisfaction and employee happiness. $26.00 on Amazon Prime.
4. iPhone headphone lightning adapter
In the category of insanely useful and usually delayed when buying for oneself: lightning adapters that allow iPhone 7 owners to plug regular headphones into the device. By now, half of us have lost the one that came with the iPhone 7, am I right?
Apple's official adapter is $8.99 on Amazon Prime. Take adapter usefulness to the next level with a 2-in-1 that allows users to charge and listen at the same time; $9.77 on Amazon Prime.
5. "Social PR Secrets" 3rd Edition
Once upon a time, "brand" and "publisher" were terms reserved for the Coca-Colas and New York Times of the world. Today we think of brands and publishers as designations accessible to anyone.
If you have a blog, YouTube channel, Instagram, Etsy storefront, podcast (or dreams of any of the above), you are a brand and publisher. The handbook for anyone who meets these criteria is Lisa Buyer's "Social PR Secrets." She even remembers to put it all in perspective with a chapter on mindfulness and the value of unplugging from time to time. $24.99 on Amazon Prime.
6. Aeropress coffee and espresso maker
Got a coffee addict and tech nerd on your list? They'll appreciate the elegantly low tech solution to the perfect single-serving mug of coffee. K-Cups are convenient when you don't want to brew a whole pot, but you know they got nothing on real beans.
As an Aeropress owner myself, I tell you the coffee meets French press standards while the clean up, transportability and store-easy size make it a cinch for everything from camping to office life. $29.95 on Amazon Prime.
7. Snapchat Spectacles
Maybe a stretch to put this on the list, Snapchat's hard-to-get spectacles aren't a Prime buy (they won't arrive in time for Christmas; they're slated for delivery Dec. 22 to Jan. 11) but they make the list as 2016's hottest tech for the social media obsessed.
These retail for $130 if you can find one of Snapchat's pop-up vending machines. For everyone else, they're resold by vendors on Amazon starting at $246.
An affordable Snapchat-themed alternative (not pictured): the official Snapchat plushie which is available on Prime for $8.99.
8. "Ready Player One: A Novel"
Ernest Cline's work of adventure sci-fi fiction takes place in 2044, when the virtual utopia known as OASIS serves up puzzles and intrigue, danger and power.
It's been praised as Willy Wonky meets the Matrix, making it an exciting choice for the sci-fi geek on your list. Plus Steven Spielberg is directing the movie slated for release in 2018. $9.99 for the paperback on Amazon Prime.
9. Tile Mate
JSYK don't buy Tile for me. I've already got one linked to nearly everything I refuse to lose from my keys to my cat. (Seriously.)
Save a sister the future headache of hunting for lost keys, wallet, phone, tech … this slim little chip is connected to a smart phone app so users can find anything fast. The 4-pack on Amazon Prime is $69.99 (stocking stuffers!) or buy a single Tile for $24.95.
10. "No Sleep: NYC Nightlife Flyers 1988-1999"
Perfect for the music lover or 90s kid on your list, "No Sleep" by DJ Stretch Armstrong and the SEO industry's own Evan Auerbach is a visual history of the music scene in New York during the 90s.
Auerbach, social media specialist at Dragon Search digital marketing agency, moonlights as a hip hop historian and his first book was named in this year's top 30 most giftable coffee table books by New York Magazine. $26.25 on Amazon Prime.
11. Red Swingline stapler a la "Office Space"
"Excuse me, I believe you have my stapler." Pay homage to office culture by gifting your office mate a red Swingline stapler – aka the straw that broke Milton's back in the cult classic movie "Office Space." $12.57 on Amazon Prime.
Posted by Virginia Nussey on December 16th, 2016 at 9:48 am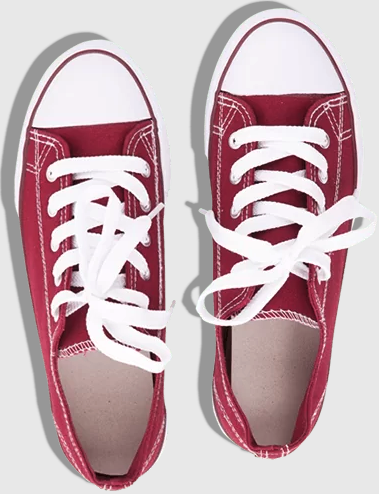 Bruce Clay
on March 27, 2021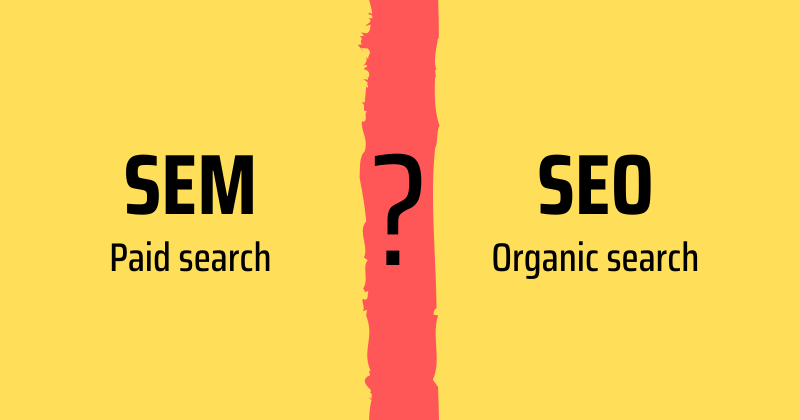 Bruce Clay, Inc.
on March 1, 2021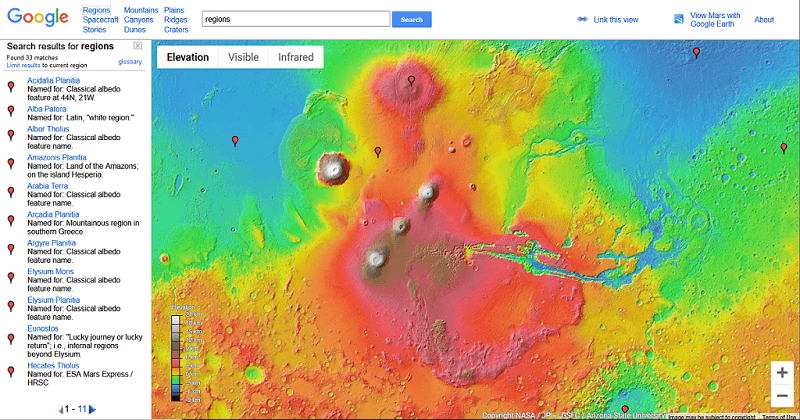 Bruce Clay, Inc.
on February 4, 2021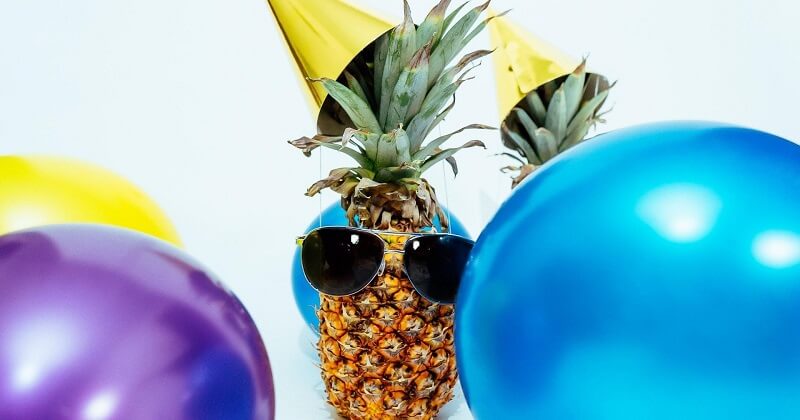 11 Replies to "Procrastinator's Holiday Gift Guide: 11 Amazon Prime Buys for (or from!) an SEO"