SEO Recap | 31 August 2009
Welcome to the fortnightly Bruce Clay Australia SEO/SEM/all things search related roundup. In this roundup we all share what we think are the coolest and least boring blog posts and stories that we can find on the web. This week there was absolutely no scraping the bottom of the bucket — fascinating topics included: Facebook Lite, 10 Common SEO Mistakes, How To Construct Rational Landing Page Tests, What's Your Online Video SEO Reputation Worth and The 10 Oldest Currently Registered .COM Domains.
Facebook has begun tests on a new service tailored for mobiles and narrowband internet connections. It's a cut down version of Facebook and it will be on trial in India and in the future it will be tested in China and Russia. It will be a faster, simpler version similar to the Facebook experience you get on a mobile phone. In developing countries, where the infrastructure for broadband is limited, mobile phones are emerging as the dominant way for the internet to develop. A cut-down version of Facebook that loads and runs effectively on a mobile platform would enable the firm to expand into these markets.
• Not Starting Early Enough
• Picking a Poor Content Management System
• Use Crawler Unfriendly Development Methods
• Duplicate Content Pages
• No Canonical Redirect
• Pseudo Duplicate Content-e.g. E-commerce
• Thin Content Pages
• Poor Use of Internal Anchor Text
• Not Investing in Site Promotion
• Different audiences, markets, brands, and campaigns have different characteristics
• All tests are not equal: different kinds of tests reveal different kinds of insights
• All confounding variables are not equal: some are more controllable, some have more influence.
• Treat each segment as its own experimental space–look for learning within a segment.
• Don't try to create "one page to rule them all"–pages are cheap; customers are valuable.
• Iteratively narrow your segments as long as doing so produces ROI–the digital world often rewards deep segmentation.
Not paying attention to what's going on with your brand, especially with online video, can give you more than just bad PR; in some cases, it can also cause huge financial losses. E.g.: the "United Breaks Guitars" YouTube video caused United Airlines' stock price to plunge 10% from all the bad PR that followed, costing their shareholders a whopping $180 million.

Video SEO reputation management tips:
• Find out what popular sites show in your target SERPs
• Use a monitoring tool – e.g.: Google Alerts, check out the web-based tools from The Search Monitor and Reputation Defender
• Monitor everyone directly related to, or directly competing with, your business.
• If you respond, then respond as positively as you can.
• If you respond, make your response where the original video audience can see it.
• If you respond with a lawsuit, be prepared for it to go public.
• Don't fake it, or you could be fined and prosecuted!
• Don't forget the Video SEO strategy! – The further down you bump the problem links, the less attention they get.
The 10 Oldest Currently Registered .COM Domains
1. 15-Mar-1985 SYMBOLICS.COM
2. 24-Apr-1985 BBN.COM
3. 24-May-1985 THINK.COM
4. 11-Jul-1985 MCC.COM
5. 30-Sep-1985 DEC.COM
6. 07-Nov-1985 NORTHROP.COM
7. 09-Jan-1986 XEROX.COM
8. 17-Jan-1986 SRI.COM
9. 03-Mar-1986 HP.COM
10. 05-Mar-1986 BELLCORE.COM
I hope you enjoyed this recap and that it gave you some insight into what is going on in the search engine optimisation world for the past week.
Posted by Bruce Clay, Inc. on August 31st, 2009 at 12:30 pm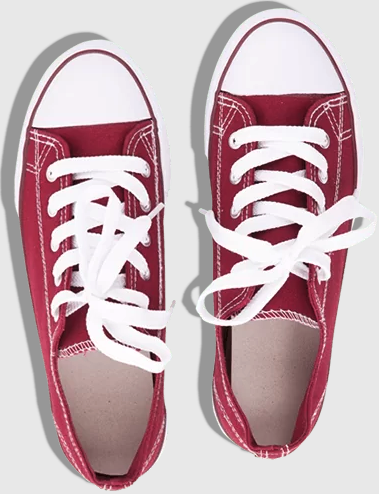 Still on the hunt for actionable tips and insights? Each of these
recent SEO posts
is better than the last!
Bruce Clay
on August 31, 2023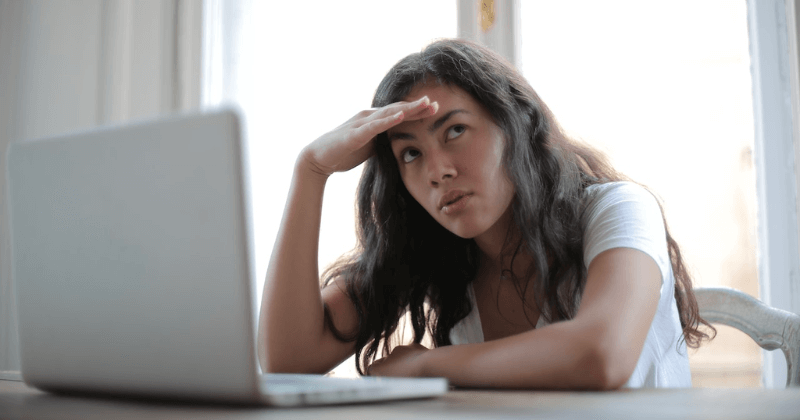 Bruce Clay
on August 24, 2023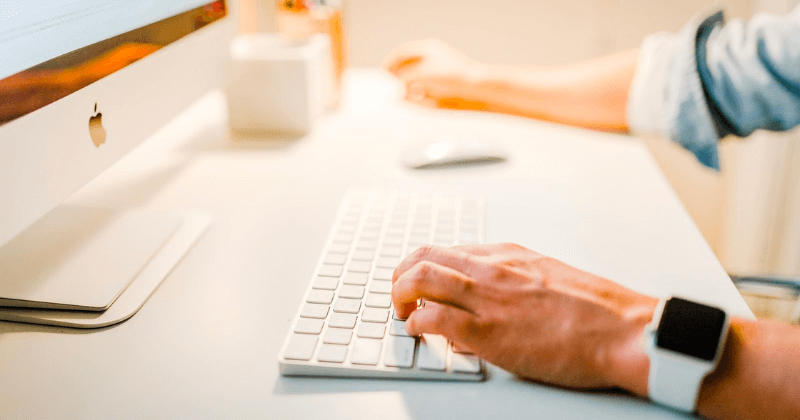 Jessica Lee
on August 17, 2023