SEO Tips-4 SEO Quick wins
So you have a small Website, 30 or less pages to be exact and you have not implemented any SEO measures in the past but suddenly, you read all about this Matt Cutt's guy and decide it's time that you want your site to start ranking, but what do you do next?


Photo by Kevin Zollman via Creative Commons
We know you are a busy person, training for the city to surf or simply working 9-5. That doesn't leave much spare time for you to delve into the formidable subject of search engine optimisation. So I have complied 4 quick wins that can be implemented in less time than it takes to watch the movie Australia (3 hours give or take) and that can have an impact on both your rankings and other KPI's.
SEO TIP #1: Competitive/Keyword research
Keyword research is an important part of your search engine optimisation campaign. If your site is targeting the wrong keywords, your customers may have difficulty is finding you. Research is where any good SEO campaign starts. The Google Keyword Tool can give you a wealth of information with regards to what kinds of keywords you should use on your page to drive the most traffic. Start by brainstorming all the keywords you think are relevant to your site, then categorise them into some sort of order. Use those short lists and enter them into the Google Keyword Tool, it will generate a whole list of keywords (synonyms and phrases including your keyword) and give you an estimated monthly traffic volumes for those keywords. In this case the old adage "knowledge is power" is pretty apt as you can use the keywords that drive the most traffic and place them prominently throughout your website to optimise for these keywords and drive more visitors to your site.
The Google keyword tool also has an option where you can submit a website and the tool will crawl the website extracting the most relevant keywords that feature prominently on the site and give you an approximate monthly search volume for those keywords. This is a great way to see what keywords your competitors are trying to rank for. If you want to be a little sneaky you could also type in your phrase or word you are trying to rank for in the search engines and have a look at the title tags, meta descriptions and meta keywords of the top ranking sites. It can be a good idea to use publicly available information to help you when brainstorming keywords.
Steps to Competitive Keyword research
• Create a list of keywords you want to rank for and add these to your keyword list
• Use the Google Keyword Tool (Website content option) to explore your competitor's Websites and add relevant keywords to your keyword list
• Look at the top 5 ranking sites for your targeted words and phrases and study the title tags and Meta data, add any keywords and phrases you think are relevant to your keyword list
• Take out the duplicate keywords (Microsoft Excel has a great function for this)
• Finally, take your list of keywords and submit them using the Google Keyword Tool to get estimated monthly searches for each term (you can also get different search volumes for different geographic regions)
By doing this, you now have some powerful information in terms of knowing what people are searching for and you can use this information to do a bit of housekeeping on your website, for example using the keywords that drive the most traffic and are relevant to your site in prominent positions (title tags, header tags, meta descriptions, the first 200 words of content of each page etc).
SEO TIP #2: Unique Title Tags
Title tags are widely regarded as being one of the most important on-page SEO factors around. Not only do they play a major role in ranking of your pages, they are listed in the search engine results page and therefore play a big part in turning a searcher into a visitor.
Each page on your site should have a unique title tag that is relevant to the exact content of the specific page i.e. your title tag should contain specific keyword phrases that are prominent on the page the title tag is allocated to. So don't leave every page on your site with the same title tag, that's bad MmmmmKay. Your title tags should be between 6 and 12 words or they run the risk of being cut short when they are displayed the search engine results page.
A pretty common question is whether to have your company/website name in the title tag? As long as your name isn't ridiculously long like this, it is fine to use your company name in the title tag. If you do use your company name in your title tag, use a divider like a pipe bar (|) or a hyphen (-) to separate your targeted keyword phrase and company name, generally you should use your keyword phrase first then any supplementary information after the divider. You should write the content for the page and then develop your title tags from this content as opposed to the other way round.
SEO TIP #3: Internal Linking
Internal linking is the process of linking to pages within your site to other relevant pages. The official Google webmaster tools blog states
"the method of internal linking on your site–is a crucial step in site design if you want your site indexed by search engines. It plays a critical role in search engine spider's ability to find your site's pages and ensures that your visitors can navigate and enjoy your site."
For example if my sales page mentioned a particular product I would insert an internal link from my sales page to that product page. A link is like a vote, if one page links to another it is as if that first page is 'voting' for the second page.
The actual text you use for that internal link is also important. Using the keywords and keyword phrases you discovered during your keyword research as the anchor text (text inside the link) of the link can help give a topic to that link / vote. For example, if you have a page about golf shoes that is linking to a page about golf clubs, and the anchor text says 'great golf clubs' then search engines are more likely to see the golf clubs page as being an authority on golf clubs.
Good internal linking will help search engines find all the pages you have in your site as they follows links to discover new pages. Internal linking is not just for search engines though; user experience can also be optimised as people browsing your site can easily navigate from one relevant page to another.
SEO TIP #4: Google Analytics
Google analytics is a free web tracking service that is offered by the search engine to help website owners track and analyse visitors to their site. It is very simple to implement-you only need to add a snippet of code to each page you want to track. In essence Google Analytics gives online marketers and publishers accesses to powerful web analytics to help them better understand what their customers or readers want. Analytics is a vital part of your SEO efforts as they provide you with the data of what is working, and what is not. Every website is different, so figuring out what works for your unique site is important.
Google analytics is a truly revolutionary tool and offers the same benefits and features that paid analytic programs do. There are many other analytics programs out there that can do a similar job that Google analytics accomplishes such as Clicky, Crazy Egg and W3 counter however due to its impressive functionality and the fact that it's free, Google analytics remains one of the most popular analytics programs out there.
There is a massive variety of statistics that you can generate from analytics, such as number of visitors to your site from the search engines, to the top keywords people used when they found your website. You can also pull in your Google Adwords and/or Google Adsense data to give you a holistic view of your online ventures. This means you can choose better keywords to bid on for Adwords or choose highly paid keywords to include in your content for Adsense. Data can also be exported in many different formats so you can include all the great data in your internal reports or client reports. Avinash Kaushik is a Google Analytics evangelist and his blog Occam's Razor should be read by anyone wanting to improve their Google analytics knowledge.
Some of the most useful statistics you can extract from Google Analytics are:
• Visits
• Bounce Rate (users who see one page and then exit immediately)
• Average Time on Site
• New vs. Returning Visitors
• Traffic origins (did users come from a search engines, direct traffic or referrals)
• Most visited pages
• Goal tracking (did users complete a goal that had been set i.e. buy something
• User journeys through the site
While some of these activities may have immediate benefits for your website (i.e. Title tags and internal linking) others (i.e. competitive analysis and using information from Google analytics) will have long term strategic benefits. All 4 activities can be implemented quickly and with minimum SEO experience, so what are you waiting for?
Posted by Bruce Clay, Inc. on August 4th, 2009 at 11:10 am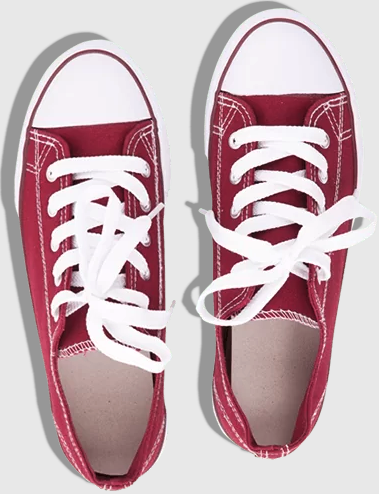 Still on the hunt for actionable tips and insights? Each of these
recent SEO posts
is better than the last!
Bruce Clay
on August 31, 2023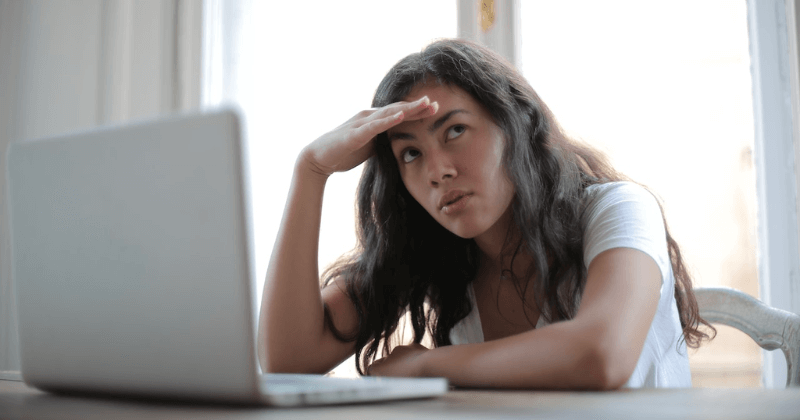 Bruce Clay
on August 24, 2023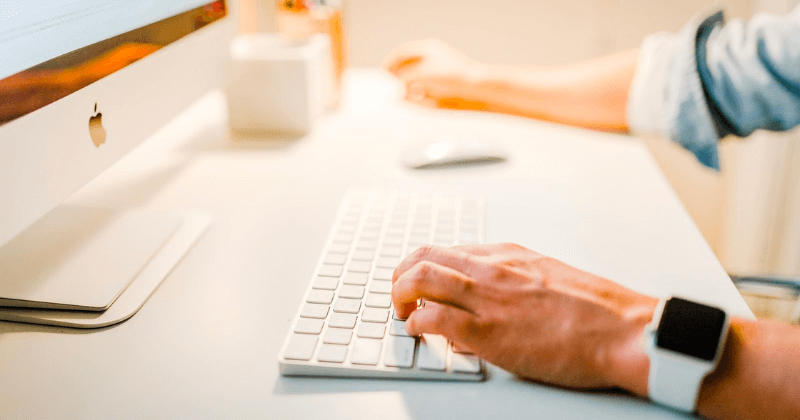 Jessica Lee
on August 17, 2023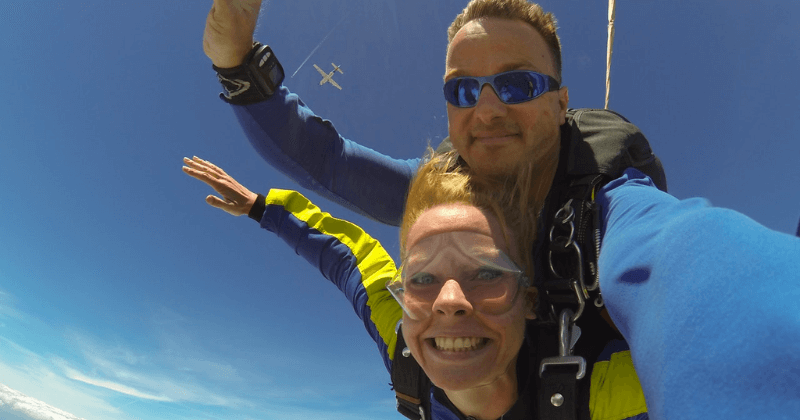 0 Replies to "SEO Tips-4 SEO Quick wins"