SEO Weekend Update: Questions for Content
Well I hope your weekend was less stressful and less email-hell-laden than mine was. :) Also, a confused Susan (who was out Friday afternoon) read the Friday Recap and wondered what the heck "secret squirrel" meant. Apparently this is an East Coast thing? But just to assure everyone, no, there were no living and breathing secret squirrels present at our Bruce Clay Luau. Or at least none that I'm aware of. [I was imagining squirrels that we kept in our desk drawers or something.–Susan] Ooo, that'd be fun. Maybe we can get secret puppies? Wanna?
YouTube Lets Professional Content Producers Sell Ads
AdAge spills the beans that professional content producers with their own channel on YouTube will be able to sell their own ads. That includes the click-to-expand overlays that run across the bottoms of YouTube videos and display units on the page that hosts the video player. The ad revenue will be split between YouTube and the content creator, just as it always has.
If you're YouTube (or Google), this sounds like a pretty good way to attract professional content products to start setting up shop on your site. Bringing in the pros means YouTube gets more high quality content (something they're, um, lacking) and they get to have the content producer's ad teams do their work for them. Sounds sexy.
So to recap: More control for content producers, high quality content on YouTube, and no additional overhead for YouTube? Upgrade!
HipMojo has some additional thoughts on this that are worth checking out.
Using Questions To Create Great Content
Chris Garrett had a stellar post about how good questions make great content and we couldn't agree more. If you're finding that your Web site is a little short on the content side of things, research what questions people in your industry have and then answer them. Ask yourself what questions you have about your industry, take a look at what people are typing into your search box, what terms are users searching for before they land on your site, what's being asked on blogs and forums and on LinkedIn? The Internet is full of questions. If you can't find the ones pertinent to your industry and then provide answers, you'll have a landmine of content just waiting to be added to your Web site. [I always ask the BC analysts what question their clients have that they wish they had a resource to point to. Then I make them write about it. –Susan] Yeah, that's why they don't like you.
Chris also brings up the fact that if you go looking for answers and can't find them, then you may have just stumbled upon a great opportunity to bring in some regular Google traffic if you play your cards right. Have we ever mentioned that content is king? ;)
Fun Finds
Danny Sullivan shares his thoughts on the reactions to SMX Advanced in No, Advanced SEO Does Not Mean Spamming. Danny, we love you.
Dave McClure proves that Girl Scouts are evil. Hee.
Posted by Lisa Barone on June 9th, 2008 at 1:00 pm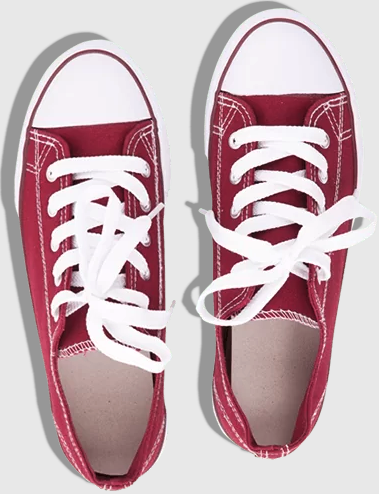 Still on the hunt for actionable tips and insights? Each of these
recent SEO posts
is better than the last!
Bruce Clay
on August 31, 2023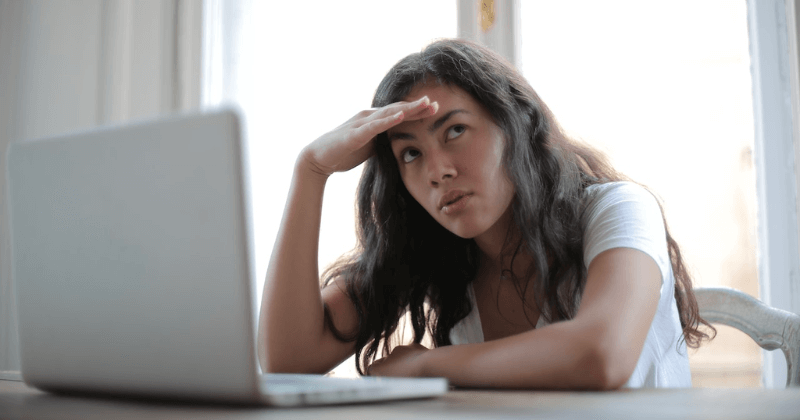 Bruce Clay
on August 24, 2023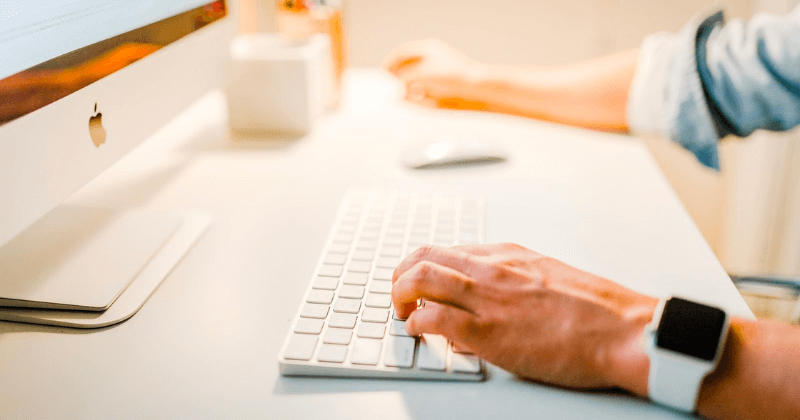 Jessica Lee
on August 17, 2023