SES NY 08 Conference Recap
So, we're back. And I'd probably be really excited about being back here in sunny California if wasn't so damn tired. For serious. My eyes are on fire, and my body is one giant yawn. But in the end, I realize that the crazy days, the long nights and all that running around were totally worth it.
This past week at Search Engine Strategies NY we were able to meet some wonderful new people, catch up with old friends and help sponsored a totally kickass SearchBash event that gave search marketers a chance to wind down with some beautiful views and outrageous karaoke. And of course, here on the blog we covered a total of 17 sessions in less than four days. Not too shabby.
Our personal successes aside, I can honestly say that this was the best Search Engine Strategies show I have been to in a long time. We saw great new speakers, brand new session topics and both the conference hall and session rooms were packed with excited attendees. It's a sad truth that a lot of bloggers have been taking shots at SES now that Danny Sullivan's SMX show is the new shiny new baby, but this week proved that a lot of the backlash SES has been receiving is unwarranted. This conference series is still alive and well, and was kicking butt and taking names all week long. Well done to everyone involved.
Here's a quick look at the sessions we covered this past week.
Day 1:
Redefining The Customer
Analytics: Data Into Action
Search Around The World – Part 2: The UK & Europe
Orion Panel: Getting Vertical Search Right
Day 2:
Opening Keynote: Nick Carr
Why Local Is Different
Orion Panel: Universal Search
Landing Page Testing & Tuning
Day 3:
Morning Keynote: Gordon McLeod
Ad Testing: Research & Findings
Top Search Trends
Afternoon Keynote: Jason Calacanis
Social Media Research – Informing Search Strategies
Social Search: The Next Step
Day 4:
Morning Keynote: Andrew Tomkins
Staffing Up Search
OldTimers On Search
We hope you enjoyed our liveblogging coverage this week, and again, congrats to all the folks responsible for this week's SES. It was a really great show. If only we could get some stable WiFi at the next one! ;)
Posted by Lisa Barone on March 21st, 2008 at 3:06 pm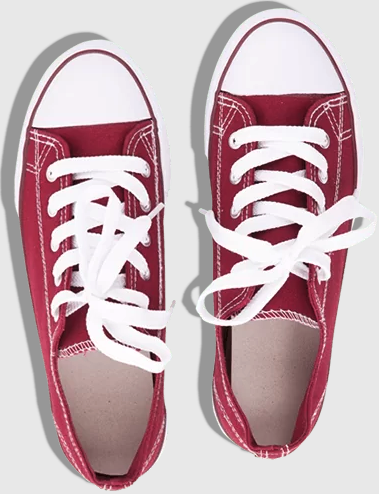 Bruce Clay
on July 29, 2020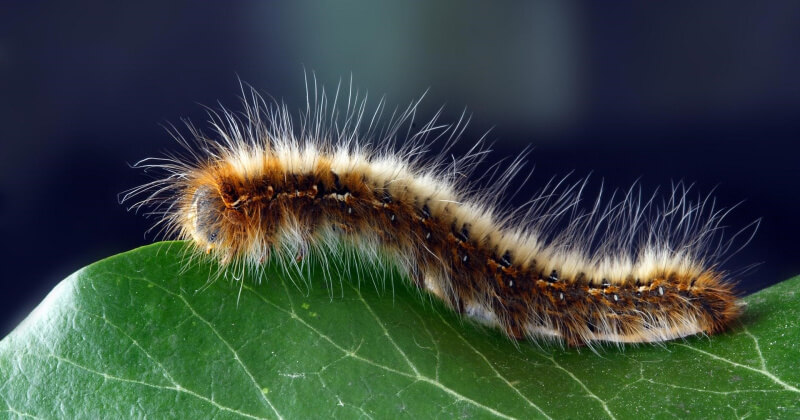 Bruce Clay
on April 15, 2020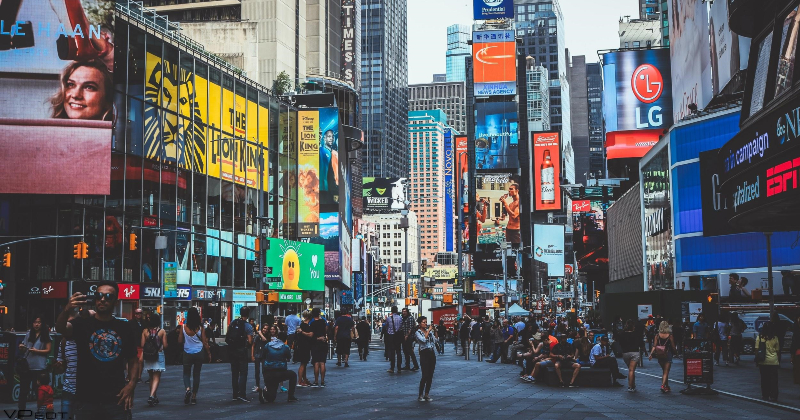 Bruce Clay
on April 13, 2020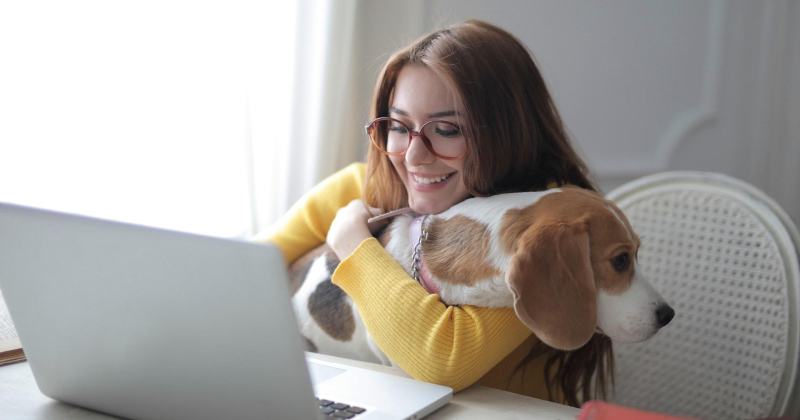 One Reply to "SES NY 08 Conference Recap"