Break Out of Your (Brand) Silos
What happens when a company has several different products, services, brands and departments, but needs to maintain the integrity of the brand companywide? It's a common problem: marketing tries to be the glue that holds the brand together, but without organizational support, that glue ends up being more like a Band-Aid® that will eventually fall off to reveal the deep-seated scar in strategy.
David Aaker, one of my favorite authorities on branding strategy, is a well-known author and professor emeritus at the University of California, Berkeley. I ran across a video lecture of his about spanning silos. Silos, in this case, isn't referring to the Bruce Clay methodology of grouping content on your website, it's about the different components within a business and how they can make or break a brand.
And because I find his insight extremely relevant to any business, I'd thought I'd sum up some of the key points of the following video lecture, below.
First, Aaker defines silos. He gives a general outline of what a silo could be within a business:
Product silos
Regional silos
Business silos (departments)
The question is: How do you ensure your brand is upheld across silos? Aaker talks about the history of decentralizing the brand from one giant brand to compartmentalized brands working under a parent brand. Aaker says this decentralization began nearly 100 years ago when companies began realizing the effectiveness of marketing products differently, thus giving birth to different brands. But, Aaker argues that autonomous silos are no longer viable in today's age.
He references Sony as being extremely innovative in the 80s, but in the past 20 years, has missed out on many opportunities to be first in technological advances. Aaker talks about a speaking engagement he held one summer where a Sony executive was in the audience. That executive said the reason the brand missed out was due to a lack of cooperation within the silos of Sony's business. Point: having disjointed silos can affect your brand in big ways – even at the innovation level.
So, What's a Brand to Do?
Oftentimes, silos within businesses simply are not motivated enough to look at the big picture; rather, silos are driven solely by their own individual success because that's what they are paid to do, says Aaker. So, how do you get everyone on board?
Many companies might look to the chief marketing officer (CMO) to fix the mess of the decentralized brand, but Aaker argues that CMOs aren't solely the answer. He cites an average CMO role lasts 23 months, and suggests this is due to the resistance by all the silos for a synergy of the brand. Along with an inadequate authority and budget, CMOs sometimes have their hands very full when trying to uphold a brand across silos.
Aaker says an aggressive CMO role consists of four things: CEO commitment, clear business vision, a crisis and a CMO change agent. He infers that the financial crisis the country is experiencing might be a motivation for change with they way companies are handling their brand.
But it's not something that has to be accomplished overnight, he affirms. A brief overview of how Procter & Gamble continued to develop and change the way it approached branding as the company grew and developed. Aaker gives a quick case study to show how P&G continued to adapt. First in the 80s, the company went from brand management of individual products to category management – a silo dedicated solely to all hair care products, for example.
Then in the 90s, P&G created global category teams to reduce the disjointedness between silos across geographic locations. Then in the 2000s, the company appointed global category managers, putting few people in charge of managing the category brands/silos across the globe.
Brand Management across Silos: The Objective
Centralization and standardization of a company's brand are the wrong goals, warns Aaker. If reducing the number of divisions is the only goal, it's the wrong one (he does say that reducing silos could potentially be part of the solution, but it shouldn't be the goal). The goal, Aaker says, should be to address the silo-driven problems that are holding back the development of the brand as a whole.
Appropriate objectives are to uphold brand consistency, allocate resources properly, increase communication and so on. Some of the action items he suggests to accomplish this are:
Build CEO and organizational support for the concept of having silos work together. You want to be an active part of the brand strategy by tapping into what the CEO deems worthy. Also show ROI – this always wins.
Use teams. Decide how many teams and how to make them effective. Some of the qualities of a good team are good leaders, smart members and a good objective. He references P&G again and its success with teams. P&G teams continue to refine the mission as the project moves forward, to ensure everyone is on board and thinks its worthwhile.
Make the silos work for you. Instead of barriers, silos should become assets. You can use ideas from individual silos, and then apply only the smartest ideas to the overall brand.
Aaker's final thoughts: the CMO can't do it alone; it takes an entire organization. Silos need to reach out to other silos, there needs to be a culture of communication and silos need to support the programs set forth by the CMO team.
Posted by Jessica Lee on September 16th, 2010 at 5:48 pm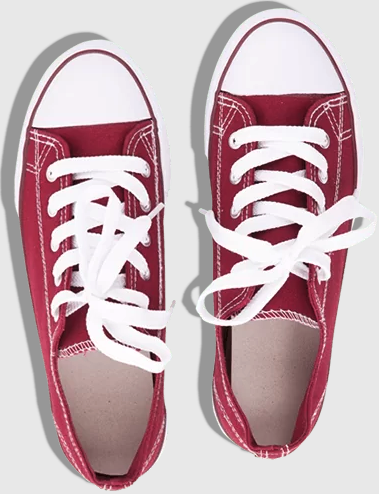 Bruce Clay
on March 27, 2021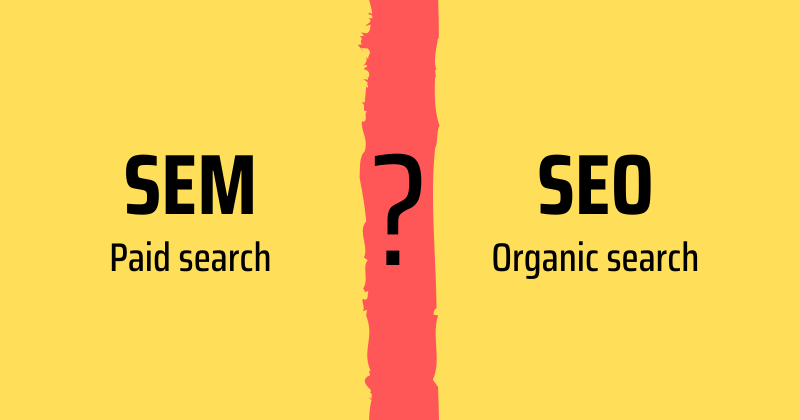 Bruce Clay, Inc.
on March 1, 2021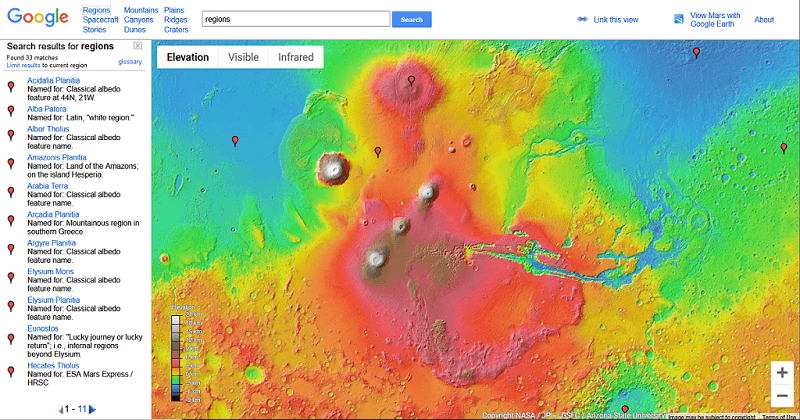 Bruce Clay, Inc.
on February 4, 2021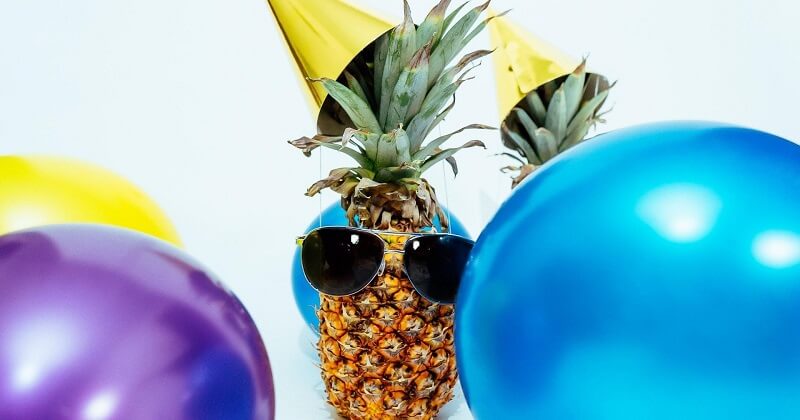 2 Replies to "Break Out of Your (Brand) Silos"