SMX Advanced Seattle: On Our Way!
Yes, we'll be at SMX Advanced Seattle this week and we are pumped! Susan and Bruce, who are currently en route to the Emerald City, will be heading to the Meet & Greet tonight. We're a sponsor of tonight's event and we're stoked to be part of the big kick-off for what's sure to be a killer conference. Be sure to say hi to Bruce and Susan if you're at the roof-top event, or if you catch them during the conference later this week.
Bruce can be found at the Mega Session: SEO Vets Take All Comers from 3:00-4:15 p.m. on Wednesday and is also presenting a one-day SEO training class Thursday — the perfect cap to the education gleaned from the conference sessions.
Susan will be easy to find, with her liveblog schedule all mapped out. And I'll be updating this table as the liveblog posts roll in.
We're looking forward to the next four days of awesome. If you're attending the conference, we hope you'll say hi when you pass Bruce or Susan in the Bell Harbor International Conference Center or see them at the after-hours parties. And if, like me, you'll be enjoying the conference blog-side, I'm predicting a real Internet marketing treat so stay tuned!
Posted by Virginia Nussey on June 7th, 2010 at 8:37 am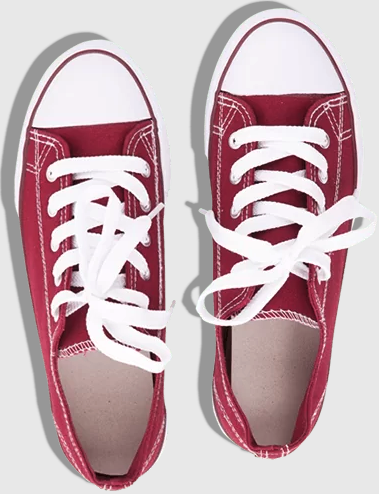 Bruce Clay
on March 27, 2021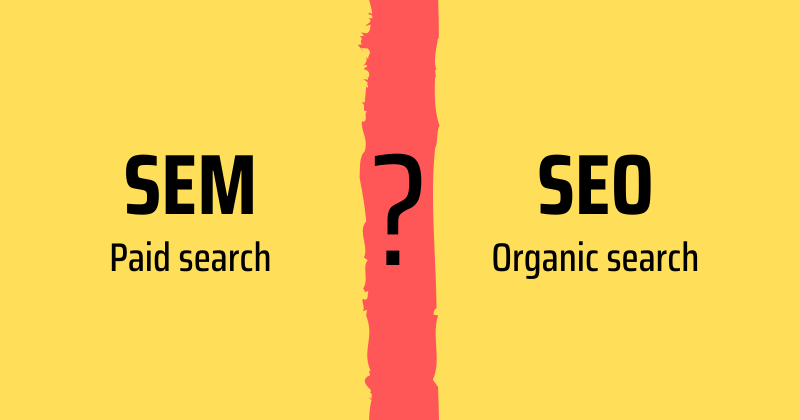 Bruce Clay, Inc.
on March 1, 2021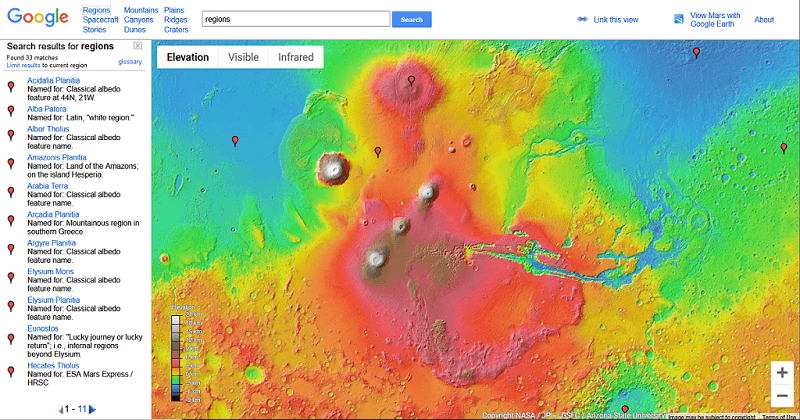 Bruce Clay, Inc.
on February 4, 2021