SMX East 2009 Coverage 10/06/2009
Day Two at SMX East! What's coming up today for Virginia? As before, we'll update this post all day long with links to liveblog coverage of the conference in New York.
Tuesday, October 6
Posted by Susan Esparza on October 6th, 2009 at 6:00 am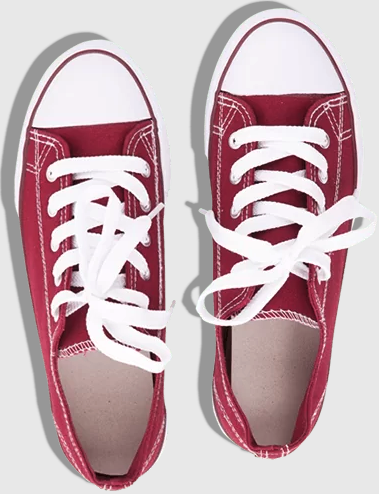 Bruce Clay
on March 27, 2021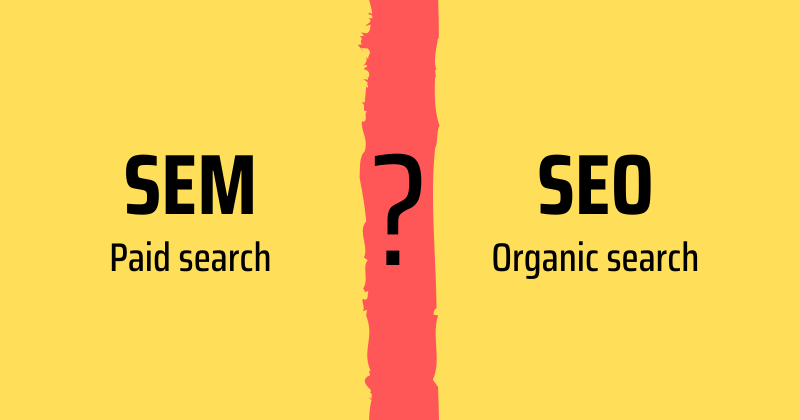 Bruce Clay, Inc.
on March 1, 2021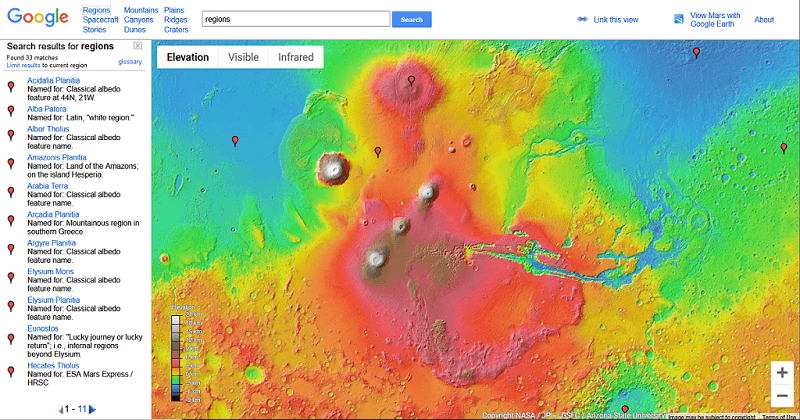 Bruce Clay, Inc.
on February 4, 2021