SMX East 2012 Liveblog Coverage and More!
October is just around the corner, and this gal is packing up and heading to The Big Apple — one  of my fav cities — to bring you coverage of one of the industry's favorite conferences: SMX East. Starting October 2, tune into the blog and our Twitter account @BruceClayInc, where we bring you tips, tactics and conversation on everything from SEO performance metrics and enterprise SEO to Schema, link-building and beyond. I hope you're as excited about the topics as I am to bring them to you.

There's still time to register for the show; use discount code WS-BC10 (case sensitive) for 10 percent off. There's also a few seats open for Bruce's SEO workshop.
You can even check out the Expo+ pass — a very cool way to get in on a lot of the action for free. Registration for Expo+ ends October 1, then passes are $50 at the door.
The #SMX hashtag on Twitter will keep you plugged into the show from afar. And be sure to peep our Facebook The week of October 1 for behind-the-scenes pictures of the event, too. Here's a couple fun pics from the SMX Meet & Greet in Seattle this past June:
Session Coverage and BCI Schedule
Pre-Conference: October 1
| | |
| --- | --- |
| Time | Event |
| 8:30 a.m. | One-Day SEO Training Workshop (taught by Bruce Clay) |
| 6:00 p.m. | SMX Meet & Greet at Sheraton New York Hotel & Towers (co-hosting with Brafton) |
SMX Day 1: October 2
SMX Day 2: October 3
SMX Day 3: October 4
Posted by Jessica Lee on September 21st, 2012 at 9:31 am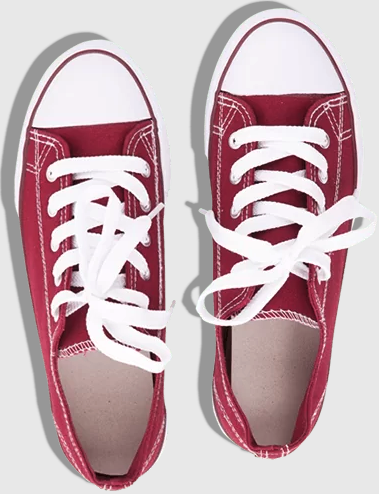 Bruce Clay
on July 29, 2020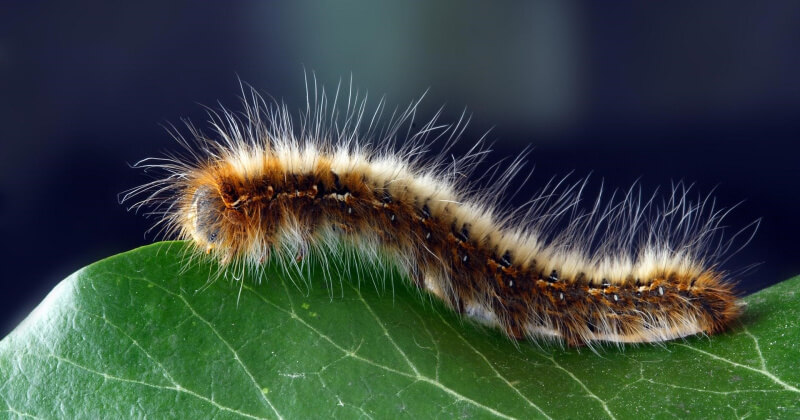 Bruce Clay
on April 15, 2020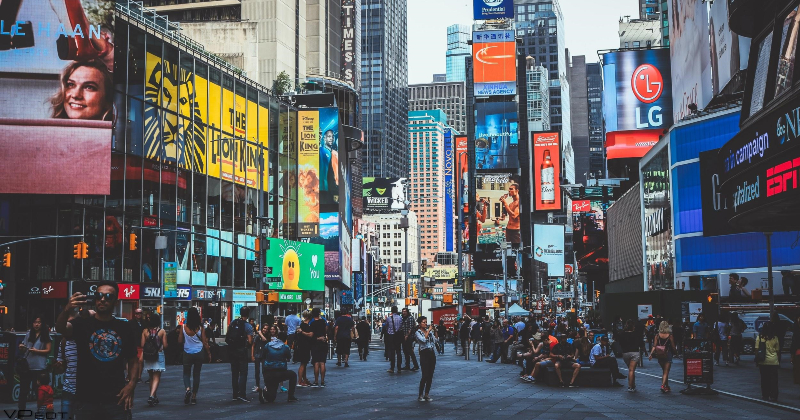 Bruce Clay
on April 13, 2020