SMX Social Media Coverage Round Up
As Lisa heads home from Long Beach, it's time to take a look back at the last two days of furiously liveblogged and twittered sessions. If you missed a minute, here are nine recaps to get you all caught up. From tips and tricks from the best in social media marketing to Danny's clever attempts to draw in more attendees to the inevitable "Jason said WHAT?" Moment, it's all here. Relive the fun of SMX Social before the conference hall empties.
See you in Seattle!
Day One:
Day Two:
Posted by Susan Esparza on April 23rd, 2008 at 4:11 pm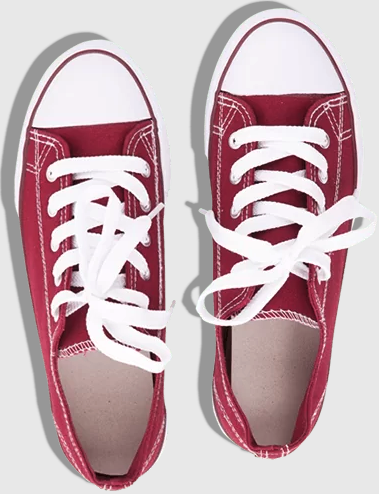 Bruce Clay
on February 21, 2017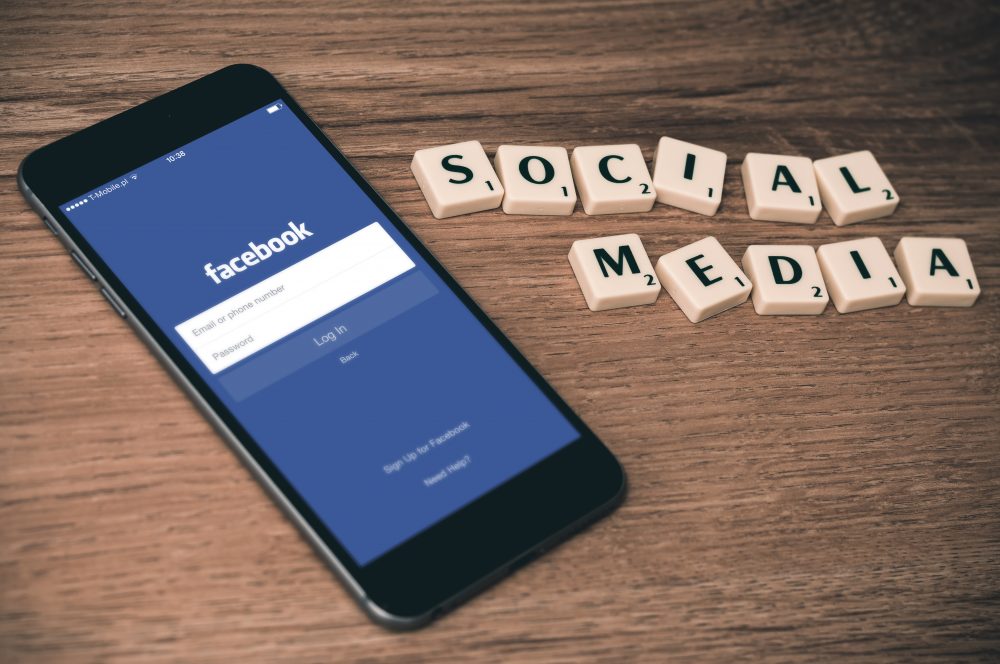 Bruce Clay, Inc.
on January 19, 2017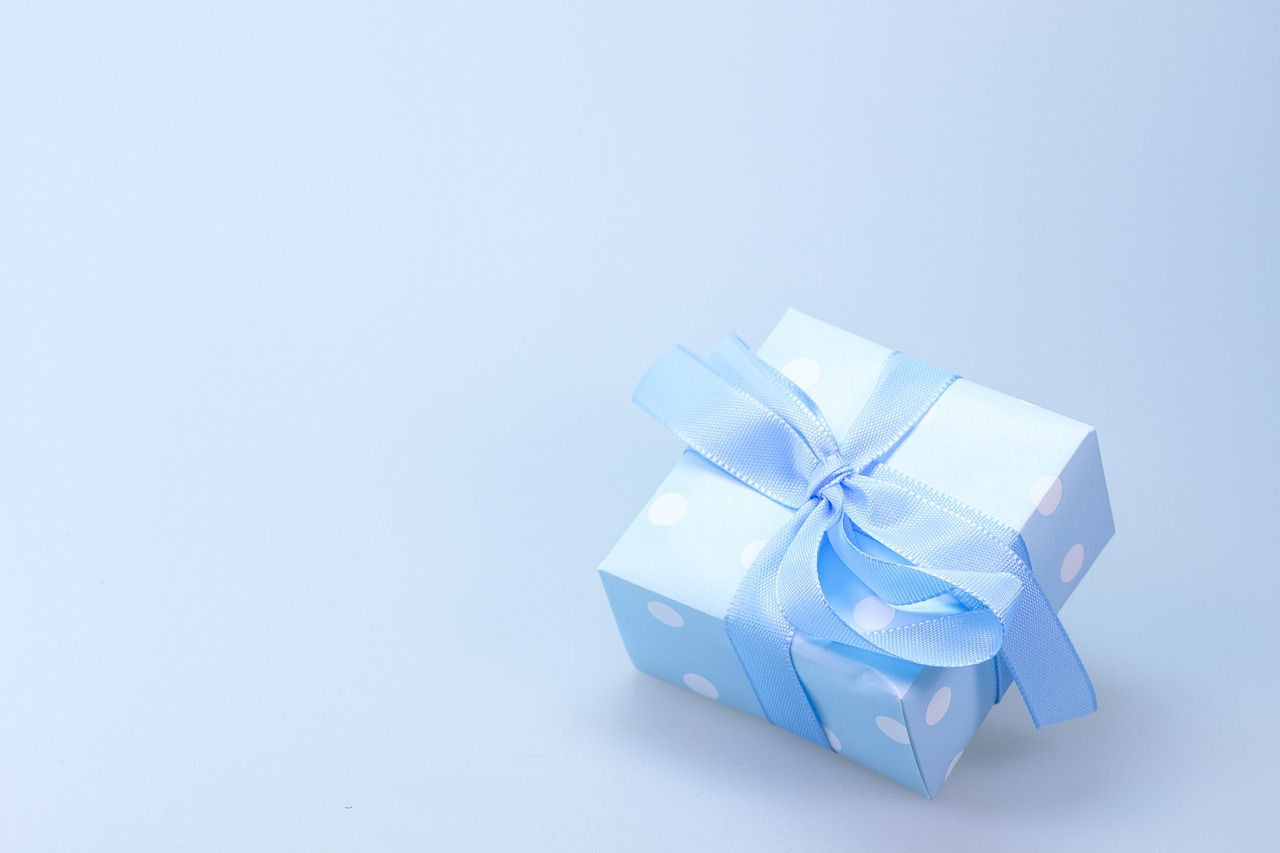 Virginia Nussey
on October 28, 2016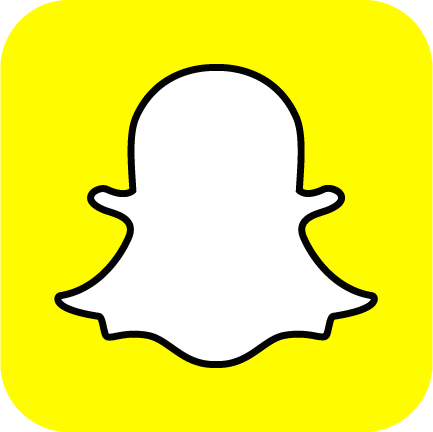 One Reply to "SMX Social Media Coverage Round Up"