SMX Sydney | Building and Maintaining a Social Media Strategy | Cathie McGinn
Nielsen says that 70% of Australian companies are looking to get into social media. People in Australia spend 6 hours a day (or week, Cathie is not sure, hmmm).
Effective Social Media
Integrated at strategic and tactical levels
buy in from the top down
opt-in from the bottom up
Developing a SM startegy
Social web audit-measure the start point in order to demonstrate ROI
Develop insights from data
Monitoring and management
Integrate touchpoints-make search social, know where people are talking about you
Nestle's share price plummeted when they were embroiled in a PR nightmare and exacerbated this by trying to strong hand people on their Facebook page.
Free SM tools
Tweetreach
Twitter Sentiment
Issue Crawler
Social Mention
Bit.ly
Main points
track
measure
iterate, measure
rinse and repeat
A nice presso, thanks Cathie :)
Posted by Bruce Clay, Inc. on April 23rd, 2010 at 10:18 am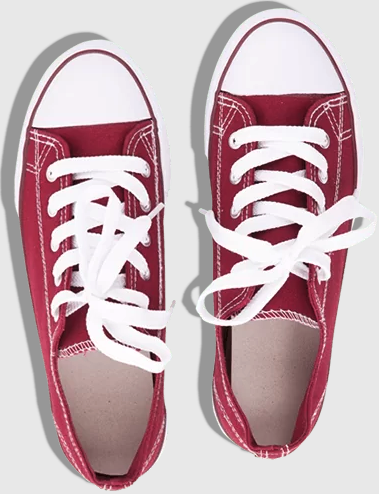 Bruce Clay
on March 27, 2021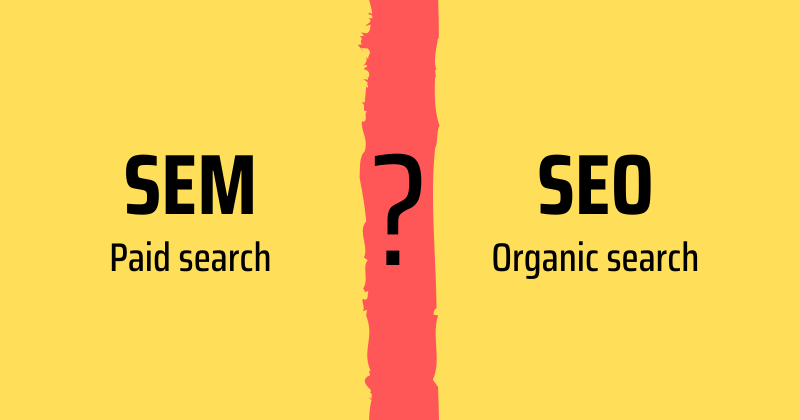 Bruce Clay, Inc.
on March 1, 2021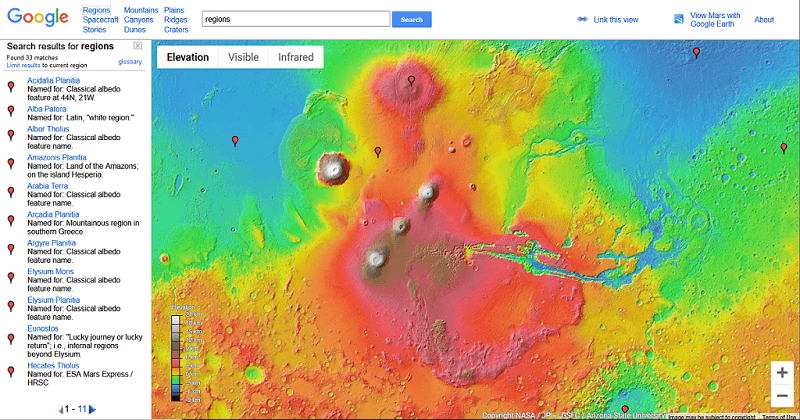 Bruce Clay, Inc.
on February 4, 2021