SMX Sydney | Keynote | Chris Sherman
The anticipation is palpable. You can sense the excitement building. That's right fine readers of the Bruce Clay Australia Blog, it's time for Australia's premier search event , SMX Sydney. The keynote, which is titled; Future Directions in Search, will be given by Chris Sherman, editor of that fantastic publication, Searchengineland.com, lets rock and roll.
We seem to be having some technical difficulties as we start, the screen seems a little fuzzy, but I have power for my laptop and wifi-access so I'm a happy camper as we start off two days of fun.
Chris starts us off with an amusing Youtube video with some amazing shadow puppets and likens the act to what we do in SEO or at least in the mind of some clients and others. It looks like an illusion, but what we are doing as search marketers is making it happen.

Good news
Online ad spend is picking up
$54 B spent globally on online
Search dominates, with 47% of online spend, this is mostly consumer advertising.
Search engines
The Renaissance site
It's Google
From upstart to everything in 10 years, started with a laser focus on search to offering everything to everybody
Google Australia

Insights for search
Sponsored maps
Local business centre dashboard (now called Google places)

They have legal woes, privacy issues and problems with China & censorship
Facebook is more loose than Google in terms of privacy
Google has a government requests and removal tool where you can see where Google is being forced to remove information by governments
The Emperor's New clothes
It's Yahoo/Microsoft
Yahoo has taken steps to right itself
Is the Microsoft deal, salvation or sell-out, Microsoft will do the heavy lifting, yahoo will sell ads
Yahoo will concentrate on what happens before and after search as opposed to search itself, going back to browsing roots, aka a media company
Nice video of Bill Gates as the borg, Microsoft has pursued an acquisition based approach to products
Microsoft enhanced Wikipedia articles are awesome, Wiki on steroids
Bing maps has some really nice apps, Museum, Whats nearby, etc etc
Maps will emerge as primary interface as opposed to search.
Bing travel schedule has got billions of information points that puts air travel in a way where you can tell when it's the cheapest time to buy an airline ticket
Shiny new disruptor
Shows off a nice bowling video
It's Wolfram alpha
Not a S.E, a computational knowledge engine, similar to Google circa1998
Contains 10 trillion pieces of data, 50 000 types of algorithms
Opposite to Google as they have loads of information on the home page
Type in interesting questions like finding out who is your second cousin
Gives nutritional value of products
It's interesting and useful, no answers to ambiguous questions, although getting better

Social Media
Social media is huge, 1 billion users, spending 2 billion minutes a month, average person spending 16% of time on FB whilst only 5% of time on Google. It's not a trend, it's here to stay. Twitter has grown up into a proper search engine.
Google 88 billion queries per month
Twitter 19 billion per month, this statistic might not be entirely accurate
Yahoo 9.4 billion per month
Bing 4.1 billion per month

Real time search and SEO
Real-time results are displacing the traditional search results. Fundamental SEO is still NB, but there are opportunities to gain exposure thanks to real-time algorithms, so instant indexing could be possible.
Good news, is that most people are not optimising for real time, universal and personalised results. You can get more that 2 results if you optimise your digital assets correctly.
Mobile
It is the new point of sale. Almost 6 billion mobile subscribers worldwide, mobile spend in 2015 should be around 4 billion in 5 years. 25% of all FB users are doing so on their mobile. Between 2013 and 2014, there will be more people using internet on their mobiles than desktop's. No dominant mobile ad networks now.
Chris is starting to speed up, time to get those fingers moving. People are using apps to search as opposed to the usual search box.
Youtube is the second biggest search engine behind Google. Cisco thinks that in the future, 70% of future traffic will be video. You need to syndicate your videos widely. Embed them into your pages, insert meta data, create relevant filenames and titles. Use lots of descriptive text where the video is embedded. Use URL's in the actual video.
Targeting
4 types
Device-target ad's to your device you are using, get people to take action now
Geographic-get people to take advantage of their current locations
Demographic-targeting ads based on factors like age, gender income etc, similar to DM but used information from search accounts, can be problematic, especially on shared computers
Behavioural targeting-ads based on your online behaviour, sites visited, products purchased etc, ads match your interest more closely
Can go to the NAI to opt out of all advertising.
Web search is consolidated into a few major players, going to stay that way, probably. There is competition that will drive innovation. Advertising may decrease as S.E's continue to refine targeting options.
Thanks Chris!
Posted by Bruce Clay, Inc. on April 22nd, 2010 at 12:57 pm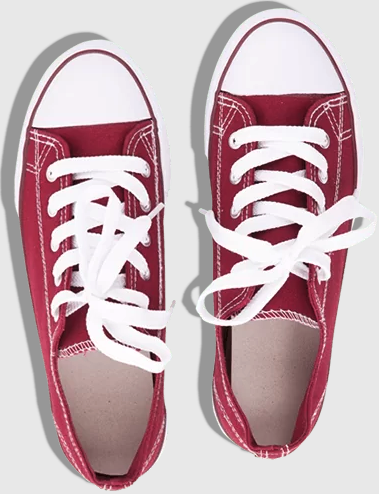 Bruce Clay
on March 27, 2021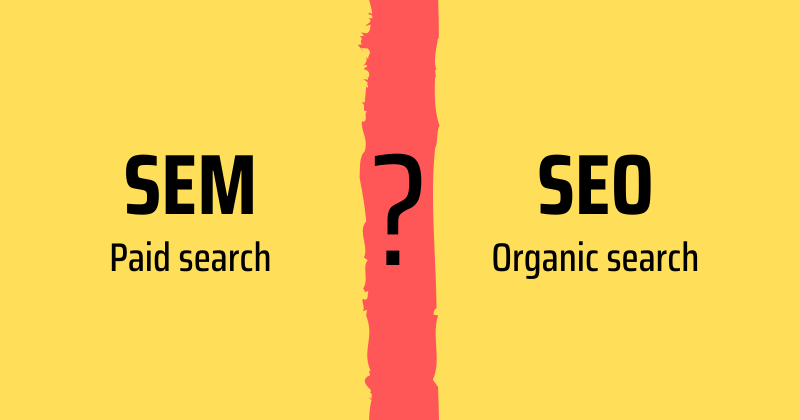 Bruce Clay, Inc.
on March 1, 2021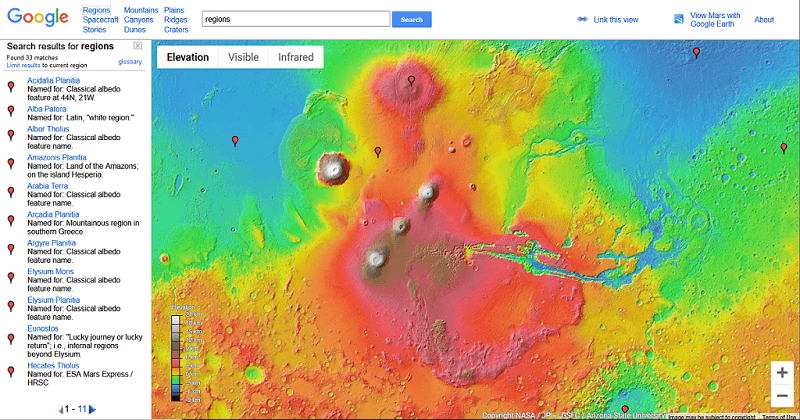 Bruce Clay, Inc.
on February 4, 2021