SMX Sydney | Universal Search | Des O'Dell
Here he is, the captain of charisma, the doctor of details, the master of magnificence and the giver of raises ( hint hint ), Bruce Clay Australia's very own Des O'Dell, speaking on Universal Search.
If you are not doing something for Universal search, you should be, there are still massive opportunities and threats in this space.
Universal search
Many more links on the page-25 in the example that Des used
Many more results
Shopping results are coming in Australia, so get ready for them
Similar things happening in Bing as are happening in Google in terms of universal
Can have less that 10 traditional blue links
Not all universal features have been rolled out in Australia
It is going to continue to grow, if you are not doing universal search, then you need to do some. 86% of all queries had one instance of universal search and 74% of all queries had universal research above the fold. Number of links on a SERP is growing. Big difference between universal search coming up with popular and big searches and smaller companies. Minimal change in universal search occurrences from day to day however, the number of links within universal search does differ.
Use traditional SEO techniques to optimise the digital assets. News appears most in universal search whilst local ranks second. Use 'how to videos' to get good universal rankings.
How to get videos to rank
Make a video the first thing on the page
Use the words you are trying to rank for on the page
Good quality images
Good quality videos
Use video sitemap
Creating compelling videos
Promote video
Make sure the page speed is fast
Main points
Universal search will increase
Many opportunities and threats
Optimise digital assets
Use engagement objects
Leverage traditional SEO strategies
Thanks Des, great as always.
Posted by Bruce Clay, Inc. on April 22nd, 2010 at 3:21 pm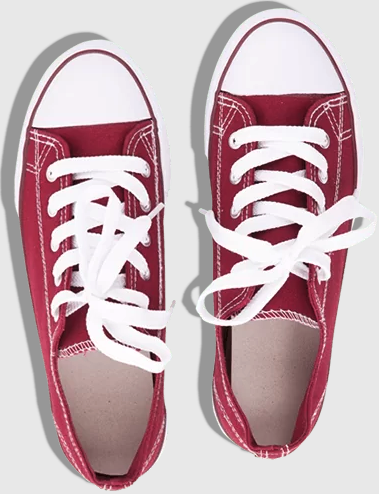 Bruce Clay
on March 27, 2021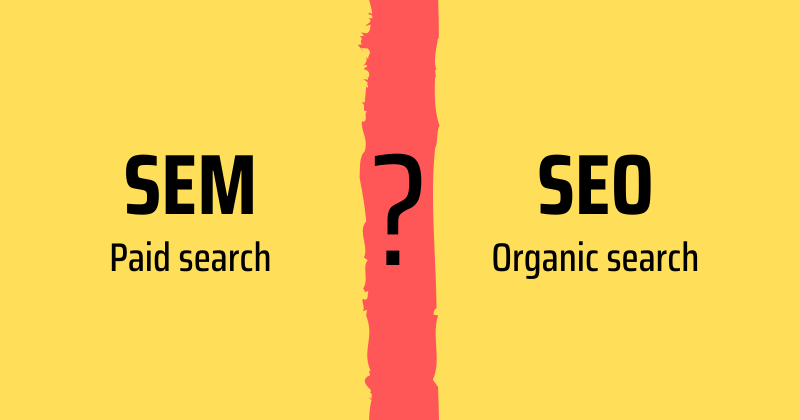 Bruce Clay, Inc.
on March 1, 2021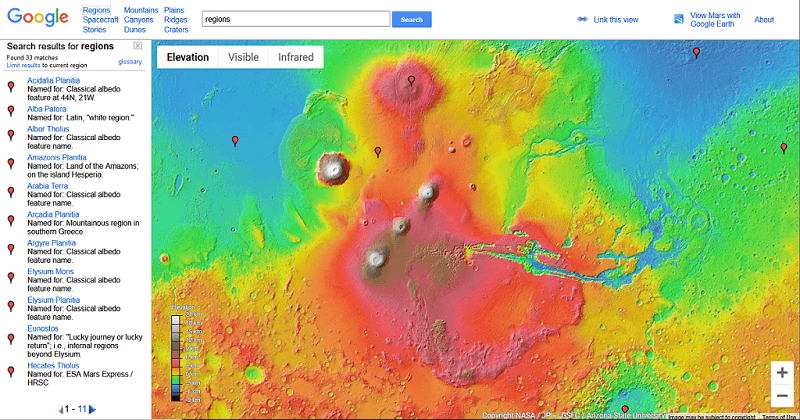 Bruce Clay, Inc.
on February 4, 2021