Steven Power on PPC for the SME
The 1st session in the SME Track is "PPC for the SME" by Steven Power, CEO of ReachLocal.
In 2006, Steven began working with Netus, one of Australia's pre-eminent technology investment companies, focused on bringing proven technology-based services and products to the Australian market. Netus entered into a joint venture with ReachLocal Inc to found ReachLocal Australia.
Steven became founder and CEO of ReachLocal Australia which has quickly become a leading Digital Advertising Agency, providing local online advertising solutions for prominent national and local businesses (SMBs).
Even before starting a PPC campaign SME's need to be ready to handle increased demand from prospective customers. Who's going to respond to sales queries by phone/fax/email. What about after hours and on weekends? Search queries don't stop happening outside of your business hours. Steven outlines how SME's should figure out what each lead is worth to them and how much they are willing to spend to get each subsequent lead.
Businesses embarking on a PPC campaign need to concentrate first on promoting the products/services which have the highest profit margin, regardless of whether the PPC budget is large or small. Steven has found that SME's don't need to have fancy websites to get a lot of leads. Simple websites with key product information and clearly visible contact details on each page, especially phone numbers, can be really successful in gaining relevant leads
Steven concludes by suggesting SMEs spend their budgets wisely to gain the best possible ROI: test, measure, learn and improve.
Posted by Bruce Clay, Inc. on April 6th, 2009 at 10:17 pm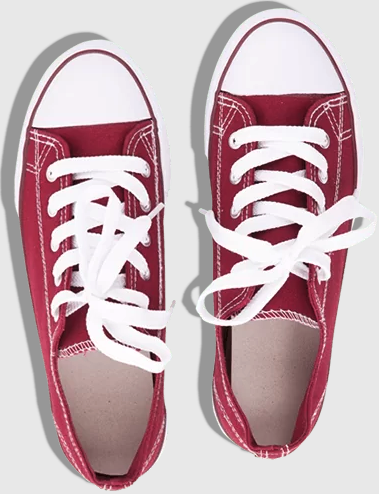 Still on the hunt for actionable tips and insights? Each of these
recent SEO posts
is better than the last!
Bruce Clay
on August 31, 2023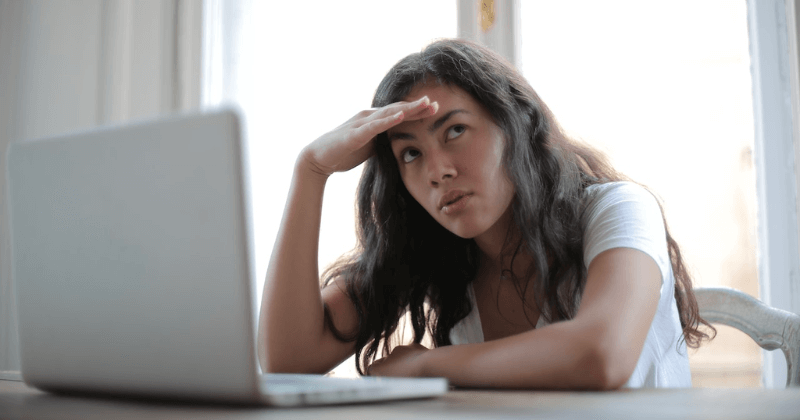 Bruce Clay
on August 24, 2023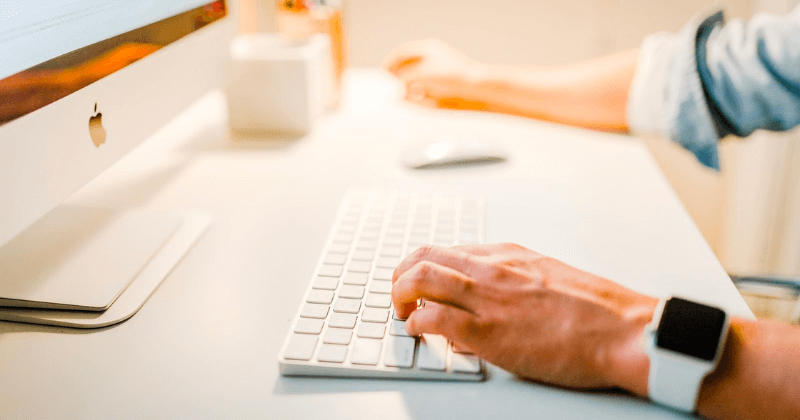 Jessica Lee
on August 17, 2023