We Keep Moving Forward
I don't know how to start this blog post so I'm just going to say it straight out: This is my last week here at Bruce Clay, Inc. Friday will be my last day here and then I'm off onto new adventures.

I'm not joking. I'm not exaggerating. I'm not even sure that I'm breathing right now but bear with me.
Six and a half years ago, my brother emailed me while I was on vacation and told me he had a job for me. It was an intern  position, doing something called SEO copywriting. I'd never heard of it but I didn't really care. All I wanted to do was write. In fact, even before I started here, that's all I did. Hours and hours spent at the computer, writing and rewriting and editing but without any discipline and thus nothing really to show for it.
What every person condemned to write dreams of is being paid to do what they're going to do anyway. One interview later – during which Bruce promised me I would never lack for something to write, a promise so abundantly fulfilled I have notebooks filled of ideas that never got finished – I was hired on to do something I still didn't understand. But it was writing, that much I knew, so I was excited.
Six years later, we're a company in transition with huge and amazing things ahead of us. I can't wait to see where my family here takes the opportunities at their fingertips and I'll be cheering BCI on every step of the way. For my part, I still want to write but not about SEO anymore. I have worlds in my head that I need to get to. Writing is what brought me here and now it's writing that's taking me away.
I grew up here at BCI. With the support of my coworkers and Bruce himself, I've gone through some of the hardest and most amazing times of my life. I owe a debt of gratitude that can never be repaid. It goes far beyond simply having a chance to work at Bruce Clay, Inc. For me, it is literally a matter of family – my brother works across the hall after all – but it's a figurative one too.
I'm leaving the voice of the company in the very capable hands of Jessica Lee and Virginia Nussey. Between the two of them, there will be more blog posts, more SEO newsletters, more SEM Synergy.  Nothing will change because I'm not here. There may be a little less periodic outrage about the status of women in tech and a lot more turtle coverage but I think you can handle that. Trust me, between Virginia and Jessica, there's going to be so much good stuff on this blog that you're going to beg for mercy. Virginia will be bringing SEM Synergy back to you every week. Jessica will be coordinating things behind the scenes to keep our clients bringing in the traffic and conversions. I couldn't be prouder of either of them.
I'll be posting over on OSM this week, talking a little bit more about passion and risk-taking. I hope you'll join me there on Friday.
And now for the gratitude.
Thank you, Bruce. For taking a chance on a girl who had no better qualifications than wanting to write and a few college literary journals under her belt. For mentoring me, for sending me to trainings and conferences. For the support when my life was extra hard.
Thank you, Virginia. For being a great friend as well as a great coworker. I hate that I'm leaving just as you're coming back but I love that you're here and it's an incredible relief to know that there's a fantastic team in place so that I don't feel too guilty about leaving you all in the lurch. You're fearless in a way I admire and you probably deserve part of the blame for this decision in the first place. I'm so excited to see SEM Synergy rising from the ashes. (And I promise to keep sending you material for the Friday Recaps.)
Thank you, Jessica. For bringing new skills and a fresh perspective to the company. It doesn't seem possible that you've already been here a year. I've learned as much from you as you've learned (I hope) from me.
Thank you, Robert. For giving me an adorable niece. Oh and the whole job thing in the first place. (Thank you to Jayme Westervelt, who deserves even more credit or blame for it. The job, not the baby. Also thanks to Jayme for showing me how to gracefully deal with the misogyny that permeated this industry back in the day.)
Thank you to the search community. I've traveled all over the country and met so many incredible people who make this industry what it is and I'm blessed to know every last one of you. As fantastic as you are infuriating, there's never been a dull day in the last 6 years. You have no conception of reality and you are so excited about every tiny thing that you made me want to go out and do more, bigger, better. Someday many, many therapy sessions will all be laid right at your collective feet; I hope you're proud of yourselves.
Posted by Susan Esparza on July 11th, 2011 at 8:09 am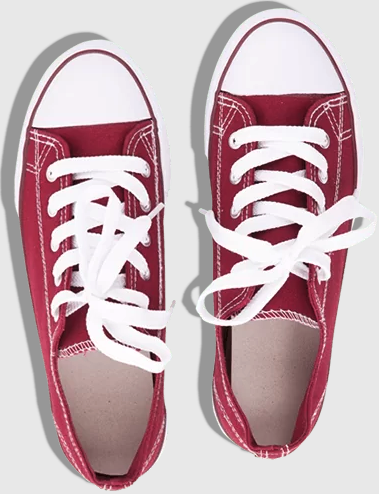 Bruce Clay
on March 27, 2021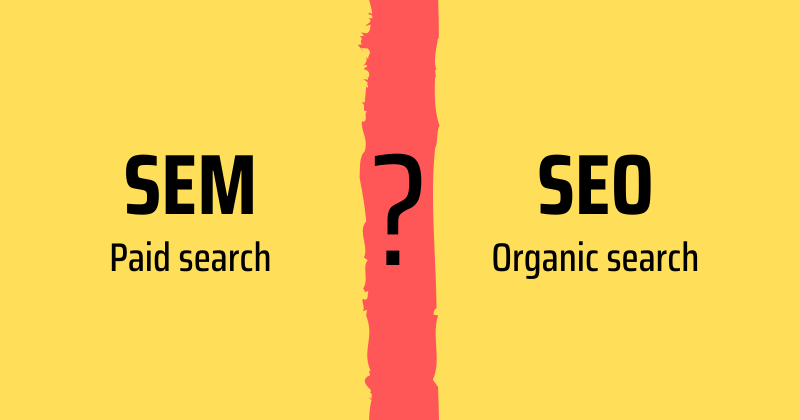 Bruce Clay, Inc.
on March 1, 2021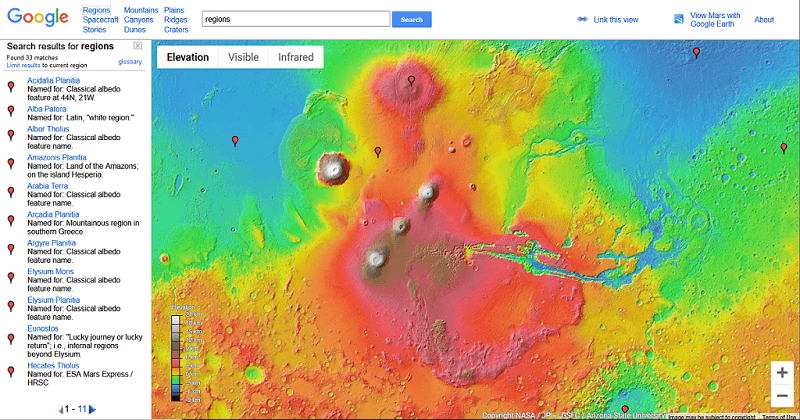 Bruce Clay, Inc.
on February 4, 2021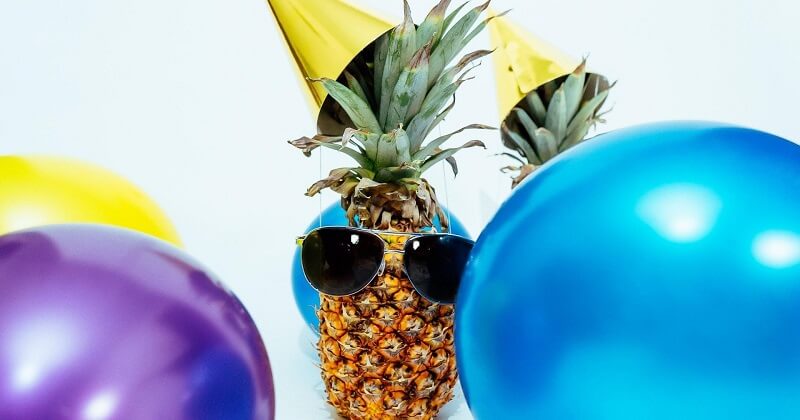 54 Replies to "We Keep Moving Forward"