The day I broke up with Bloglines
Dear Bloglines,
Hi, it's Lisa again. How are you? I'm just going to get to the point. I think it's time for us to see other people. We just don't "work" together the way we used to. It's time for me to move on.
Let's face it; we've been having problems for awhile. I'd go to you and you wouldn't be there. You're just so unresponsive and unreliable these days. I can't count on you anymore. I mean, sometimes you're there for me and sometimes you're not. Sometimes you're timely in telling me what I need to know and other times you just leave me hanging. I have to hear from Barry or Andy or Danny what I should be hearing from you. How can you be in a relationship without communication or trust? You can't!
Last month, you promised me you were going to be better. You gave me new viewing options and advanced features and I fell in love with you all over again. But now I realize I was just allowing you to sweep our problems under the rug. You haven't changed; we were both just pretending.
But I was willing to forgive you and keep believing that, in time, things would get better on their own. But then today happened. Today you just took my heart and smashed it into a million, billion tiny little pieces. I came to visit you after I returned from lunch (I had to go home and get my wool socks) and when I came back, I saw this:
Where are my feeds? You stole them from me. All of them!
I'm sorry, but I can't do this anymore. I think it's time for us to see other people. I'm going to spend some time with that other guy, maybe even some of his friends, and I think you should take this time to work on yourself, too. You're not living up to your full potential. You can be better, I know it.
So, I guess that's it. The past two years have been great but we just don't fit together the way we once did. Take care of yourself, okay? Good luck in the future.
All my love,
Lisa Barone
Former Bloglines enthusiast
PS
All my feeds are gone. What are you subscribed to? Send me your list.
Posted by Lisa Barone on September 20th, 2007 at 3:41 pm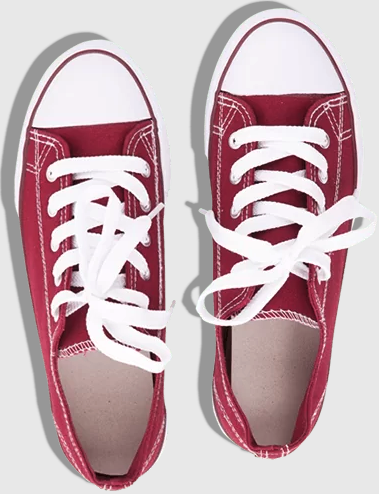 Bruce Clay
on March 27, 2021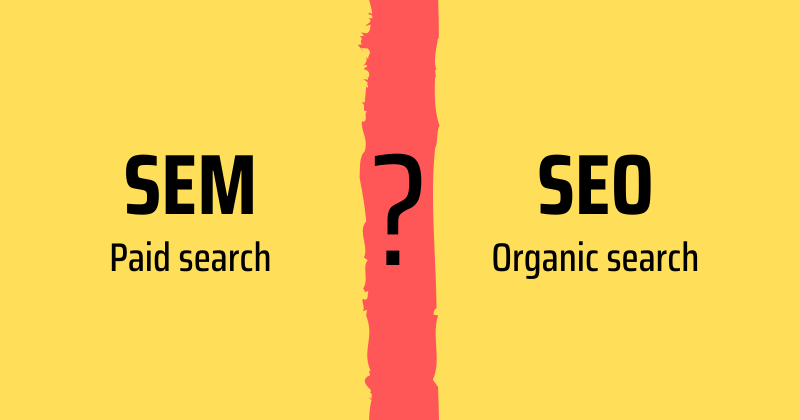 Bruce Clay, Inc.
on March 1, 2021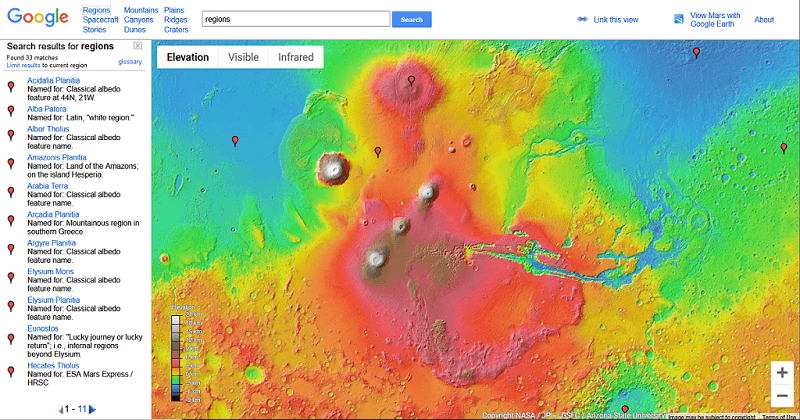 Bruce Clay, Inc.
on February 4, 2021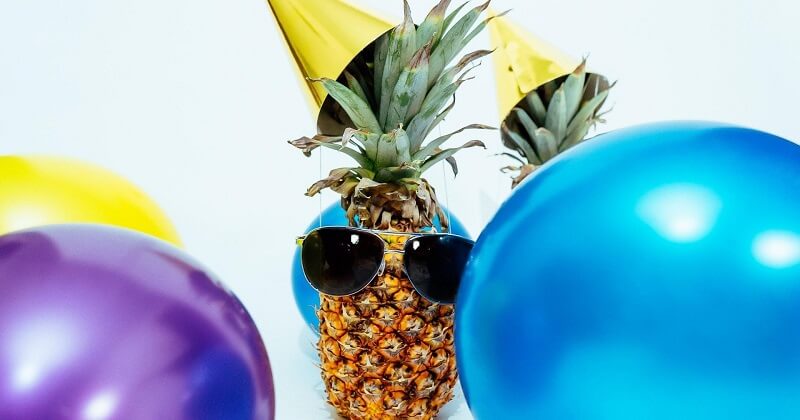 9 Replies to "The day I broke up with Bloglines"