Can't You Just Say It in 140 Characters or Less?
Tweetdeck has changed the 140-character rule for everyone who likes to ramble. The company rolled out its Deck.ly feature at the end of January, allowing users to blabber to their hearts' delight by surpassing the 140-character limit and even giving those chatterboxes the ability to include images and embed video, for the love of God.
I liked this idea when I heard it the first time. It was called a blog.
Now, I'm not saying this is all bad. There's been many times when I've wished I had more space to accost my followers with additional information. Sometimes, there are just scenarios when it's nice to have.
What I'm worried about is the abuse that may ensue. Pretty soon, those talkative people are going to be ambassadors for this new feature and tell all their friends about how much they just love this new functionality.
Then, other Twitter app developers will jump on the bandwagon. Soon, they'll be groups of people learning how to "optimize" this new feature and e-books written on how to integrate this feature into your online marketing plan. Then, the spam.
Twitter is supposed to be a microblog – a perfect place for people with ADD to interact with one another, retweet articles they may never have even read and participate in small talk, in the most literal sense of the phrase.
On a serious note, the beauty in Twitter, to me, has always been the challenge to say what you mean as succinctly as possible. As a writer, I know how valuable that is.
Every time you create a great Twitter update for business, you become a better communicator. You might laugh, but it's seriously an art to create an update that contains all the important points your audience might need in 140 characters or less while at the same time making it compelling.
If that much thought and editing can go into 140 characters, think about how we could improve our clarity in all our communications with that same attention to detail. I always thought of Twitter as a great way for businesses and marketers to just get to the point already.
We spend what seems like 75 percent of our lives deciphering large chunks of sometimes drawn-out communications that come at us from all angles. We have commercials that never seem to end, blog posts we don't have time for, phone calls that drag on, meetings that lag, and so on and so forth.
Twitter was a safe haven to me. The one place where people had to shut their traps when their time was up. I liked that. So, let's all do our part as marketers and communicators to keep the message clear, concise and compelling in all our communications. And let's keep Twitter a place to say it in 140 characters or less, K?
Posted by Jessica Lee on February 23rd, 2011 at 9:10 am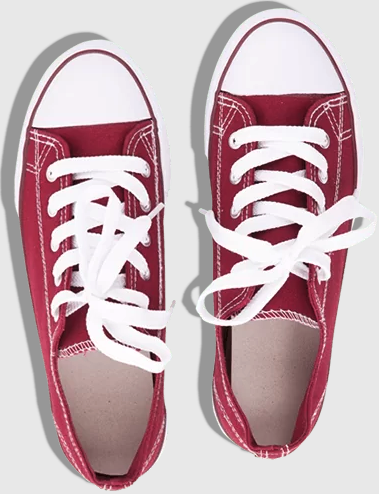 Bruce Clay
on February 27, 2017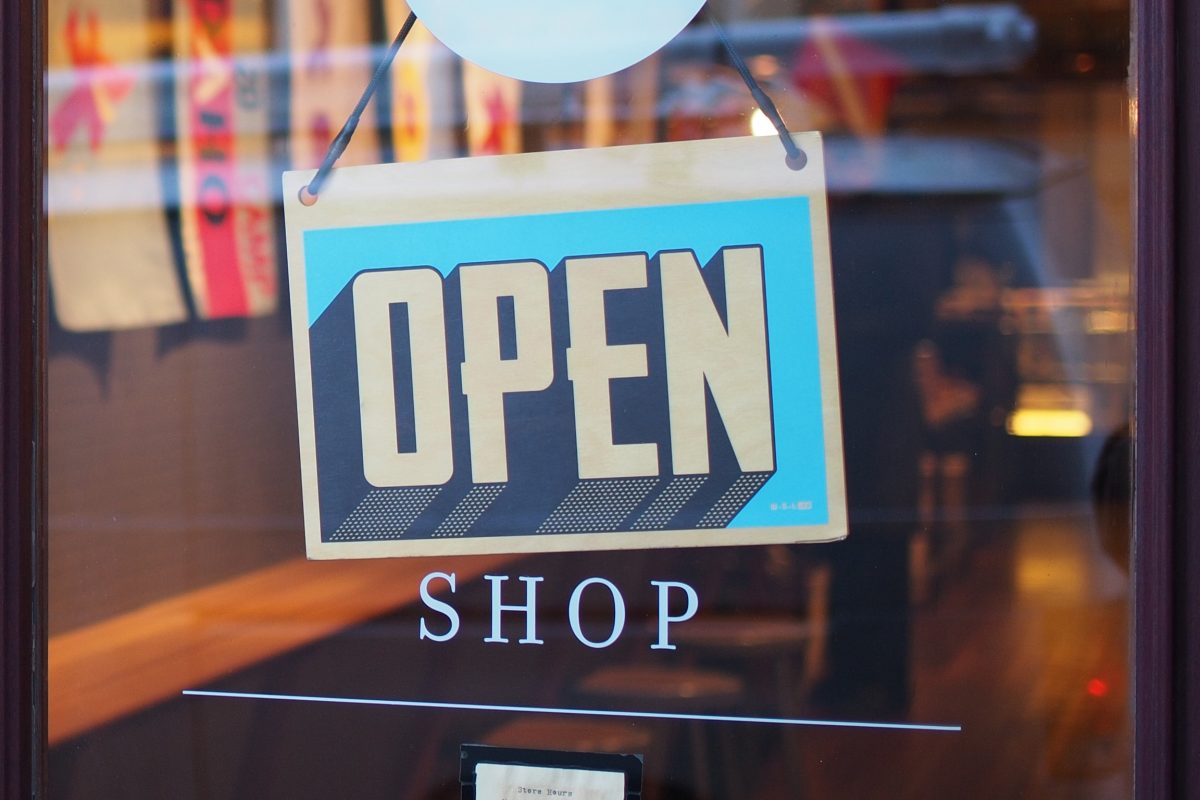 Bruce Clay
on February 21, 2017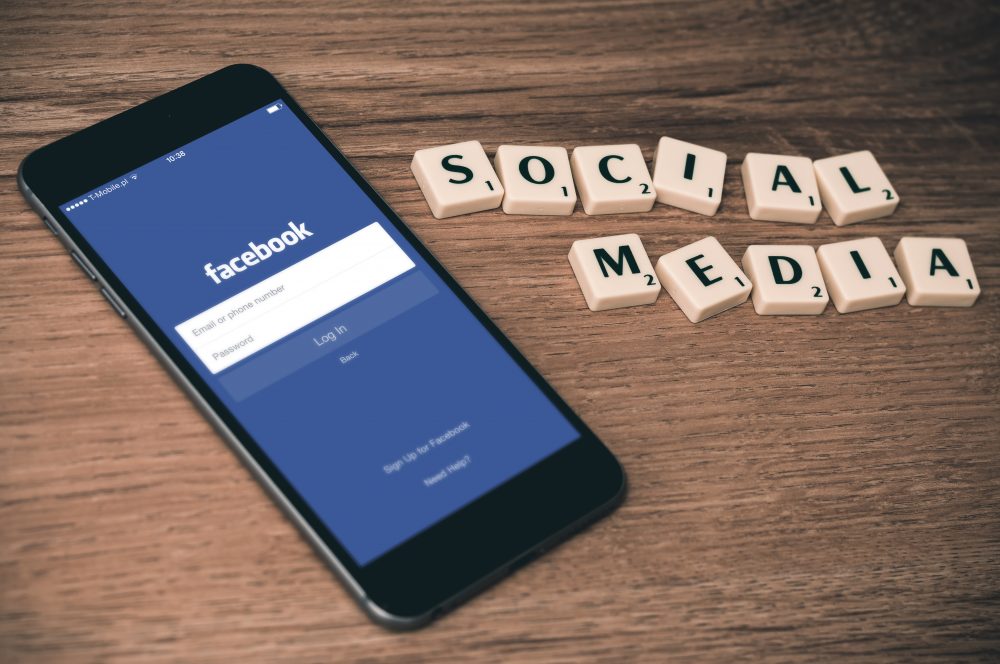 Virginia Nussey
on October 28, 2016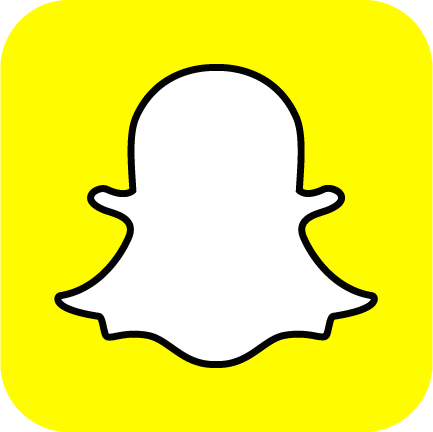 13 Replies to "Can't You Just Say It in 140 Characters or Less?"