UK Blogging & Search Engine Optimization News
Hello. I'd like to encourage our UK readers to grab a pen and come back. (Readers in the States can go get a snack and check back later. We'll miss you.) I'll wait.
Those damn Americans gone? Jolly Sweet! There are some important dates coming up that you Brits should be made aware of.
First, if you're of the blogging kind (read: if you're totally awesome), there are two fun blogging conferences you should make time for.
Incisive Media is hosting the Blogs & Social Media Forum in London on June 5th. The conference will examine blogs and social media and their impact on internal and external corporate communication, collaboration and knowledge transfer. It's good to see blogs being thought of as a viable communication tool for businesses, and even more exciting that it's happening in the UK.
Checking out the conference schedule programme for the event. It looks more social media-oriented than blogging-oriented, but it's still worth checking out. If you're interested in attending, head over to their registration page. Do it soon and there's an Early Bird Discount! It's like getting dinner for half the cost.
The really exciting UK-based conference will take place on June 8th. The NLab at De Montfort University is hosting the Women Business & Blogging conference, which sounds like it's going to be a really fun event. Men are invited, but the speakers are all women who will be talking about women bloggers, readers and users. Speakers include Eileen Brown (Microsoft's female Scoble), Jory Des Jardins (Co-founder of BlogHer), and Meg Pickard (Guardian Unlimited). How great is that lineup? Girl power!
The event is being held at the Leicester Business School and registration closes on 29 May. I'm secretly hoping Bruce Clay Europe's Marie Howell will be attending this one and will give us the full write-up. (Or that Bruce decides it's finally time to send me overseas for some international liveblogging. Huzzah!)
In my totally unbiased opinion, the greatest search marketing-related event of all will be Bruce's forthcoming UK SEO training course in London on 13-15 June. (Using the word "forthcoming" increases my Brit street cred.) It's the first-ever UK training class and we're offering both Bruce's Basic and Advanced training, making it a fantastic opportunity for marketing managers, webmasters and SEOs to learn about UK search engine optimization and get a leg up on their competition.
Remember, the market is only getting more competitive. The only way to compete is through proper search engine optimization training. It won't just improve your rankings; it will increase your ROI and give you the tools you need to make your site the best it can be.
And just between you and me, if you sign up for Bruce's UK SEO training by the end of the UK business day Friday (like, tomorrow), you'll get a £200 discount, making the training £1295 plus VAT instead of £1495. It's a pretty good deal considering the amount of knowledge you'll receive, plus a subscription to our SEOToolSet.
Posted by Lisa Barone on May 17th, 2007 at 12:27 pm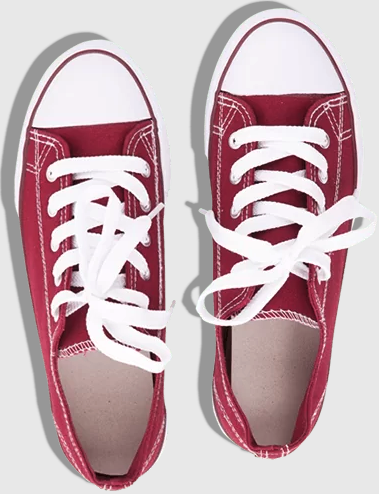 Still on the hunt for actionable tips and insights? Each of these
recent SEO posts
is better than the last!
Bruce Clay
on August 31, 2023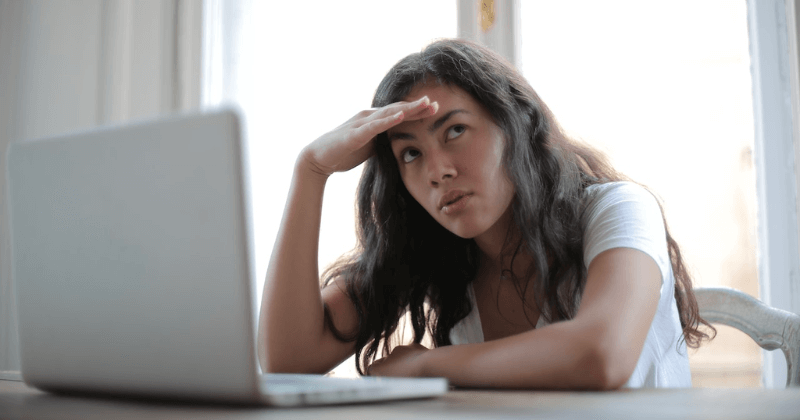 Bruce Clay
on August 24, 2023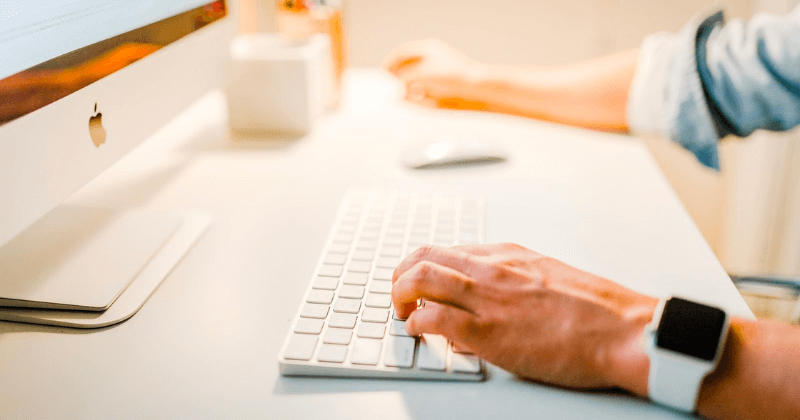 Jessica Lee
on August 17, 2023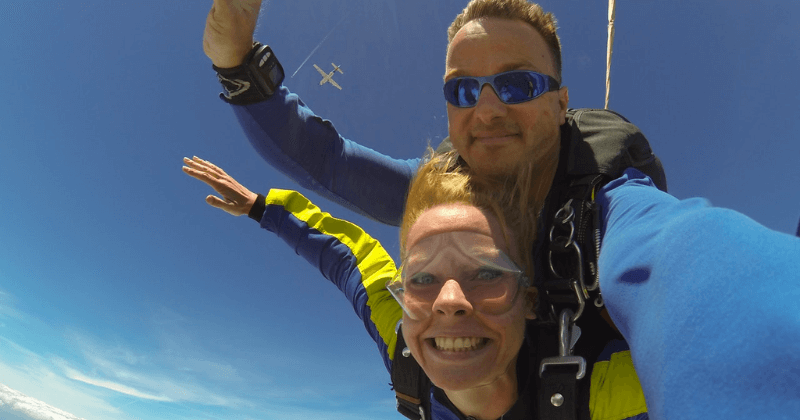 5 Replies to "UK Blogging & Search Engine Optimization News"