Ultimate Search Conference: Day 2
Day 2: Tuesday, December 25, 2007
Keynotes for the Day
Keynote: Satya Nadella – SMX Seattle
Roundtable: Content is King! (Again?) – Ad:Tech San Francisco
SEO-friendly Content & Design Track
Top Takeaways
Good site design is invisible because it's seamless and just "works". Bad design is noticeable because it's clunky, makes people squint and is altogether frustrating.
Don't get your keywords from your CEO or from a spreadsheet, get them from your audience.
Search engine friendly design does not mean that the sites have to be ugly.
Good content isn't mysterious. It's the regular pages on your site.
Teach your writers about social media and encourage them to become knowledgeable of social media sites and their demographics when writing towards them.
Stay Invisible With Good Design — BlogWorld
Speakers: Liz Danzico
SEO Design & Organic Structure – PubCon Las Vegas
Speakers: Todd Friesen (moderator), Mark Jackson, Lyndsay Walker, Paul Bruemmer, Alan K'necht
Effective Action-based Copywriting – PubCon Las Vegas
Speakers: Brian Clark, Heather Lloyd-Martin and Jill Whalen
Content Creation: Cranking It Out – PubCon Las Vegas
Speakers: Ted Ulle, Robin Liss and Rae Hoffman
Understanding Analytics Track
Top Takeaways
Search marketers must look beyond the last click or the last ad seen in order to find a richer story.
Track robot and spider activity to find out how many days it will take for your pages to get indexed.
Don't use redirects to hide tracking URLs. They may help make your URLs look pretty for users, but they wipe out your ability to track.
Don't assume anything.
82 percent say that Web analytics is poorly understood and/or not used in their organization.
Measurement & Metrics – Ad:Tech San Francisco
Speakers: Rick Bruner (moderator), Young-Bean Song, Chad Parizman, Darren Stoll, and John Squire
Web Analytics & Measuring Success – SES New York
Speakers: Allan Dick (moderator), Laura Thieme, and Stacy Williams
Issues in Analytics – SES San Jose
Speakers: Alex Bennert (moderator), Eric Enge, John Marshall, Avinash Kaushik, and Jonah Stein
Analytics Tracking Performance: Beyond the Page View — PubCon Las Vegas
Speakers: Joe Laratro (moderator), John Marshall, and Scott Orth
Intermediate SEO Track
Top Takeaways
Search Information Marketing uses search data and intelligence to improve marketing. It entails using users' own words to get a better understanding of who they are, what they're looking for, and what's important to them.
Spam is about the intent and the extent to which you use a technique.
Test a small number of variations: Rule of thumb is less than 100 conversions per combination.
Apply different weight to different actions. Downloading a white paper is more valuable than looking at a banner. Identify when the action took place. When you convert, those drivers are calculated in different ways.
With personalization, the engines are trying to better match a page to users' interests. You must give them enough information to determine the topic of your page.
Putting Search Into The Marketing MixM – SES New York
Speakers: Gord Hotchkiss (moderator), Bill Mungovan, Curtis Dueck, and Misty Locke
Penalty Box Summit – SMX Advanced
Speakers: Danny Sullivan (moderator), Peter Linsley, Aaswath Raman, Tim Mayer, and Matt Cutts
Multivariate Testing & Conversion Tweaking – PubCon Las Vegas
Speakers: Gillian Muessig (moderator), Tom Leung, Glenn Alsup, Philippe Lang and Rand Fishkin
Personalized Search: Fear or Not – SMX Advanced
Speakers: Danny Sullivan (moderator), Matt Cutts, Michael Gray, Gord Hotchkiss, and Tim Mayer
Paid Search Boot Camp Track
Top Takeaways
Know what your company is doing at all times. You don't want to get into a situation where you're outbidding yourself. There is no SEM's Dumbest award.
The lifecycle of an API is only 6-9 months at most. If you're going to adopt an API program, there is a cost involved.
Evaluate second tier PPC engines based on a cost/benefit analysis.
Consistent reporting is key to successful PPC management and optimization.
Track only what is important to you and forget the rest.
Benchmarking a PPC Campaign – SES New York
Speakers: Alan Dick (moderator), Cam Balzer, Mike Moran, and Martin Laetsch
Search APIs – SES San Jose
Speakers: Anne Kennedy (moderator), David Flesh, Dan Boberg, Julienne Thompson Hood and Jon Diorio
Beyond the Majors – SMX Advanced
Speakers: Jeff Rohrs (moderator), Scott Greenberg, Matthew Greitzer, T.J. Kelly, Anton E. Konikoff, and Tom Paraboschi
Contextual Ad Programs – PubCon Las Vegas
Speakers: Detlev Johnson (moderator), Brian Axe, Jay Sears, and Tony Wills
Posted by Lisa Barone on December 25th, 2007 at 5:00 am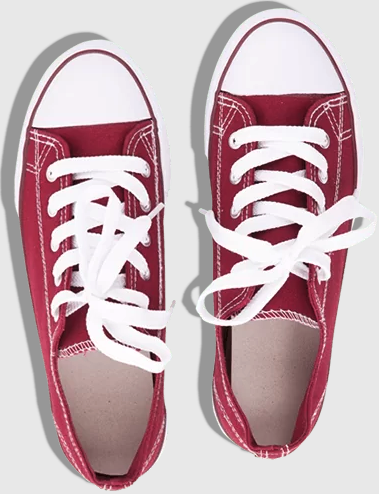 Bruce Clay
on March 27, 2021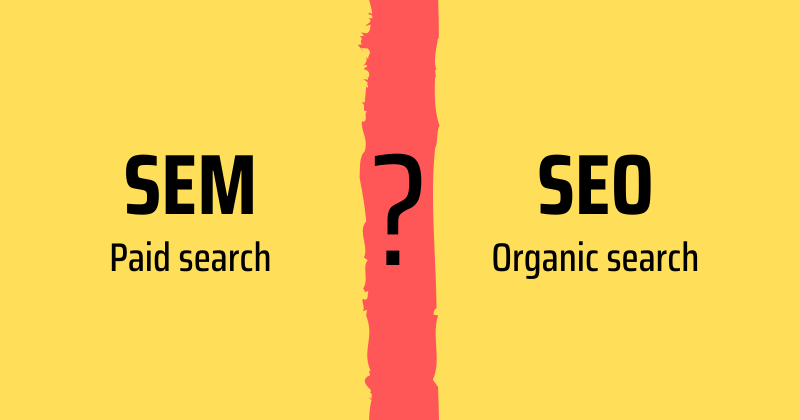 Bruce Clay, Inc.
on March 1, 2021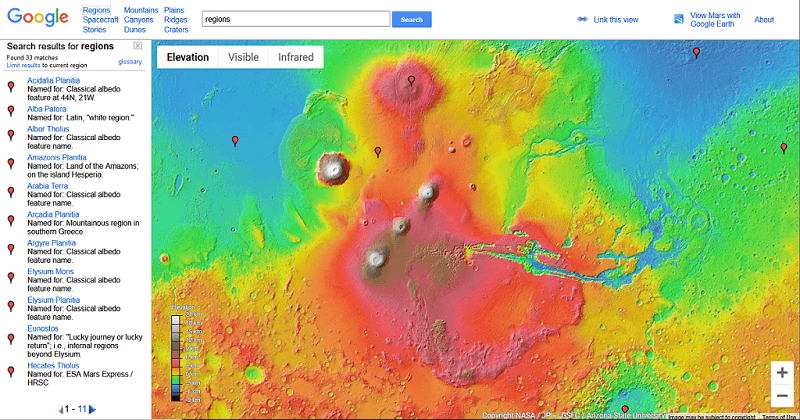 Bruce Clay, Inc.
on February 4, 2021