Using Proper Keyword Density
The goal of search engine optimization is to create webpages that will rank at the top of search engine results for high volume converting keywords. Using proper keyword density is one of the factors that search engines will look for to see how relevant your site is for a searched term. The formula to calculate keyword density is (NKW / TW) * 100, where NKW is the number of times a specific keyword is repeated in a page of TW (total words).
When optimizing the keyword of a page one must ensure that the pages main keyword appears in the following HTML elements and at the optimal keyword density.
Title Tag: The title tag should appear first in your HTML's head section. Main keywords should appear here.
Meta Description Tag: Is often what a search engines will display in a listing and should contain all your keywords that appear in your title.
Meta Keywords Tag: This tag is no longer used by the main search engines as it once was due the spam technique of keyword stuffing.
Heading Tags: Heading tags e.g. H1, H2 are important to search engines as they contain the ideas your document is about. Make sure you have at least an H1 on every page in your site and that it contains the appropriate text.
Body Content: There are various guides on how many words should be appear in your body. SEOBook suggests variations in word count from page to page to make your site appear natural to search engines. At Bruce Clay we consider the first 200 words of higher importance than the rest of the body text. In the end the best way to determine the figure is to run a Multi Page Analyzer on your competitors that appear first in SERP (explained below).
Overloading your page with a targeted keyword may be considered search engines as spam. Keyword stuffing was a technique used in the past to obtain good rankings. Measuring keyword density using keyword tools such as WeBuildPages or BruceClay SEO Tool KDA will allow you to minimize the over repetition of non target keywords, while ensuring you have the proper density of target keywords as well as not loading your page with irrelevant keywords.
There are recommended rules of thumb for the optimal keyword density but the best method to obtain this figure is to run an analysis of the top positions in SERP for a given keyword and see what Google sees as the best figure. The Bruce Clay SEOToolSet offers a Multi-Page Analyzer that a user can subscribe to.
In the future keyword density will become a less important variable for Search Engines to determine relevancy as semantically related words become more important in how Google determines relevance.
Posted by aperchorowicz on October 19th, 2010 at 10:21 pm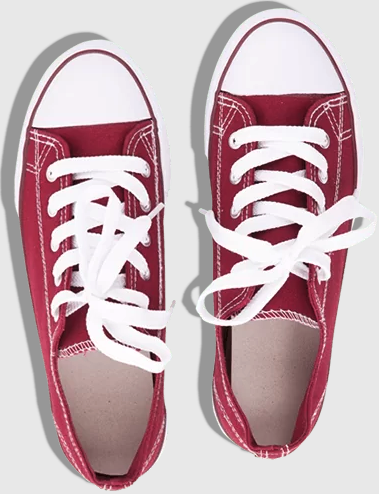 Still on the hunt for actionable tips and insights? Each of these
recent SEO posts
is better than the last!
Bruce Clay
on August 31, 2023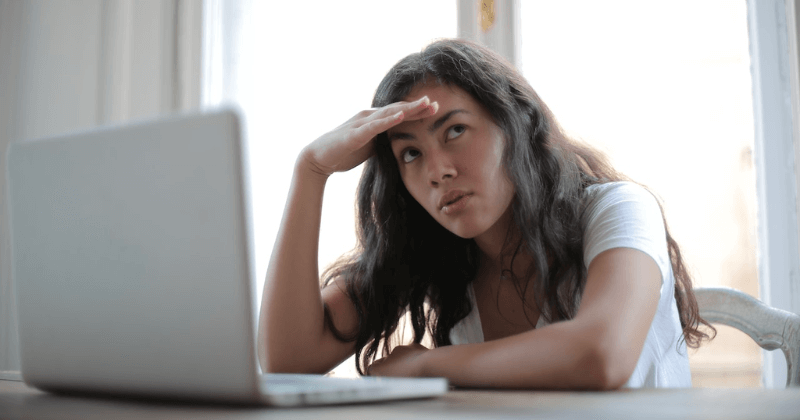 Bruce Clay
on August 24, 2023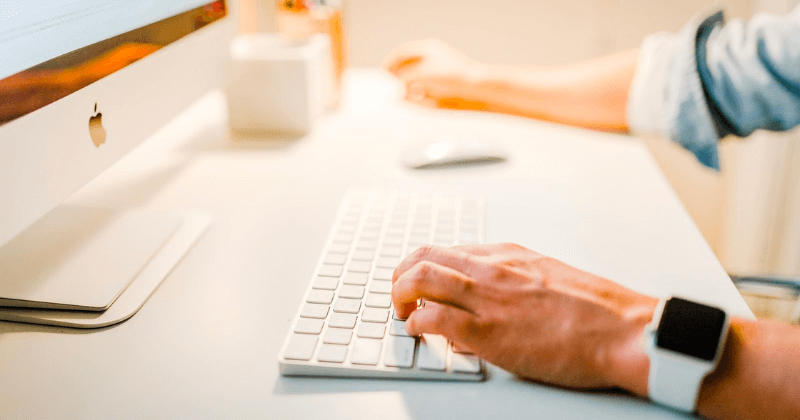 Jessica Lee
on August 17, 2023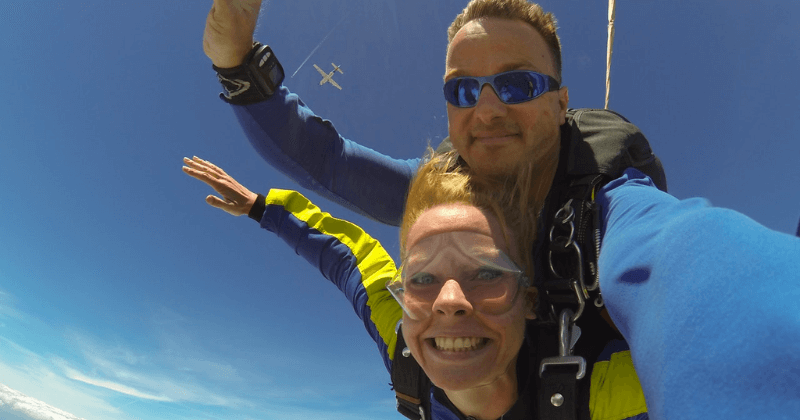 3 Replies to "Using Proper Keyword Density"