14 Shady SEO Agency Lies & Client Crimes
It's critical to know what your service providers are actually doing when it comes to SEO, explains Motoko Hunt, long-time search marketing consultant and the chairman of SEMPO. In this SMX West session, "Avoiding Shady Search Marketing Practices," she breaks down some of the common ways shady digital marketing agencies deceive unwitting clients.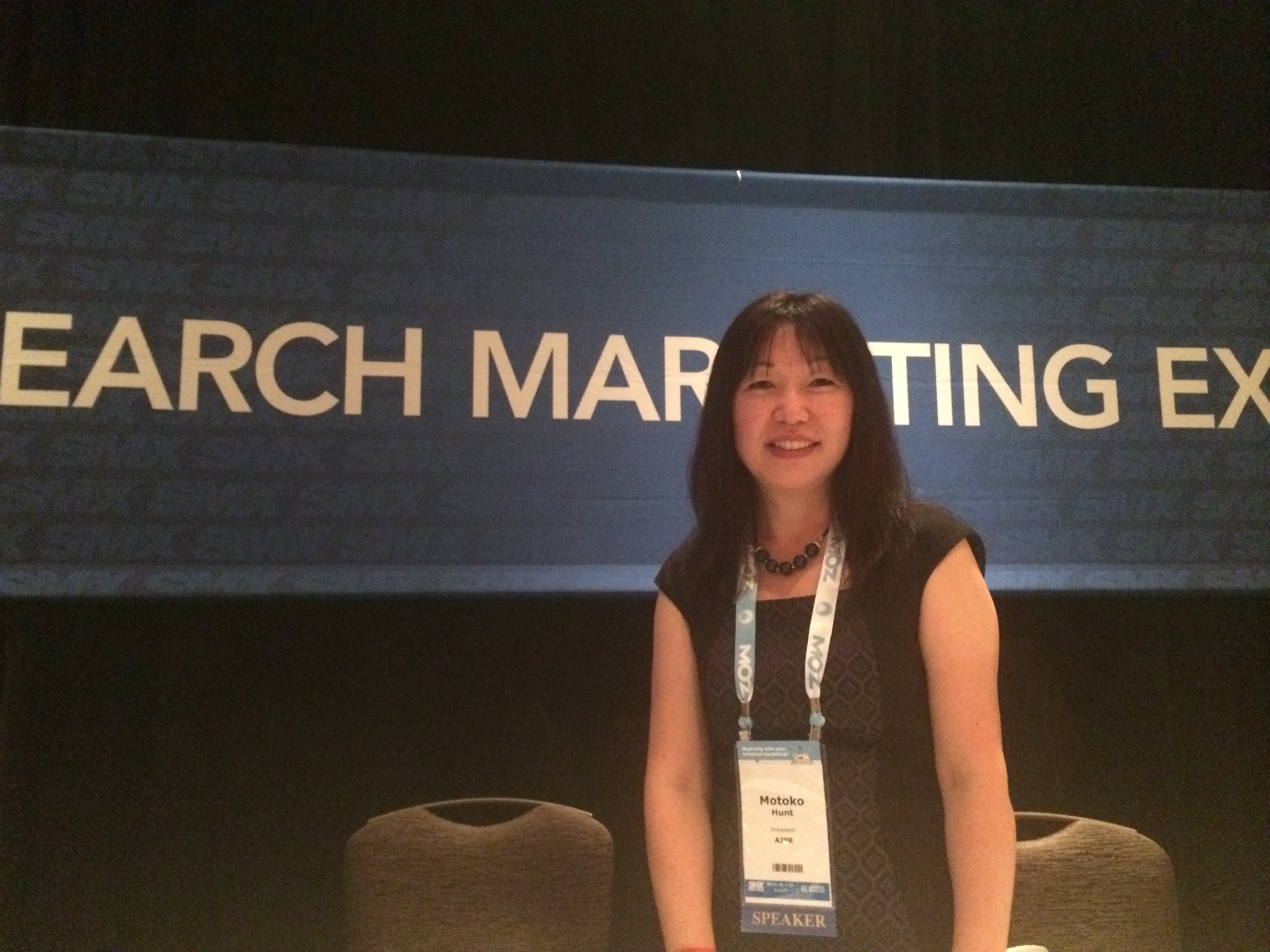 SEO Lies Shady Agencies Tell
Below, Motoko lists some of the common ways shady agencies trick you.
"We build SEO-friendly sites." Sure, but you have to ask for it.
"We have the best search team." Some search teams forget to remove robots.txt and forget to unblock a site for months. Are they really the best?
"The performance has improved by 200 percent." But what does 200 percent mean? What are the actual numbers, two to six?
"Here's the high level report." This means you are not going to see the detailed report because it show s all the problems with your campaign.
"We have to own the account." Because the last we need is for you to check our work. Because if you do, you may not like what you see.
"We guarantee a No. 1 Ranking." You mean for branded terms or long-tail keywords?
"This is what you get. It doesn't matter what you need." They disregard your campaign goals.
"Our contract is a minimum of five years." If you try to back out before, the shady agency will tell you they created the website and you don't own it. If they do let you keep the website (that you paid for), they'll threaten to remove links, or confiscate data and history.
"That's Extra." Everything turns out to be extra and the site takes longer to launch and the budget skyrockets.
"You'll get custom templates." Once the site launches, you find out they've been using pre-created templates even though you paid for the premium template.
4 All-Too Common Client Crimes
Crime 1: Having little knowledge. Knowledge is power. Do your research and empower yourself.
Crime 2: Lacking goals. Don't ever approach a project or campaign without goals.
Crime 3: Being too cheap. Budgets are limited, but you can't expect to get 1 million dollars worth of project work done for $1,000. You need to be realistic. If your budget is limited, prioritize your goals and start with the most important ones.
Crime 4: Being naïve. Don't trust blindly — check the details. Read the fine print and negotiate the contract until you're happy.
3 Solutions!
Ask for five references (and check them!)
Search your potential agency's name and read reviews.
Always ask for the detailed service plan that clearly explains the agency's terms of service and methodology.
Posted by Kristi Kellogg on March 3rd, 2015 at 6:18 pm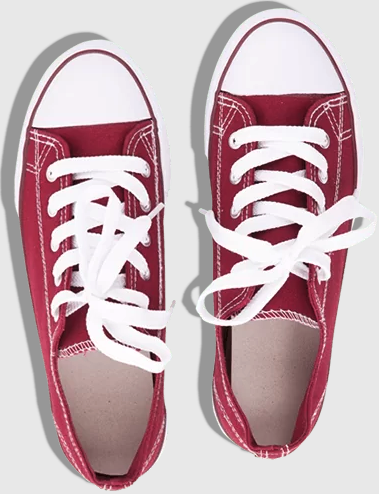 Still on the hunt for actionable tips and insights? Each of these
recent SEO posts
is better than the last!
Bruce Clay
on August 31, 2023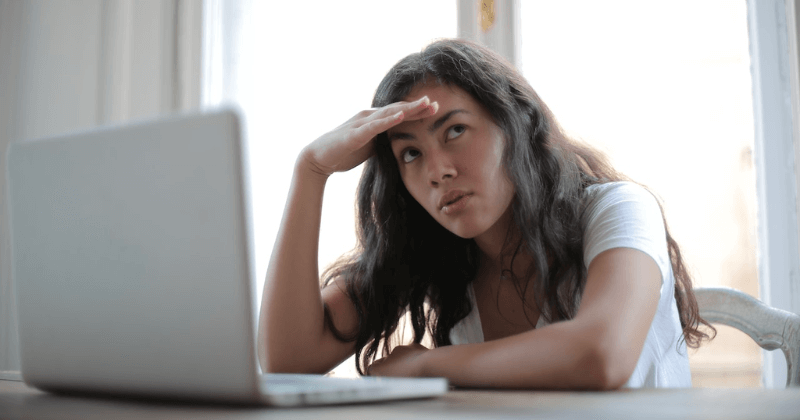 Bruce Clay
on August 24, 2023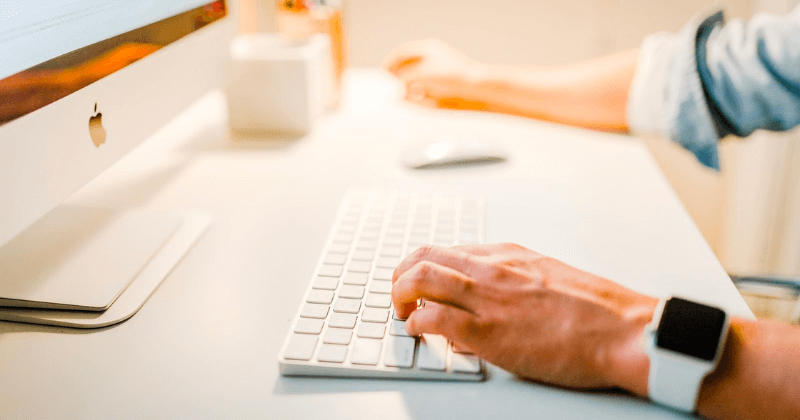 Jessica Lee
on August 17, 2023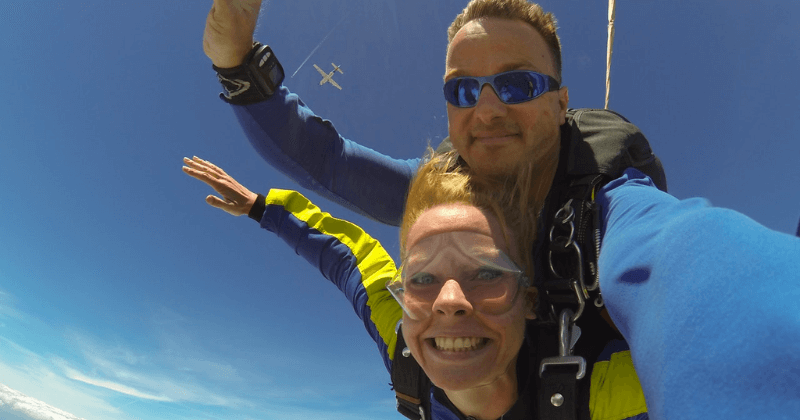 7 Replies to "14 Shady SEO Agency Lies & Client Crimes"