We're going to be eaten by bears!
Hey, guys, a quick Bruce Clay programming note for you:
On Sunday, Sept. 9 the entire Bruce Clay, Inc. gang, and I do mean the entire BC gang, will be headed towards Tenaya Lodge in Yosemite, CA for the annual company retreat. We'll be there through Wednesday so you can expect the blog (and the office) to be a whole lot quieter during that time.
If you're a faithful blog reader, I didn't want to leave you empty-handed or make you fear that Susan had finally done something outrageously horrible to me. To help make up for our absence, here are some fun things you can do when you would have been reading the always awesome Bruce Clay, Inc. blog
Click here and spend some quality time with our Green Monster. Yes, I am the one that gave him that nickname. Yes, it is because I am a die-hard Red Sox fan. And no, I don't want to hear your opinion about the most awesome team in baseball.
Practice pronouncing my last name. After listening to Matt Cutts and Jim Lanzone stumble over it, and then hearing Danny Sullivan's how-do-you-pronounce-it tangent on SearchCast, it seems my name is a little more difficult to pronounce than I originally thought. Let's see if we can get this straightened out while I'm out of town: It's Barone. Like Brr-Own. Or like Ray Barone. It's not BaronEEEE. Practice. You'll get it. I have faith.
Early Adopters can collect their iPhone refund and donate it to me.
If the Lisa-withdrawal gets real bad, you can find me on Facebook or dig through our blog archives and comment on that entry that you meant to say something about but never actually did. We like blog comments.
Okay, that should keep everyone busy and out of trouble until we're back in the office bright and early Thursday morning. Have no fear; we'll still be here tomorrow so you can expect your usual Friday Recap goodness. I wouldn't leave you hanging, would I?
Posted by Lisa Barone on September 6th, 2007 at 5:34 pm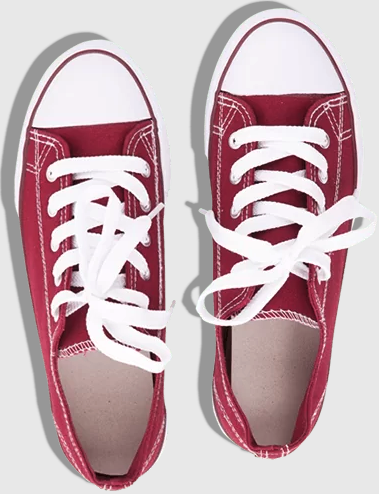 Bruce Clay
on March 27, 2021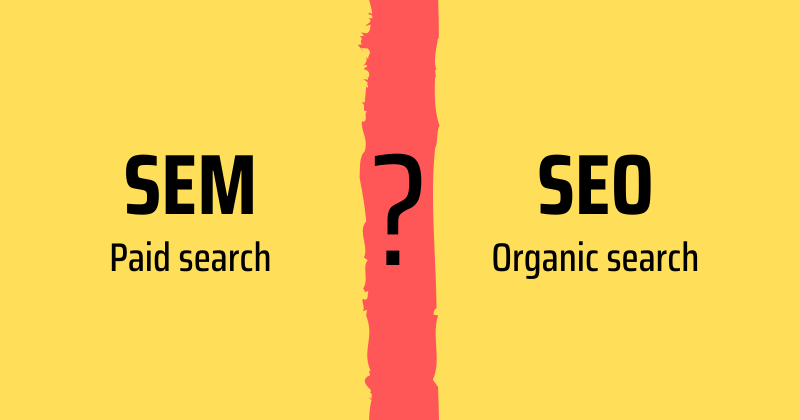 Bruce Clay, Inc.
on March 1, 2021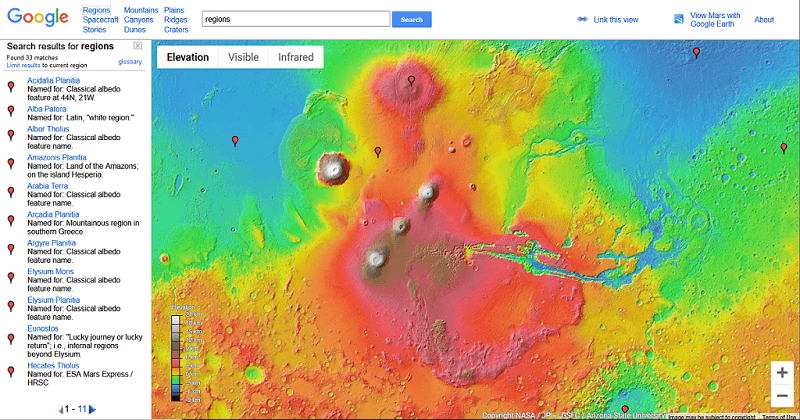 Bruce Clay, Inc.
on February 4, 2021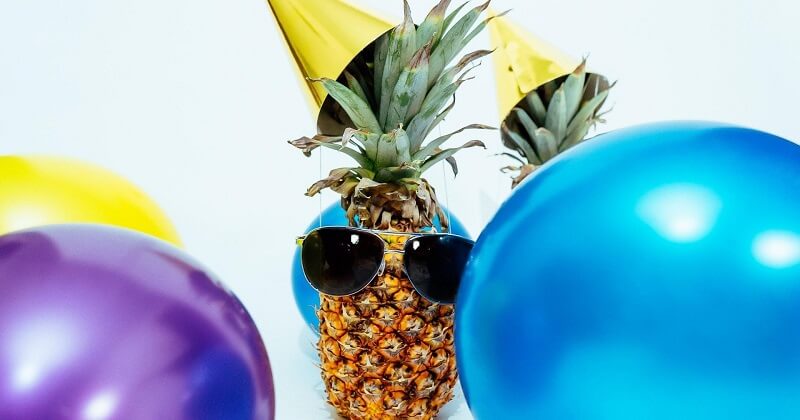 One Reply to "We're going to be eaten by bears!"