What's New with Video Search Marketing
Lunch was tasty, and a full belly usually renders me a naptime drone. Lucky for me there's some action happening at the front of the room. Moderator Danny Sullivan runs in, looking like he's been awfully busy. He tells us that he rescued the conference center WiFi! Props are in order as the whole room applauds!
Michael Benedek, AlmondNet, will start us off with a presentation on the synergies of behavioral targeting and online video.
Introduction to behavioral advertising
Behavioral targeting is the delivery of ads to a person, wherever they go, based on their observed online behavior. Some examples are conducted searches, browsed content and clicked ads. Post-search, behaviorally-targeted ads are delivered based on purchase-intent data (i.e., recently-conducted searches or recently read product reviews). Actions speak louder than demographics.
The behavioral advertising opportunity
A study based on 5600 million post-search ads delivered over a three-year period revealed that:
Click-through rates for behavioral ads are similar to click-through rates for untargeted ads.
Clicks originating from post-search convert 5 to 10 percent better.
Introducing online video advertising
Online video advertising is advertising delivered within or surrounding online video content.
Linear video ads (i.e., pre-rolls) are presented before, in the middle, or after the video consumed by the user.
Non-linear video ads (i.e., overlays)
Companion ads
The online video advertising opportunity
With 67 percent of all Internet users viewing some form of video advertising at least once a month in 2008, the audience has reached critical mass. Online video ad spending is projected to grow to $3 billion by 2012.
Post-search consumer behavior
People spend 5 percent of their time declaring purchase-intent online. They spend 95 percent of their time browsing ad-supported content on other sites where display inventory is unsold or sold for less than $1 CPM. Most searchers complete their purchase-related research two or more weeks before handing over their credit card numbers. There is a tremendous opportunity for marketers. Use the following steps to take advantage of the post-search opportunity:
Step 1: Aggregate data
When a search for "health insurance" is made at a search engine, they place a cookie on the user's browser and record and categorize the search in one of 40 relevant behavioral categories.
Step 2: Identify users
The person that searched for "health insurance" is viewing video content on a large site or ad network site a few days later (viewing and untargeted ad).
Step 3: Deliver targeted ads
The delivery of a targeted video ad is enabled either directly or in cooperation with a distribution partner (ad network, publisher, ad exchange, etc.).
Online video implementation challenges
Standardization: We've got a long way to go to develop standardization. Video players are different across the Web.
Scalability: When you cookie a user, you then need to go find that user wherever else they are.
Video content categorization (via category-specific tags): Most advertisers are most comfortable knowing the content the ad is going to be displayed next to.
Behavioral advertising and video advertising are among the hottest and most promising ad-focused areas online. Notwithstanding implementation challenges, tremendous benefits will accrue to those that can leverage the benefits of behaviorally-targeted video advertising.
Gregory Markel, Infuse Creative, is going to share insider info with us — info that companies pay millions for. So what's the most-viewed YouTube video? He says it's Avril Lavigne but wants us to think about if they're actually real views.
Building the case for video optimization
Video is extremely popular (24 million YouTube.com home page impressions a day alone).
Branding and rep management is effective and provides Google search engine result presence.
It's free! There is no submission cost or cost per click for a YouTube result.
iPhone users are looking for videos.
What are we watching?
News: 10%
Comedy: 7%
Movies or TV: 3%
Music: 4%
Sports: 3%
Optimizing for YouTube gets you into Google video results, which gets you on the iPhone. Video is influencing regular search results via Google's blended search results. We're seeing more and more video based result sets for a wide range of keyphrase searches.
There are new video audiences. They're not just viewing on YouTube and Google. iPhone apps like Truveo are growing in popularity. Videos are viewed in increasing numbers through iPhone video and the iPhone App Store. The T-mobile Google Phone, Nokia 5800 and Blackberry Storm will all try to compete with the iPhone video experience.
Submission and optimization types
Video on your site: There are a few video crawling search engines.
Upload engines optimization: YouTube just upped their allowed file size. This is going to change the way people serve content. They're going to tell different stories. Optimization at YouTube is all about community factors. Community and social factors weigh heavily in determining rankings on many video search engines (ratings, favorites, playlists, comments, honors, views, embedding, response videos and linking)! Tip: Click on a competitor's video watch page "Statistics & Data" tab and analyze the factors contributing to the video ranking success, then meet or beat it!
RSS/Media RSS: This approach requires that you submit your content via an .xml file.
7 basic steps to success
Define and set success metrics, goals and tracking requirements.
Analyze the competition at both YouTube and Google.com
Research keywords and write keyword rich and compelling Title, Description and tags.
Add/modify "in video" branding, call to action, and URL.
Decide submission strategy/type.
Spread the word, encourage community, and remember mobile.
Monitor and track your progress and tune. Tubemogul.com is a free tool that will help you do that.
Video marketing tips
Know what's popular: From the home page, start typing in the keyword and search suggestions will tell you what's popular. You can also type a keyword related to your content, then "sort by" view count. Piggyback on their success.
Submit beyond YouTube: Submitting beyond YouTube will get the most visibility.
Use YouTube annotations: YouTube now allows you to add popup text in the video.
Create a response video: Watermark every frame of your video with a URL or brand. Lead with an active description in your URL
Eric Papczun, Performics, asks the audience who has seen the new Google Audio Indexing (GAUDI) and just a few raise their hands. Google has indexed all the words in the YouTube political channel videos with their speech recognition technology.
You can navigate directly to parts of the video where your search term was mentioned. The keywords are marked with yellow markers along the video timeline. There are also the direct quotes written out as well with links to listen to that part of the video.
Candidates control the content in GAUDI based on the videos they uploaded to their YouTube channel. YouTube political channels are just the first step for GAUDI. It's a Google Labs project in beta.
How does it work? Google uses its own speech recognition technology to transform spoken works into text. Videos are ranked by:
Spoken keyword relevance
YouTube Meta data
Freshness
However, rankings are sure to shift as they are still just testing and will change the ranking factors. Speech to text is still not perfect.
YouTube is a powerful tool for video SEO. The best chance publishers have in getting their videos indexed and ranked high on Google.com is to upload to YouTube. Google and Yahoo have an easier time reading YouTube video Meta data than they do reading video housed on a native site. Ad revenue share can be gained from your YouTube channel.
Tom Wilde, EveryZing, is going to talk about how to actually do video optimizing at scale.
Online multimedia objectives
Increase consumption of online media: Grow audience reach by attracting incremental unique visitors across online properties. Increase site engagement and media consumption through improved content access.
Create multimedia advertising inventory: Fill inventory with targeted ads to provide a relevant customer experience and optimal monetization.
Control and protect content distribution: Retain control over content distribution to protect core business model and guarantee monetizable reach.
How do I make sure the content is findable? Text drives discovery. Search engines have historically had very little to work with in terms of properly discovering and indexing multimedia content. Publish across the query curve to show up for long-term queries.
How do you create a good target for search engines? Use properly formatted page Titles and URL structures. Related topics should link to additional, similar topic pages, driving the crawler discovery process. Multimedia snippets derived from speech processing provide relevant text for GYM crawlers and algorithms. Use a dynamic media player with "Jump To" functionality. Populate the page with multimedia and articles relevant to the topic or entity.
Posted by Virginia Nussey on October 6th, 2008 at 12:22 pm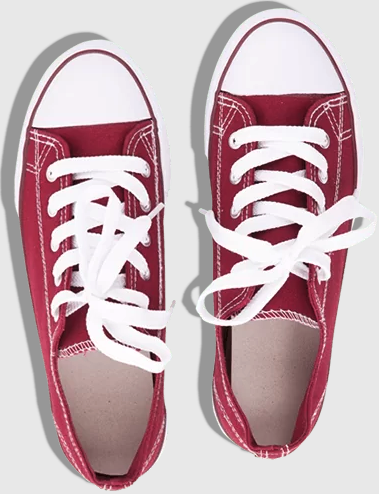 Still on the hunt for actionable tips and insights? Each of these
recent SEO posts
is better than the last!
Bruce Clay
on August 31, 2023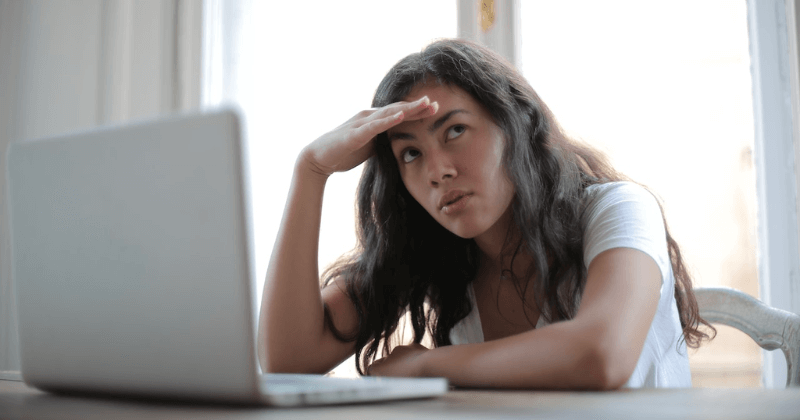 Bruce Clay
on August 24, 2023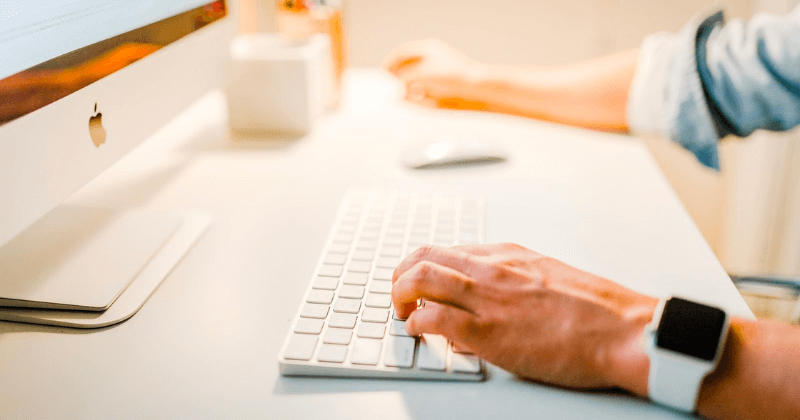 Jessica Lee
on August 17, 2023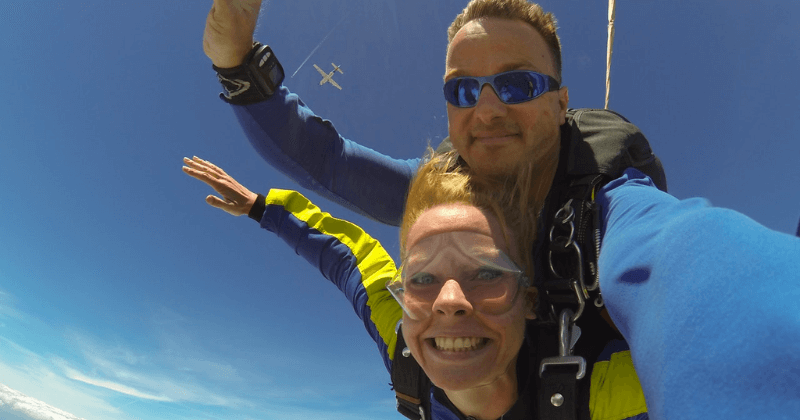 One Reply to "What's New with Video Search Marketing"