YouTube's Closed Captions – a video ranking signal
As ReelSEO has discussed, there is evidence to suggest YouTube and Google Video are incorporating Closed Captions into their video ranking factors.
Closed Captions are a feature that provides textual information for the audio of videos. They can communicate the words spoken, the person speaking and environmental sounds like a phone ringing and knocking at the door.
ReelSEO provide an example of a video ranking for text, not located on the page, but within the closed caption file, as the screen shot below shows.
The first result rank's for the text located in the Closed Captions alone. The snippet is text brought directly from the Closed Captions and the search text highlighted in bold. And much like Google search results which has the option of a name anchor link that loads a specific point on the page, YouTube has a 'Start playing at search term (0:00)' to begin the video at the search text.
For Video search, this is a great leap forward by adding more depth to the search results. There is obviously a lot of video content on YouTube and it is the second most used search engine. Any features that can improve the analysis of the content are a win for usability. Which leads onto the next question, how can I add closed captions to my videos?
Currently, closed captions cannot be completely automated. YouTube has closed caption option video owners can switch on and upload a Direct Temporal Metadata (DTM) file that contains the text and time to display.
A Direct Temporal Metadata file – in *.SBV format – looks something like this:
0:00:07.430,0:00:11.600
with the YouTube APIs. I am
Jeff Fisher,
0:00:11.600,0:00:14.009
and this is Johann Hartmann,
we're presenting today.
0:00:14.009,0:00:15.889
[pause]
Each caption needs to be written into the file, with a 'switch text on', 'switch text off' time.
Now, typing up DTM file may be okay for short videos with little complexity in the audio, but for long videos it's quite time consuming and irritating. And hence, the reason why it's difficult to randomly find videos with the closed caption features.
But if videos are now ranking on keywords within the closed caption file alone, providing Closed Captions will  provide more  ranking opportunites.
In March 2010 things were made a little easier when YouTube launched an automated machine transcript feature. The feature aligns a transcript file (supplied by the user) with the audio of the video, adding the necessary time-coding data to create a DTM file. The file can be uploaded in the 'Captions and Subtitles' section of their YouTube account.
The ranking factors for YouTube videos do seem a little thin and adding this ranking factor would no doubt give the search results more substance.
But as these technological advances progress, will keywords within videos be given the same weight as keywords within text?
Personally, I think maybe the traditional keyword method of determining rankings won't be easily applied to videos. Videos offer more ways of communicating messages. In many cases, videos with spoken keywords aren't necessarily better. You would expect a web article about, for example, Victoria Falls to contain the keyword naturally throughout the article. When a video about Victoria Falls, without any spoken words at all, but well shot images and music played over the top, may provide a better result, and should be rewarded so.
That is all personal theory though, if you are producing videos rich with spoken words, investigating options to include Closed Captions should definitely be considered. At the least, it will deliver you more long tail traffic.
Posted by mgeale on July 30th, 2010 at 1:41 am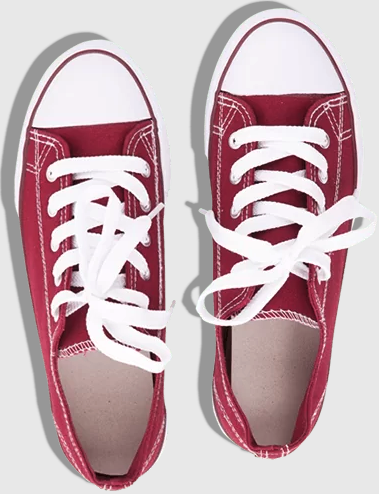 Still on the hunt for actionable tips and insights? Each of these
recent SEO posts
is better than the last!
Bruce Clay
on August 31, 2023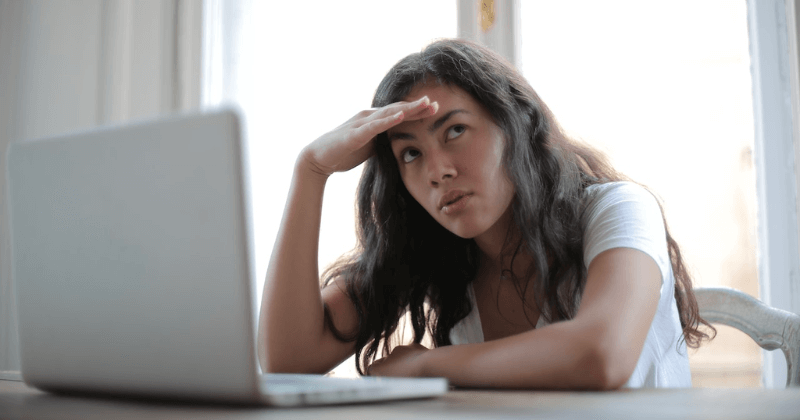 Bruce Clay
on August 24, 2023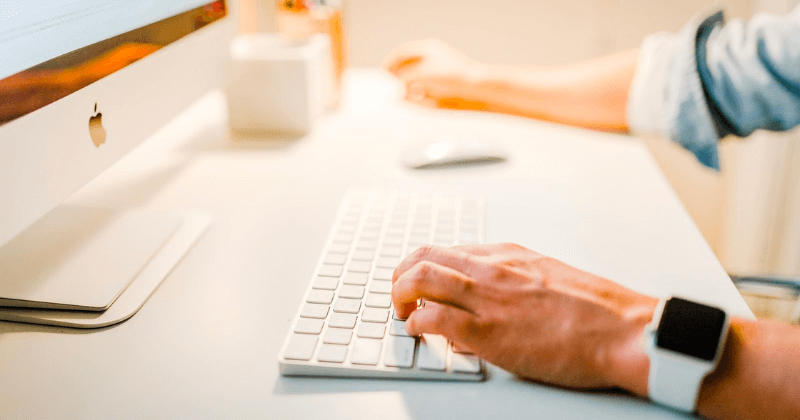 Jessica Lee
on August 17, 2023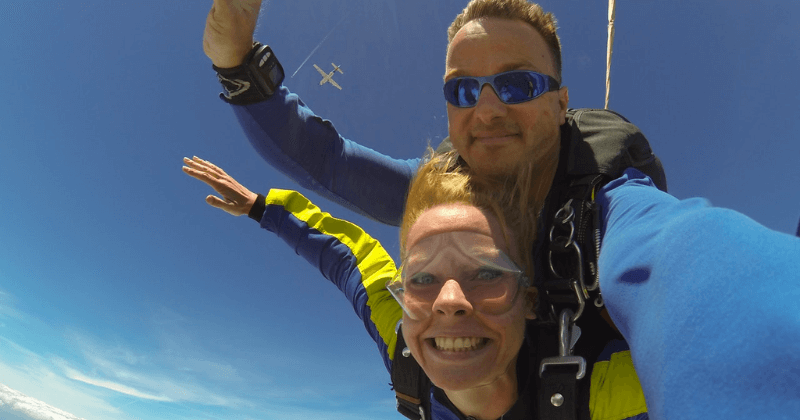 4 Replies to "YouTube's Closed Captions – a video ranking signal"