Landing Pages for PPC Campaigns
With a PPC marketing campaign, content or web design changes are not necessary. Although
in order to create really effective Pay Per Click advertising, you might want to
make some changes. In fact, a site is not even really needed. A landing page that answers the searcher's query and points them in the right direction for more information is all that is really required.
Compelling content that gives visitors what they are looking for and converts them into buyers or leads is what you really need.
Your Pay Per Click Marketing Campaign landing pages should load fast. This means you shouldn't clutter them with heavy images and unnecessary information. Don't let your visitors wait too long because they are likely to get frustrated and go somewhere else. And all this after you paid for them to visit your site.
Create Compelling Content
For the most part, visitors tend to scan websites, looking for the information or offer
they saw in your PPC ad. It's best to leave out extraneous content that does not fit into your ad's objectives. A cluttered website can be confusing, so it's important to organize relevant information in a clear and concise format. Use a clear and compelling call to action to lead
your visitor to your offer.
Use Easy to Follow Navigation
Make it easy for your visitors to find what they are looking for. They are there to accomplish a task, be entertained, learn something or take advantage of an offer. Make it easy for them to do what they and you want them to do. A user-friendly website is an efficient website that maximizes productivity and minimizes frustrations. It values the visitor providing them with a positive & rewarding experience.
Follow Some Simple Usability Rules
Consider what your visitors experience might be after they click on your pay per click advertisement. For example, if your target market is baby boomers or senior citizens, they most likely will have difficulty reading smaller text, so create landing pages with larger, easy to read fonts. If your demographic targets are mostly women, use language that appeals to women.
Be sure your page loads quickly. And always include a compelling and prominent call to action.
Track Conversions from Pay Per Click
If your website is not a product driven e-commerce site, you might also consider using a short form for your visitors to fill out requesting more information or to obtain a free product or sample. You can then use this form to track conversions at least at the PPC marketing level. If it is product driven, and they can purchase directly from your site, be sure to put some form of metrics in place for tracking conversions.
Need Help With PPC Management or Search Engine Marketing? Learn more about our PPC Management Services or request a quote for pay per click advertising and search engine optimization services.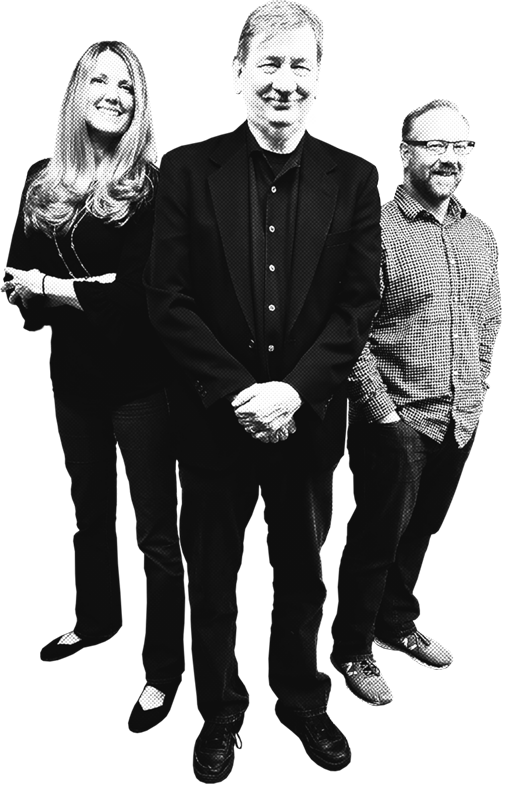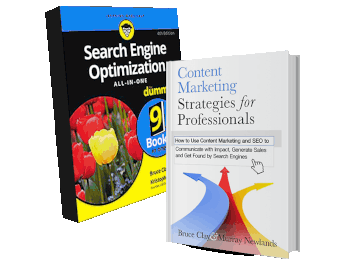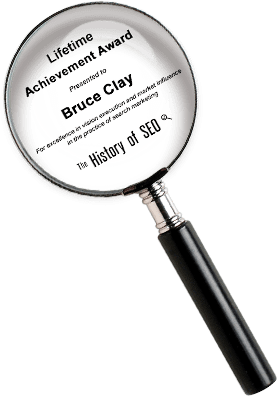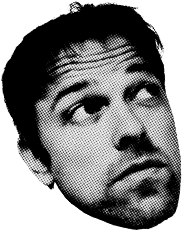 Serving North America based in the Los Angeles Metropolitan Area
Bruce Clay, Inc. | 2245 First St., Suite 101 | Simi Valley, CA 93065
Voice: 1-805-517-1900 | Toll Free: 1-866-517-1900 | Fax: 1-805-517-1919