Adam King - Bruce Clay, Inc. Blog
Posts by Adam King
---
February 20, 2013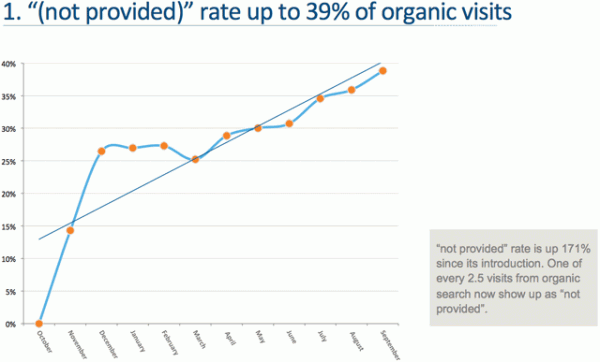 The new version of Google Chrome 25 (still in beta, at the time of writing) will use SSL to encrypt Google searches through the Omnibox (used to type URLs and search), even for users not logged in. Previous searches were only encrypted for logged in users. By doing this the keyword is no longer passed into analytics software like Google Analytics, you will instead see "(not provided)".
For search marketers and webmasters this means losing more keyword data. It follows from Firefox's decision to use secure search in July 2012 and Safari iOS6 in September 2012.
Since the launch of the secure search in October 2011, (not provided) has been steadily increasing. With the average generally between 20-30%, others finding it is higher at 39%. No matter the figures it is growing consistently month on month and will not be going away.
Read more of Google Chrome Goes Dark.
---