Social Media Marketing Archives - Bruce Clay, Inc. Blog
October 28, 2016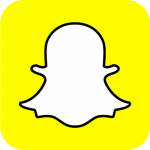 92% of online shoppers consider reviews in their buying decisions.
67% (two out of three) companies note that customer service in social media is gaining importance.
If your business is in business it's because you've committed to a new set of marketing best practices. Marketing in the digital age is centered on being open about your professional mission, prioritizing your customers' voices, cutting back on the sales pitches, and getting noticed for going above and beyond.
… Which brings us to Snapchat.
Snapchat is a social platform whose community rewards openness, intimacy and authenticity.
It's the app millennials (17- to 34-year-olds) use to chat with friends and get their entertainment and lifestyle news.
Is your business courting millennials?
Here's why Snapchat is good for business and 15 tips to get you up and running on Snapchat.
---
September 15, 2016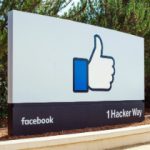 The Facebook algorithm takes into consideration engagement, relevance, timeliness, and thousands of other factors in an effort to populate a user's News Feed with more of the stuff they want to see, as inferred by Facebook.
Unlike sites where everything you post automatically appears on the timeline of every person who follows you, Facebook uses an algorithm to dictate what content shows up in an individual's News Feed.
In a sentence, the Facebook algorithm weighs factors to determine on a post-by-post basis whether a post is qualified to pass into an individual's News Feed. For more on the Facebook algorithm and how to get maximum reach for your posts organically, read What is the Facebook Algorithm?
---
August 4, 2016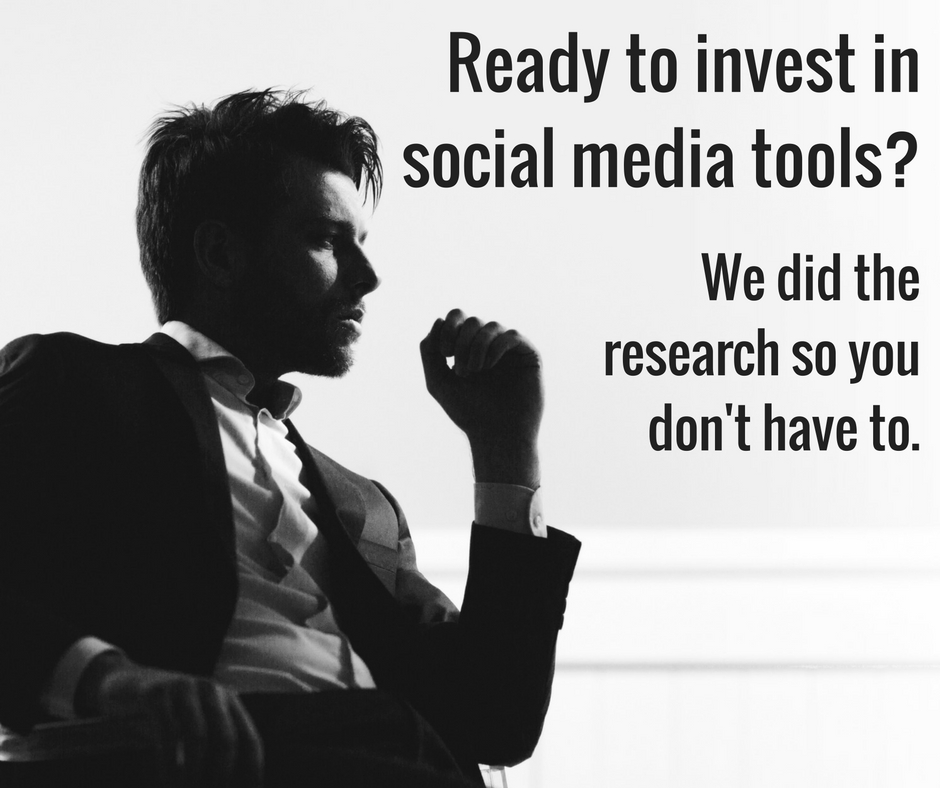 Is your company ready to invest in social media tools? Do you want something that monitors fans, followers, shares, mentions and more across every social network, tracked over time? Could you use a platform that tracks clicks to a site and conversion events?
Last year, that was the situation we found ourselves in — looking for social media software that could help us better track our key metrics. But with so many social media marketing tools out there, I was given the task of researching the marketplace. After doing myriad trials with companies including Sprout Social, Quintly, Simply Measured, Datapine and Nuvi, I want to share my research with other brands, businesses and agencies so that you're ahead of the game when you start looking for the social media tools that are right for your company.
Click through for a comparison of social media tools in Ready to Invest in Social Media Tools?
---
June 23, 2016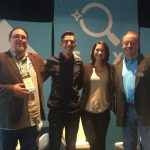 How can search and social marketing teams work together to make both their efforts more effective? You can use social media as a distribution network for content, but realize that today, organic social traffic is not guaranteed. In the session "SEO & Social: Let's Dance!" at SMX Advanced, speakers Jason White, Maggic Malek and Travis Wright will share the latest ways marketers can leverage the social world to help advance SEO, build brand awareness, and engage with prospects. From employee advocacy to remarketing ads, there are many options in the overlap between search and social.
Read more of Set Your Traffic on Fire: Latest Ways to Amplify SEO, Including Employee Advocacy.
---
June 20, 2016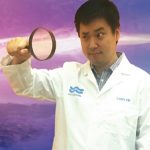 Raise your hand if you'd jump on Larry Kim's pyramid scheme if given the chance. I know I would. I wouldn't even need to know what it was about to trust that it was a gold mine (and that it probably wasn't all that scheme-y).
It turns out that the WordStream founder's pyramid scheme is a real thing, and it's not even shady! It's just a memorably scandalous name for a cutting-edge social media advertising tactic. And he's letting all of us search and social PPC advertisers in on it.
I had a chance to interview Kim in advance of his social hacks presentation at the SocialPro conference taking place today and tomorrow. We jump right in to his uber-powerful paid social advertising tactics that boast 20% to 40% click-through and engagement rates.
This interview is 20 minutes of action-packed insight on how to reach your target market through Facebook and Twitter — where the competition is low, the cost is low and the ROI is high, if done right.
Watch the paid social interview with Larry Kim.
---
June 15, 2016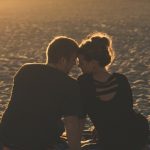 Together search engine optimization and social media marketing create a powerhouse effect that drives traffic to your site, builds buzz and creates brand awareness. And while both are worthy forces on their own, when combined they're even stronger. Jason White, the VP of SEO & SEM at Dragon Search and Maggie Malek, the head of social at The MMI Agency, agree 100% — and next week, we're all headed to Seattle to lead sessions at SocialPro and SMX Advanced.
But we couldn't wait. We were ready to start talking about #RelationshipGoals when it comes to SEO & SMM. Ready to take your business' search and social relationship to the next level? Check out this video!
---
June 9, 2016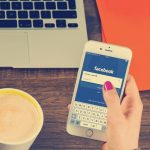 Are you evaluating the many social media networks and aren't sure which would return the most benefit for your investment if you were to build an active presence for your business?
With so many choices, kicking off social media marketing can be overwhelming. To help you choose the best fit social networks for your business, we're shining a light on:
• The primary user base of the most popular social networks
• What brands are doing to find success marketing on each
• Guidelines for determining if your business could be a good match for marketing, branding, community building or customer service on each platform
• And any special considerations to be aware of that engagement on the platform may require
These are the six social networks covered here:
• Pinterest
• Instagram
• Google+
• LinkedIn
• Facebook
• Twitter
Read Which Social Media Networks Should Your Business Invest In?
---
May 12, 2016

Both loyal and enthusiastic, a brand advocate is someone who is passionate about a particular brand and is excited to tell her friends about its products or services — not because she has anything to gain, but because she truly believes her friends have everything to gain. Brand advocacy awareness takes advantage of those who champion a brand online, which can be a powerful part of a business's overall digital marketing efforts.
How do you create a brand advocate?
1. By having a truly useful, high-quality product or service.
2. By having customer service that goes above and beyond.
The ideal brand advocate will then go forth and proclaim their love for you, not only through word of mouth, but also on social media! When we work with our content and social media services clients, we are always looking for ways to create and cultivate brand advocacy. Did you know 45 percent of social strategists report that developing an employee brand advocacy program is a top priority?
Read on for why you need employee brand advocacy in your social media strategy.
---
April 28, 2016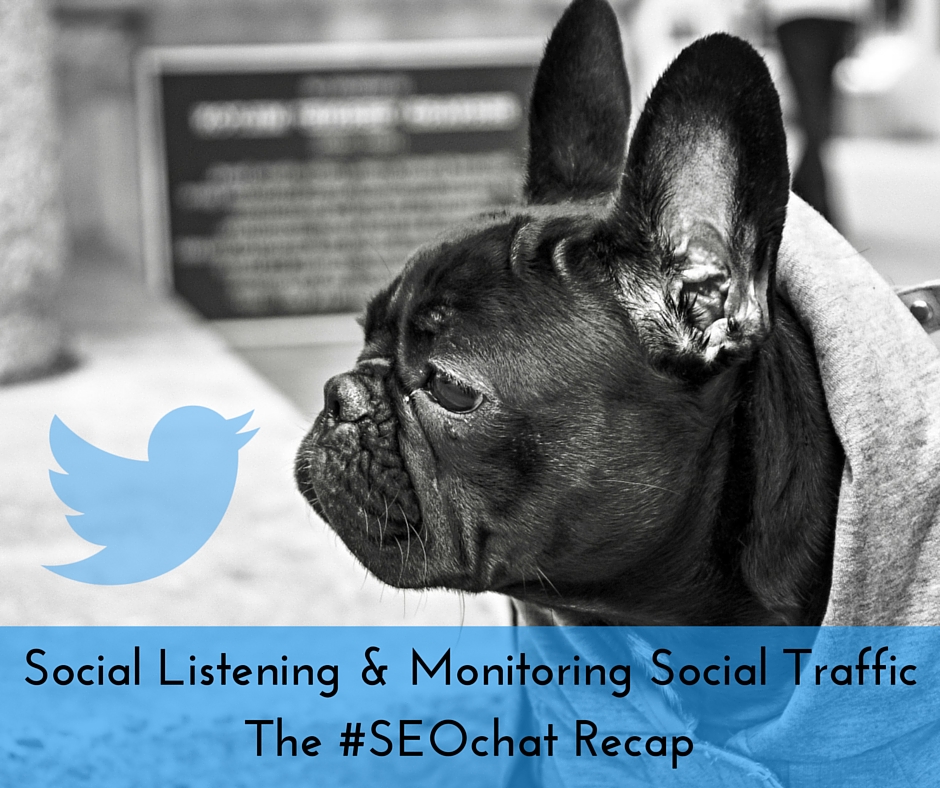 #SEOchat is a weekly Twitter chat where in-the-know digital marketers across the country gather to compare notes. Last week we hosted the chat and the hot topic was monitoring social traffic. We discussed KPIs, paid and free tools. We also took on harder questions, like how to leverage the data pull from monitoring social traffic and how to prove ROI using social monitoring reports. Here's what we learned!
---
March 31, 2016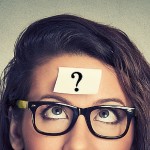 If you've ever tried to hire a social media manager for your business, you might have experienced the challenge of trying to separate the applicants interested in playing on Facebook and Twitter all day without any battle-tested experience building a brand and encouraging engagement.
If you want to hire a social media manager but want some guidance on vetting candidates, you've come to the right place. This article will guide you through our criteria and interview questions you need to ask!
---