SEO Archives - Bruce Clay Blog
September 19, 2014
Earlier this year, the landscape of SEO and Internet marketing shifted in a significant way when mobile search traffic overtook desktop search traffic. Mobile traffic will only continue to rise, and brands and businesses simply cannot afford to miss out on mobile opportunities. If you have not yet incorporated mobile SEO and mobile social strategy, the time is now.
Cindy Krum, CEO of MobileMoxie, travels the globe educating major businesses and brands on what matters most in mobile marketing, chiefly in the areas of SEO and social media. She's also the author of "Mobile Marketing: Finding Your Customers No Matter Where They Are." She'll be sharing her insights onstage at this month's Search Marketing Expo (SMX) East 2014 in "What SEOs Should Be Doing With Mobile" on Oct. 1 at 9 a.m.
Read more of SMX East 2014 Speaker Series: What Matters Most in Mobile with Cindy Krum to discover key insights from this mobile maven as I interview her on all things mobile.
---
September 11, 2014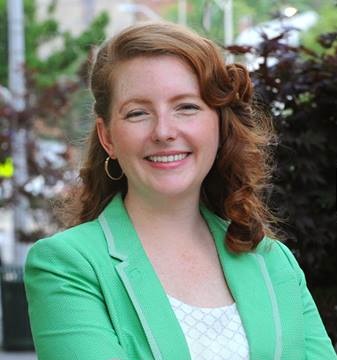 When Rhea Drysdale, the CEO and co-founder of Outspoken Media, takes the SMX East stage on Oct. 2 , I have a feeling it's going to be a packed house. The award-winning New Yorker has a keen understanding of SEO, online reputation management, social media and more — all of which she's going to share in "Long-Term SEO: How to Win for Years, Not Days," alongside Internet marketing VIPs from Trulia, Intel and Ogilvy & Mather.
Today, the SMX East 2014 Speaker Series continues as Drysdale shares her insights on building an SEO team and agency that thrives, staying ahead of the ever-shifting SEO target, what the wins and risks of SEO look like and much more. DISCLAIMER: Further reading might result in increased motivation. Continue at your own risk.
Read more of SMX East 2014 Speaker Series: What a Winning SEO Agency Looks Like, According to Rhea Drysdale.
---
September 9, 2014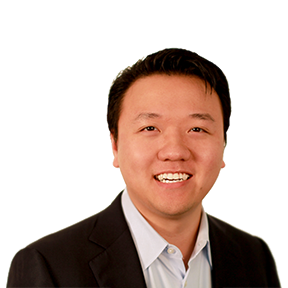 Earlier this year, Search Engine Journal reported that the mobile market will generate an estimated $261 billion more in 2015 than it did in 2012. This is no surprise, considering that the average American now spends two hours a day on a mobile device.
It's an undisputed fact that mobile optimization is a critical component of SEO, and Internet marketers are hungry for the latest tactics concerning mobile optimization. Later this month, you'll find marketers gathered at Search Marketing Expo (SMX) East 2014, and one of the must-attend sessions of the conference is "What SEOs Should Be Doing With Mobile" (Oct. 1 at 9 a.m.), featuring SEO VIPs Jim Yu, Cindy Krum, Michael Martin and Gary Illyes.
Here's a sneak preview of those mobile SEO insights as Yu, founder and CEO of BrightEdge, joins us for the second installment of our SMX East 2014 Speaker Series. Yu has made a name for himself in SEO, marketing and software development. Prior to founding BrightEdge, Yu led teams at Salesforce and IBM. He's an in-demand speaker, sharing his knowledge at conferences around the globe. Today, he's sharing them right here in an exclusive interview for the Bruce Clay, Inc. Blog.
Read more of SMX East 2014 Speaker Series: Jim Yu on the 'Massive Mobile Shift'.
---
September 5, 2014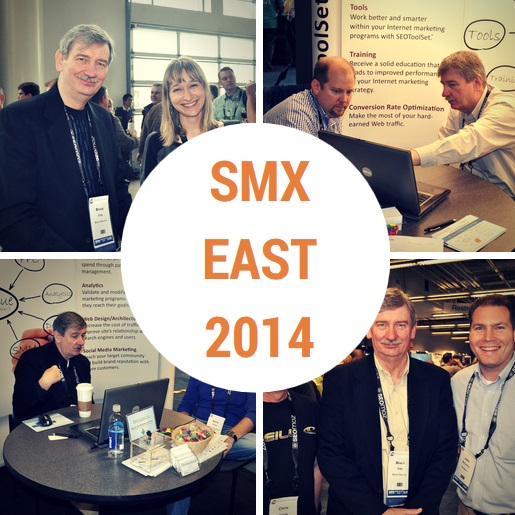 Search Marketing Expo (SMX) East 2014 is right around the corner. In less than a month, Internet marketers will gather in the heart of New York for the conference of the fall. More than 100 experts on SEO, SEM, social media and content marketing experts will share their top strategies and recommendations in tactic-packed sessions Sept. 30 through Oct. 2, Bruce Clay among them.
Read more of SMX East 2014: The Conference, The Liveblog Schedule & More.
---
August 25, 2014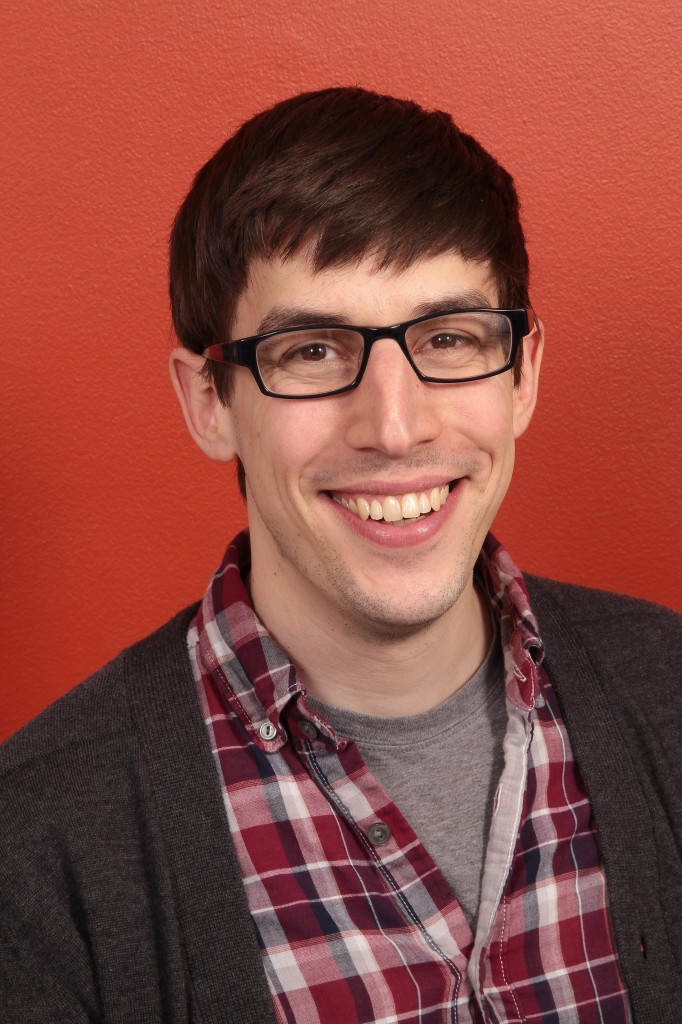 Search Marketing Expo (SMX) East 2014 is fast-approaching. In preparation for the acclaimed Internet marketing conference, I've invited a handful of distinguished speakers (Bruce Clay among them) to sit down for an interview. First up is Jason White, the director of SEO at DragonSearch. The New York native has graced the SMX stage before and has also shared his vast SEO knowledge with the next generation of Internet marketers as a guest lecturer at New York University.
"Anything that requires some strategy and a burning desire to figure out the why tends to be what gets me revved up," White said. "More than anything I like to make my clients stupid successful.
White will be speaking in two sessions at SMX East: "Earning Authority: Successful Link Acquisition & Auditing Advice" and "Keyword Research For Better Content & Audience Engagement." Accordingly, I picked his brain on keyword best practices, content marketing success stories, link management and more.
---
August 21, 2014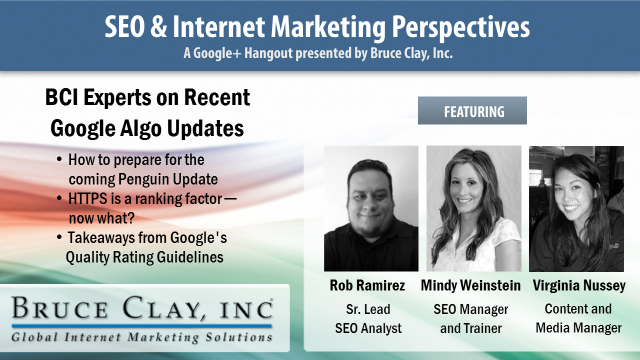 Do you have an action plan now that Google says HTTPS is a ranking signal?
Are you eager for the next Penguin Update?
Have you ingested the newest version of Google's Quality Rating Guidelines and integrated them into your optimization approach?
As web marketing professionals, Google keeps us on our toes, and August has been a busy month on the Google organic algorithm front. There's been:
A mini Panda update
Confirmed progress on a coming Penguin update
And a new ranking signal, SSL encryption
In this Hangout you'll hear what we're doing and recommending for our clients in light of the recent Google updates. Our SEO manager, Mindy Weinstein, and our senior lead SEO analyst, Rob Ramirez, video chat about those three big changes to Google's organic ranking algorithm and touch on takeaways from our reading of the 160-page Google Quality Rating Guidelines version 5. Listen to our conversation and read the highlights below in Hangout on Recent Google Updates: Panda, Penguin and HTTPS.
---
August 18, 2014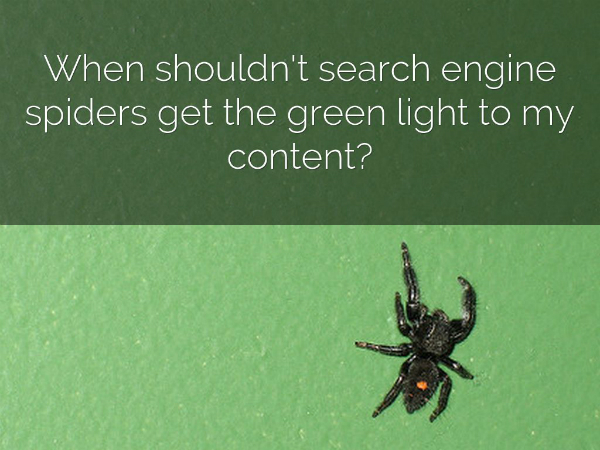 A major facet of SEO is convincing search engines that your website is reputable and provides real value to searchers. And for search engines to determine the value and relevance of your content, they have to put themselves in the shoes of a user.
Now, the software that looks at your site has certain limitations which SEOs have traditionally exploited to keep certain resources hidden from the search engines. The bots continue to develop, however, and are continuously getting more sophisticated in their efforts to see your web page like a human user would on a browser. It's time to re-examine the content on your site that's unavailable to search engine bots, as well as the reasons why it's unavailable. There are still limitations in the bots and webmasters have legitimate reasons for blocking or externalizing certain pieces of content. Since the search engines are looking for sites that give quality content to users, let the user experience guide your projects and the rest will fall into place.
Read why you might want to block content from search engine bots and the SEO recommended way to do so in Nowhere Left to Hide: Blocking Content from Search Engine Spiders.
---
August 12, 2014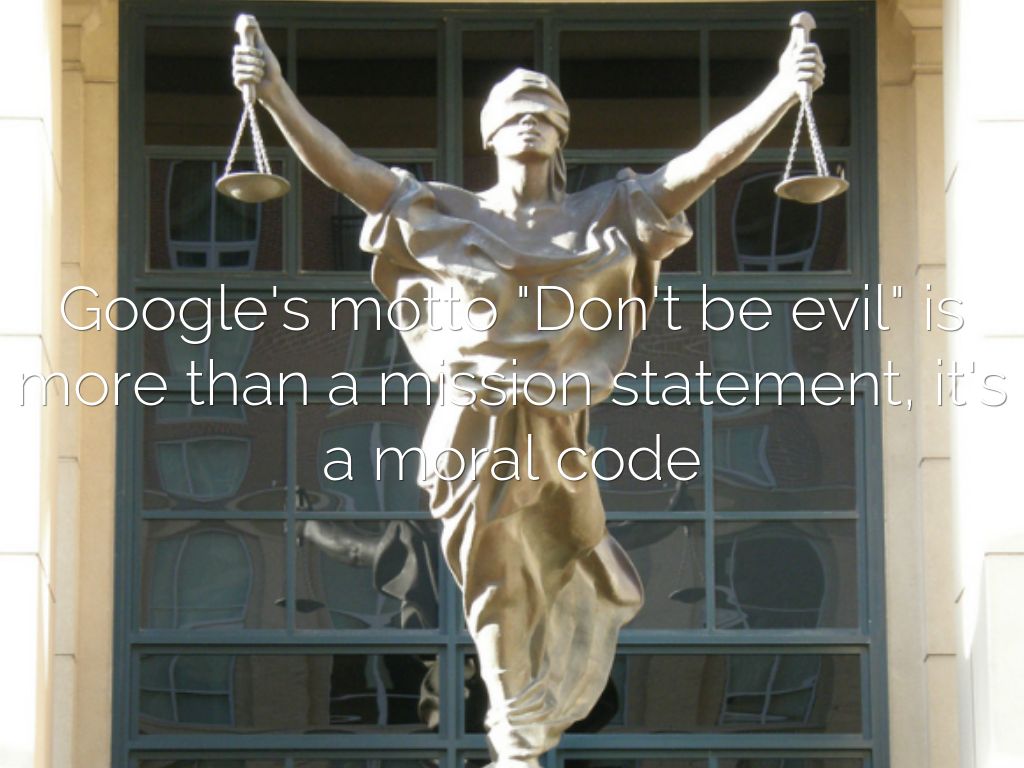 And so we wait. . .
In the past 2 years we've had an increase in clients that come to our firm because they have been affected by an algorithmic or manual penalty. We offer many of these clients what we call Penalty Assessments, which are a series of deep-dive engineering documents that identify the type of penalty that the site is suffering from, offer a road map for recovery from the penalty as well as actionable recommendations for mitigating future risk. We work with penalized sites of all sizes, some attached to large corporations, others belonging to small to mid-sized businesses.
We've become really good at tasks like penalty identification and backlink profile clean up. We've gotten a number of clients out from under the revenue depressing weight of algorithmic and manual penalties alike. But lately, a number of our penalized clients are becoming impatient. It's not anything we've done, and it's not due to anything we can do. We, along with the rest of the SEO industry, have been waiting for 10 months for Google to refresh its Penguin algorithm.
Typically Penguin refreshes have stuck to a general May/October refresh schedule. However, the last refresh occurred more than 10 months ago. Reactions from vocal contingents in the SEO industry have run the gamut, with many expressing frustration on behalf of their penalized clients, while others defend Google's right as a private company to tweak their product as they see fit.
Read more of Does Google Have a Responsibility to Refresh Its Penguin Algorithm?
---
July 24, 2014

Google Author Rank is coming. Author Rank is an algorithmic analysis of an author's authority which is used as a search engine ranking signal. When Google Author Rank comes, you'll want to be ready, having firmly established yourself as a trustworthy authority. Now is the time for authors, journalists, bloggers and other content creators to evaluate themselves as authors in the way a search engine would. With last month's disappearance of author photos from the SERP, we believe we're closer than ever to the actualization of Google Author Rank.
Read more of Google Author Rank is Coming; ClearVoice is Ready.
---
July 16, 2014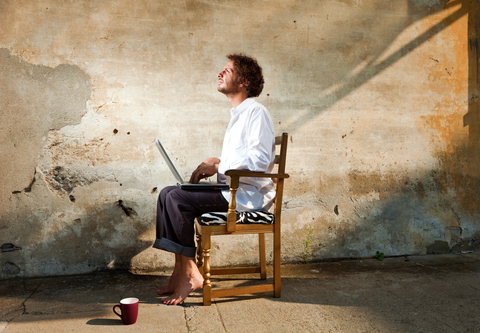 When John Mueller announced Google was "simplifying the way authorship is shown in mobile and desktop search results, removing the profile photo and circle count," he asserted that this change was simply an effort to de-clutter the SERP. Prominent Internet marketers, however, had their own theories on Google's latest bold move.
Here we evaluate some of the theories posed by industry thought leaders about why Google has cut author photos from SERPs. We also explore how the removal of author photos in SERPs may actually signal Google's interest in adding author reputation as an algorithmic ranking factor.
Read Could Disappearing Author Photos in Google SERPs Signal Coming Author Rank?
---