Bruce Clay Blog : SEO
December 9, 2013
Ever wonder what's on an Internet marketer's holiday wishlist? Surely you want organic keyword referral data back in Google Analytics, but what else? From tools and reports to Google's best kept secrets, the SEO and PPC marketers at Bruce Clay, Inc. had some very specific requests for what gifts that can optimize the art of search engine optimization.
Read more of Internet Marketers' Holiday Wishlist Revealed.
---
December 6, 2013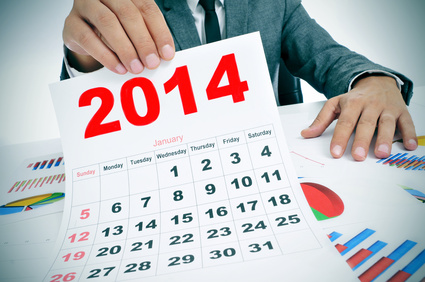 Throughout the year, Internet marketers gather at industry conferences all over the world, from Paris to London to San Francisco to New York. The thousands of SEOs, SEMs, content marketers, SMMs and business owners that flock to these conferences will attest that these conferences are whirlwind of information, education and networking … not to mention fun. Where else but an Internet marketing conference can you learn from the like of Matt Cutts, Duane Forrester, Bruce Clay and Matt McGee in a single day?
Which conferences are you attending this year? In an effort to help you plan, Bruce Clay, Inc. presents the Internet Marketing Conference Calendar — it's your exclusive guide for all the Internet marketing conferences of 2014.
Read more of The Internet Marketing Conference Calendar: Presenting SMX, SES, Pubcon & All the Rest.
---
December 4, 2013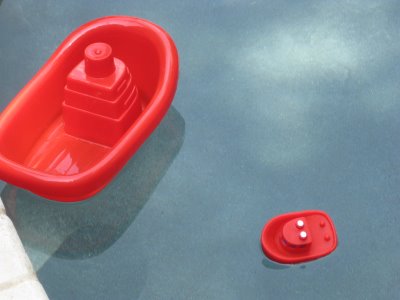 Pages rank higher in Google when they are tightly focused on a single topic. It's unlikely that one page will rank high for a dozen phrases. So if we expect to rank, we need to pick a phrase and create a great page on that topic.
But what about just two phrases? Can we optimize a page for a primary and secondary keyword? Yes. Here's a guide to targeting secondary keywords.
Read more of Secondary Keywords: How to Target Two Phrases on One Page.
---
November 27, 2013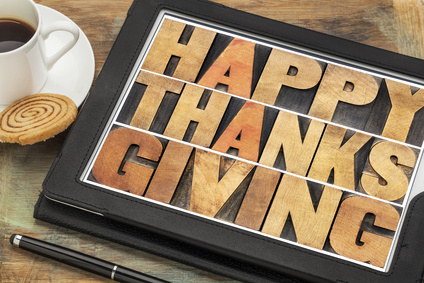 Since Thanksgiving became national holiday in 1863, the last Thursday of November has been a time dedicated to family, friends, food and reflection, as Americans look back on the year and think of the things they have to be thankful for. As the Bruce Clay, Inc. staff reflected on the year, they discovered they had a lot to be thankful within the SEO industry itself.
BCI president and founder Bruce Clay expressed gratitude for Google and the unique opportunity he's had to be part of SEO from the ground up. "I think that the entire SEO industry would not exist if it wasn't for Google. Google changing things so often has been a catalyst for the need to have technology that is current. As Google changes, so does the demand for SEO and I am quite frankly thankful that Google has been here and promoted search and, whether intentionally or not, has fostered the need for search engine optimization in general," he said.
Read more of BCI Gives Thanks for Google, Matt Cutts, the SEO Industry and More.
---
November 21, 2013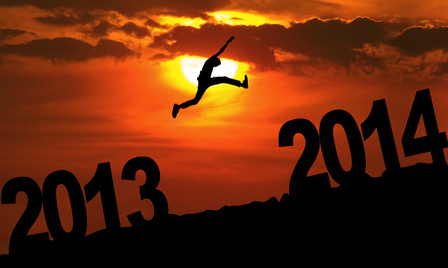 This is one SEO Newsletter you don't want to miss – the End-of-the-Year edition takes stock of this year's four most significant changes; takes a deep dive into the year's biggest buzz word: content marketing; and gets up-close-and-personal with this year's recipient of the Lifetime Achievement Award for Excellence in Vision, Execution and Market Influence: Bruce Clay.
Read more of The SEO Newsletter: The End-of-Year Edition.
---
November 8, 2013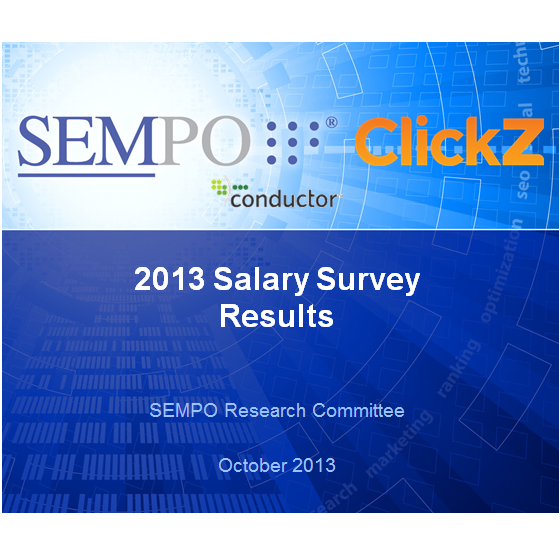 After nine months of data collection, the SEMPO and ClickZ 2013 Salary Survey results are in. An annual endeavor, the 20-question survey asked 2,180 in-house and agency digital marketers to discuss their careers including questions on background experience, salary, responsibilities, internal policies, budgets, and compensation perks.
SEMPO Salary Survey Results CoverThe data collected — which is presented in a series of bar graphs, pie charts, and word clusters accompanied by summary text — gives employers and employees a tangible way to answer these two questions: "What's the health and landscape of my industry?" and "how to do I fare against the competition?"
Read more of 2013 SEMPO Salary Survey Results Now Available.
---
November 7, 2013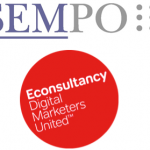 "Would you like to take this survey?"
If you're asking me from outside of Whole Foods: No.
If you're @SEMPOGlobal and it's the annual State of Search survey: Yes!
The State of Search survey is open to anyone who considers themselves a digital marketer (no SEMPO membership required) from now through November 15, 2013. I took it and you should too. To take the survey, head to SEMPO.org to participate in the re-envisioned 2013 State of Search survey.
If you need convincing, here are five reasons why I always participate in the State of Search survey, and why you might consider participating this year.
---
October 31, 2013
It's Halloween and everybody's feeling festive, including BCI. Skilled as he is at wrangling the world's most famous Penguin, Panda and Hummingbird, it only made sense that Bruce Clay dress up as a circus ringmaster — that and that fact that "someone has to wrangle all of these clowns," he said (joked?).
"Halloween has been a part of our company culture since its inception. It's an opportunity to not do what you don't normally do and be creative outside of the box, and to just have fun with the people you work with." — Bruce Clay
Read more of What Scares an SEO? BCI Goes All Out for Halloween.
---
October 25, 2013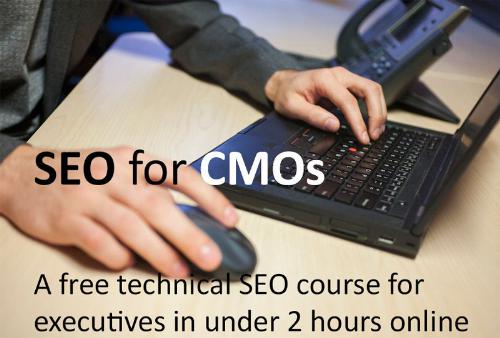 If you're a chief marketing officer or senior marketing executive, we know you've heard of SEO, and the wonders it can do for your online traffic and revenue. But that's not enough for you, is it? You're not a programmer, but you want to know how SEO works, practically, so that you can make the best decisions when it comes to hiring an SEO firm or directing your in-house team.
That's where the Free Executives Guide to SEO in 111 Minutes comes in. Brought to you by Bruce Clay, Inc., (a leading SEO firm est. in 1997 with offices on five continents), this course teaches executives the brass tacks of SEO.
Read more of The Executives Guide to SEO — The Free 111 Minute Course.
---
October 23, 2013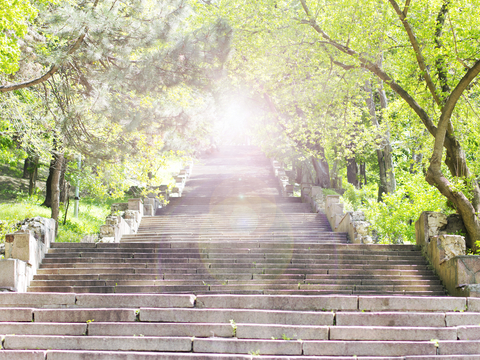 October's SEO Newsletter: The Future Edition looks ahead, exploring developing SEO and Internet marketing trends. Where is the industry going and how can SEOs prepare? In her feature article, Virginia Nussey takes stock of her recent experiences at SMX East, Bend WebCam and Pubcon Las Vegas to answer those questions.
In Why the Future of SEO is Bigger than SEO: Integrating SEO into the Whole, Nussey asserts that "strategizing in buckets is out. It's time to break down the walls in our thinking and in our marketing services." Organizations, she writes, are restructuring — the days of siloed client services are coming to an end.
Read more of SEO Newsletter: The Future Edition.
---