Bruce Clay Blog : SEO
March 10, 2014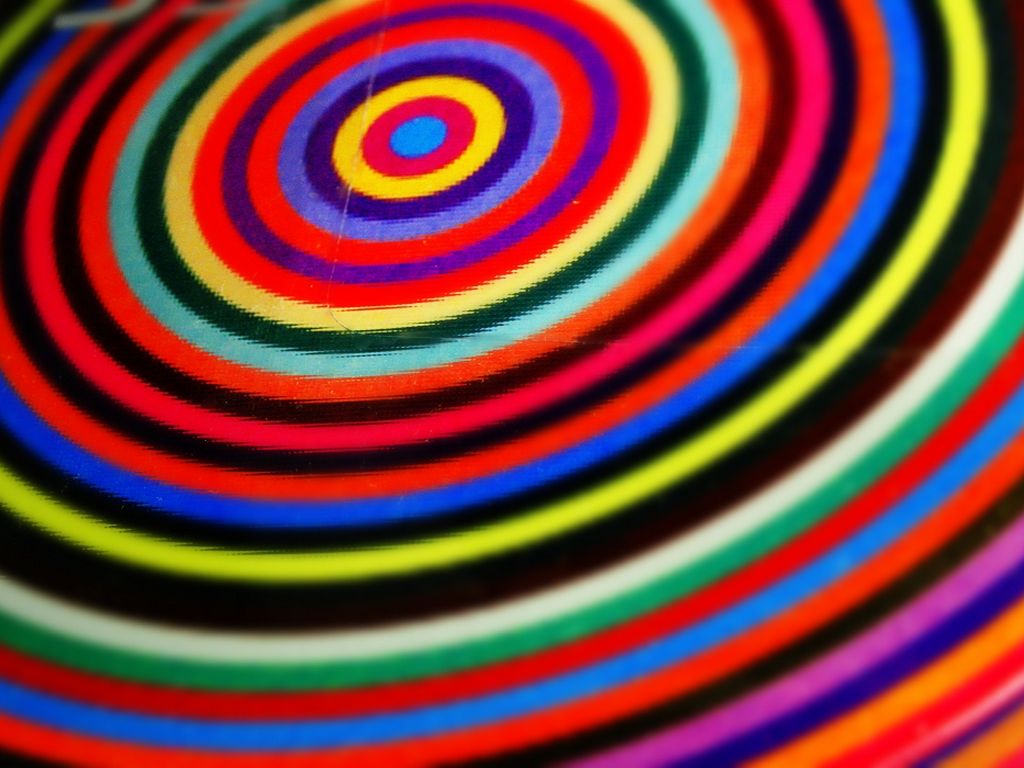 Last week, @BruceClayInc hosted the weekly #SEOchat on Twitter. The topic of conversation was getting the most out of Google+. Find out what marketers, including Google+ specialists David Amerland and Mark Traphagen, had to say about the SEO and community benefits of Google+ in Circle Up: Google+ Tips from SEO & Marketing Pros.
---
March 5, 2014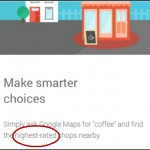 The local search algorithm is so complex that a good local SEO has to look at almost every aspect of the business's marketing, from the website and ads that the business controls to external citations, links, social media, online directories, and more. Customer reviews and ratings are essential items in the SEO's tool belt, especially when optimizing local businesses.
Ratings and reviews hugely impact conversions by increasing the trustworthiness of a search result. But recent innovations in search engines, such as the latest Google Map Search layout, have created new reasons that SEO-minded local businesses need reviews and ratings.
This article draws from a conversation between some of the most respected marketers in the local SEO field. Focusing on why customer reviews are important today and how to do them right, here are 12 tips for getting reviews in a way that's search engine friendly and SEO-approved.
Read more about Why Local Businesses Need Reviews & 12 SEO-Approved Ways to Get Them
---
February 28, 2014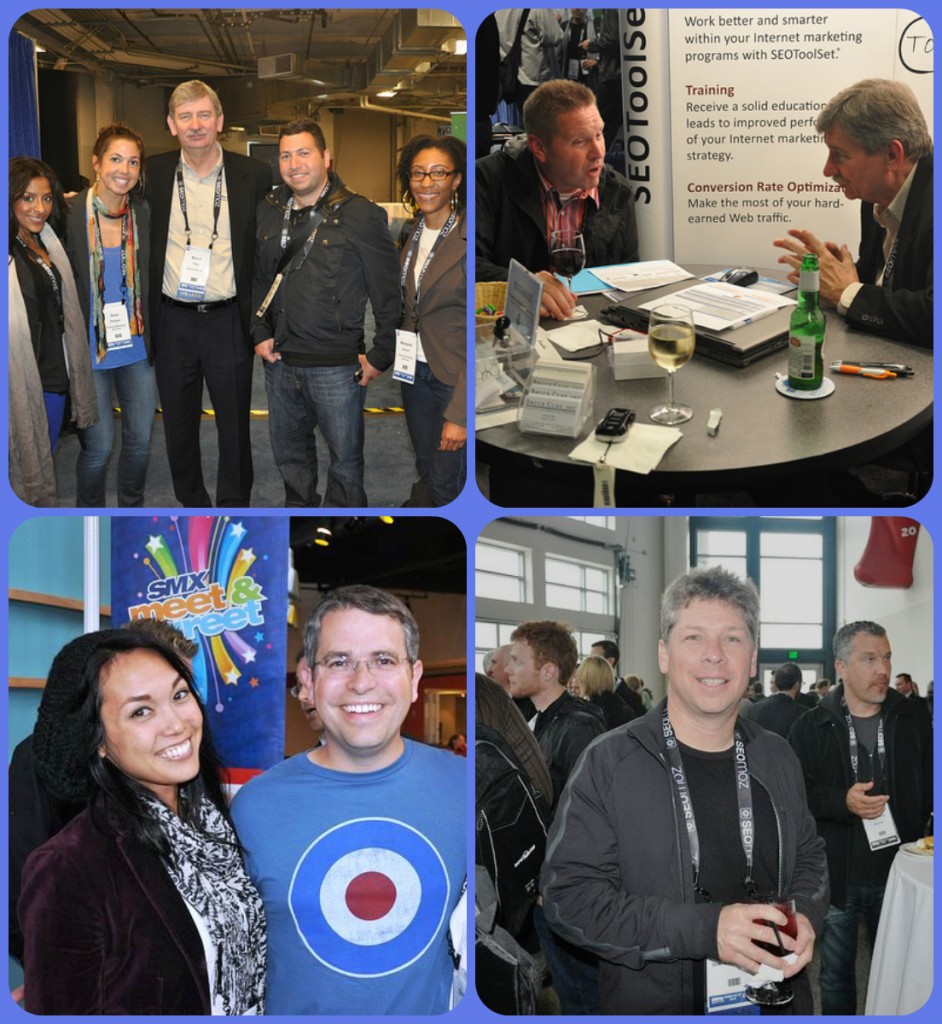 Hot off the presses, it's the event optimization edition of the SEO Newsletter. We take a deep dive into optimizing your experience at a live event — perfect timing, what with next month's SMX and Pubcon. Read on for a sneak peak at what the February SEO Newsletter has in store.
In the feature article, longtime SMX attendee (and SMX Advanced presenter) Virginia Nussey shares all benefits you stand to gain from attending SMX. In Attend SMX West for Inspiration, Education and Network Building, Nussey breaks down those benefits.
Read more of Optimizing Events Online and In-Person: SMX, Pubcon, Google Hangouts and More.
---
February 24, 2014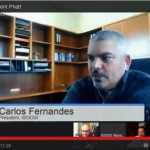 For many ecommerce sites, sites with hundreds of mostly duplicated pages, and others, fixing thin content may seem like an impossible goal. Thin content is the opposite of the "unique, quality, relevant content" that search engines want to show on their results pages. What's worse, thin content can hurt a website's SEO and revenue.
Many websites have felt the sting of Google manual penalties for having "Thin content with little or no added value" or sudden drops in search traffic due to an algorithmic hit.
What can a website do to fix thin content? This recap of an ISOOSI Tuesday Chat between experts Carlos Fernandes, Ammon Johns, David Harry, Terry Van Horne and Bill Slawski covers how to fix four common "thin content" scenarios:
Boilerplate location pages
Filtered ecommerce pages
Manufacturer content on product pages
"Me too" SEO posts
---
February 18, 2014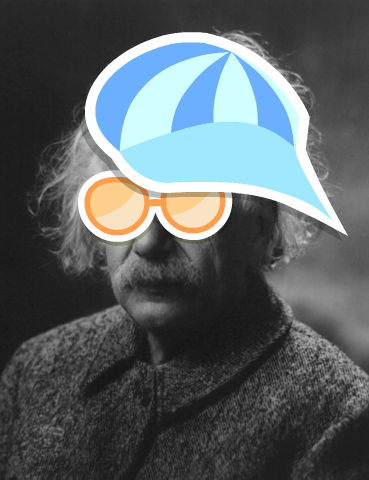 You may have heard a statistic that SEO is a top marketing channel for generating leads, second only to word of mouth. But have you found that your website is not a lead generating machine you thought it would be?
Why are other businesses finding such success when it comes to lead generation with their websites and you're not? Sorry to be the one to break the bad news, but it could be that your web visitors just aren't that into you.
There could be many reasons why your web visitors are choosing not to engage with you. It's your job to get to the bottom of why they might not be buying, hiring or even contacting you. It also takes avoiding the common mishaps that people make, which turn off web visitors before they convert into leads. Let's take a look at these frequent mistakes.
Read Your Web Visitor's Just Not That into You: 7 Lead Generation Mishaps.
---
February 13, 2014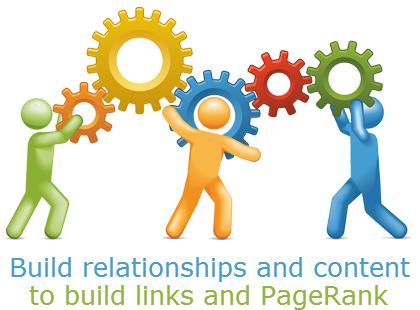 In 2014 "inbound marketing" is all the rage; but does that mean traditional SEO techniques like link building are becoming outdated or irrelevant? Absolutely not. We at Bruce Clay, Inc. don't think so, and, based on the conferences we've attended in the last eight months, neither do the SEO thought leaders that teach thousands of rank-hungry professionals at search marketing conferences like SMX, ClickZ (formerly SES) and Pubcon.
That said, there is undoubtedly a right way and a wrong way to approach link building – or "link acquisition" as it's commonly called in 2014. And, like all other optimization techniques, there's an etiquette to the art that can take some training.
If you're ready to start your training today consider these 10 link building tips a healthy dose of SMX room service. Soak up the panel wisdom; wrap your head around how to ethically approach link building; get your feet wet; feel out the waters; and, if you like where we're going with this, we encourage you to consider attending the Link Building Fundamentals portion of the SMX Search Marketing Boot Camp coming up just around the corner in March. Code BRUCECLAYSMXW14 will get you a 10% discount on any pass and workshop at the conference.
Read the 10 Link Building Tips We Love From SMX Panelists Past and Future.
---
February 6, 2014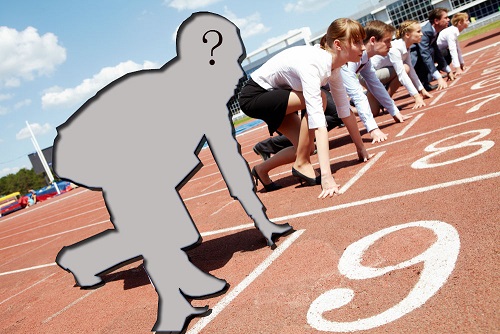 Like the sizable number of factors that contribute to whether an athlete is able to snag the gold for her home country, there's a corresponding list of ranking factors that contribute to whether a web page is able to beat out the competition and seize the golden first SERP spot.
At the top of both those lists not to be overlooked is qualifying to compete. For athletes this means training and paper work; for optimizers this means technical SEO. In both cases, you can't just show up before a series of met requirements deem you eligible to stand at the starting line.
Make sure you content gets to the game on time with this 11-point technical SEO guide.
---
January 30, 2014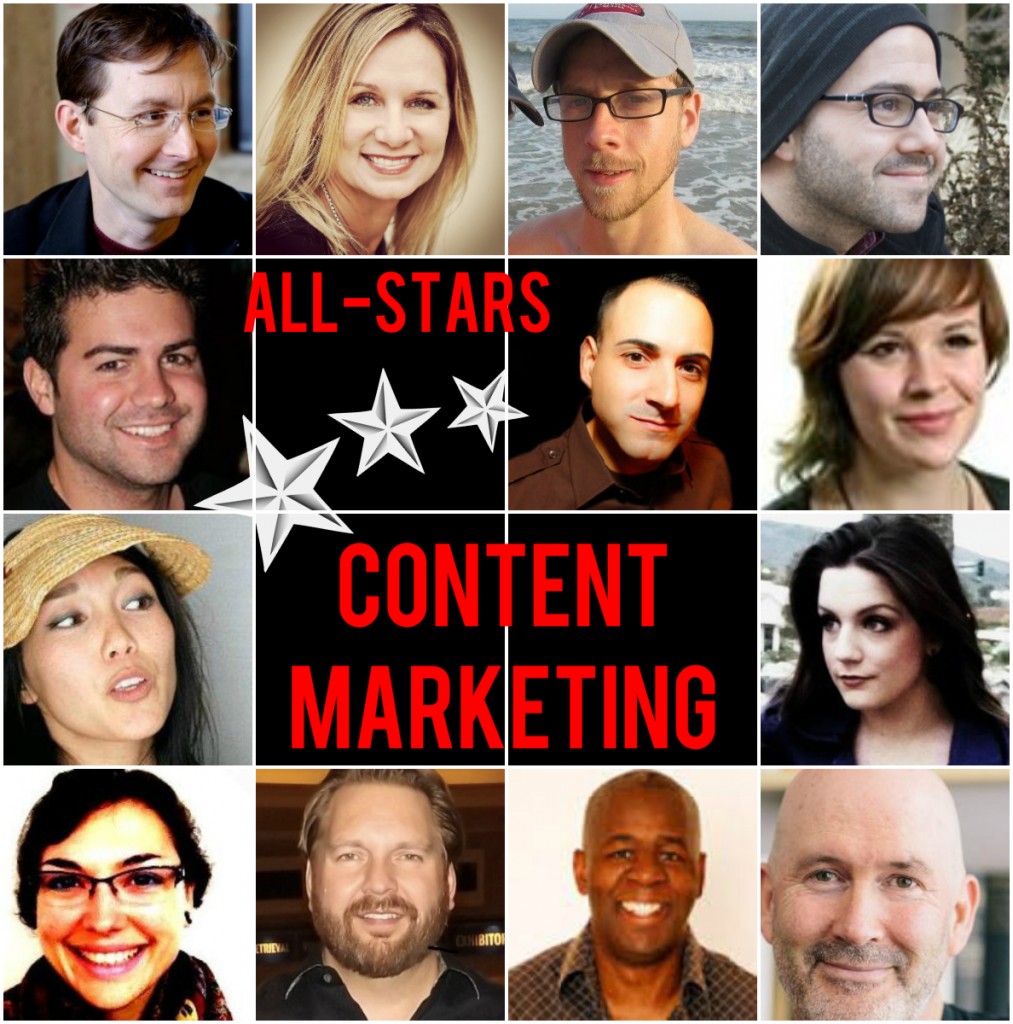 More than a dozen experts share their content marketing strategy insights and tips within the pages of Bruce Clay's and Murray Newlands's new book, "Content Marketing Strategies for Professionals" (now available on Amazon) — the ultimate content marketing strategy guide for any content creator, marketer or social media manager that wants to stop wasting words.
In addition to Clay and Newlands's experience-driven and field-tested knowledge, "Content Marketing Strategies for Professionals" taps into case studies, articles and anecdotes from Internet marketing powerhouses, renowned for their savvy in content strategy, marketing, public relations, media and SEO. Read on for sneak peek of what content marketing advice each of these experts' revealed in "Content Marketing Strategies for Professionals." Among the contributors? A Webby award winner, CEOs, journalists, authors, brand managers and even a Dragon.
---
January 28, 2014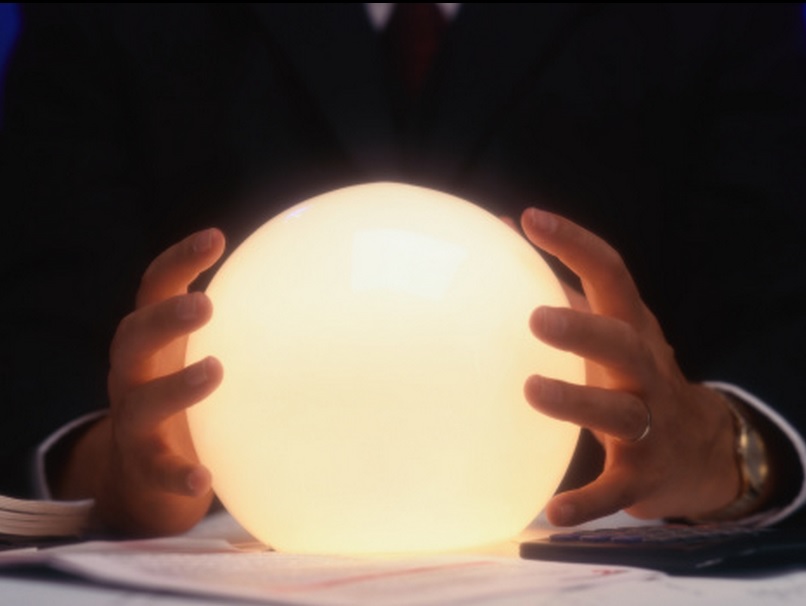 This month's 2014 Trends Edition of the SEO Newsletter, features Bruce Clay's exclusive 2014 predictions for the SEO industry. Readers will also find an article on the many ways to use Google Trends for research and data visualization and the monthly roundup of Internet marketing top developments, shifts and happening.
Bruce, an Internet marketing thought-leader since 1996 who is widely known as a founding father of SEO has shared his SEO predictions every year since 2006. In this eight annual installment, Clay identifies the changes he expects to see when it comes to spam treatment, SERP makeup, mobile search, local search, video search and voice search. Read on for Bruce's insights and more on this month's SEO Newsletter.
---
January 23, 2014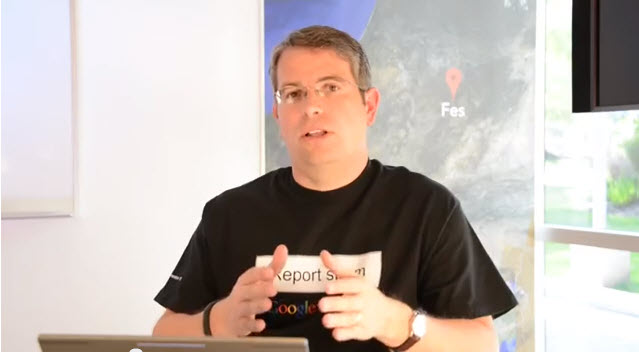 "Are Facebook and Twitter signals part of the ranking algorithm?" According to a Google Webmaster Help video Matt Cutts released yesterday, the answer is a very definitive no (for right now).
Learn what Cutts has to say about social signals and their affect on ranking in 2014, correlation versus causation, and how the future of Web identity could very well change everything.
Read Google is Not Currently Considering Social Signals, But Change Could Be On the Horizon.
---