Bruce Clay Blog : SEO
May 13, 2013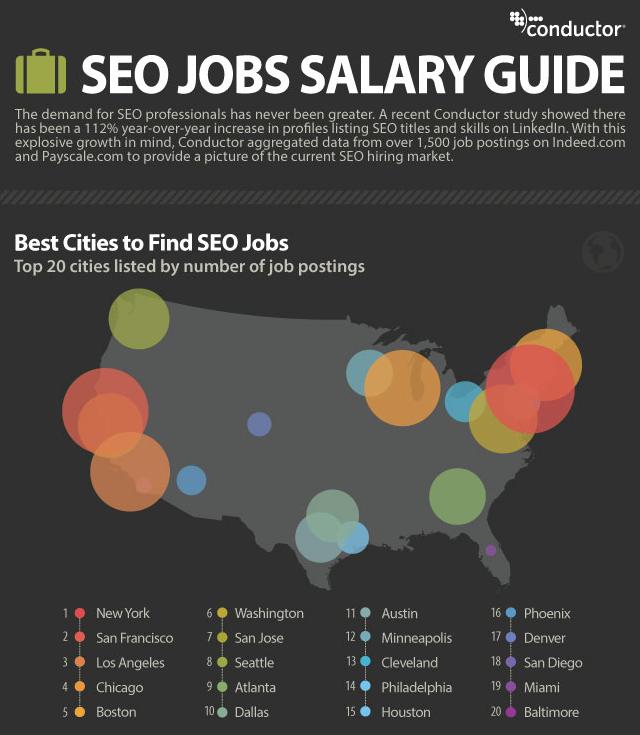 Studies show a 112 percent year-over-year increase in demand for SEO professionals with salaries as high as $94,000, as reported by Conductor, an SEO technology company based in New York. Earlier this month, Search Engine Land surveyed the SEO industry and found that 93 percent of respondents expected their SEO business to grow by the end of 2013. It makes sense, then, that 82 percent of respondents also reported that plan to hire additional SEO staff this year. It's a good time to be an SEO analyst.
Read more of It's a Good Time to Be an SEO Analyst.
---
May 1, 2013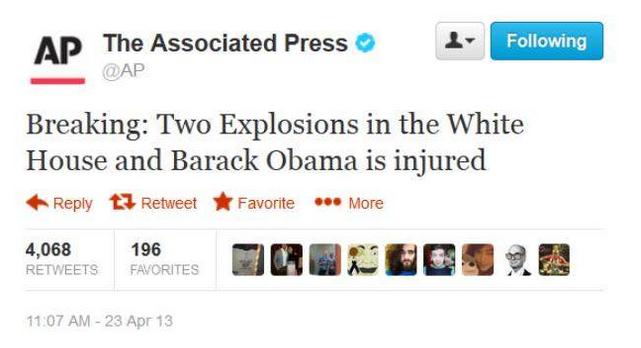 In terms of SEO, the biggest damage a hacker can do is inject links into your site in order to steal traffic for his or her own site. Such black hat practices can result in your own site losing ranking or earning malware warnings which will certainly dissuade potential visitors from proceeding to your site.
"You need to be really, really careful," says Bruce. "Hackers can install bad links onto your site that no one can see. But the search engines will see the bad links and the (unwitting) site owner will be penalized."
---
April 29, 2013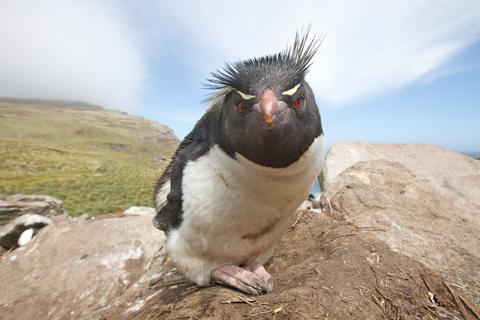 The SEO Newsletter is hot off the virtual press! In April's Penguin & Panda Evasion Edition, readers will get inside information on what to expect from the upcoming Penguin update, how to ensure your content meets Panda standards and how to maintain long-lasting customer relationships.
The SEO Newsletter also has the latest on Google Glass and information on the highly-anticipated SMX Advanced, where both Bruce and Virginia will be speaking, plus a roundup of all the tech, SEO and SMM news that was big in April.
Read more of SEO Newsletter April 2013: The Penguin & Panda Evasion Edition.
---
March 28, 2013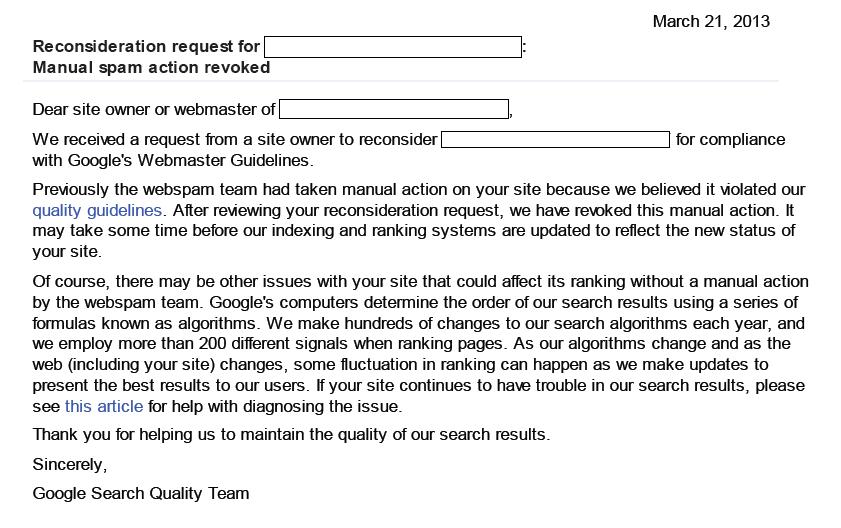 The sun is shining, the birds are singing … and your site just got a second chance because you received a letter from Google telling you your manual link penalty was revoked. That letter is likely the culmination of blood, sweat and tears; but it proves that lifted penalties is not an elusive pot of gold at the end of the rainbow. Manual link penalties can be revoked if you put in the work and pay your dues. So today, I'll share with you three clients who recently had their manual link penalties revoked as a result of the hard work between our SEO analysts and our clients, together.
Read more of Manual Link Penalties Revoked! (It's Not Just Unicorns and Rainbows).
---
March 27, 2013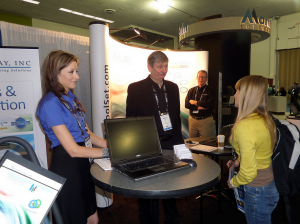 Ready for a recap of SMX West? The March edition of the SEO Newsletter has you covered. "The SMX Review Edition" keeps readers abreast of the changing world of SEO, with critical insights from 2013's first SMX conference at the forefront.
Including the major takeaways from SMX West, Bruce's exclusive interview with Performance Insider discussing optimization strategy in light of Google's Knowledge Graph, a look at Google Authorship and its effect on rankings, tips on how to maintain excellent customer relationships and more, this is a newsletter you won't want to miss!
Read more of SEO Newsletter March 2013: The SMX Review Edition.
---
March 22, 2013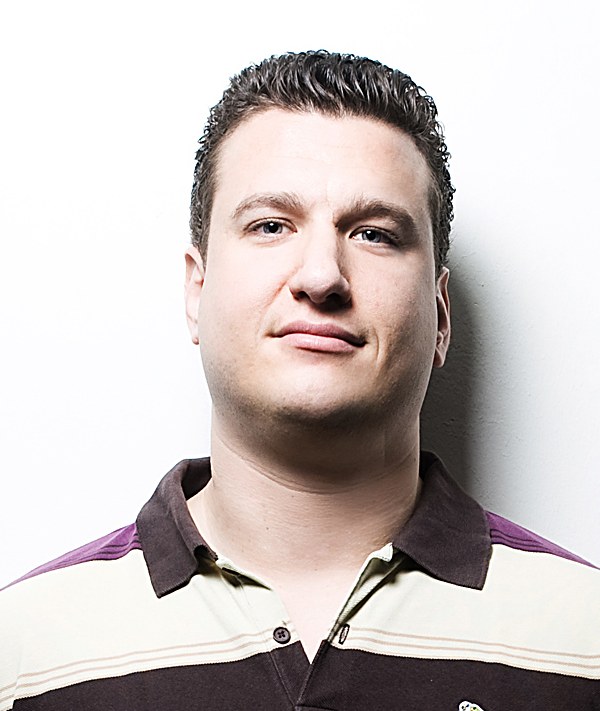 Do you have a website that needs to offer a great experience for all users worldwide? Then this interview with SES New York speaker Andre Alpar of AKM3 in Berlin is for you. In this chat, Andre gives tips on how to structure your site for international users, how to remedy duplicate content issues and the tricky issue of geotargeting. Read on to tap into his insights on international SEO.
---
March 20, 2013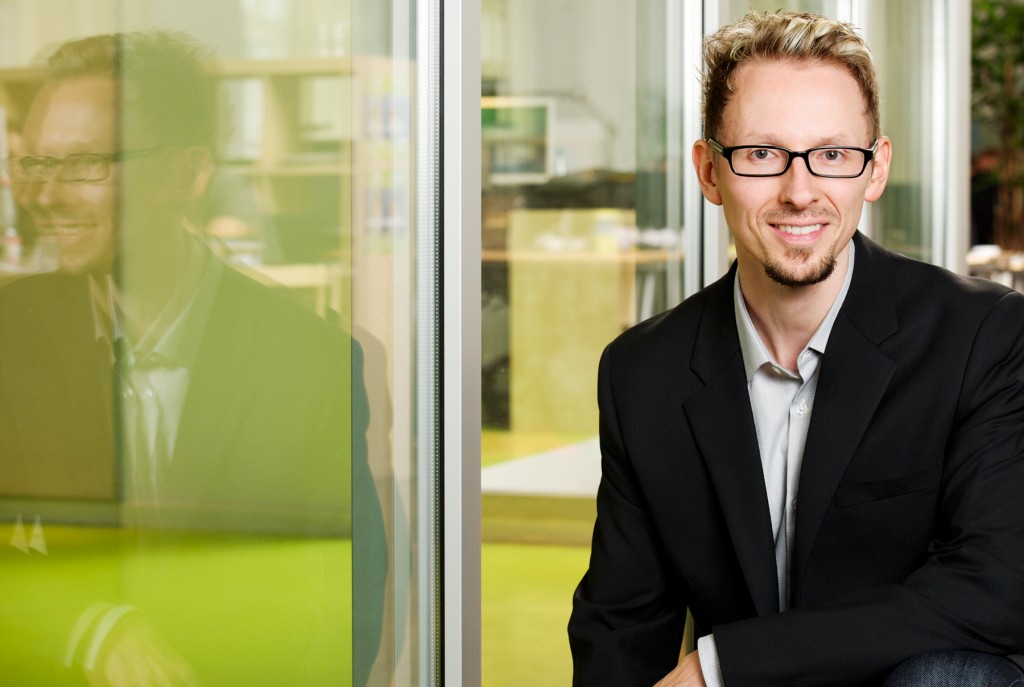 SES New York is fast approaching, and we've connected with some of the speakers to bring you insights from them on the hot topics featured at this year's show and the important issues facing marketers right now.
Our first interview is with Marcus Tober, founder of Searchmetrics. Marcus recently presented in-depth research on the SEO metrics that matter at SES London. I caught up with him to talk about those metrics, the potential impact of Facebook Graph Search, and how businesses can stay relevant and visible online as the Web continues to grow and change.
Read more of SEO Metrics, Facebook Graph Search and Staying Visible Online with SES New York Speaker Marcus Tober
---
March 19, 2013
When Penguin hit, a lot of site owners really started digging into what types of links they had and what kind they were getting. And soon after, a spree of link removal requests were sent out. And ever since then, it seems like when link building is brought up, anyone that has read anything on SEO has questions about the process. Which isn't necessarily a bad thing.
But assessing and removing links should be done strategically. You want to be sure you know how to identify bad links and the course of action for dealing with them before doing anything. Int his post, I'll give some tips on how to spring clean your links and ready yourself for search engine algorithm updates like Google's Penguin.
Read more of Spring Cleaning Links: Assessment and Link Removal for Every Season.
---
March 12, 2013
Andy Atkins-Kruger @andyatkinskruge is our moderator and the first speaker. We're in the Semantic SEO track and this preso is Schema.org & The Knowledge Graph. How can you influence KG? How will it roll out to other languages? Those are his two questions of interest and what he'll address here. We know that KG has [...]
---
This is my first session in the semantic SEO track, which means we're going to be looking at the structured data that you're giving search engines by claiming your identity. Mike Arnesen @mike_arnesen says there's a problem with creating content for stuff they don't deserve to rank for. Like padding content for thin affiliate sites. [...]
---