Time for High-Growth Businesses to Drive Faster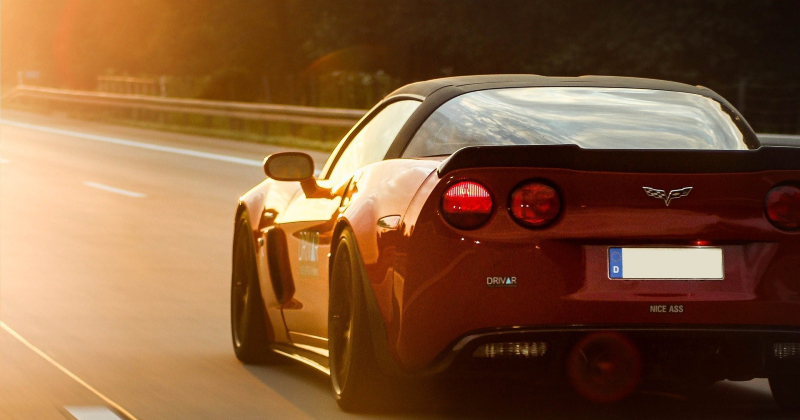 We serve as a search marketing advisor to many high-growth businesses. In that role we have examined the coronavirus situation and the potential impact on search. I wanted to provide my current thinking from a market opportunity perspective.
Like you, our first concern is the health and well-being of our employees and their families, our clients, and our broader business network. We can all agree that the virus and potential harm it brings is a horrible thing and one that we all trust will be able to be resolved soon.
To me the coronavirus, as terrible as it is, is also a once-in-our-lifetime opportunity to build search marketing momentum. This event will not surprise us again, and this level of marketing opportunity will not reappear anytime soon.
It's clear that the coronavirus has already had an impact on human lives, the general economy and the social environment. It is a monumental tipping point for every business. I absolutely think that the medical treatment issues will soon be solved as vaccines become available. As that happens, the fear, uncertainty and doubt will go down. Businesses with marketing analysis paralysis will snap out of it and return to a normal business behavior.
It's important to remember that this degree of shutdown was a surprise and not financially driven. Most businesses had no warning and were very hard hit by closures. Still, the most common reaction among our client base is to keep working hard and to get creative about operating under these new rules. They are aggressive about marketing expansion while the competition is still in shock. And while the competition waits, or at least are still stunned, the players at the final table will certainly change.
Okay, this is a thought. You are in a car race with nine other companies. They are all in front of you, and you are not passing them. They are traveling as fast as you, or even faster, so you are stuck as last. Suddenly the virus hits, and all nine of them stop or at least slow down. Do you stop as well? Or do you seize the opportunity to catch up and maybe pass them? I opt to drive faster.
Our advice for our clients is to quickly push forward and leapfrog stunned competitors. We think that there is a great opportunity to gain traction in the coming months by expanding your search marketing programs. The search marketing economy remains very favorable for short- and long-term growth. It was good before the virus and will be great after the virus. Your opportunity in your race lies with your decision right now to either speed ahead or simply stop and be content with last place.
I recognize that some firms in the travel, hospitality or just plain social libation business are hurting. Closed doors and empty buildings are terrible. But your website persists, and this opportunity to focus your energy has never been better. "Captive at home" gives you time to update your out-of-date content and to optimize your websites. It is time to correct flaws, add meaningful content, tune the performance, and pass the competitors. In other words, seize this moment to prepare and improve the business for when it reopens. And as with any great race, your crew and partners will make the difference.
Everyone has their own race to win … do not stop running, and if anything run faster.
If you would like to really race with a great crew, please do not hesitate to contact us.
Posted by Bruce Clay on March 30th, 2020 at 9:27 am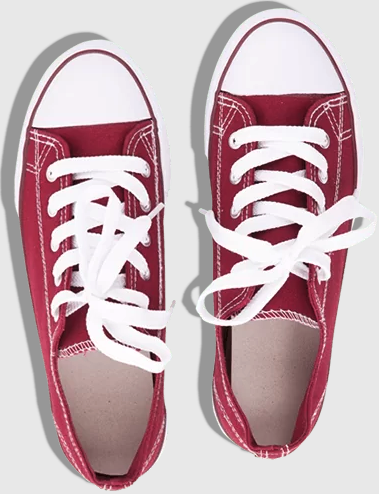 Still on the hunt for actionable tips and insights? Each of these
recent SEO posts
is better than the last!
Bruce Clay
on April 12, 2023
Bruce Clay
on February 23, 2023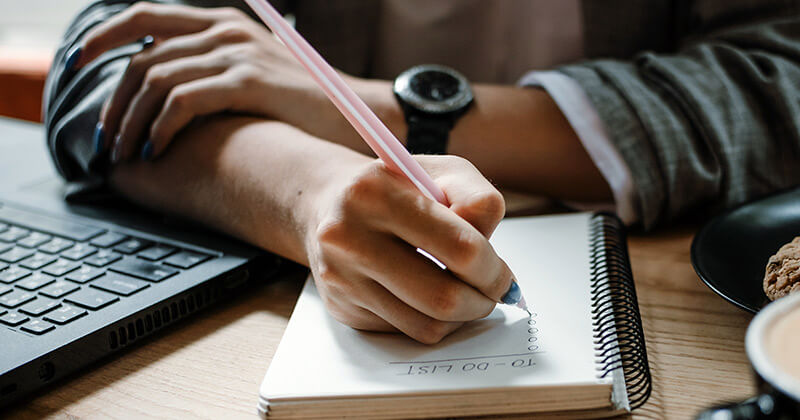 Bruce Clay
on February 9, 2023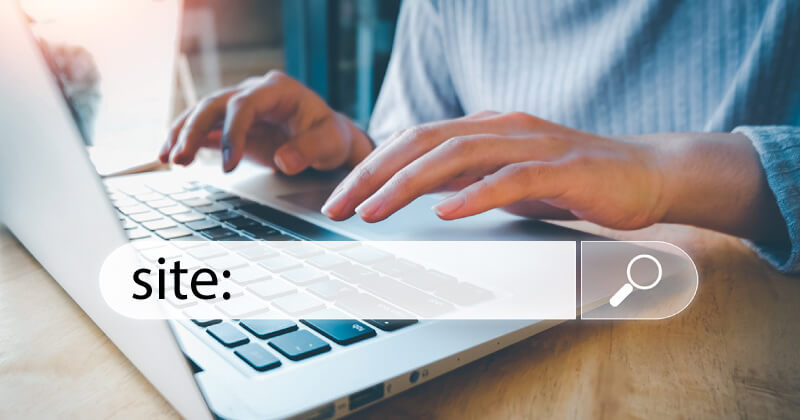 5 Replies to "Time for High-Growth Businesses to Drive Faster"