1 Wedding and 4 Search Stories
I'd never been in a wedding party before this weekend. That I sit here relating the experience of a wedding with search marketing may reveal a lot about my priorities. But it's no stretch to explore the SEM lessons of a real-life event.
Here's what went down. This destination wedding between a Texan and a Brazilian was at a campground in Newport Beach. The wedding was Friday and from Thursday night through Sunday afternoon, much of the wedding party stayed at the campground or the Hyatt next door. The best destination wedding ever planned by the best party planner ever had more than a few takeaways for good planning and setting the stage for lively engagement with guests.
1. How to Be a Know It All
As far as getting and sharing info so much goes into preparations for schedules, programs, accommodations and the countless details required of bringing two families in from out of town and keeping them comfortable and entertained for a week. Engaged couples these days have the help of the Internet to ensure free flowing info. Their website included suggestions for where to stay and the cost, photos marking historic events for the happy couple and links to gift registries, among other details. Those in the wedding party received a tightly planned schedule outlining all the required activities – when photos took place, when the ceremony began, the reception, etc. – via email the day before the event. Technology has made information sharing more effortless than ever, a win when it comes to event planning and online marketing alike.
Along similar lines, knowing the full range and application of Google search operators is like adding shortcuts and power tools to our research vocabulary. Do yourself a favor and bookmark how to solve hard problems with Google search techniques, as shared by a Google research scientist. In a presentation to journalists, a group with heavy research needs, he shared ways to search with handy time-saving filters.
2. How to Get Face Time
At events there's always a little pressure that comes with recognizing friends and family. You know you've met many of the people there on other occasions. A moment of discomfort washes over you as you scan your brain for the name to match the face. But let's have fun for a moment and imagine a time when an app lets me take a picture of someone and be reminded of their name and when we met.
Turns out facial recognition technology is making just such strides. A computer learning system has figured out how to recognize cat videos – how fitting for the Internet! Google researchers set a machine learning system loose on YouTube and the system was able to accurately identify cats 74.8% of the time and human faces 81.7% of the time. Meow!
3. How to Find a Way with Words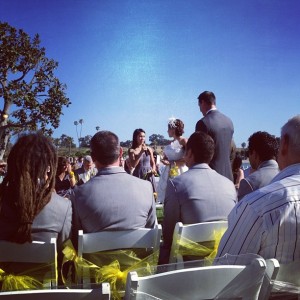 As the bride's maid of honor much thought went into crafting a speech. I was asked to say a few words to call those gathered into a calm moment before the couple exchanged their vows. Words matter. Saying the right words at this special time was important. Likewise, in an age when earning or losing trust is just a search away, businesses must take care in considering their words and their representations across channels.
NBC has drawn a debatable line for its newsroom employees by announcing that any compromising social networking activity, even on personal accounts, will be considered grounds for penalty. Of course I'm familiar with the blurred line between a professional and more personal online identity. Like, should I share Burning Man pictures with the Facebook public or put up a wall so I don't complicate my professional reputation? It's a common and recommended business practice to establish employee guidelines for social media activities in a professional capacity. And as our lives become more public as aided by the Internet, serious consideration should be taken as we choose our words and images wisely at all times.
4. How to Get In the Game
When all the responsibilities are accounted for, the time comes for joining the party. The real fun happened when I was able to catch up with friends, and one story in particular made an impression on me. We have a friend who makes a living as a nanny. One day she had the idea to advertise on Google PPC. The demand for her services blew up and now she runs an agency lining up families with personal child care professionals. Now, she says, the ad market is quite competitive for this service but because she got in early she was able to make a great impression.
Businesses must always seek out a competitive edge. Being an early adopter can be a great advantage when you hit upon a sweet spot with the right audience and low levels of competition. You may find you can set your business apart and get in front of the right audience by sponsoring local events in the neighborhood. No better captive audience than in-person party goers. Does Pinterest or Facebook work for your business? Look at what Oreo is doing. Be fierce in exploring new opportunity to market the business and meet customers' needs in ways they didn't even realize they needed.
Posted by Virginia Nussey on June 26th, 2012 at 3:35 pm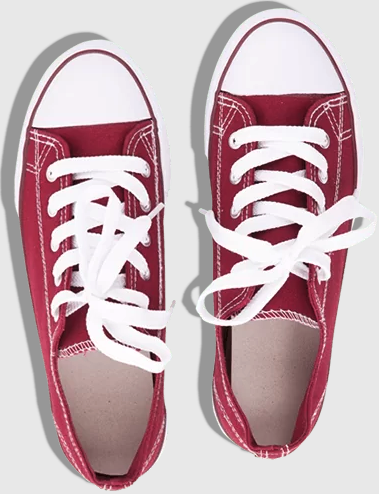 Bruce Clay
on March 27, 2021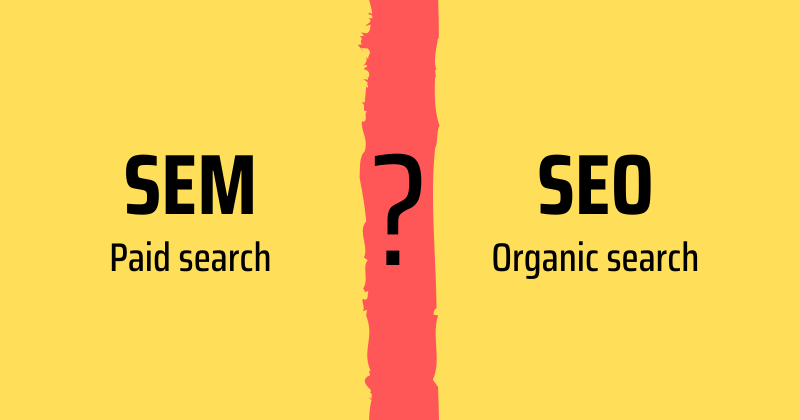 Bruce Clay, Inc.
on March 1, 2021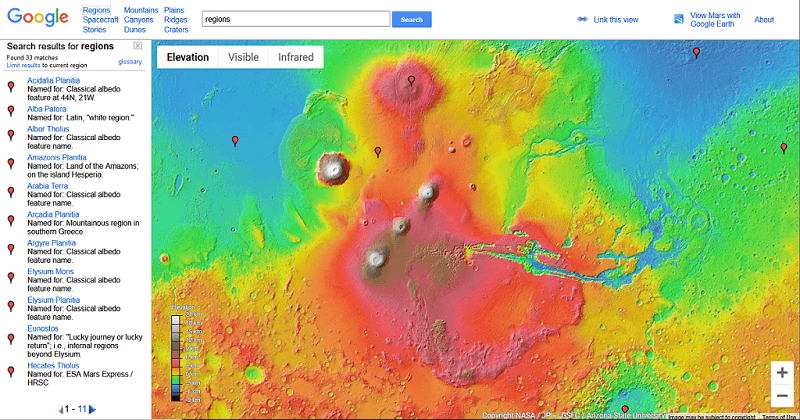 Bruce Clay, Inc.
on February 4, 2021