SEM PPC Archives - Bruce Clay, Inc. Blog
March 29, 2019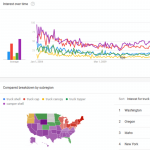 Keyword research tools are useful — until they don't have enough data for your keywords.
You need to select phrases worth targeting. But many keyword tools lump variations together, like singulars and plurals. And they may ignore regional differences altogether.
Google Trends can shed light on your keyword research. It gives relative search volume data — helping you choose between close alternatives, discover regional preferences and more.
Here, I'll show you five ways to use Google Trends to make enlightened SEO keyword choices …
---
January 22, 2019
For a term that's been around since 2001, there are still a great many people asking: what is SEM?
The term search engine marketing was popularized in 2001 by Danny Sullivan, then editor-in-chief of Search Engine Land. Danny wanted SEM to describe all search engine marketing initiatives, both organic and paid. But it's evolved since then.
---
December 18, 2018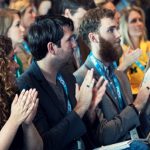 Digital marketing conferences in 2019 will be held from San Diego to Singapore and everywhere in between. Whether you're into SEO, PPC advertising, content marketing, social media, big data, UX or general business growth, you can find events just right for you.
Why attend an in-person marketing event? We think there's no better way to grow professionally than to experience the whirlwind of information, education and networking that a live event provides.
Newly updated for 2019, our Digital Marketing Conference Calendar contains more than 350 events worldwide! It's organized in three ways: by region, by topic focus, or by month on a calendar that you can also download.
---
September 27, 2016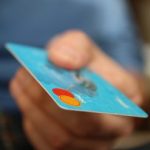 When it comes to driving retail sales online, Google is the biggest game in town but it isn't the only game in town.
Revenue is revenue and you're leaving money on the table if you don't explore possibilities beyond Google.
SEM pros Chris Humber and Elizabeth Marsten leverage Amazon, Pinterest, Facebook and more to drive traffic and sales. Read on for their ecommerce expertise.
Read How to Strengthen Your Retail Presence on Amazon, Pinterest, Facebook & Polyvore.
---
There are more than 1.2 million advertisers in the Google Search Network. With so many business and brands competing to show up in paid search ads, how can you stand out? Standing out is something search engine marketing leaders Pauline Jakober, Virginia Tonning and Marty Weintraub spend a lot of time thinking about.
From tips to crafting headlines to the results of testing ad copy to the effect of ad extensions, these three shared their insights and tips at SMX East 2016 through case studies and experience. Here's what they had to say.
Read Creating Better PPC Ad Copy for SEM & Social Media.
---
July 20, 2016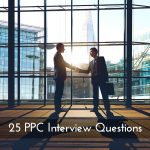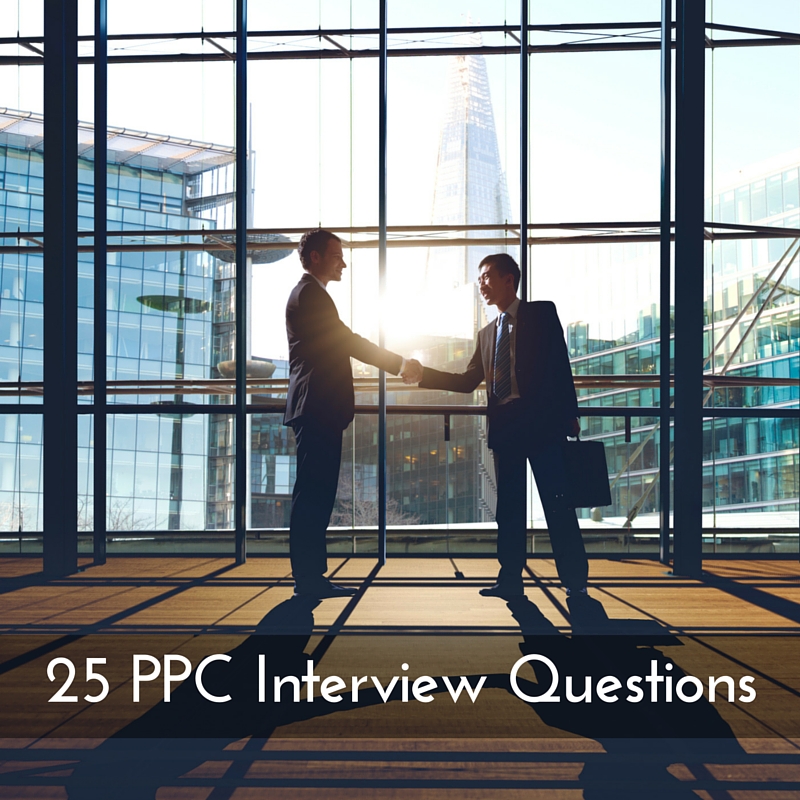 Whether you're doing the asking or the answering, both sides of the desk can use these PPC interview questions to get ready for an upcoming interview.
Need guidance on what to ask to assess a potential SEM analyst's experience and expertise? I sat down with our PPC analysts and the person in charge of hiring for pay-per-click services roles here at BCI to get the inside track. So you can prepare using our own 25 PPC interview questions!
---
June 28, 2016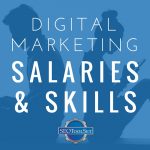 I'll admit it, I'm a millennial.
I value work-life balance.
I expect my job to be more fulfilling than well paying.
I gravitate toward a technical career because I'm always plugged in anyway.
I found a satisfying and challenging career path in digital marketing. If you're anything like me, digital marketing might be a good fit for you.
Here are the digital marketing salary statistics and job descriptions to help you decide if it's time to kick-start your career in online advertising, search or social media marketing.
Read 4 Hot Digital Marketing Jobs & Salary Data.
---
June 20, 2016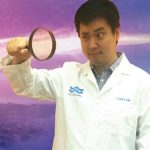 Raise your hand if you'd jump on Larry Kim's pyramid scheme if given the chance. I know I would. I wouldn't even need to know what it was about to trust that it was a gold mine (and that it probably wasn't all that scheme-y).
It turns out that the WordStream founder's pyramid scheme is a real thing, and it's not even shady! It's just a memorably scandalous name for a cutting-edge social media advertising tactic. And he's letting all of us search and social PPC advertisers in on it.
I had a chance to interview Kim in advance of his social hacks presentation at the SocialPro conference taking place today and tomorrow. We jump right in to his uber-powerful paid social advertising tactics that boast 20% to 40% click-through and engagement rates.
This interview is 20 minutes of action-packed insight on how to reach your target market through Facebook and Twitter — where the competition is low, the cost is low and the ROI is high, if done right.
Watch the paid social interview with Larry Kim.
---
June 13, 2016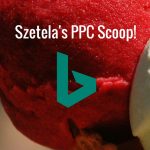 Microsoft's announced acquisition of LinkedIn today has already sent ripples through the advertising industry. Marketers are predicting (or hoping) that the LinkedIn ad platform will be merged with Bing Ads, allowing PPC advertisers to run Bing Ads and LinkedIn ad campaigns from the same dashboard.
I think the acquisition could actually be the cornerstone of an important new Bing Ads strategy: the creation and expansion of a Microsoft Display Network.
Read Szetela's Scoop.
---
May 26, 2016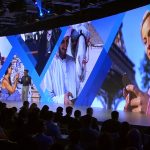 This week at the Google Performance Summit keynote we were introduced to a "completely re-imagined and rebuilt" AdWords system for a "mobile-first world."
Bigger text ads that get clicked more often
Ability to fine-tune your bidding by device type
Map ads that draw in mobile searchers near your store
New technology that better ties ad clicks to in-store visits
Ability to create similar audiences for search ad targeting
That and more is what's coming to AdWords advertisers following announcements this past Tuesday. For our PPC SEM services clients and others, we'll walk through the exciting opportunities coming out of Google Performance Summit.
Read more and find out Why the Coming Google AdWords Changes Are Mobile Advertising Game-changers!
---