6 Questions to Ask Your Next PPC Agency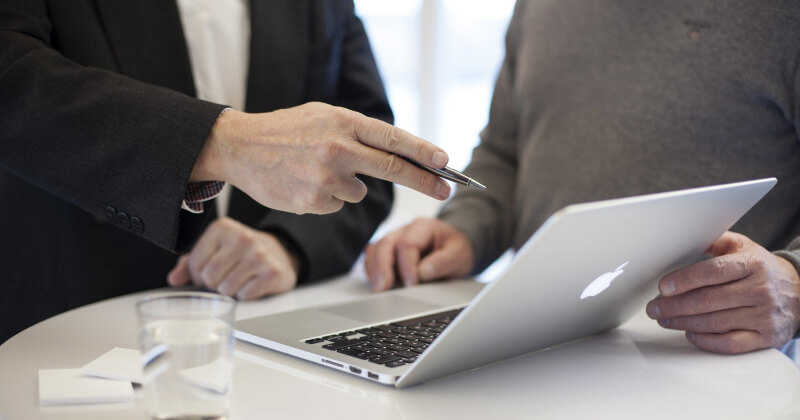 It's not you, it's me. Well, OK, it might be you. This is a conversation that every business will inevitably have with their PPC agency at some point. For whatever reason — perhaps you've outgrown your current PPC agency, or you're not satisfied with the relationship — it's time to move on.
Armed with the experience and lessons learned from working with your current or previous PPC agency, you may already have a good idea of what you want to ask a prospective vendor. If not though, here are six questions that can lead to insightful answers when choosing your next engagement.
1. Do you have PPC experience in our industry?
When you hire an experienced PPC agency, they should be able to figure out ad strategies for any sector, right? Perhaps the answer is yes, but you'll have a competitive edge if they have experience in your specific industry. And you will have a great advantage if their experience spans many industries.
Can you have both? Perhaps, but it is the ability to wield the tools like a true gunslinger that is the greatest advantage. But both are better.
Plus, some heavily regulated industries need specialized expertise when it comes to writing ads, to increase the chance that ads are accepted. This includes healthcare and medicines, finance, ecommerce and others.
It's not just advertising platforms that oversee these regulations. For some industries, you have third-party regulators like the Federal Trade Commission with its Truth in Advertising laws and its enforcement policy designed to tackle native advertising. Then there's the Food & Drug Administration's regulations on drug ads, just to name a few.
Other industries require certification to even be approved to advertise for specific keywords, landing pages, and so on. Pharmaceuticals is an example.
Some things you can't advertise at all. It's important that your PPC vendor is intimately familiar with these industry-specific challenges. All of this is key information to know when considering your next PPC vendor.
2. Why do clients decide to sign with you? Why do they cancel?
Of course, no agency keeps a client forever, but knowing why they left is telling. Was it bad performance, high fees or just "time to move on"? It's also nice to know how they win clients. This will help you understand their differentiator.
Clients do move on, and failure is not always the real cause. For example, we have had cases where we've changed lives, yet the client eventually moved on. In one case, there was good reason: after we helped them achieve a 34% reduction in CPA and 70% increase in appointments, everyone in the client's organization got promoted. Yay! Then they brought in more staff and no longer required an agency.
3. Do you manage PPC campaigns inside Google Ads and Microsoft Ads, or do you use a bid optimization tool?
This question is designed to find out how involved the agency will be in managing your campaigns and what tools they rely on. Too much automation is not a good thing. You need the human touch to ensure that things are running smoothly and that you're getting desired results.
You might be able to determine how involved the potential agency would be based on their initial engagements with you. For example, did they start by performing a detailed audit with upfront research and useful recommendations? If so, it's likely the engagement will feel the same way. That is the win compared to a superficial guess using push-button data.
A basic understanding of the efficacy of the tools they use can also help. Google can deploy "smart bidding" strategies depending on goals of the campaign (target CPA, target ROAS, maximize conversion and maximize conversion value).
But third-party tools often work better. This includes tools like those from Marin Software, Kenshoo and Acquisio.
4. Can you send me examples of your PPC reports?
Here you are looking for how they approach and communicate their PPC strategy, insights and recommendations. Do the reports they provide seem useful and easy to understand? Or are they standard templates with charts and numbers that are hard to  ?
If the latter, the next best question to ask a prospective PPC agency is: How will we communicate? A report with just charts and numbers might be OK if they are followed up with meetings that go over progress. But I will mention that true experts are comfortable with either, and the report should not be a crutch.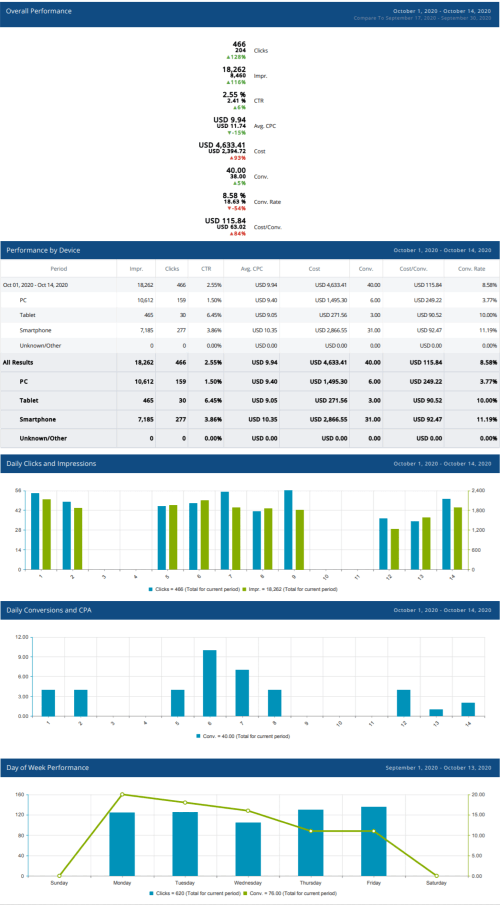 Example PPC report (excerpts only) provided to one of our clients
There is a significant difference between data and wisdom. While data is great and reporting is necessary, what matters most will be the insight derived and then explained by the team doing the work.
5. Can you provide use cases where you've improved PPC performance?
It's useful to see some PPC case studies that prove they've actually boosted performance versus just "managed" an account. Even better if they have use cases in your specific sector.
This question provides another good jumping-off point for the next discussion: What data points were you looking at during the management of the account, and what did you change based on that?
In general, you want to know that they look at the right things when trying to improve a PPC account and that the strategy matched the goal of the PPC campaign.
For example, if they noticed that the CPA for mobile devices was too high, did they scale back bidding on mobile devices? Or if they noticed that a lot of traffic came from a specific state but didn't convert into any sales, did they exclude that state from the targeting?
Or if they were targeting conversions, did they tailor the strategy to the conversion rate by device, keywords, landing pages and so on?
Of course, balancing data and wisdom, was the goal traffic or revenue? Was the client more concerned with branding or sales? Was the ROI on one specific sale so monstrous that it should get whatever budget it wanted? Or did this keyword generate visitors but no sales?
6. Who will be managing my PPC campaign?
This might be the most important question of all as it can deeply impact the success of your pay-per-click advertising.
Does the agency offer you a dedicated and seasoned professional — a true expert in the field — who will get to know your brand, products, services and account over time? Or will they delegate your account to a junior-level professional?
Specifically ask how much experience that person has. Here at Bruce Clay Inc., we only have search engine marketing professionals with 10-plus years minimum experience in their field. This makes a huge difference on our accounts.
If you hire someone without the wisdom to manage these questions, then expect failure. And there is nobody to blame except yourself for not making a change.
Finding the Right PPC Agency
As businesses grow and evolve, so do their search engine marketing needs. Things can get stale over the course of a PPC agency engagement, and that's OK. Sometimes it's just time to move on, and asking the right questions can help you find "the one" that fits your needs right now.
If you're looking for expert PPC services, I invite you to contact us for a quote and free consultation.
Posted by Bruce Clay on October 29th, 2020 at 11:24 am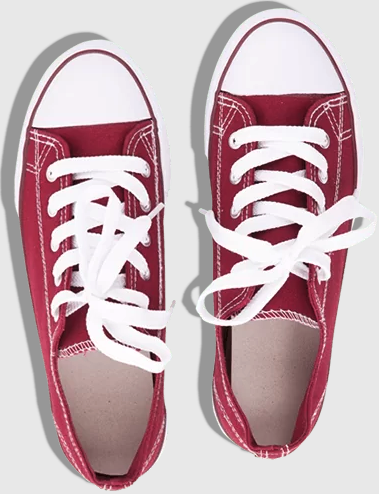 Bruce Clay
on May 26, 2021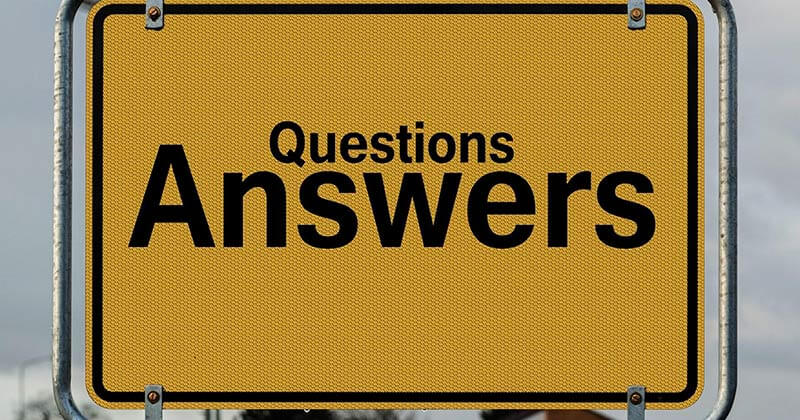 Bruce Clay
on October 29, 2020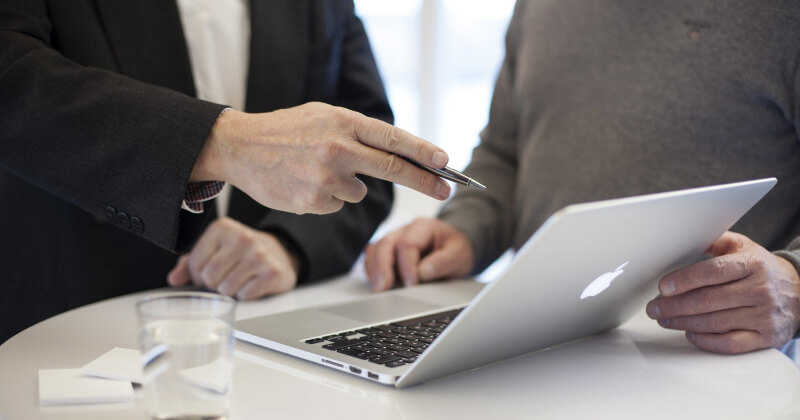 Bruce Clay
on October 27, 2020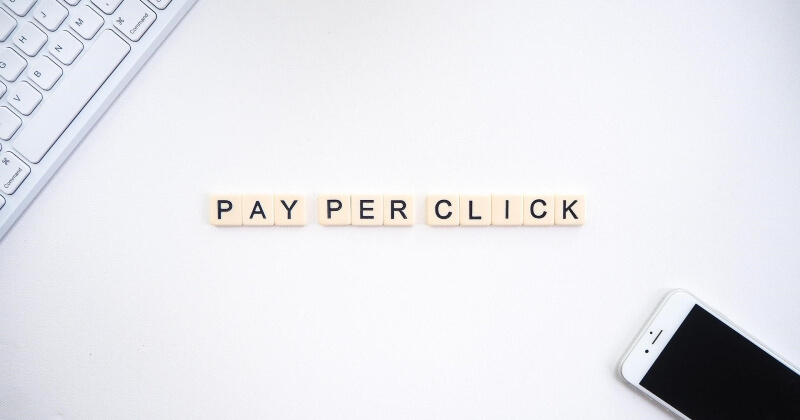 9 Replies to "6 Questions to Ask Your Next PPC Agency"