Paid Search/Online Ads Archives - Bruce Clay, Inc. Blog
November 20, 2017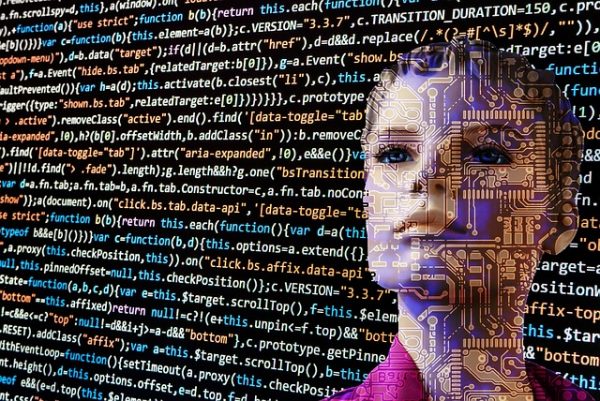 We are well on our way with the fourth Industrial Revolution, and the internet is alive … almost.
All around the web are speculations regarding artificial intelligence (AI) and the future of our civilization. The idea that computers will take over the majority of jobs in the workplace today has become well accepted. Some careers will be destroyed, although many more will be born as a result.
From the great benefits to the potential risks to our species, some of our modern day economic titans have expressed their hopes and concerns. A few examples …
Warren Buffett stated that he believes AI will kill jobs but is ultimately good for society.
Elon Musk is attempting to morph nature and technology with his new idea for Neuralink, a company he is launching to merge man and machine.
And Mark Cuban thinks that the world's first trillionaire will be as a result of AI.
So what? How does this affect your day to day, or even your future?
What if I said that this future applies to PPC search engine marketing? We're talking about the wave of SEM automation and the not-far-off day when search engine marketing runs itself.
Prepare for marketing automation. Read How Close Are We to Search Engine Marketing Running Itself?
---
December 12, 2016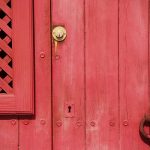 Imagine a search engine results page with four paid ads at the top and three more sponsored local listings in the Local Pack.
That's seven ads at the top of every page.
That's where we're headed with Google Home Service Ads.
In fact, you may not even recognize Google's local search listings in a year's time as Home Service Ads expand through the local pack and new regions.
Home Service Ads are available for locksmiths, plumbers, house cleaners, handymen and electricians in the Bay Area, Sacramento and San Diego. If that doesn't include your business, do you need to be paying attention? Absolutely. Paid inclusion is a reality and it's only a matter of time before it rolls out to all local businesses.
Read why home service ads will affect SEO, straight from Bruce Clay.
---
September 28, 2016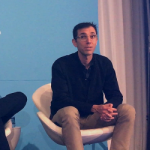 With a keynote delivered by Googlers (complete with product announcements!), it's a full house at SMX East 2016.
Jerry Dischler, Vice President of Product Management, and Babak Pahlavan, Senior Director of Measurement & Analytics Google, field questions from Search Engine Land editors Ginny Marvin, Greg Sterling and the SMX audience.
Read on to learn about:
• Expanded text ads
• Device bidding
• Store visits
• Audience Suite
• Data Studio
• Analytics Insights Cards
• And announcements of new tools and features!
Read What's New & Cool with Google AdWords & Analytics.
---
September 27, 2016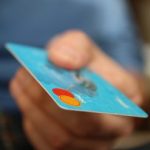 When it comes to driving retail sales online, Google is the biggest game in town but it isn't the only game in town.
Revenue is revenue and you're leaving money on the table if you don't explore possibilities beyond Google.
SEM pros Chris Humber and Elizabeth Marsten leverage Amazon, Pinterest, Facebook and more to drive traffic and sales. Read on for their ecommerce expertise.
Read How to Strengthen Your Retail Presence on Amazon, Pinterest, Facebook & Polyvore.
---
There are more than 1.2 million advertisers in the Google Search Network. With so many business and brands competing to show up in paid search ads, how can you stand out? Standing out is something search engine marketing leaders Pauline Jakober, Virginia Tonning and Marty Weintraub spend a lot of time thinking about.
From tips to crafting headlines to the results of testing ad copy to the effect of ad extensions, these three shared their insights and tips at SMX East 2016 through case studies and experience. Here's what they had to say.
Read Creating Better PPC Ad Copy for SEM & Social Media.
---
July 20, 2016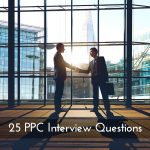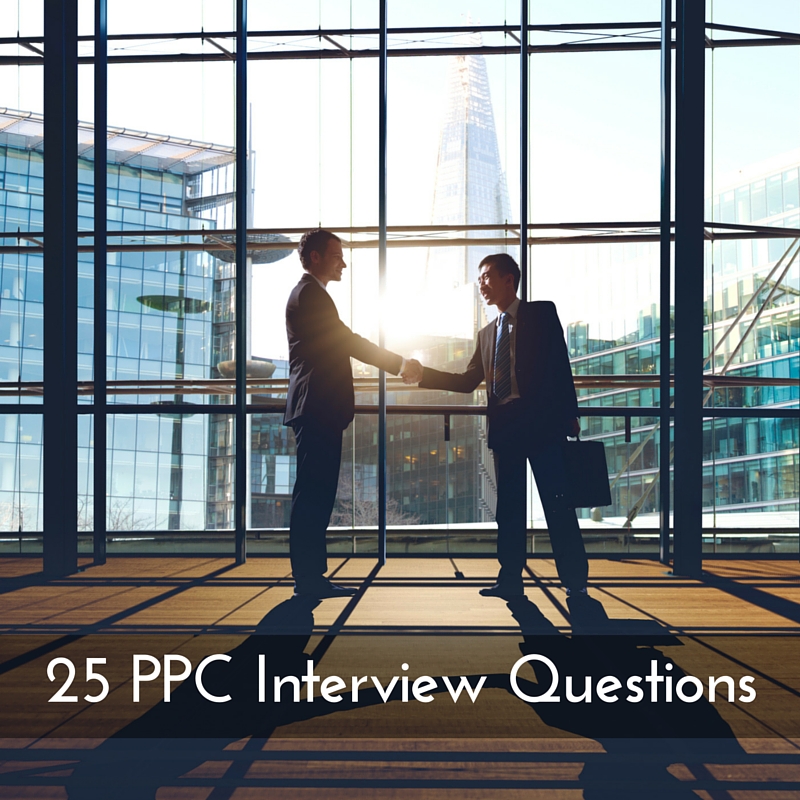 Whether you're doing the asking or the answering, both sides of the desk can use these PPC interview questions to get ready for an upcoming interview.
Need guidance on what to ask to assess a potential SEM analyst's experience and expertise? I sat down with our PPC analysts and the person in charge of hiring for pay-per-click services roles here at BCI to get the inside track. So you can prepare using our own 25 PPC interview questions!
---
June 13, 2016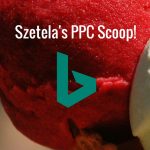 Microsoft's announced acquisition of LinkedIn today has already sent ripples through the advertising industry. Marketers are predicting (or hoping) that the LinkedIn ad platform will be merged with Bing Ads, allowing PPC advertisers to run Bing Ads and LinkedIn ad campaigns from the same dashboard.
I think the acquisition could actually be the cornerstone of an important new Bing Ads strategy: the creation and expansion of a Microsoft Display Network.
Read Szetela's Scoop.
---
May 26, 2016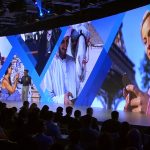 This week at the Google Performance Summit keynote we were introduced to a "completely re-imagined and rebuilt" AdWords system for a "mobile-first world."
Bigger text ads that get clicked more often
Ability to fine-tune your bidding by device type
Map ads that draw in mobile searchers near your store
New technology that better ties ad clicks to in-store visits
Ability to create similar audiences for search ad targeting
That and more is what's coming to AdWords advertisers following announcements this past Tuesday. For our PPC SEM services clients and others, we'll walk through the exciting opportunities coming out of Google Performance Summit.
Read more and find out Why the Coming Google AdWords Changes Are Mobile Advertising Game-changers!
---
April 7, 2016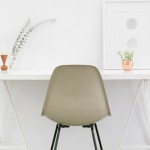 Last Thursday on Reddit, David Szetela offered an AMA to the r/PPC community. An AMA, or "Ask Me Anything," is just that — an anything goes Q&A with someone of some interest, whether a celebrity, an expert, or someone with a unique role or experience set. David, our VP of Search Marketing Operations and the director of our PPC services, kept it short and sweet, opening the floor to questions for an hour.
Then we talked about highlights on our podcast SEM Synergy this week. Give it a listen or read a transcript-recap here. As David described, it was a conversation marked by diverse PPC topics. Read the question and answers in Paid Search Ask Me Anything — An Hour of Q&A with David Szetela.
---
March 4, 2016
Get our liveblog coverage of this SMX West session all about shopping campaign management and optimizations.
Kirk Williams (@PPCKirk) outlines an ideal campaign setup that relies on four essential filters: campaign priority, negative keywords, shared budget and product bids.
Purna Virji (@purnavirji) covers a Paris Hilton inspired trio of shopping campaign optimization: feed optimization, creative optimization and defensive strategy.
Susan Wenograd (@susanedub) offers her tips for controlling the fire hose that is the shopping campaign, via query mapping, negative keywords and custom labels, and evaluating mobile user performance based on distance from physical storefronts.
---