Download the 2013 SEO Factors & Trends Report Today! Plus Read the Latest SEO Newsletter
Extra, extra! Bruce Clay, Inc. has just released its  annual SEO Factors and Trends Report, a high-level snapshot of the multifaceted SEO reality where evolving SERPs, changing Google products and shifting searcher behavior converge to make one very complex optimization environment.
The top ten SEO factors of 2012:
Linking Penalties
Exact Match Domain Names
(Not Provided) Keyword Data
Local Results
Google+ Local
Responsive Design for Mobile
Page Layout Update
Knowledge Graph
Social Media Reports
Rich Snippets Updates
The report discusses how each of these factors are shaping SEO strategies today and includes recommended actions from senior Bruce Clay, Inc. analysts for how business owners can adapt and leverage them to best effect.
The current SEO trends of 2013 addressed are:
Increasing reliance on connections, decreasing reliance on links
Author identity contributes to trust signals
Google rolls out updates quietly
On‐page optimization
Content marketing
Social ranking signals
Increasing weight for mobile‐friendly sites
Growing importance of visual content
Video optimization
Tools helping SEO
The 2013 SEO Factors and Trends Report is available for free download. It is also the subject of Virginia's article in the July edition of the SEO Newsletter: The 2013 SEO Factors & Trends Edition.
In Prioritize Your Strategy with the 'SEO Factors and Trends Midyear 2013 Report', Virginia breaks down the SEO takeaways from the 20-page report. Virginia offers insights on:
How to leverage SEO lessons from 2012
Where to focus your SEO strategy in 2013
How to decide which SERP technologies are a good match for your site and business
In the back-to-basics article, Spam Technique Over the Years and SEO that Lasts, Bruce recounts the early days of search engines, when SEO was somewhat of Wild West frontier and the line between solid SEO and spam was hazy. Bruce's strong belief, since the very beginning, was that "it was a lot easier to be a friend than an enemy of a search engine," and has built his SEO empire accordingly. Bruce explains:
Unique insights on spam tactics from the man who's had a front-row seat for nearly 20 years
What kind of SEO Google calls "positive and constructive"
The only kind of spam that is effective, if only temporarily
July's "Hot Topic" focuses on Google's release of "Explore" in Google Maps for Android and iOS. In "Education Matters," discover the latest news surrounding Bruce Clay and Murray Newland's upcoming book on content marketing.
In addition to these stories, the SEO Newsletter provides the inside scoop on notable industry news and upcoming events. Read all the stories here, or sign up to have the SEO Newsletter delivered directly to your inbox each month.
Posted by Kristi Kellogg on August 1st, 2013 at 11:39 am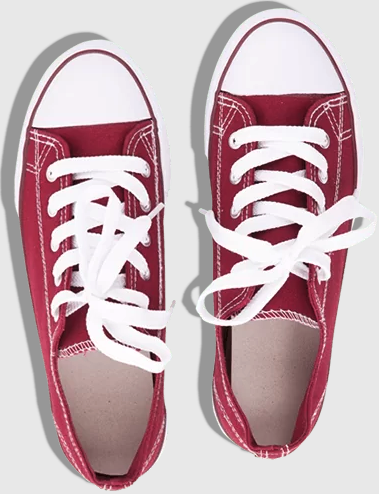 Still on the hunt for actionable tips and insights? Each of these
recent SEO posts
is better than the last!
Bruce Clay
on August 31, 2023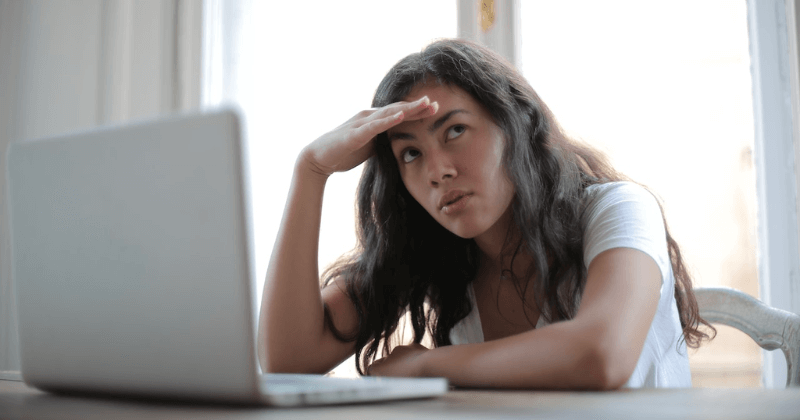 Bruce Clay
on August 24, 2023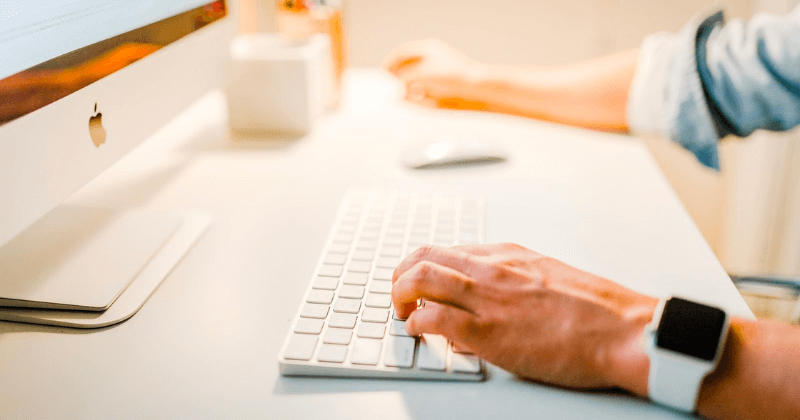 Jessica Lee
on August 17, 2023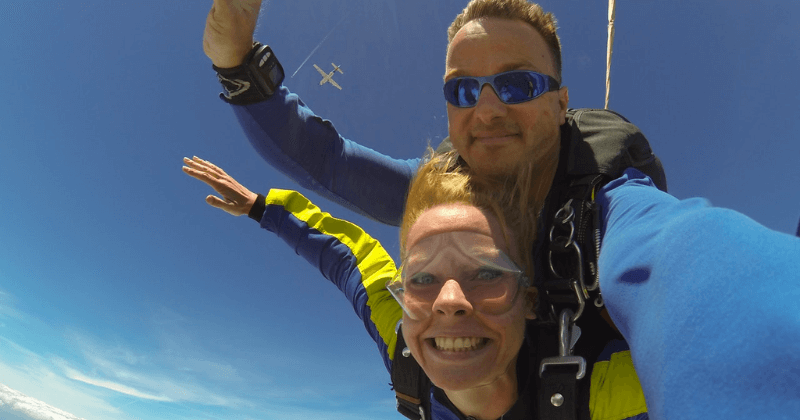 8 Replies to "Download the 2013 SEO Factors & Trends Report Today! Plus Read the Latest SEO Newsletter"