Your Web Visitor's Just Not That into You: 7 Lead Generation Mishaps
You may have heard a statistic that SEO is a top marketing channel for generating leads, second only to word of mouth. But have you found that your website is not a lead generating machine you thought it would be?
Why are other businesses finding such success when it comes to lead generation with their websites and you're not? Sorry to be the one to break the bad news, but it could be that your web visitors just aren't that into you.
7 Reasons Your Website May Be Losing Leads
There could be many reasons why your web visitors are choosing not to engage with you. It's your job to get to the bottom of why they might not be buying, hiring or even contacting you. It also takes avoiding the common mishaps that people make, which turn off web visitors before they convert into leads. Let's take a look at these frequent mistakes.
1. Your website persona doesn't match your visitor persona. Many people don't realize that their website persona is a complete mismatch to their visitor persona. Put it this way, your website is Albert Einstein. Your web visitor is Justin Bieber. The personas are completely off.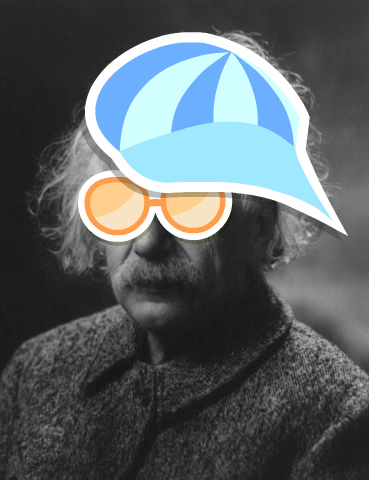 When the voice of your website doesn't speak to the audience who buys from you, web visitors don't turn into qualified leads. They are not drawn to the design, don't relate to the content and are not feeling a connection with the website.
You can fix this problem by understanding who it is that you want to attract to your website. Whether you are selling a product or offering a service, you need to pinpoint the characteristics of your target market.
What are their ages?
What is the education level?
Where do they live?
What are they interested in?
What worries them?
What excites them?
You need to get specific in recognizing who it is you want. Then you can create text, images and videos that attract these people. You can incorporate an appealing design and structure.
If you are not sure who is visiting your website, you might want to consider hiring a market research company. Keep in mind that you might have multiple personas coming to your site.  Start learning more about personas with this article Web Personas: Creating Jane.
2. You're ranking for keywords no one searches for. Yay! You rank number one for five of your keywords. That's great, as long as people are searching for those terms. We have seen many times where websites are ranking strong for certain keywords or phrases, but nobody uses them — for search or in speaking about the kinds of products and services you offer. The great news is that there is a solution for this issue too. You can actually trigger the query.
Once you own the rankings for a keyword, start generating interest in it. You might consider creating a press release, writing an article, speaking at events, using social media and even good old fashion offline marketing to trigger the query. You will need to talk about that word or phrase and prompt people to go to the search engines and do a query. Most marketers don't think this way, but we know it works and will generate leads for you.
3. There's no call to action. You can't assume web visitors know what to do when they're on your website. For example, is it very clear that after arriving on the page and reviewing the content that they should fill out your contact form? Or are they supposed to order your product? What about pick up the phone and call you — is that what they should do? Not everyone knows what the next action is supposed to be, so tell them. Make it very apparent what step they should take.
You might also want to consider having some type of offer in place to encourage web visitors to take action. It could be a promotional sale or free item for ordering or contacting you. For more on calls to action, check out How to Create a Thank You Page Call to Action.
4. You have no back end system (a.k.a. follow-up marketing) in place. It's amazing how much people are willing to spend on web development and SEO, but then let money just fall through their fingers. That is exactly what happens when there is no back end system in place to capture leads. When visitors get to your website, they might not be ready to buy from you or hire your company. If they leave your site without you ever capturing their information, you have just thrown dollars away.
You should have some way of gathering visitor data. For example, you might want to offer a free newsletter or coupons sent via email. Maybe you have a report you can offer at no cost. Put a form on your website for these types of offers. At a minimum, ask for the person's name and email address. Store this information in a database and follow up. There are a lot of great programs out there that will help you automate follow-up marketing campaigns by sending out timed emails and other promotional offers. Even though a web visitor might not have turned into an immediate customer, it doesn't mean he or she won't down the road.
5. Your site fails to address the visitors' needs. Think communication 101, it's about the other person, not you. I have taught marketing and communication courses at a university in California. One of the first things I teach my students is the concept of the "you" attitude. At a basic level, when I am communicating, I need to keep you at the center of the message, because as the receiver of the communication you will be wondering "how does this impact me?" We all do it, whether you realize it or not.
When people arrive on your website, they want to know how you can help them. Do you have a product that solves a problem for them? Do you provide a service that is just the solution they need? Can you make their lives better? Your website better address these questions immediately. If you make your website all about your company and not the web visitor, you are going to miss out on leads. 
6. Your website is partying like it's 1999. Outdated websites can hurt you. The reason the saying "don't judge a book by its cover" exists is because we all do just that. We're human. We make assumptions based on what we see. If your web visitors are presented with a site that looks like it was developed in the late nineties, they are not going to view you as credible. They certainly will think twice before contacting you or purchasing from your site.
Outdated designs aren't just an issue aesthetically. An old design could have performance issues too. Plus, search engines know if your site has been updated or not. We believe that somewhere, somehow, that plays a factor in rankings. One website we know of had a consistent drop in keyword rankings. After doing some investigation, we determined that the website hadn't been updated in several years, meaning it was using old technology, as well. We advised the site owner to update his website. He did and his rankings rose.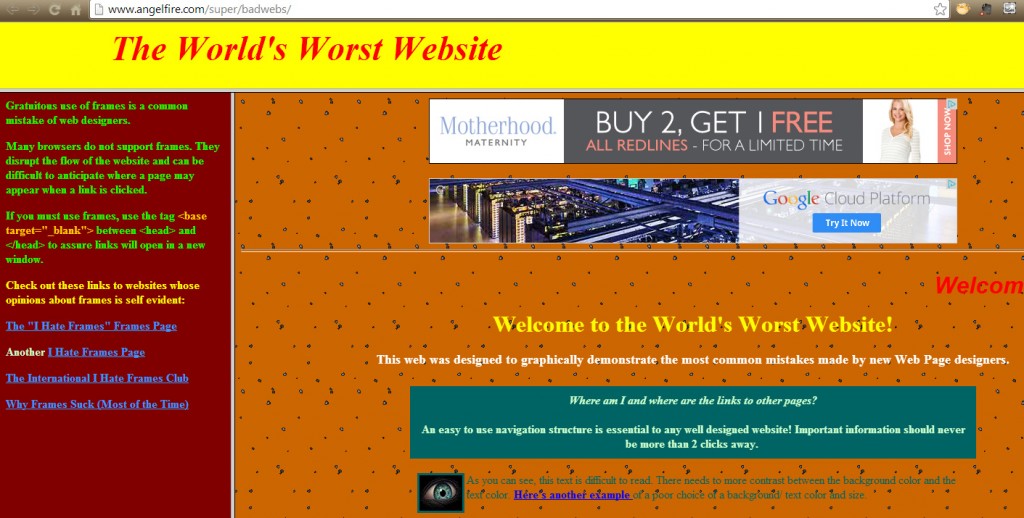 7. The content (text, images, videos) on your website is just plain bad. From a website owner's prospective, it's hard to admit that your site might need some serious improvement. Quality is a very subjective term and saying that your website has high quality content — including text, images and videos — doesn't mean another person will feel the same way. Take a long hard look at your website's content.
Is the content interesting?
Is text grammatically correct?
Are text, images and videos targeted toward your ideal audience?
The content on your website needs to be engaging in order to convert web visitors into leads.
Optimizing your site for lead generation is an important component of online marketing and SEO. You poured hours and money into getting web traffic, so make sure it's not being wasted. These seven mishaps are only the beginning of some of the things that you need to review. Start making small tweaks today and monitor whether the amount of leads you are getting from your site is going up.
Setting up your website to generate leads takes knowledge, strategy, planning and work, and if you're looking for help, Bruce Clay, Inc. is here. Subscribe to our SEO Newsletter to plug into our public stream of marketing methodology, news and advice or request a free quote for our services today.
Posted by Mindy Weinstein on February 18th, 2014 at 2:07 pm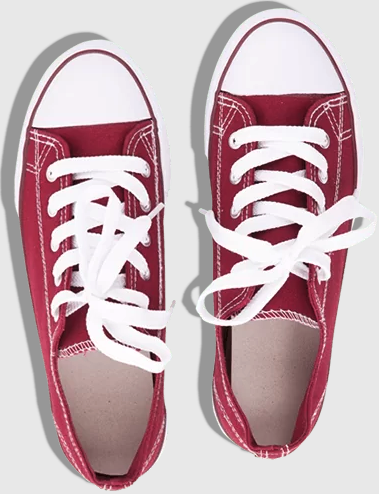 Bruce Clay
on March 27, 2021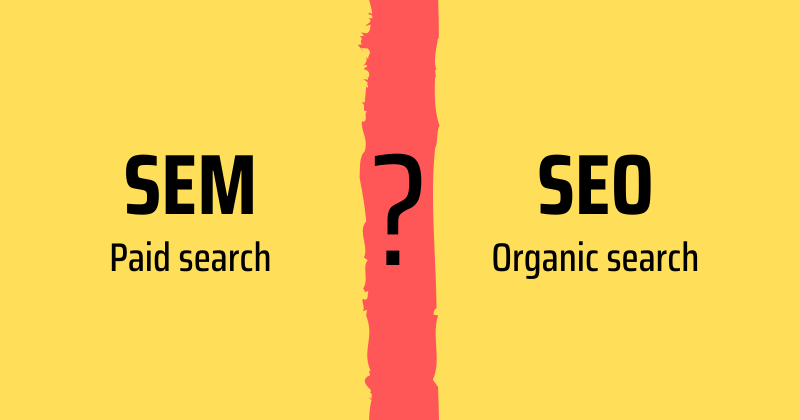 Bruce Clay, Inc.
on March 1, 2021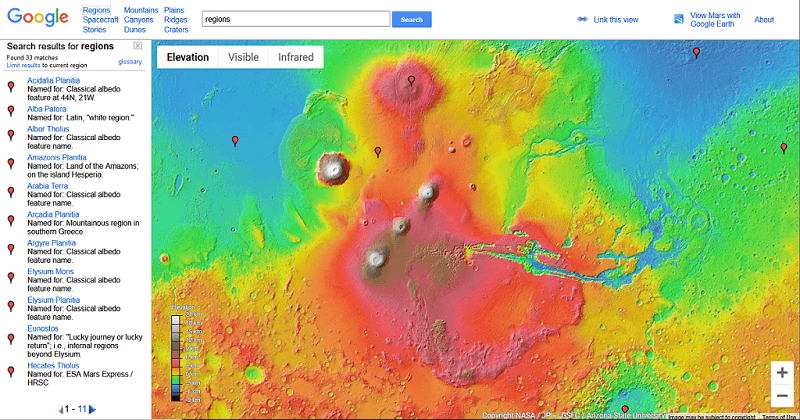 Bruce Clay, Inc.
on February 4, 2021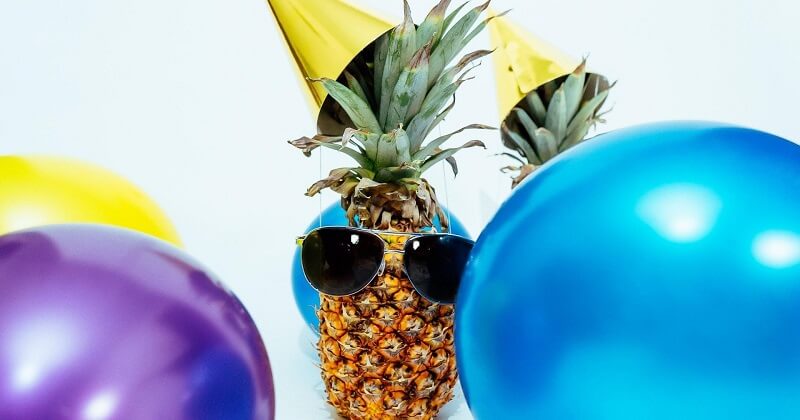 4 Replies to "Your Web Visitor's Just Not That into You: 7 Lead Generation Mishaps"