Archive Dive with SEO Experts – SEM Synergy Extras
In the year and a half that Bruce Clay, Inc. has been doing a weekly radio show/podcast with WebmasterRadio.fm, we've been lucky enough to have the most incredible guests. And while I try to feature our expert interviewees on the blog as part of SEM Synergy Extras, there's usually no substitute for hearing from the authorities themselves.
Unfortunately for listeners, at the moment SEMSynergy.com is in need of a little TLC because the only way to sort and view past episodes is by date — not super helpful if you're looking for a particular guest or topic.
While we undertake some modifications for the site, I thought I'd do a little organizing for your podcast listening enjoyment. Here are some of our interviews from the last six months, categorized by topic. My hope is that this will allow ya'll to dive right in to our stellar archive of episodes. So sit back and scan this list to find your favorite personalities or topics.
SEO Strategies & Trends
Gina Poole, vice president of IBM Software Group Marketing 2.0: Gina talks about the difference between traditional CMOs and digital CMOs. She also talks about how a search marketer can pitch the value of SEO in a way that's best appreciated by a marketing officer. (Subcategory: SEO Evangelism)
Dr. Ralph Wilson, editor and publisher of Web Marketing Today: Ralph talks about best practices for small business e-commerce marketing. He also talks about his recommendations for search marketing during the seasonal peaks and the challenges of PayPal for a small e-commerce business. (Subcategory: E-Commerce SEO)
Heather Lloyd-Martin, president and CEO of Success Works: Heather talks about using principles of psychology to create persuasive copy. Using Maslow's Hierarchy of Needs as a guide, copywriters can create conversion-driving copy by speaking to the target audience's needs. (Subcategory: SEO Copywriting)
David Harry, IR specialist, blogger, and founder of SEO Dojo: David shares his analysis of the latest round of testing to observe ranking fluctuations due to personalized search. He also talks about how SEOs might approach optimization in light of personalization and how Google Caffeine, Google's emphasis on site speed and personalization may fit together. (Subcategory: Personalized Search)
Paid Search
Heather Lutze, Internet marketer and author of The Findability Formula: Heather talks about her book, a plain-English resource that can help SEM students hit the ground running. She also talks about organizing campaigns to target consumers at various stages of the buying cycle and preparing for seasonal PPC campaigns.
David Szetela, CEO of Clix Marketing: David shares his recommendations for PPC management, including landing page development, incentives, weighing CPC against ROI, and seasonal campaign planning. He also talks about the effect of a Microsoft-Yahoo! search partnership and why it could be advantageous for search engine marketers.
Social Media Marketing
Dana Lookadoo, SEO and social media marketer: Dana talks about the value of real-time search for individual users as well as businesses and gives her tips on how to optimize content for real-time search. Real-time search can serve as a lifestream, or a window into the interests of an audience, helping a business to engage with that audience.
Michael Gray, Internet marketer and blogger: Michael shares his recommendations for marketing on Twitter, including tips for avoiding reputation nightmares with Twitter Lists and Twitter ad networks. He also talks about a number of content distribution tactics that have proven effective on Twitter.
Tamar Weinberg, Internet marketer, blogger, and author of The New Community Rules: Marketing on the Social Web: Tamar talks about her book, which guides readers to develop a social media marketing strategy and then details specific tools and platforms. She explains that the etiquette of social media marketing is just like social etiquette offline, and she also talks about the role of content and customer service within social media marketing.
Analytics & Conversion Optimization
Jim Sterne, chairman of the Web Analytics Association and founder of the eMetrics Marketing Optimization Summit: Jim shares his insight into topics of importance at the eMetrics Summit this year. The conference lineup reflects the needs of today's marketers working in tough economic circumstances.
Avinash Kaushik & Daniel Waisberg, author of Web Analytics: An Hour A Day and analytics evangelist for Google, and chair of marketing of the Web Analytics Association, respectively: In the same episode as the one listed above, analytics experts Avinash and Daniel share the findings of a paper they co-authored for the industry's peer reviewed journal, SEMJ.org. They propose the pioneering concepts of a customer-centric Web Analytics 2.0.
Bryan Eisenberg, author of several books on Internet marketing, including Call to Action and Always Be Testing: Bryan shares his prediction of the marketing skills that will be crucial in the coming year. He also talks about his observations of the increasing mainstream recognition of conversion optimization.
Link Marketing
Eric Ward, Internet marketer specializing in links: Eric explains his recommended approach for link marketing this year, including a shift toward looking at link building from a synergistic point of view. He also talks about the effect of personalization and whether or not it may change the link marketing approach.
Semantic Search Technology
Tomasz Imlienski, executive vice president of Global Search and Answers at Ask.com: Tomasz explains the effort he's leading at Ask to continually develop their proprietary semantic technology. Some search categories, like TV listings and sports, are greatly enhanced by Ask's ability to extract information from structured data such as databases and XML feeds.
Doug Leeds, president of Ask.com U.S.: Ask is developing technology to better extract existing answers on the Web as well as to better find and index the source of answers not yet published. Doug explains what people can do to prepare their site for Q&A search and for being considered a subject matter expert by Ask.com.
While I'm on the subject of our WebmasterRadio podcast, this is the perfect time to share the good news. The full SEM Synergy archive is now available on both WebmasterRadio.fm and iTunes!
Posted by Virginia Nussey on January 27th, 2010 at 6:03 pm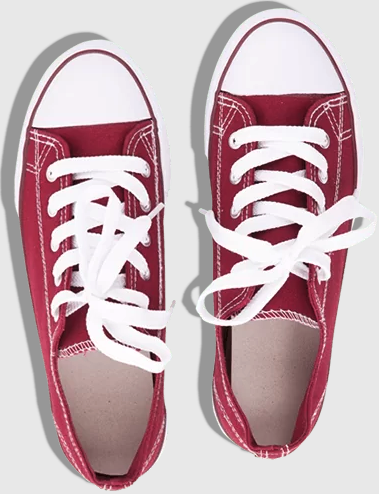 Bruce Clay
on March 27, 2021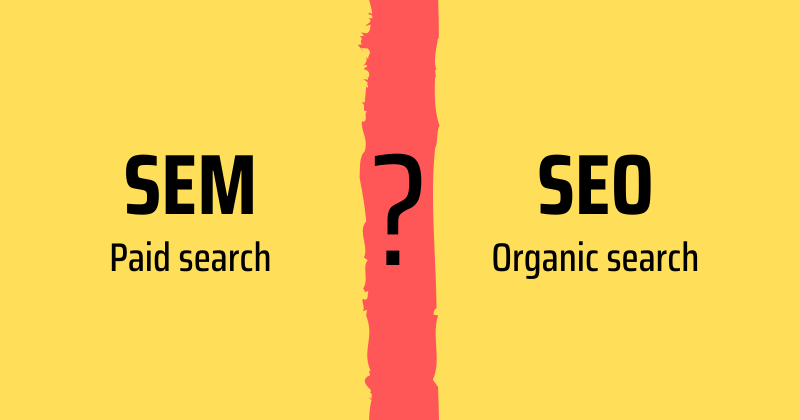 Bruce Clay, Inc.
on March 1, 2021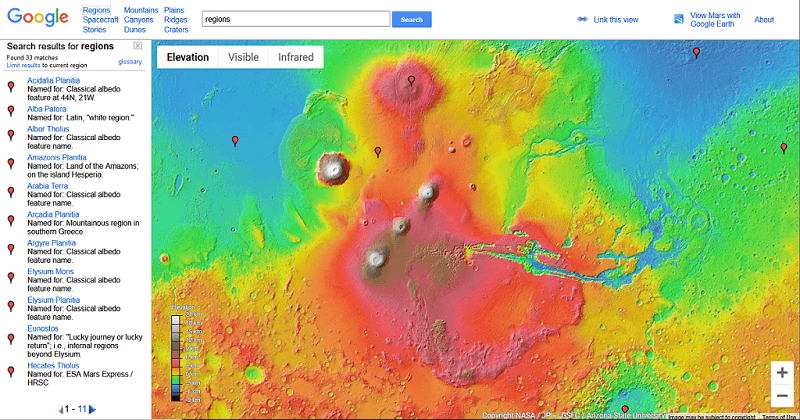 Bruce Clay, Inc.
on February 4, 2021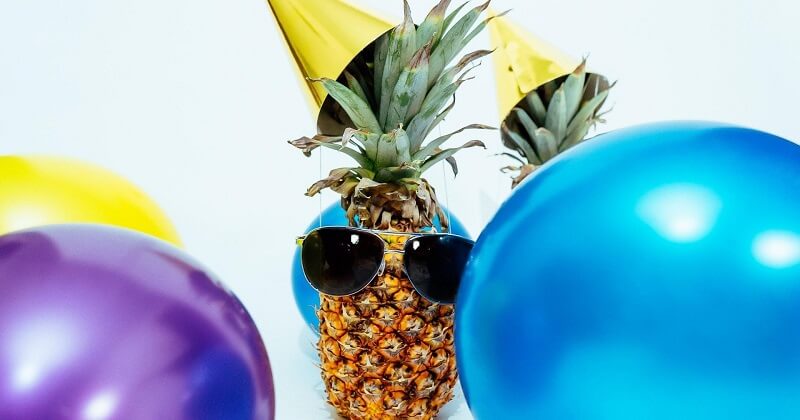 2 Replies to "Archive Dive with SEO Experts – SEM Synergy Extras"