Ask.com: Rising or Falling?
My friend Jennifer Laycock asks a question over at Search Engine Guide that I can never seem to stay away from. It's about Ask.com and whether our favorite little engine that could is on fire or just going down in flames.
Like Jennifer, I'm a big Ask.com fan, as is Susan. Their success is our success and their failures are Susan's failures. Jennifer asks if they're on fire of if they're going down in flames. Personally, in regards to search I don't think they're going anywhere. They're just kind of floating there and that makes me sad.
Jennifer breaks down some of Ask's recent behavior:
"It's a frustrating journey to watch as it seems that every time they do something great, they follow up with something that makes me cringe. Earlier this year they scored humor points with a Google pen joke, but their follow-up went too far. Earlier this year they stormed the gates of local search with the very impressive Ask City product. Then they followed that up with the cringe worthy "information revolution" viral flop."
It's a frustrating journey for sure. Let's also not forget the somewhat odd billboards that have been popping up, the multi-million dollar ad campaign in the works, and the forthcoming Edison algorithm update that we first heard about during this year's Search Engine Strategies New York. It's one step forward, one step back, and at that rate, Ask.com isn't go anywhere.
I want Ask.com to succeed. They have a long road ahead of them, but nothing would make me happier than to see them getting closer to taking over that number three position and building themselves up. I hope Edison will help them do it. Funny commercials and branding won't be enough, especially this round of commercials.
Last year we had Apostolos Gerasoulis and his adorable son Eli telling us how Google wasn't better, it was just more popular. This year people are claiming to be "algorithm'd out" and that Ask's algorithm is on the move. Everywhere you look there's that damn word: algorithm.
I get where they're going, you probably get where they're going, but does everyone? I'm pretty sure algorithm isn't in my mother's everyday vocabulary. She hears algorithm and she's having flashbacks of the tantrums I used to throw when forced to do my math homework. Ask.com needs to be targeting every day searchers, not just the sad lot of us who spend our entire day achieving our life long dream of being stricken with advanced carpal tunnel by the time we hit 30. (My right wrist is seriously sore today.)
Let's be fair. Everyone knows that Ask.com's tools are better than Google's, Yahoo's, or Microsoft's. AskCity is awesome, their blog search kills, and the Smart Answer and query refinement tools Ask has been using for years are just now starting to be adopted by the other engines. When it comes to advanced search tools, Ask.com is in a league of their own. This is great, but their traditional search results are still lacking. Without a strong SERP, Ask.com will never become more than a specialty engine. You'll use it when you need to find a local furniture store, but you won't trust it for everyday searching.
I played around with Ask.com this morning to see what its results were looking like and I'm still not impressed. In fact, I'm disappointed. The results aren't altogether relevant and there are old pages in there that shouldn't be coming up anymore. What good are the promotions and billboards if you're setting users up to be disappointed? Fix your index, then promote it.
Maybe Edison will be that missing link that makes Ask.com more relevant, more noteworthy and more competitive in search. Once I feel like I can trust Ask.com's results, I will be first in line to switch over and blog about it. But it's not there yet. I don't think Ask.com is improving or falling. They're just holding on while we all wait for Edison to arrive.
Posted by Lisa Barone on May 22nd, 2007 at 4:08 pm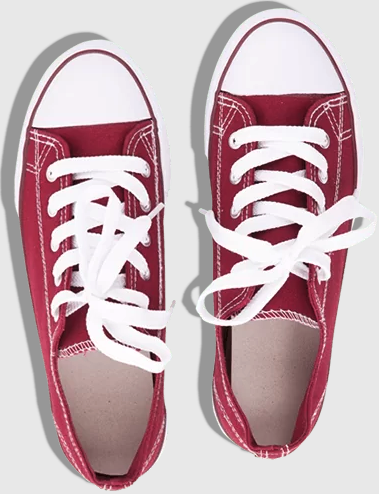 Bruce Clay
on March 27, 2021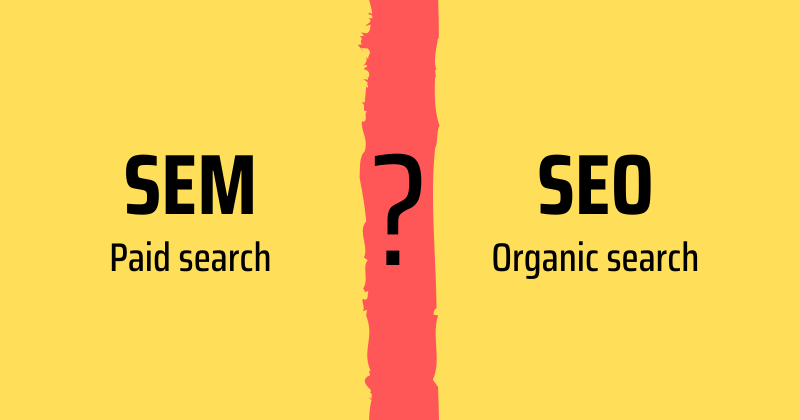 Bruce Clay, Inc.
on March 1, 2021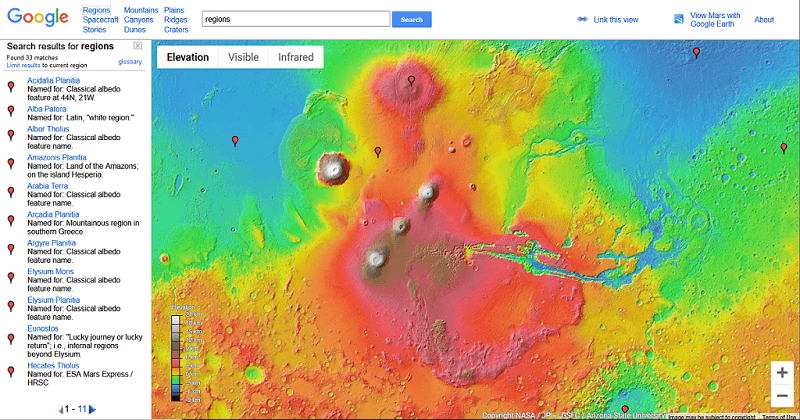 Bruce Clay, Inc.
on February 4, 2021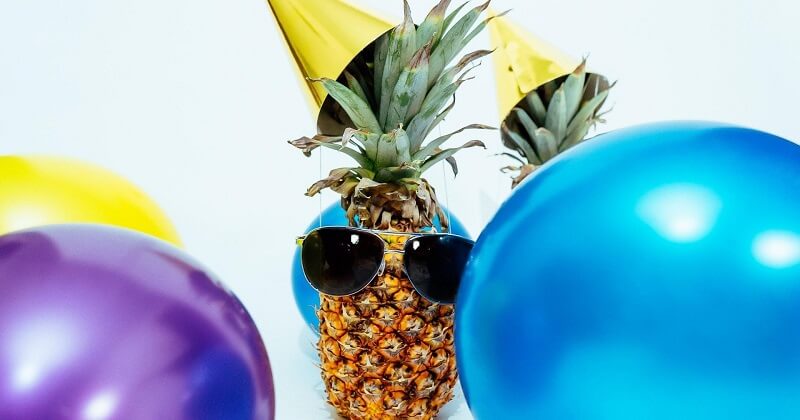 5 Replies to "Ask.com: Rising or Falling?"