May 29, 2015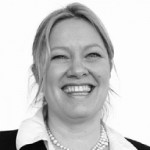 Between conferences and clients, Lisa Williams — a woman who needs no introduction in the SEO community — has been hard at work on her first book, "When Everybody Clicks: Sustainable Digital Marketing," will be available on June 2. In fact, "When Everybody Clicks" will be available for free download June 2–5.
In writing this book, Williams interviewed more than 60 digital marketing thought leaders, including Bruce Clay, Eric Enge, and Michael King. The aim of this passion project? To understand how relationships impact the technology industry. We turned the tables on Williams and asked her to answer our questions in this exclusive interview. Williams, who is speaking at SMX Advanced next week, reveals lesson learned while writing "When Everybody Clicks" and talks about digital marketing priorities and Google's mobile-friendly update.
Read the full interview!
---
May 27, 2015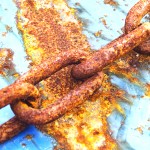 The search engines' disavow links tools are needed in today's link penalty environment. As with all powerful tools, they come with questions about proper use and concerns for abuse. It doesn't help that site owners have no insight into disavow data held by Google and Bing. As is often the case, SEOs have become comfortable with the unknown.
Are you at risk for a Penguin penalty? What about in the next update?
Are you a victim of negative SEO? Are you sure?
How do you know if you have backlinks that others have disavowed?
Would you like to know if another site has disavowed your pages?
On Monday, June 1, we're launching a free product that will bring transparency to disavow data. Next week at SMX Advanced we'll share a new tool with the search marketing community that will right an imbalance of data ownership. It will help answer the questions above and bring SEOs peace of mind. Every site will be able benefit from this free service, so look out!
In the meantime, let's talk about the whys, whens and hows of the search engines' tools for disavowing links. For steps on disavowing links with both Google and Bing, read the complete disavow link guide.
---
May 26, 2015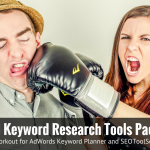 This post dives into two powerful keyword research tools: the Google AdWords Keyword Planner and the SEOToolSet Keyword Suggestions tool. SEMs have come to love these tools because they get to the heart of search terms that people may — or may not, as your research can show — be using to look for you and your competitors.
Both the AdWords Keyword Planner and SEOToolSet Keyword Suggestions tool are especially useful if you find yourself in any of the following scenarios:
• Researching keywords if you're starting from square one: If you're starting keyword selection with a mostly blank slate, get keyword suggestions based on seed keywords and info that helps you decide if it's a good keyword (i.e., competitiveness and popularity of search use).
• Vetting keywords by checking to see if they're actually used: If you want to vet a list of SEO or PPC keywords, check to see how much people actually use them to search with all sorts of filters and compare-views.
• Expanding your keyword list with new, relevant keywords: If you already have a list of SEO or PPC keywords, you may want to expand your list with opportunities you're not currently aren't aware of.
Start this lesson of AdWords 101: Keyword Research Tools.
---
May 19, 2015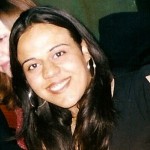 Inbound marketer Purna Virji has been honing her CRO game for more than eight years. In that time she has become one of the industry's most prominent experts focused on conversion through her column at Search Engine Watch and her speaking engagements at SMX, Affiliate Summit, and the ecommerce conference eTail. When she speaks at the conversion-focused SMX Advanced session "Conversion Rate Rockstars," her tips will revolve around ways to drive your efforts with data. In advance of SMX Advanced, we asked Virji to share some next-level conversion optimization advice to help digital marketers expand their field of knowledge. In this interview, Virji looks at:
What useful qualitative data (data you can't put a number on) can be used to inform conversion optimization
Myths of conversion optimization that could be holding you back
How to use PR and traditional marketing in conversion optimization efforts
Conversion and usability obstacles unique to the mobile experience
Read the full interview here!
---
May 12, 2015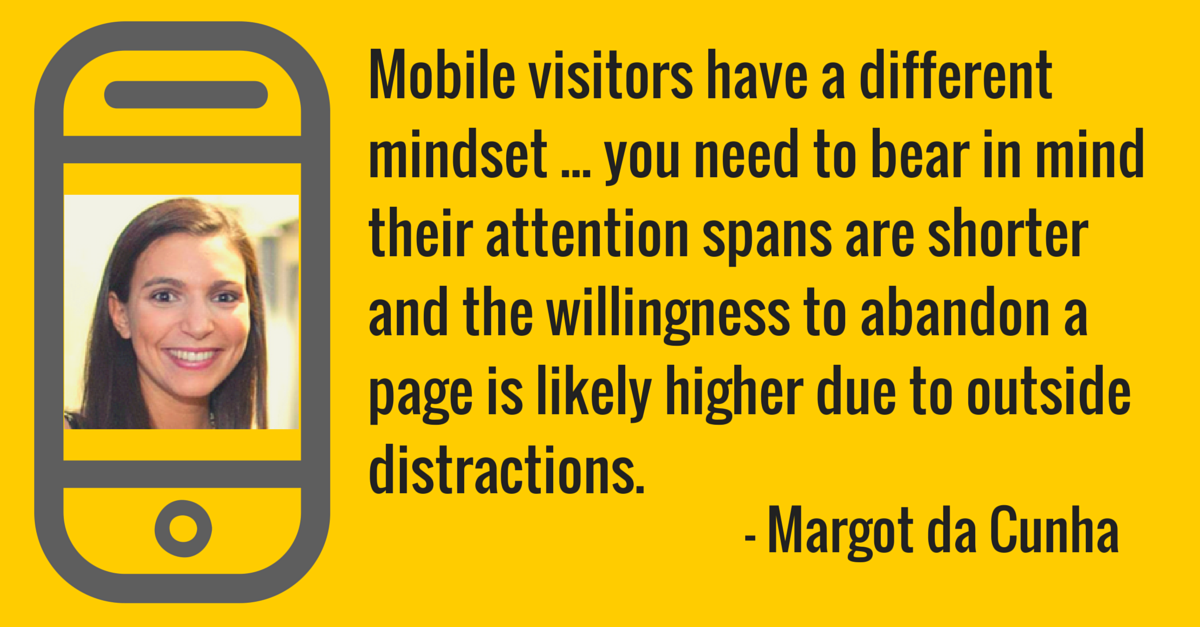 "Everyone's been preaching the importance of having a robust mobile marketing strategy for the past seven years or so, and although we all know this, a lot of us still decided to put mobile on the backburner. Now that 'Mobilegeddon' is upon us, and Google is constantly telling us how important mobile 'micro-moments' are, marketers are being forced to act — 2015 could turn out to be the actual 'year of mobile,'" said SMX Speaker and WordStream Content Marketing Specialist Margot da Cunha.
When SMX Advanced hits Seattle next month (June 2-4), mobile-friendliness will be addressed from every angle. Da Cunha will take the stage alongside Lisa Williams and Phoebe Hanley in "Converting the Mobile Visitor." They will discuss the best ways to attract and convert mobile users, and share strategies on text ads, display ads, click-to-call offers, targeting by device and location, and demographic research. Today, da Cunha gives us a sneak peak of what's to come in her SMX presentation!
Read more of Mobile Marketing: How to Convert the Mobile Visitor.
---
May 11, 2015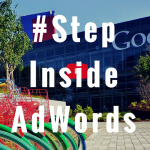 Google AdWords super charged the search advertising platform in three exciting new ways announced last week. For our SEM management clients, we wanted to share the new ad formats, automation tools and measurement capabilities we on the Bruce Clay, Inc. SEM team will be putting to work on your campaigns in the coming months.
• New mobile ad formats for shopping, hotels, autos, finance, with more verticals on the way
• New tools to track conversions that happen across multiple devices and advanced attribution models that give credit beyond the last click
• Automated solutions for bidding and dynamic ad serving
Read about the ways your business will benefit from these enhanced tools, reports and AdWords upgrades!
---
May 8, 2015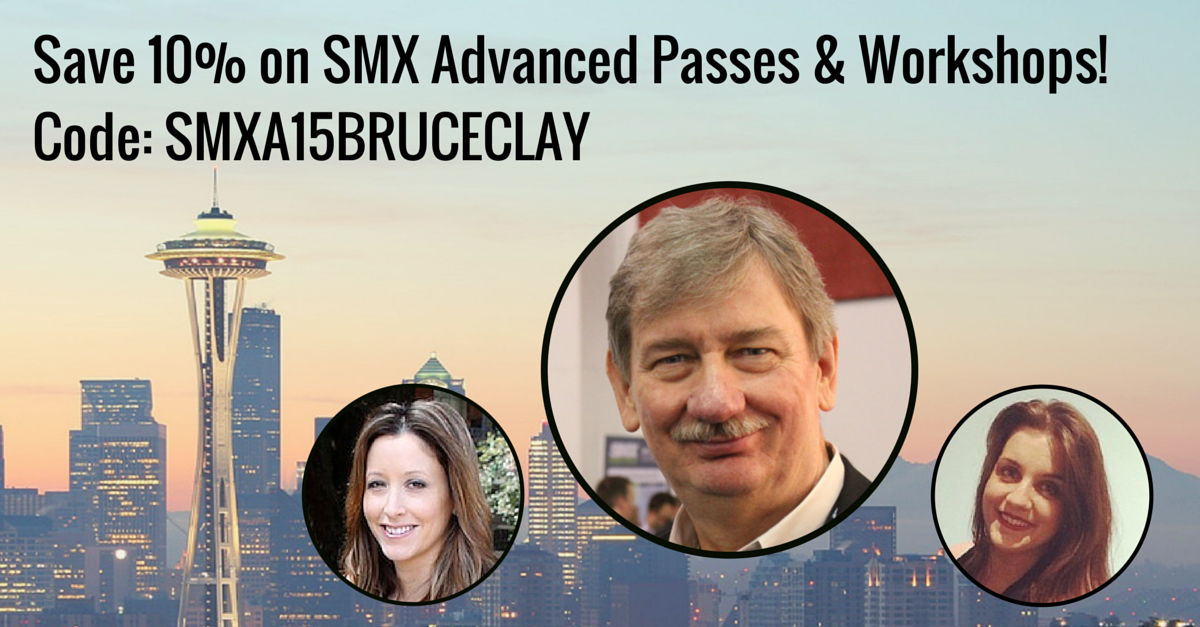 Less than 90 tickets remain for Search Marketing Expo (SMX) Advanced 2015! If you're planning to register for the must-attend event, hurry — because it looks like it's about to sell out for the ninth year in a row. When registering, save 10 percent on all passes and workshops with our discount code: SMXA15BRUCECLAY.
If you're looking for next-level search marketing education and networking, this is the conference you don't want to miss. Industry elite gather here to share advanced technical knowledge and tactical tips for search engine optimization, paid search and social media marketing. I'll be on the scene liveblogging. Read on to see where you can meet Bruce during the conference and see our liveblog schedule.
---
May 4, 2015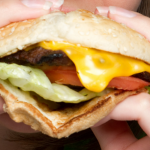 The 404 error page is a generic, browser-issued web page that tells a visitor when a page they are looking for can't be found. A custom 404 error page, on the other hand, is a specially-designed page that delivers the same message but in a more helpful, user-friendly way that honors the brand. It can tell the visitor what's going on and what to do next. It can even be crafted to save a sale.
This post walks through the steps of setting up a custom error 404 page if you're a small business administering your own IIS server either directly or through a hosting provider.
Read more of How to Configure a Custom 404 Error Page in Microsoft IIS Server
---
April 29, 2015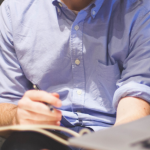 We at BCI take Quality Score very seriously. After all, it has a direct effect on your ad positioning and how much you spend per click! Having a good Quality Score is a must for any account, however, it can be difficult to optimize for. What works for one account might not work for another, and some things aren't in your control as the SEM account manager — most notably, landing pages which can require members of design, development or IT to update and manage. Thankfully, there are other components that contribute to Quality Score that are in your control and can make a big difference.
We recently accomplished Quality Score improvements for one of our clients by addressing CTR and ad relevance alone — things you can do, too! Here we get in to how we were able to achieve it, but first let's understand Google's formal definition and the components of Quality Score.
Read more of How to Improve Quality Score without Modifying Your Landing Pages.
---
April 28, 2015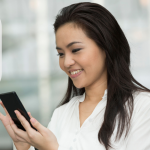 Are you a hands-on small business owner managing your own digital marketing grappling with Google's April 21st mobile-friendly update? We're here to help. This article is your go-to guide for dealing with the aftermath of Google's April 21st update. We're one week out from Google's latest major algorithm update and that means it's time to dive into data and plan ahead — because even if the mobile-friendly update boosted your mobile traffic, we know search engine optimization is never complete.
Read on for post-April 21st advice! This guide discusses everything a hands-on business owner needs to know about improving your website's appearance in mobile search results:
Creating a mobile baseline report in Google Webmaster Tools
Learning how to determine how your site was impacted
The mobile-friendly label vs. other SERP annotations
How to edit the new mobile breadcrumb URLs
Read more of The Comprehensive Mobile-Friendly SEO Guide for Business Owners Post-April 21st.
---