January 19, 2017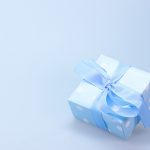 Have you ever pasted a link into Facebook or Twitter to find that the associated image has nothing to do with the content of that page, or that the post description reads like an SEO Mad Lib?
You think twice about sharing it, don't you?
There's a way for marketers to control the experience their content produces as it shows up on social networks including Google+, Facebook and Twitter. Control the social media content your page generates through social meta tags.
Read more in What Are Social Meta Tags? How to Control How Your Content Looks in Social Media Shares.
---
January 17, 2017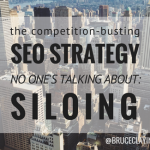 What if I told you that the way most websites are structured is completely wrong for search marketing?
And then what if I told you that there was a proven way to structure your website to:
• Boost its relevancy for search engines
• Drive more organic search traffic
• And gain a massive competitive advantage?
Let me tell you more …
It's an SEO strategy that's been around for a while, yet the majority of brands — even bigger brands — aren't utilizing its power to improve their site's rankings, relevance and usability.
You'll gain a competitive advantage as I explain in this post:
• Why website architecture is the key to making your site relevant to the search engines.
• How the organization of your content positions you as a subject matter expert and creates a good user experience.
• Case studies that show the power of website architecture for SEO.
Read The Competition-Busting SEO Strategy No One Is Talking About.
---
January 11, 2017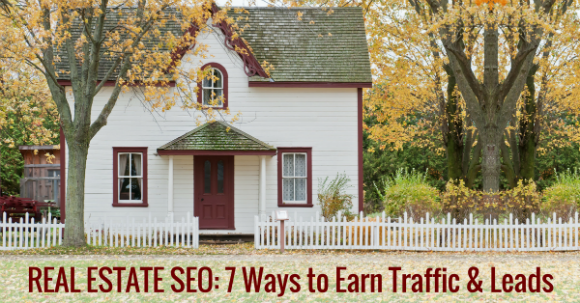 When house hunting, 90 percent of buyers use the internet. In fact, 53 percent of buyers start their search online, according to "The Digital House Hunt," an extensive report on real estate consumer trends conducted by Google and the National Association of Realtors.
More than ever, people head online when it comes to looking for homes and finding Realtors®. According to the 2016 Profile of Home Buyers and Sellers, 86 percent of home buyers consider real estate websites the most useful source of information when buying a home. The very first step that 44 percent of home buyers make when house hunting is to look online.
Between 2008 and 2012, real estate-related searches increased by 253 percent. With so much opportunity online, realtors can't afford to miss out on this valuable traffic; for professionals in real estate, SEO is more important than ever.
Read on to discover how you can leverage a real estate website to capture traffic (and leads).
---
January 9, 2017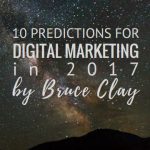 It was hard to miss the "good riddance to 2016" trumpet blasts just two weeks ago.
So 2017 starts off in a pretty good position with small shoes to fill.
However, the expectations we as individuals have for our own achievements have not waned. Redo everything and improve it all. "Nothing is sacred" has been my mantra lately. Up takes effort.
For you, let 2017 be the year you say you got better every day. The year you surrounded yourself with smart people. The year you got ahold of better data. The year you made more informed decisions.
In that spirit, I perform my annual exercise of crystal ball gazing, offering predictions for the search marketing and affiliated digital marketing spaces for the year to come.
Read Bruce Clay's 10 Predictions for Digital Marketing in 2017.
---
January 3, 2017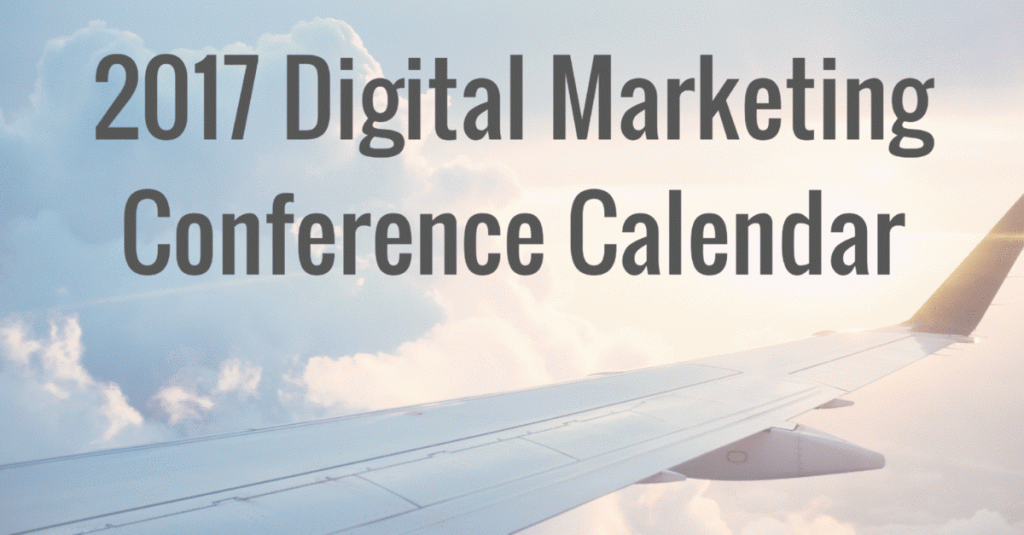 Throughout the year, Digital marketing conferences are held all over the world, from Los Angeles to Paris and everywhere in between. The thousands of SEOs, SEMs, content marketers, social media strategists and business owners who attend these conferences do so for the whirlwind of information, education and networking. Where else but a digital marketing conference can you learn from the likes of Gary Illyes, Rand Fishkin, John Mueller and Bruce Clay all in a single day? 2017 holds more than 100 digital marketing conferences and events and we've updated our Internet Marketing Conference Calendar to help you view them all to start planning your year ahead.
Read more of The Digital Marketing Conference Calendar: 100+ Events Across the Globe, Updated for 2016.
---
December 29, 2016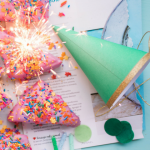 In 2016 we were busy bringing digital marketers answers to the toughest questions surrounding SEO, content marketing and PPC. Out of more than 100 articles, these are the top 12 most-read articles on the Bruce Clay Blog this year.
From managing SEO projects to understanding the Facebook algorithm, keeping your website fresh to disavowing links, here's the year's most popular posts for you to read up on as you head into the New Year!
---
December 16, 2016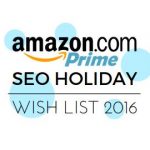 If you're like me you still have a few Christmas presents to buy for loved ones on your list.
Thank Bezos we can turn to Amazon Prime to buy online and get gifts in time for next week's office holiday parties and family affairs. Procrastinators rejoice!
Here are 11 gift ideas spanning all price ranges and interests, (nearly) all for sale with Amazon Prime two-day delivery.
From good reads to the hottest new tech, these gifts are sure to get a smile from digitally minded friends and family. Some SEO holiday wish list items might even find their way to your own Amazon wish list.
Read the Procrastinator's Holiday Gift Guide.
---
December 12, 2016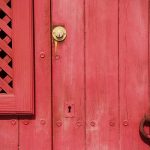 Imagine a search engine results page with four paid ads at the top and three more sponsored local listings in the Local Pack.
That's seven ads at the top of every page.
That's where we're headed with Google Home Service Ads.
In fact, you may not even recognize Google's local search listings in a year's time as Home Service Ads expand through the local pack and new regions.
Home Service Ads are available for locksmiths, plumbers, house cleaners, handymen and electricians in the Bay Area, Sacramento and San Diego. If that doesn't include your business, do you need to be paying attention? Absolutely. Paid inclusion is a reality and it's only a matter of time before it rolls out to all local businesses.
Read why home service ads will affect SEO, straight from Bruce Clay.
---
December 1, 2016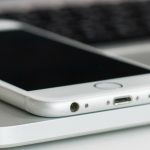 According to Google, progressive web apps are the next big thing for "delivering amazing user experiences on the web." In the same vein as AMP (accelerated mobile pages), PWAs are causing digital marketers to rethink the way they can design and deliver their sites in a mobile-first world. Website owners and designers need to be paying attention. So just what is a progressive web app? It's an all-in-one solution for web developers to create a single version website/app that can be delivered across all devices and works like an app but without the hassle of distribution through an app store.
Are PWAs right for your site? Read What is a Progressive Web App and Who Should Be Using It?
---
November 23, 2016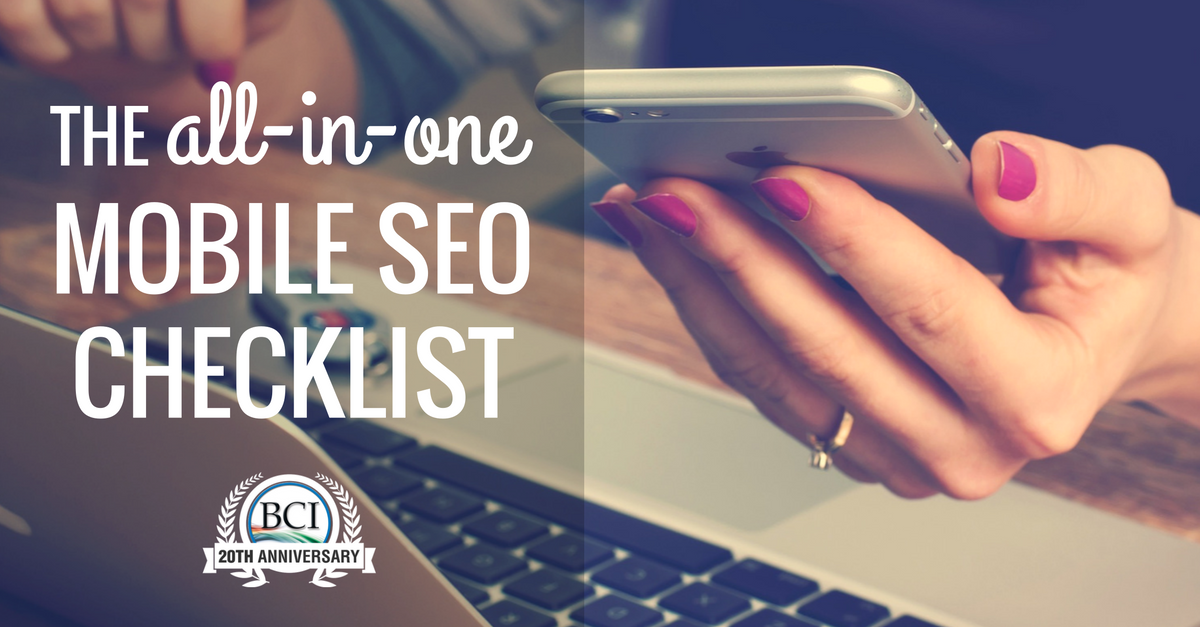 The mobile user experience really matters to Google. Proof:
• As of 2015, more searches are performed on mobile than desktop, meaning mobile is the main device used worldwide for the majority of online browsing time. Google has been strongly emphasizing the mobile-first perspective ever since.
• In April 2015, Google made a pre-announced update to the algorithm that ranks mobile search results. A website's mobile friendliness officially was dubbed a confirmed ranking signal for mobile search rankings.
• In late 2015, the Google Quality Rating Guidelines were updated with screenshots from the perspective of mobile devices.
• In November 2016, Google pre-announced an update to its search index, moving to a mobile-first index. This means that Google uses your site's mobile version in ranking calculations.
• And this coming January 2017, sites that show an intrusive interstitial in the transition from a mobile search result to the content clicked will not rank as highly in Google results.
Google is optimizing its users' mobile search experience and webmasters must be in lock step.
Consider this checklist your mobile SEO go-to resource.
Read The All-In-One Mobile SEO & Design Checklist.
---