May 23, 2013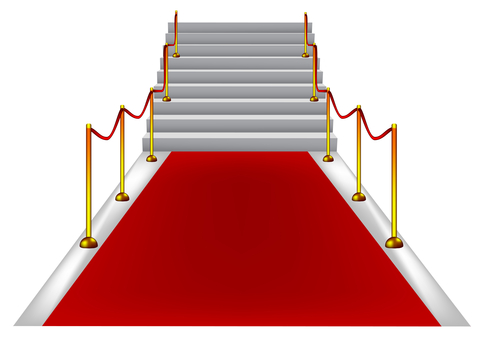 This month's SEO Newsletter: The Red Carpet Edition celebrates some of the top performers in the category of Internet marketing optimization. Among the stars were quality content creation and keyword research.
In the feature article, Quality Content Delivers Stellar Performance, take a look at the role quality content plays in all the genres of internet marketing. Advertising, public relations, communications, brand voice, social media and web pages have all cast content.
---
May 21, 2013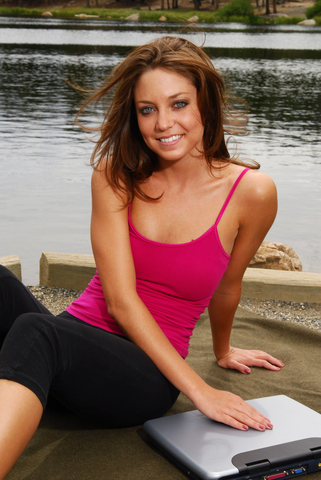 Blog and social media maintenance can't fall through the cracks when you go on vacation. Let the plants die and newspapers stack up, if you must, but make sure you don't neglect your blog and social media platforms; they need to continue providing the quality content that your clients/customers/fans have (hopefully) come to expect.
You don't want your brand voice to fall silent while you're away, so set aside some to time to craft and schedule social media posts before you vacate. Tweets, Facebook posts and LinkedIn posts should be distributed throughout each day. It is also essential that you find the time to prepare and schedule a blog post ahead of time.
Read more of Tips for Blog and Social Media Maintenance While on Vacation
---
May 16, 2013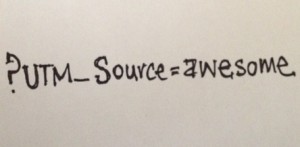 Google Analytics tracking codes — also know as custom campaigns or UTM codes — are custom tracking parameters that, when added to the end of a URL, communicate granular information that tells you more about how your referral traffic is interacting with your calls to action. As mentioned, UTM tracking codes amend (are added to the end of) the URL you want to track insights for, like this:
http://www.YourWebsite.com/your-CRO-landing-page-article?utm_source=blog&utm_medium=viral&utm_campaign=CRO-0513-JThompson
UTM tracking codes can help you analyze traffic from banner ads, email newsletters, social media content, and any other campaign that links people to a property that you own (such as your website or your blog). Learn how to compose a Google Analytics tracking code, how to use Campaign, Source and Medium parameters and why underscores might be better than dashes.
Read more of How to Build a Google Analytics Tracking Code.
---
May 15, 2013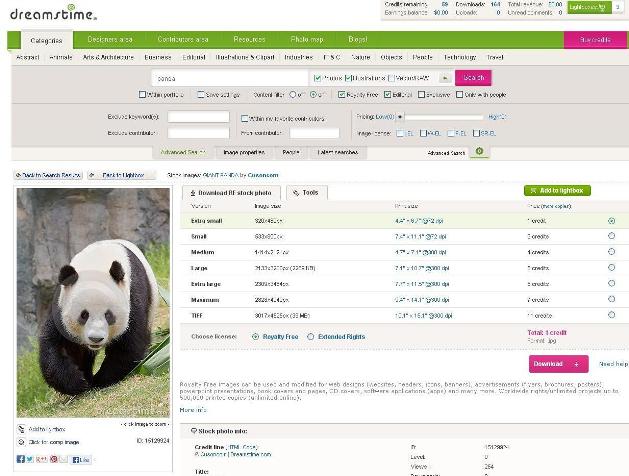 As a community manager and a blogger, I have 2 main needs for images:
1. Including them in BCI blog posts to break up text and add visual interest
2. Posting images to social media to share blog and other BCI content
What you'll know by the end of reading this is:
Where I get images, both free and paid services
How to make a graphic-text mash-up using Google Drive that will get noticed in the midst of noisy Facebook, Twitter and Google+ streams
Read more of How to Make a Graphic-Text Mash-up to Promote Blog Content on Facebook.
---
May 13, 2013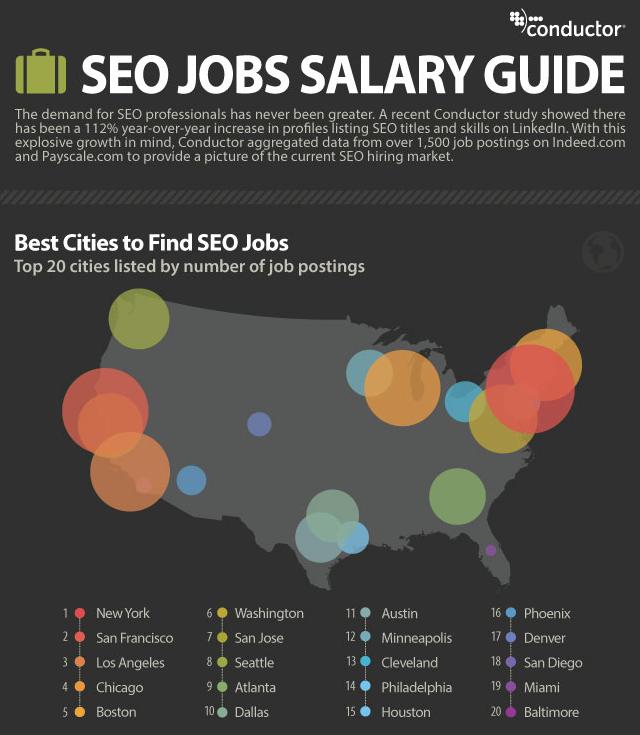 Studies show a 112 percent year-over-year increase in demand for SEO professionals with salaries as high as $94,000, as reported by Conductor, an SEO technology company based in New York. Earlier this month, Search Engine Land surveyed the SEO industry and found that 93 percent of respondents expected their SEO business to grow by the end of 2013. It makes sense, then, that 82 percent of respondents also reported that plan to hire additional SEO staff this year. It's a good time to be an SEO analyst.
Read more of It's a Good Time to Be an SEO Analyst.
---
May 9, 2013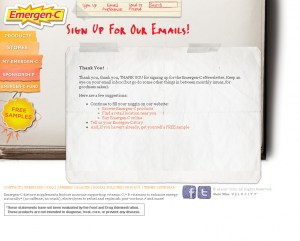 If you read the first installment in my two-part "How to Create a Thank You Page That Engages and Converts" series you know that Thank You pages are the pages that leads (aka, potential customers) are directed to after they complete a designated task.
And you also understand that by taking the action that led to the Thank You page your customer, or potential customer, has basically tapped you on the shoulder to let you know they are interested in your product or service.
Now what?
Now is your chance to make an impression and inspire action that keeps your lead engaged. Now is your chance to funnel traffic to the pages you want them to see, your chance to use persona information to offer exactly the right offer at the right time, and your chance to bridge the gap between you and your leads with social media opt-ins that keep you connected long after they've left the site and forgotten about your form.
Now it's all about the call to action.
in this post I use an "if this, than that" format to show you how to use your goals to craft compelling calls to action that encourage leads to take the next steps that you want them to take.
Read more of How to Create a Thank You Page Call to Action.
---
May 8, 2013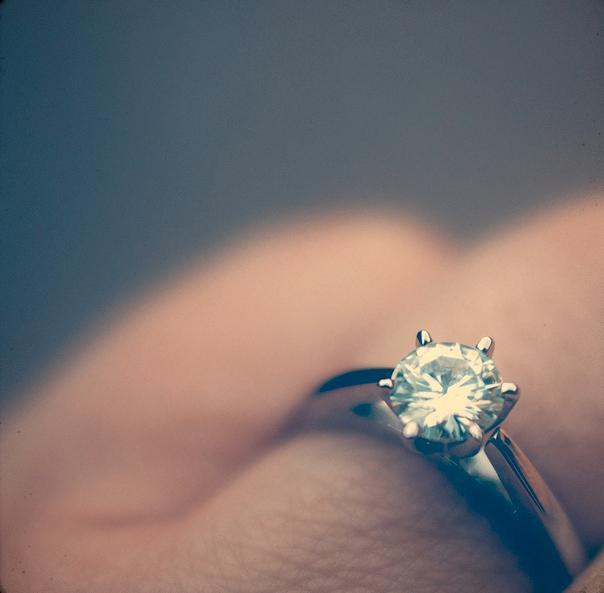 Hashtag use extends beyond simple categorization. Hashtags are the cornerstone of Twitter chats. And Twitter chats are key to having real time conversations with potential clients, as well as like-minded professionals you can network with.
Read more of Twitter Engagement: Taking the Next Step.
---
May 7, 2013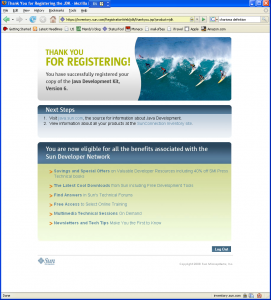 The Thank You page is the page that a lead (aka, a potential customer) will land on after filling out a web form, making a purchase, or completing another online task that you, the business, deem worthy of recognition.
By taking the action that led to the Thank You page your customer, or potential customer, has proverbially tapped you on the shoulder to let you know they are interested in your product or service. They acknowledge you, and they like you! Now what? How do you nurture your relationship with them so they will remember you and feel inspired to take the next step? How can you use the Thank You page to funnel your qualified leads to the pages you want them to visit next?
Whatever you do, it's critical to make sure you leave them feeling satisfied and engaged, not confused.
To help you get started creating Thank You pages that convert leads into sales and strangers into brand loyalists, this blog post offers suggestions for approaching Thank You page creation in three stages: creating a foundation and getting ready to launch; on-page content creation; and using analytics to track success after your page or pages go live. On Thursday, I'll be back with part two of this series to go into more detail about how to choose a Thank You page call to action that is focused, engaging  and in alignment with your brand goals.
Read more of How to Create a Thank You Page that Engages and Converts.
---
May 6, 2013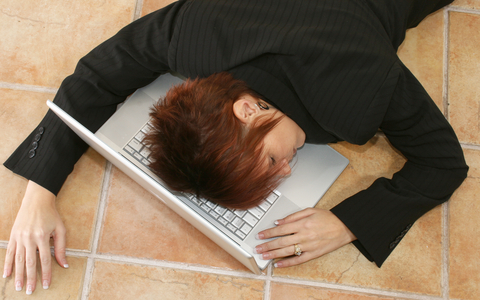 Have you ever had more than 1,000 unread emails in your inbox, 95 percent of which you have no interest in opening? Sure, you delete an email here or there, but sifting through them all to make sure you're not deleting anything you might actually want to read can be daunting, especially when you know you'll only have hundreds more to sort through the next week (or day, in particularly bad cases).
And that's how the email problem grows, with more and more cluttering your inbox until you just want to delete the whole account and start over. But you can't. Because that email is established with Amazon, Paypal, eBay, Chase, Groupon, Facebook, Twitter, LinkedIn, etc., and deleting it would just cause hassle of a different kind. Not to mention the fact that that email is perhaps the address you've established a professional reputation with.
Read more of Tired of Spam and Unwanted Email? 4 Steps to Optimize Your Inbox.
---
May 2, 2013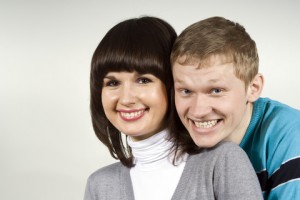 It's a very, say… interesting… point in your career as a search marketer when you begin to draw parallels between the optimization you do for websites, and the (potential or actual) "optimization" you do for your own personal growth purposes. And I don't mean "myself as a brand" personal growth purposes — I mean straight-up [...]
---