September 2, 2015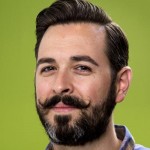 We're off to see the Wizard — the Wizard of Moz, that is: Rand Fishkin! He's keynoting Pubcon Las Vegas 2015, and he's the latest guest in our distinguished speaker series.
Rand illuminated topics including:
The ROI of giving away information via content/Whiteboard Friday
What he'll be addressing at Pubcon
Google's new logo and rebranding
The war between time, energy and budget inside marketing teams
How he brings the values of TAGFEE to life and work
---
August 27, 2015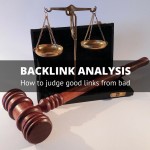 Backlink analysis is a much-needed SEO skill today. Our SEO analysts spend hours analyzing backlinks for clients — whether they came to us specifically for help removing a Google penalty or not.
These days, all webmasters need to keep an eye on their backlink profiles to identify good links to count as wins and bad ones to target for link pruning. Here we've outlined our internal process for analyzing SEO client backlinks to judge which links to keep and which to get rid of. You'll find recommendations along with resources to help with your own backlink cleanup including:
Criteria for judging backlink quality
How to nofollow links
A handy Backlink Evaluation Flowchart
Read the full article on backlink analysis
---
August 25, 2015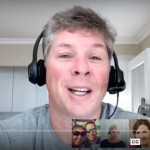 Yesterday morning, Danny Sullivan — a key SMX conference organizer and founding editor of Search Engine Land — shared his thoughts on SEO, the digital marketing industry, and how he keeps SMX at the top of its game. With his fellow Search Engine Land editor Ginny Marvin, they talk about the top things digital marketers must be paying attention to through the close of 2015, including mobile website experience, Yahoo Gemini, new tools and reporting, and direct answers. This rare opportunity to hear why SMX matters and what the year's SEO trends are from Danny himself is not to be missed!
Check out the 18-minute video interview and read the transcript in What's Trending at SMX: Danny Sullivan & Ginny Marvin Video Speed Interview.
---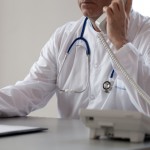 There's nothing like a healthy server to start off your search engine optimization right. In this Free SEO Tool Alert, we introduce you to a tool that allows you to not only check the health of your server but also identify any errors that might be blocking your site from appearing in search results. Learn how and when to use the Check Server Page Tool – one of the free SEO tools you can use right now without a subscription, log in information or software download.
---
August 18, 2015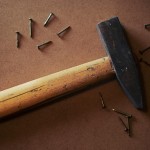 Please meet the free Domain Indexing Report, a competitive analysis tool that lets you see how your site stacks up against your competitors to help you judge whether you're in the same weight class as your competitors. This tool can be used without downloading software or providing credit card information, from the free SEO tools page at SEOToolSet.com. Get to know the Domain Indexing Report: what it does, how to use it, and most importantly, how to harness the data to improve your website optimization — for free!
---
August 10, 2015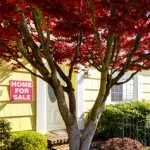 Google local results shifted in two significant ways that local businesses and home service providers should take note of.
1. Fewer local organic results display on the first page.
Where last week seven local results were shown next to a map for a local-intent query, this week we see only three organic local listings by a map. As a result, local businesses ranked beyond the top three have no organic visibility.
2. Google is testing a new search ad format for home service providers.
Google is beta testing home service ads. To be included in this coveted space, service providers must meet the most stringent qualifications for advertisers yet, including background and license checks, online reputation checks and mystery shopping checks.
Read about how the changes impact local SEO.
---
August 6, 2015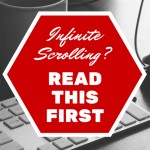 Infinite scrolling is the process of loading content when the user brings it into view, i.e. when the user scrolls or clicks. Infinite scrolling is great for:
• User experience, as it can lead users to content they might not have otherwise discovered
• Time on page, as users theoretically read longer
• Reducing above-the-fold content load time
However, infinite scroll carries risk for content indexing and ranking, and may even decrease user interaction on the site.
Read on to discover what infinite scrolling is, the potential SEO hazard it poses, the problems Etsy encountered when it added infinite scroll, and why our recommendation is to proceed with caution.
---
July 29, 2015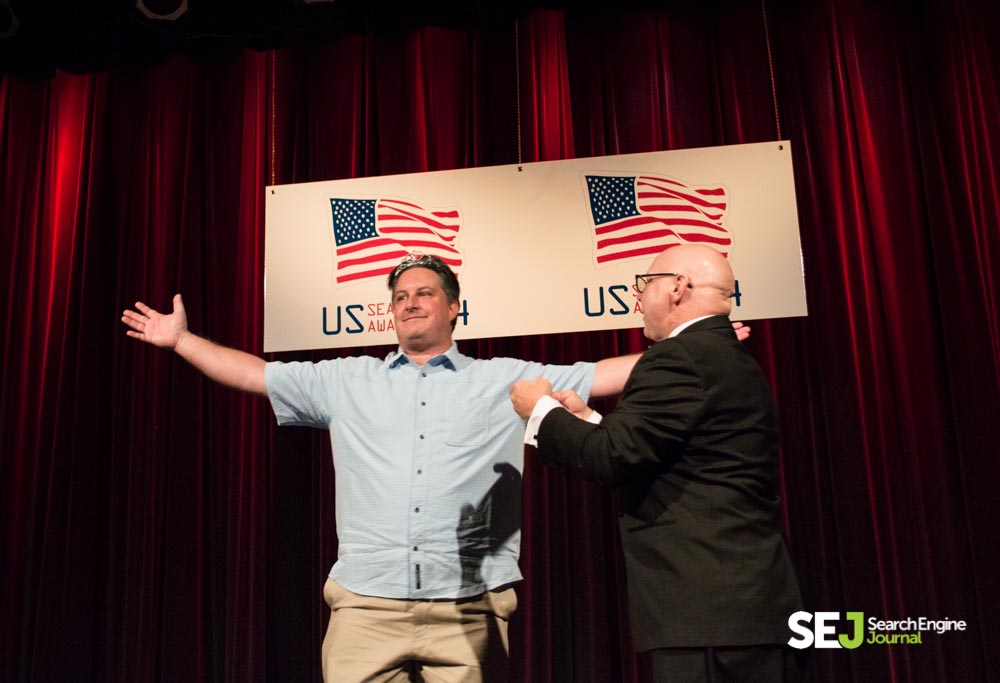 Anyone who knows Duane Forrester, Bing's senior product marketing manager, knows he's a got a ton of SEO knowledge to share, plus personality to go with it (he is, after all, the U.S. Search Awards reigning Search Personality of the Year). Duane joined Bruce Clay in the studio for a special episode of digital marketing podcast SEM Synergy.
The podcast episode is 30 minutes filled with future-forward perspective on a lot of the search engine optimization industry's favorite topics — from how and when wearable tech will really take off to the emergence of digital assistants like Cortana and Siri.
Read on for highlights from this exclusive interview with Duane Forrester. You don't want to miss it when he sounds off on:
What users really want from mobile search
The growth of mobile-specific algorithms
Why Google Glass actually matters
How Duane uses technology to overcome human flaws
Bing's approach to SEO wish lists
Why search engines aren't as transparent as they'd like to be
---
July 22, 2015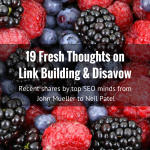 Among search engine optimization folks there are a couple questions that continually spur on conversation, and one of them is: Link building — is it black hat? The last few weeks have seen a surge of articles and online chats on the topic of link building and its proper place in search engine optimization. Recent discussions about links bring to light the battle-worn wisdom of knowledgeable, go-to search engine optimization minds, like John Mueller and Neil Patel, whose advice has been indispensable in the two years since we first were introduced to Google's Penguin algorithm update.
We've harvested 19 fresh thoughts on link building, link cleanup and disavowal, covering:
Link building today — its current definition and role
Natural vs. unnatural links — staying in Penguin's good graces
Disavow files — tools and techniques for backlink cleanup
---
July 20, 2015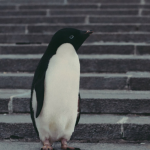 Link building is a matter of hot debate among search engine optimization analysts because quality links are vital for top rankings while spam links can land a site with a serious search engine penalty. In the age of Penguin, attention must be paid not only to the links themselves but how they are earned. Even asking for links the wrong way can violate webmaster guidelines, according to a Google blog post from earlier this month.
As moderators of last Thursday's SEO-focused Twitter chat, #SEOchat, we wanted to hear what top SEOs were feeling about the current state of link building, link removal and disavowing links. The debate was lively and at times surprising. Discover all the thought-provoking and controversial points of view!
---