March 3, 2015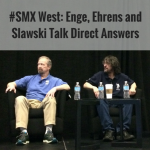 Direct answers — threat or opportunity? Three of digital marketing's brightest minds — Eric Enge, Bill Slawski and Ehren Reilly — dig into this hot topic in today's first SMX West session: "The Growth Of Direct Answers: How Should SEOs React?"
Read: How SEOs Should Deal with Direct Answers: Eric Enge, Bill Slawski and Ehren Reilly Discuss
---
February 26, 2015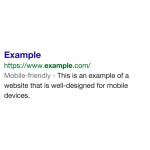 This is a huge announcement, guys. Circle your calendars — April 21, 2015.
Google made an announcement today regarding their mobile search algorithm. In an unprecedented move, they have announced the exact date that they intend to change their mobile organic SERP algorithm to more heavily weigh "mobile friendliness" as a ranking signal. That date is April 21.
Read on for what's changing, what we don't know (yet) and what this means for you.
---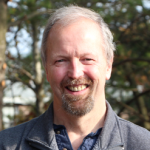 Eric Enge, CEO of Stone Temple Consulting, has been an SEO force since 1997. He's a co-author of "The Art of SEO," has a popular YouTube channel, and has written digital marketing articles for major publications such as Forbes, Search Engine Land, and Search Engine Watch, among others. Next week, he'll be speaking in two Search Marketing Expo (SMX) sessions: "The Growth of Direct Answers: How Should SEOs React?" and "How to Secure Your Site for Google's HTTPS Algorithm."
Today, Enge will shed light on the current state of search and social, complete with insights from his recent four-million tweet case study. Without further adieu, let's get to the interview!
---
February 25, 2015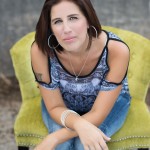 In less than one week, digital marketers from around the world for Search Marketing Expo (SMX). All month long, we've featured exclusive interviews with VIP SMX speakers, including the likes of Bing's Duane Forrester and Google's Gary Illyes. Today, we're excited to talk with one of SEO's most fiery females: Rae Hoffman, CEO of Pushfire and master of affiliate marketing and link acquisition. If you're headed to SMX, you can catch her in "Penguin Penalty Prevention: Link Acquisition & Audit Techniques You Need To Know" on March 4.
Read on to discover what Hoffman has to say about her "many moons" of digital marketing experience, her firm belief that the most effective Internet marketers stay "in the trenches," and much more, including thoughts on the good, the bad and the questionable of link acquisition strategies.
---
February 24, 2015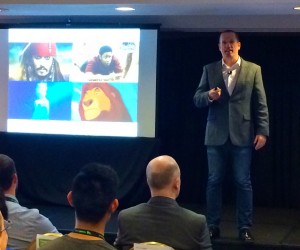 Jeff Preston is the senior SEO manager at Disney Interactive. Disney Interactive includes the company's websites, video games, mobile apps and more. In the "Getting Things Done the Enterprise Way" session at Search Engine Summit in Santa Monica, Preston discusses the criticality of technical excellence, team culture, winning influence and more. Get the full story.
---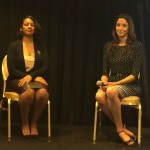 Mindy Weinstein, director of training at Bruce Clay, Inc., shares three pieces of advice for creating content when businesses are "boring" or topics are not usually addressed in polite company. Read on to find out the importance of developing real life stories, keeping your eyes open for inspiration, and focusing on being practical and persona.
---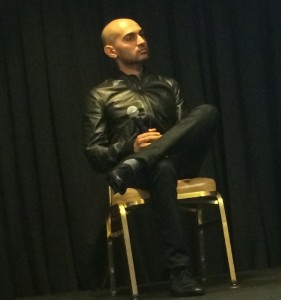 Neil Patel is the co-founder of CrazyEgg and KISSmetrics, analytics and conversion optimization tools and platforms. He's been doing business online for 11 years and he does at least four new A/B tests a month. He's a CRO master.
A lot of businesses aim for one thing: driving traffic. Long-term ethical traffic driving tactics costs a lot of money. If you can optimize your conversions, you're going to make more from the traffic you have.
How to think about conversion optimization the right way. This will help you get more wins.
How to come up with tests. Create tests based on what you see as problems, not based on what you want. Tests have to be data driven.
Suggestions on tests you can run that should help boost your conversion rate.
Read on for Patel's six unorthodox conversion tactics.
---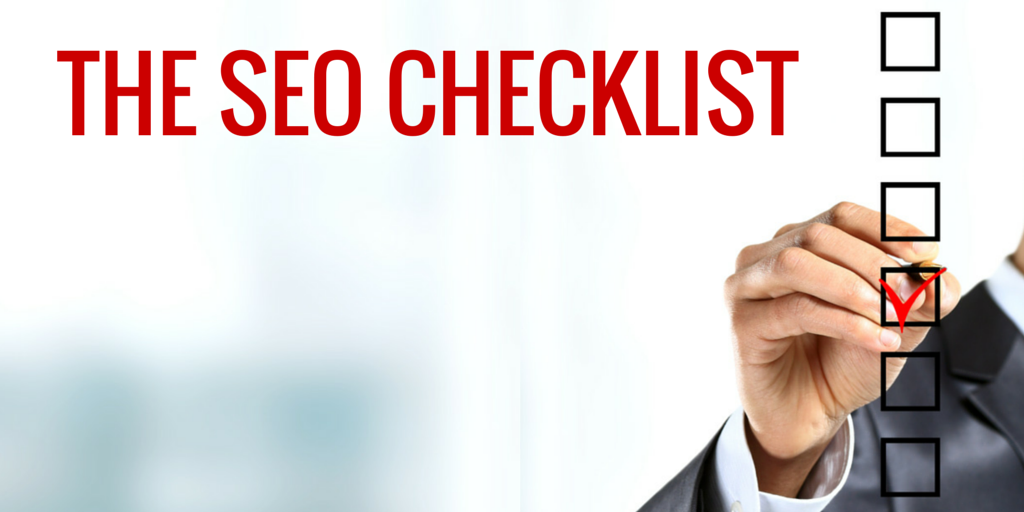 If you're just getting the hang of all the things that go into an optimized website, there's no doubt the list can be overwhelming. In Bruce Clay, Inc.'s SEO Training course, we offer students an SEO checklist as one of the many take-home materials.
Here, we'd like give you an excerpt of the SEO checklist. While not exhaustive, many people find it's a great accompaniment to their SEO projects.
Read more of SEO 101: The 29-Point SEO Checklist.
---
February 23, 2015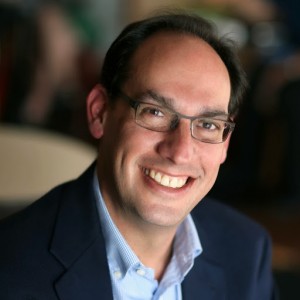 Search Marketing Expo (SMX) audiences are in for a treat next week when New York Times best-selling author and general manager of global research at Experian Marketing Services Bill Tancer delivers the keynote address. His keynote, like his latest book "Everyone's a Critic: Winning Customers in a Review-Driven World," will explore the staggering effect of online reviews. Today, he joins us on the blog for a review on reviews. Read on to find out:
how reviews affect purchasing decisions
what industries are review-challenged
why even negative reviews are a positive
mistakes big brands make when engaging online
and much more!
---
February 20, 2015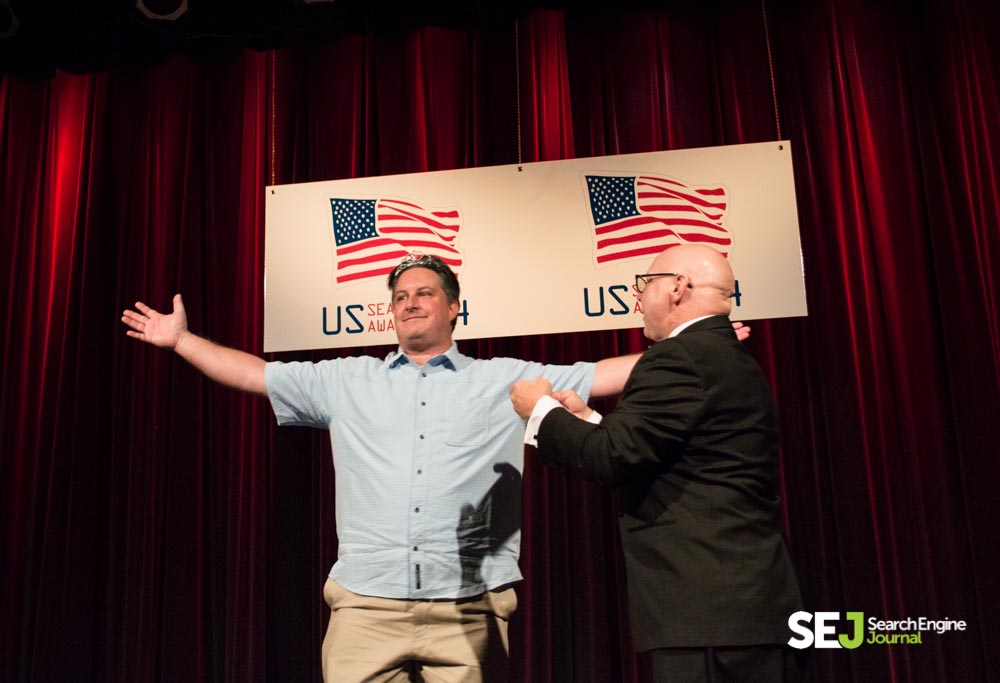 Getting a deal done in two months at a tech conglomerate like Microsoft is the corporate equivalent of a double back handspring. And that's exactly how long it took Microsoft to fully backtrack on the publicly derided layoff of Duane Forrester.
Forrester, a larger than life personality in the SEO world, literally dubbed the 2014 Search Personality of the Year, has been the voice of Microsoft's Bing search engine to the marketing community since 2011. Last October, Forrester found his name on a layoff list of 3,000. Search marketers who adore Forrester for his straight-talking, webmaster championing, laid-back demeanor were by turns shocked and annoyed. How could the No. 2 search engine spare its most public figure and PR Ace? What did the move say about Bing's attitude and support for the search marketing community? In December, Microsoft put any doubt of its commitment to search and the online business community to rest by admitting mea culpa and returning Forrester to his previous seat.
Read on to hear first-hand what happened behind closed doors to return Forrester to his role at Bing. We also get a peek of big things on the horizon at Bing, including Forrester's recommended process for a mobile usability audit … and a brand new ad type in the works.
---