Behind The Scenes With Bing #SMX
This SMX West 2016 Session opens with Microsoft Bing Ads Evangelist Christi Olson reminding the audience of Bing's mission: to empower every person and every organization on the planet to achieve more. Alongside Bing Ads Director of Strategy Paul Apodaca and Bing Ads Account Manager Eric Couch, they're sharing what's new with Bing Ads.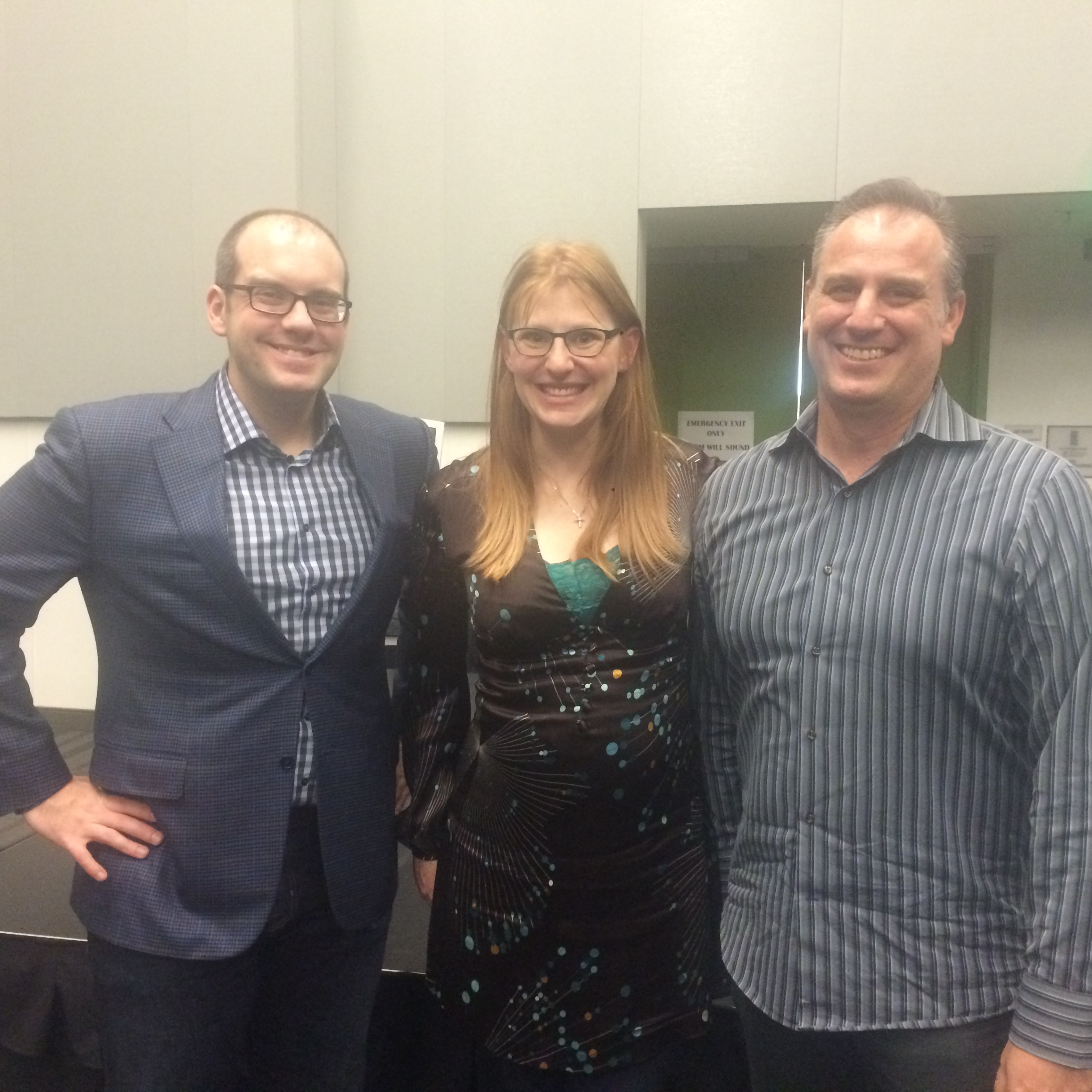 Search advertising is changing – it's thinking beyond the keywords into action. It's about audience, buying, actions, feeds and automation, digital assistants and predictions and global and mobile presence. Bing is developing tools, technology and platforms to help you do what you want to do. Bing is a part of the every day.
Bing is Integral to the Windows 10 Experience
Bing is integrated into Windows, Xbox, Microsoft Office and Cortana. Note: 1.5 billion people use Windows everyday. There's a free upgrade for one year to current users. Windows has 75% market share.
200 million+ devices use Windows 10.
20% of Bing clicks and searches are from Windows 10.
30% more Bing queries with Windows 10 vs queries.
Microsoft Edge: go from search go doing with a new tap page, quick answers, and Cortana assistance. Cortana is integrated into the search bar.
With voice search, questions phrases are more likely to be used — who, what, when, where, why, how, etc.
Bing has found more clicks via persona assistant go to brand names.
Search queries in voice search use long tail phrases, where text searches are around 1-3 words.
Adapt for voice search by:
Use questions words
Modify bids based on intent
Bid on your brand terms
In 2015, Bing's market share has climbed to 20.90%, rising steadily year after year. In 2010, it was at 11.97%.
1 in 3 searches happens in the Bing network.
12% of search queries are new terms that haven't been searched on Google
Bing Ad products that display in AOL search:
Ad extensions
Annotations
Ad products
The AOL audience tends to spend more than the average user, have a college education, and is comprised of more females.
New Feature Deep Dive
Internal Bing data shows that 96% of site visitors leave websites without converting. Remarketing in paid search gives you a second chance to engage with these valuable audiences.
Remarketing in paid search allows you to upsell, cross sell, drive actions that are valuable to your business and improve your ROI.
5 Steps to Getting Started with Remarketing
Tag your website
Define your audiences
Add lists to ad groups
Adjust bids
Customize ads and keywords
The UET tag has two purposes: conversion tracking and remarketing. Identify, segment and target users based on the specific stage of the buying funnel. Define your audiences based on pages visited.
Don't forget to use the Bing Ads Keyword Planner! Keywords are the foundation to any campaign. Find and improve your campaigns with Bing-network specific data.
Looking Ahead
Bing's Recently Released Features
Bing-powered AOL search
Inline opportunities
call-out extensions
Review extensions
Keyword Planner version 2
Bing ads for iOs and Android Updates
Cross-Partner Linking and Unlinking
To be Released by May
Inline Download Phase 1
Inline Keyword Diagnosis
Agency IQ Management
Segmentation Phase 1
Europa
To be Released Eventually
Upgraded Urls
Bing Ads Editor 11
App Install Ads
Credit Limit Recognition
Native Ads

Posted by Kristi Kellogg on March 2nd, 2016 at 3:11 pm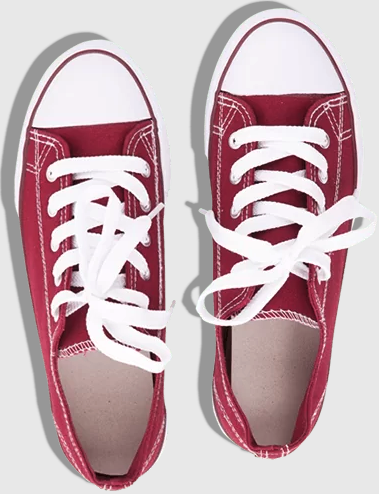 Still on the hunt for actionable tips and insights? Each of these
recent SEO posts
is better than the last!
Bruce Clay
on August 31, 2023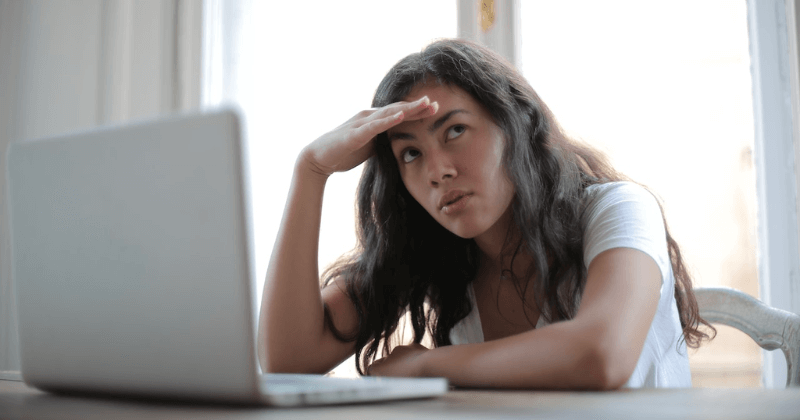 Bruce Clay
on August 24, 2023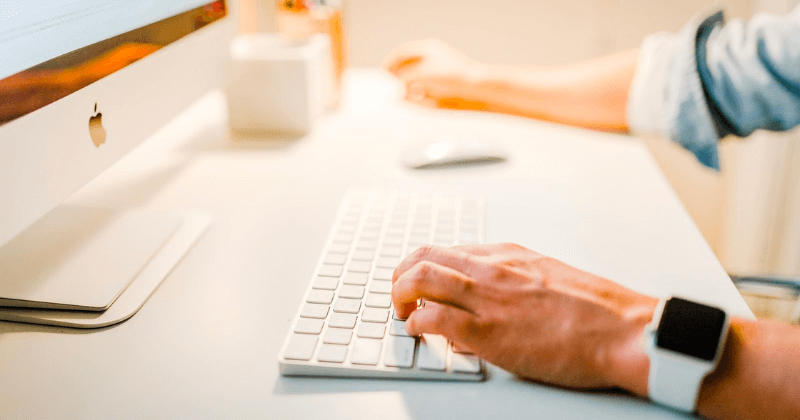 Jessica Lee
on August 17, 2023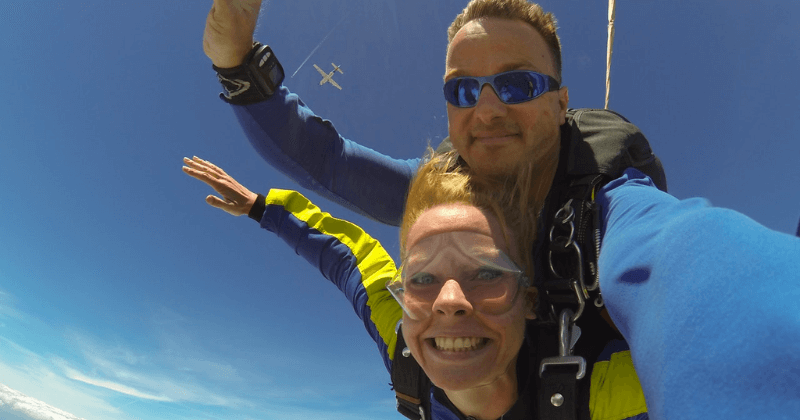 Comments are closed