Bing Archives - Bruce Clay, Inc. Blog
March 12, 2019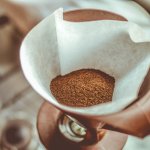 When you search, do you find exactly what you're looking for the first time?
Advanced search operators let you extract everything the engine knows about a specific subject efficiently.
These tricks of the trade can definitely save you time, especially if you're doing any kind of competitor analysis or SEO research …
---
September 26, 2016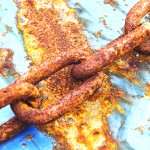 The search engines' disavow links tools are needed in today's link penalty environment. As with all powerful tools, they come with questions about proper use and concerns for abuse. It doesn't help that site owners have no insight into disavow data held by Google and Bing. As is often the case, SEOs have become comfortable with the unknown.
Are you at risk for a Penguin penalty? What about in the next update?
Are you a victim of negative SEO? Are you sure?
How do you know if you have backlinks that others have disavowed?
Would you like to know if another site has disavowed your pages?
On Monday, June 1, we announced the launch of our DisavowLinks service, a new tool that complements and brings transparency to disavow data. Shared at SMX Advanced, the crowdsourced tool was buzzed upon as it provides the search marketing community with much-needed balance to data ownership. Read more about the DisavowLinks tool.
In the meantime, let's talk about the whys, whens and hows of the search engines' tools for disavowing links. For steps on disavowing links with both Google and Bing, read the complete disavow link guide.
---
June 13, 2016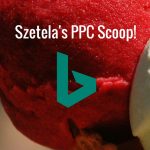 Microsoft's announced acquisition of LinkedIn today has already sent ripples through the advertising industry. Marketers are predicting (or hoping) that the LinkedIn ad platform will be merged with Bing Ads, allowing PPC advertisers to run Bing Ads and LinkedIn ad campaigns from the same dashboard.
I think the acquisition could actually be the cornerstone of an important new Bing Ads strategy: the creation and expansion of a Microsoft Display Network.
Read Szetela's Scoop.
---
March 2, 2016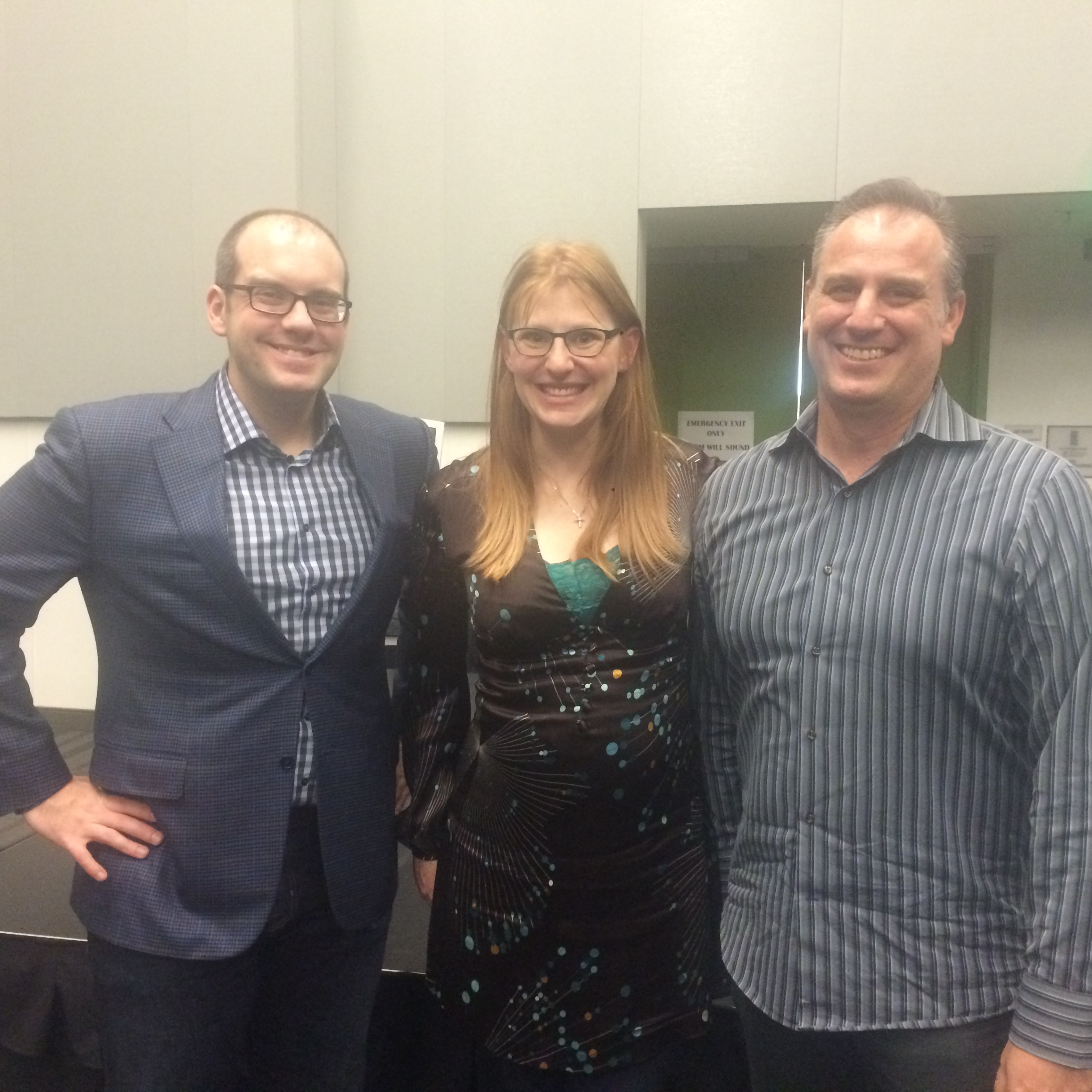 This SMX West 2016 Session opens with Microsoft Bing Ads Evangelist Christi Olson reminding the audience of Bing's mission: to empower every person and every organization on the planet to achieve more. Alongside Bing Ads Director of Strategy Paul Apodaca and Bing Ads Account Manager Eric Couch, they're sharing what's new with Bing Ads.
---
February 2, 2016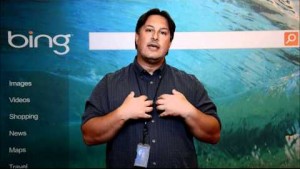 Maybe the question is, why should you expect anything?
The truth is, inside an engine is a busy place. I spent nearly six years representing a search engine to the SEO industry and I can tell you that, contrary to many search engine optimization conspiracy theories, neither Bing nor Google have designs on harming businesses. Both do have profit motives, however, just like you do.
Updates happen because … pause for drum roll … something undesirable is happening!
Read more from Duane Forrester in "What Should You Expect from a Search Engine?"
---
October 2, 2015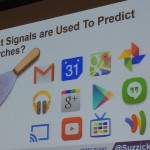 Google Now continues to grow and adapt to the way people search, and it's important for search marketers to keep up. In this Day 1 SMX session, Cindy Krum covers these changes and what it means for marketers.
Our Liveblog is up.
---
October 1, 2015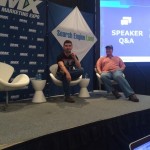 Google and Bing are in the same hot seat as SMX East attendees get to ask them anything. Our liveblog covers this insightful session with Bing's Duane Forrester and Google's Gary Illyes and reveals big news about the latest Panda update from Gary.
Read our liveblog of Meet the Search Engines.
---
July 29, 2015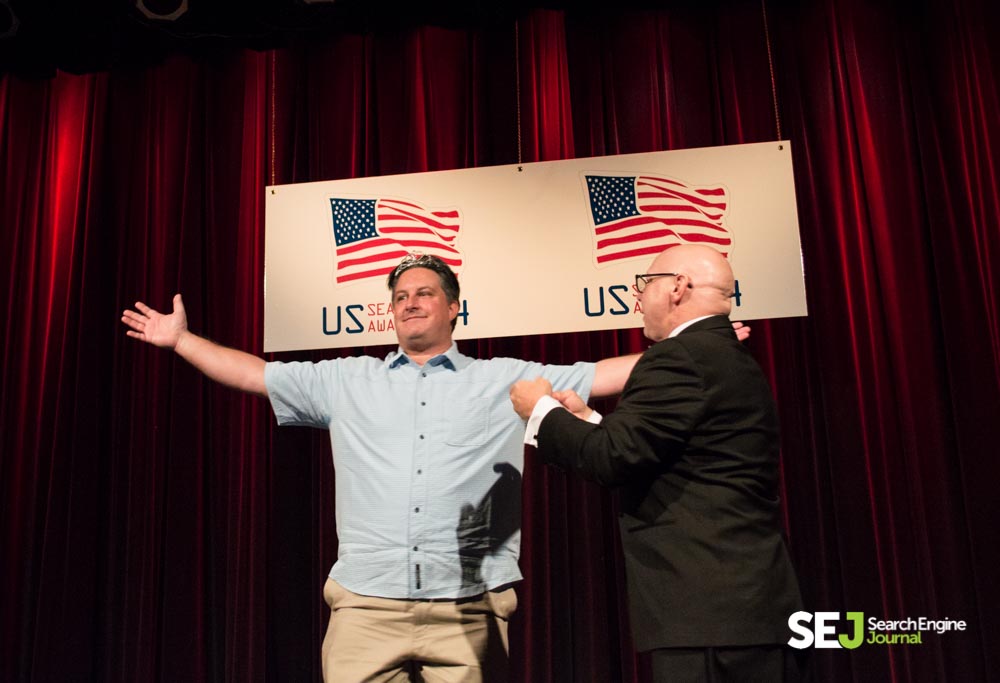 Anyone who knows Duane Forrester, Bing's senior product marketing manager, knows he's a got a ton of SEO knowledge to share, plus personality to go with it (he is, after all, the U.S. Search Awards reigning Search Personality of the Year). Duane joined Bruce Clay in the studio for a special episode of digital marketing podcast SEM Synergy.
The podcast episode is 30 minutes filled with future-forward perspective on a lot of the search engine optimization industry's favorite topics — from how and when wearable tech will really take off to the emergence of digital assistants like Cortana and Siri.
Read on for highlights from this exclusive interview with Duane Forrester. You don't want to miss it when he sounds off on:
What users really want from mobile search
The growth of mobile-specific algorithms
Why Google Glass actually matters
How Duane uses technology to overcome human flaws
Bing's approach to SEO wish lists
Why search engines aren't as transparent as they'd like to be
---
April 29, 2015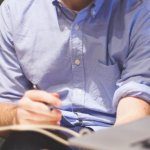 We at BCI take Quality Score very seriously. After all, it has a direct effect on your ad positioning and how much you spend per click! Having a good Quality Score is a must for any account, however, it can be difficult to optimize for. What works for one account might not work for another, and some things aren't in your control as the SEM account manager — most notably, landing pages which can require members of design, development or IT to update and manage. Thankfully, there are other components that contribute to Quality Score that are in your control and can make a big difference.
We recently accomplished Quality Score improvements for one of our clients by addressing CTR and ad relevance alone — things you can do, too! Here we get in to how we were able to achieve it, but first let's understand Google's formal definition and the components of Quality Score.
Read more of How to Improve Quality Score without Modifying Your Landing Pages.
---
February 20, 2015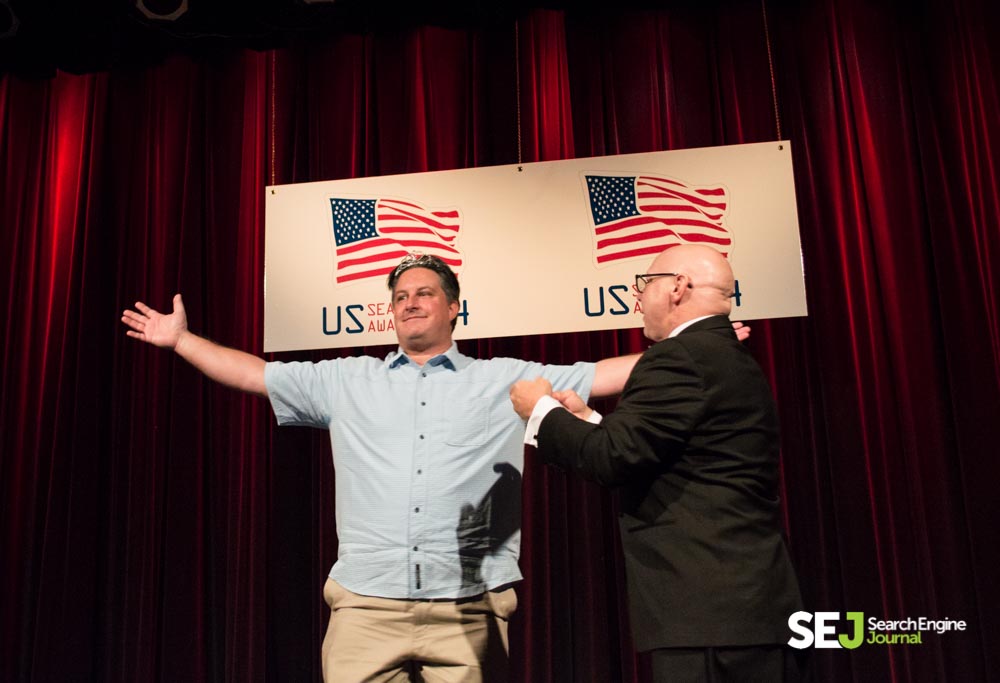 Getting a deal done in two months at a tech conglomerate like Microsoft is the corporate equivalent of a double back handspring. And that's exactly how long it took Microsoft to fully backtrack on the publicly derided layoff of Duane Forrester.
Forrester, a larger than life personality in the SEO world, literally dubbed the 2014 Search Personality of the Year, has been the voice of Microsoft's Bing search engine to the marketing community since 2011. Last October, Forrester found his name on a layoff list of 3,000. Search marketers who adore Forrester for his straight-talking, webmaster championing, laid-back demeanor were by turns shocked and annoyed. How could the No. 2 search engine spare its most public figure and PR Ace? What did the move say about Bing's attitude and support for the search marketing community? In December, Microsoft put any doubt of its commitment to search and the online business community to rest by admitting mea culpa and returning Forrester to his previous seat.
Read on to hear first-hand what happened behind closed doors to return Forrester to his role at Bing. We also get a peek of big things on the horizon at Bing, including Forrester's recommended process for a mobile usability audit … and a brand new ad type in the works.
---