Indicators of Content Marketing Success for Strategies and Organizations
Estimated reading time:
4 minutes
Audience:
Internet Marketers
Top takeaways:
• Content marketing budgets will grow this year. A quarter of marketing budget is for content marketing.
• The most reported challenges of content marketing are coming up with engaging content, producing enough content, and getting budget for content.
• Organizations most successful with content marketing have restructured the whole brand around it, from education to resources.
Most reading this probably agree they eat Internet for breakfast, lunch and dinner. We're information (read: content) consumers. My attention's up for grabs, but you better hit me with your best shot.
On the flip side are the content creators, marketers like you and me. …And everyone else.
With all the hungry infovores on the Web, marketers have long been aware of the opportunity and power of getting content into popular channels of consumption. Yet the volume was dialed up on the content marketing buzz as interesting commentary and reports on the topic came across my screen this week.
Benchmarks, budgets and trends for 2012 for B2B content marketing (pdf): MarketingProfs and the Content Marketing Institute surveyed 1000+ marketers last August. The overview of their findings was telling:
They identified 8 content marketing tactics.
60 percent of respondents will up content marketing budgets over the next 12 months.
A quarter of marketing budget goes to content marketing.
But my interest piqued with these nuggets:
The use of social media (excluding blogs) as a marketing tactic declined 5 percent in 2011.
Use of blogs, video and white papers when up year-over-year.
In-person events and webinars are reported to be the most effective content marketing tactics while social media is the least effective of top tactics.
Content marketing outsourcing grew from 52 percent to 62 percent YOY.
The most challenging aspects of content marketing are reported to be producing engaging content (41 percent), producing enough content (20 percent) and budget to produce content (18 percent).
The best content marketers segment content based on the buying cycle. On average, 39 percent of marketers use this strategy, compared to 45 percent of top content marketers.
Content: The New Marketing Equation – Why Organizations Must Rebalance (slides): This next report picks up where the last left off. We all can relate to the challenge that is creating killer content. Altimeter Group's report identifies 5 stages in content marketing. Importantly, the report also recognizes what must be present in an organization in order for the final stages to be attainable. In short, a reorganization of resources, strategy and even culture may be required in order for to support content marketing initiatives.

A shift from "push" marketing to "pull" marketing eliminates a media buy mentality and shifts to a real-time marketing operation.
This shift puts the emphasis on the organization's story, and advertisers must transform into storytellers who can adjust voice, tone and narrative based on audience reactions.
Myths exist that may prohibit an organization's realignment of resources and goals. It is vital that:

The entire organization realizes that content marketing is NOT free.
The organization must be deeply integrated with content marketing goals, with the addition of education, training and new digital skill sets.
Content marketing and advertising must be merged, expressing the brand story together.
Bright, shiny objects – distractions in the form of channels and technology – must be avoided.
These reports and others analyzing the effectiveness of content marketing were brought together by BlueGlass Interactive in a tautology of an infographic on the power of great content.
Posted by Virginia Nussey on February 17th, 2012 at 5:16 pm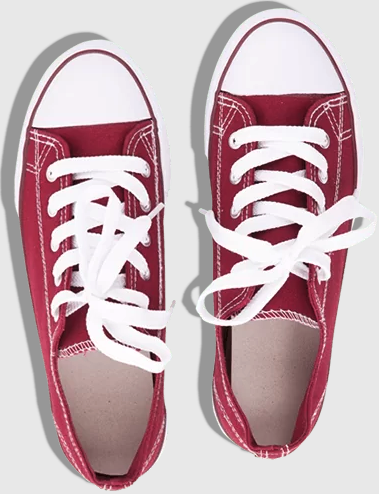 Bruce Clay
on August 22, 2023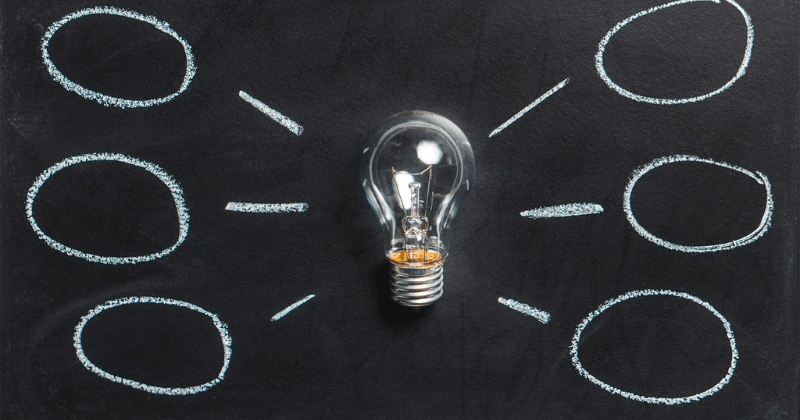 Bruce Clay
on July 24, 2023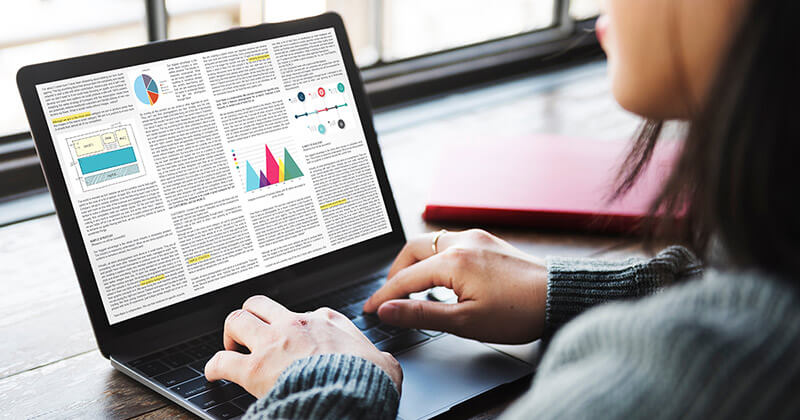 Bruce Clay
on July 20, 2023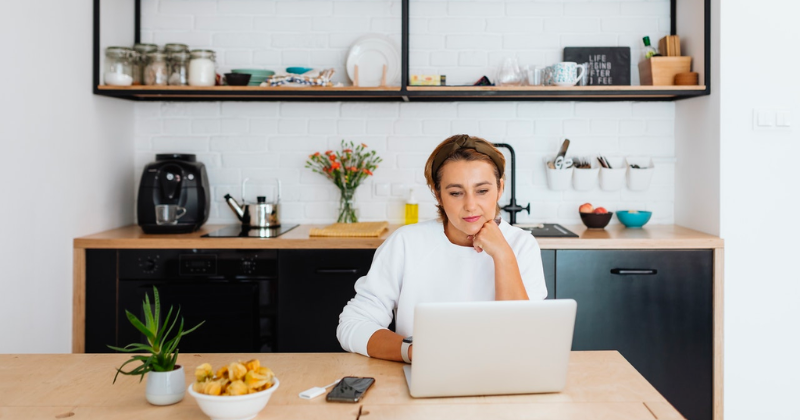 One Reply to "Indicators of Content Marketing Success for Strategies and Organizations"