Promote Your Brick and Mortar with Facebook Nearby
On December 12th, Facebook introduced the "Nearby" feature for its iOS and Android apps. Facebook Nearby allows users to find a place near them based on the recommendations of their Facebook friends.
The app now includes:
Recommendations
A rating system
A search box made of different business categories
Functionality that allows users to contact a specific business directly.
Only those businesses (large or small) that have a Facebook Page will be listed.
With the Nearby feature, Facebook aims to become a personalised local recommendation engine.
Local Recommendations are a Natural Fit for Facebook Mobile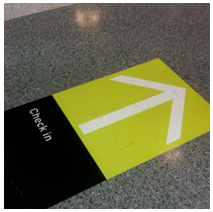 By tapping into the social connections and the increasing number of businesses building their own Pages, Facebook is entering the "local" market of other well-established location-based review services such as Foursquare and Yelp. Both have much lower numbers of active users (Foursquare counts approximately 30 million users, Yelp 78 million, Facebook, by contrast, has 250 million users tagging locations every month).
Anyone who has updated their Facebook app since Monday will find the new addition in the menu.
In the Nearby tab, users will see a search bar, a history list, and location categories – restaurants, nightlife, arts, hotels, shopping, etc. Each category also has its own subcategories (e.g. Italian food inside restaurants).
Facebook is not simply listing locations arbitrarily, or based on their global popularity. With Nearby, Facebook is using true social recommendations to find the best places for each user based on friends' interactions.
What Facebook Nearby Offers Users
Let's say your Facebook friend Tim just gave an Italian restaurant located near you a great rating when he checked-in last night. It's likely that Facebook's Nearby algorithm would show you that specific location above the others. In order to prevent spam and fraud, only people who've checked-in to a business can rate it.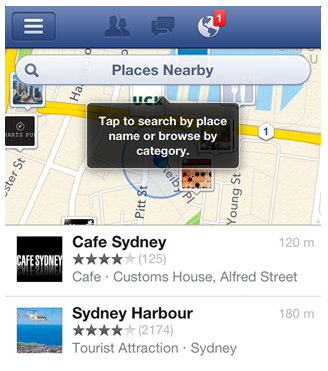 Once a user chooses a location, he will be presented with Facebook's redesigned location pages, which includes info like friends who've been there, hours, a map, star ratings and reviews.
Users will also have the ability to connect to businesses directly within the Nearby tab on their smartphone by performing actions such as liking, checking in, calling or getting directions.
After you've experienced the location, Facebook wants you to share that experience with your friends through rating and reviewing. In theory, the more people that participate in this way, the more accurate the recommendations will bec.
Facebook says that 150 million people visit Pages on a daily basis – which means they have a huge amount of like, check-in, and rating data to pull from, making Facebook Nearby incredibly useful and a strong threat to similar applications.
The company also said that this is an early release and that they will be improving the service as it gets more feedback. It also says that it plans to add place info from third party services to it in the near future.
Implications of Facebook Nearby for Brick and Mortar Businesses

Facebook Nearby represents a big opportunity for businesses with a physical location to promote themselves, get found by and connect with new, local customers.
To fully benefit from this update, businesses with a Facebook page should do the following:
Update their Page to include all the basic information, including address, store hours, phone number and details about the business in the About section.
Update their category to make sure they appear when people are looking for a specific type of business.
Encourage consumers to check in, like, rate and recommend the place to their contacts.
Posted by Sara Borghi on January 23rd, 2013 at 10:53 am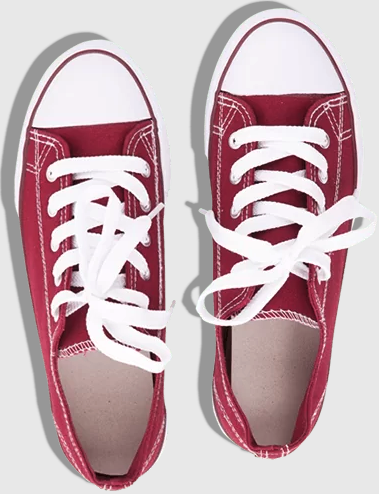 Bruce Clay
on February 27, 2017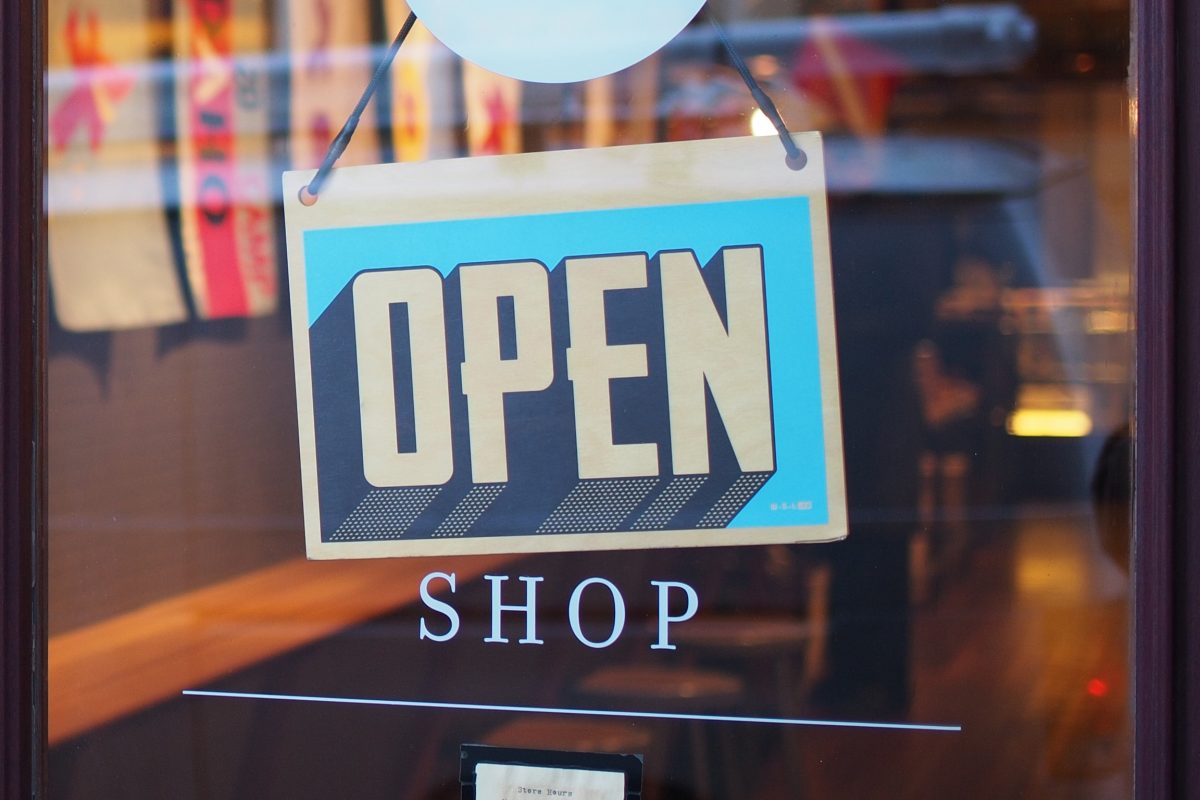 Bruce Clay
on February 21, 2017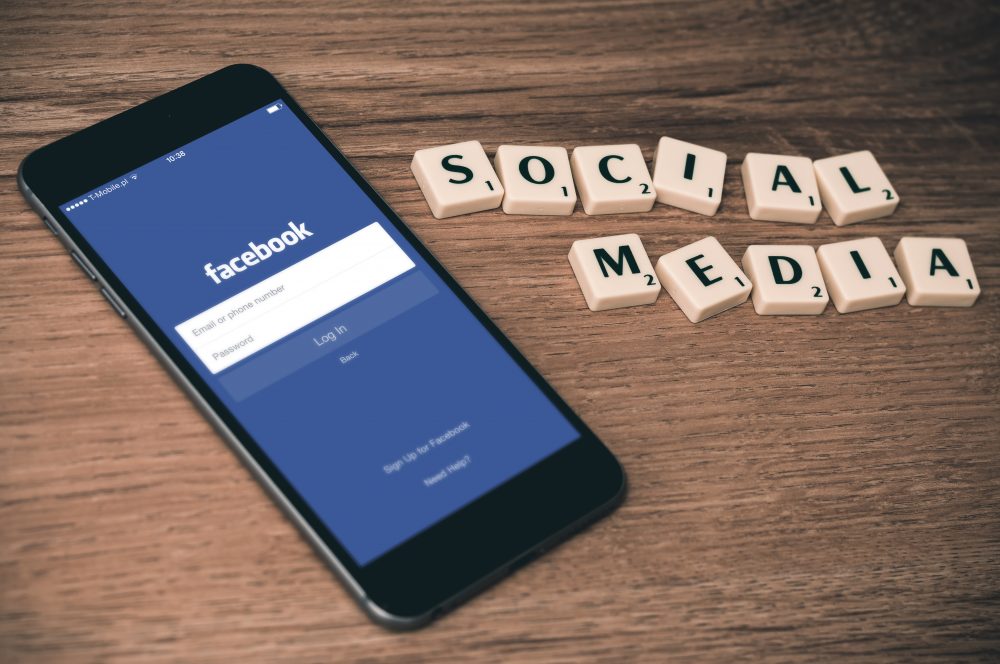 Virginia Nussey
on October 28, 2016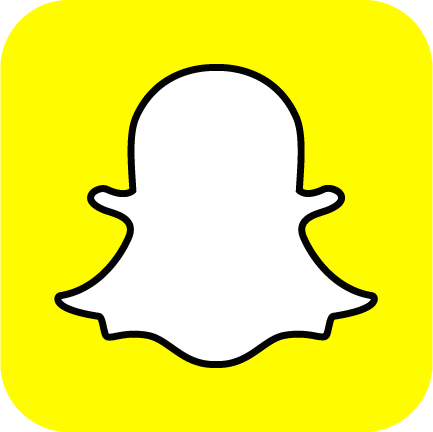 5 Replies to "Promote Your Brick and Mortar with Facebook Nearby"