Facebook Archives - Bruce Clay, Inc. Blog
March 13, 2017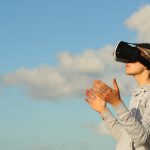 Imagine putting on a virtual reality headset and joining your favorite social media platform as a highly interactive experience with friends.
Imagine shopping for a new dining table by picking up your phone and seeing the table in your dining room, as though you're taking a video of it right before your eyes.
Sound a little like the holodeck in "Star Trek?" Yes, but this may not be science fiction in the near future.
The opportunity to engage with one another, see new places and reach a mass audience will create opportunities to shop with a confidence never before available from the comfort of your home. This is what's available through virtual reality, the newest form of marketing.
Creative digital marketing strategies will usher brands into the virtual reality realm. Read on for an idea of:
• What virtual reality is and the ways people are connecting to VR today.
• The opportunities VR opens to marketers.
• Why VR in social media, gaming and commerce may be the catalyst for mass adoption.
Read How VR Experiences Will Take Marketing by Storm.
---
September 15, 2016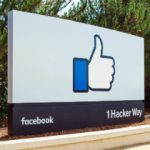 The Facebook algorithm takes into consideration engagement, relevance, timeliness, and thousands of other factors in an effort to populate a user's News Feed with more of the stuff they want to see, as inferred by Facebook.
Unlike sites where everything you post automatically appears on the timeline of every person who follows you, Facebook uses an algorithm to dictate what content shows up in an individual's News Feed.
In a sentence, the Facebook algorithm weighs factors to determine on a post-by-post basis whether a post is qualified to pass into an individual's News Feed. For more on the Facebook algorithm and how to get maximum reach for your posts organically, read What is the Facebook Algorithm?
---
August 4, 2016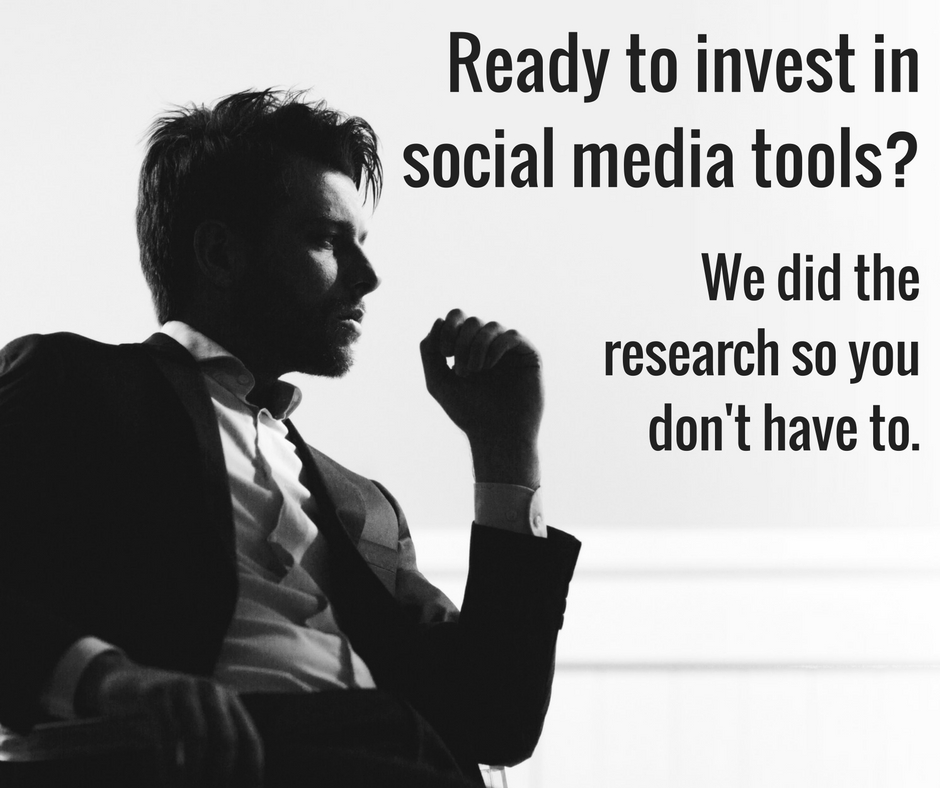 Is your company ready to invest in social media tools? Do you want something that monitors fans, followers, shares, mentions and more across every social network, tracked over time? Could you use a platform that tracks clicks to a site and conversion events?
Last year, that was the situation we found ourselves in — looking for social media software that could help us better track our key metrics. But with so many social media marketing tools out there, I was given the task of researching the marketplace. After doing myriad trials with companies including Sprout Social, Quintly, Simply Measured, Datapine and Nuvi, I want to share my research with other brands, businesses and agencies so that you're ahead of the game when you start looking for the social media tools that are right for your company.
Click through for a comparison of social media tools in Ready to Invest in Social Media Tools?
---
June 9, 2016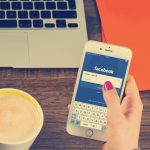 Are you evaluating the many social media networks and aren't sure which would return the most benefit for your investment if you were to build an active presence for your business?
With so many choices, kicking off social media marketing can be overwhelming. To help you choose the best fit social networks for your business, we're shining a light on:
• The primary user base of the most popular social networks
• What brands are doing to find success marketing on each
• Guidelines for determining if your business could be a good match for marketing, branding, community building or customer service on each platform
• And any special considerations to be aware of that engagement on the platform may require
These are the six social networks covered here:
• Pinterest
• Instagram
• Google+
• LinkedIn
• Facebook
• Twitter
Read Which Social Media Networks Should Your Business Invest In?
---
February 11, 2016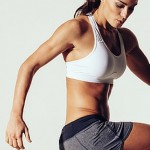 This guest post by Sana Ansari, GM at our friends 3Q Accelerate, outlines five strategies that are considered key best practices for smart search and social campaigns. These integrations bring your digital marketing to the big leagues. Be sure you're hitting all these bases with your paid search and social campaigns, or check with your ad team to make sure they are. (And yes, we offer SEM and paid social services, too!) Don't miss these opportunities for engaging customers throughout the funnel and driving them back to your site. Take it away, Sana!
SEM and paid social are both performance channels with particular strengths and weaknesses; SEM captures intent where Facebook doesn't, but Facebook can open awareness to a huge new audience that AdWords can't reach. Used intelligently together, however, these two channels combine for a powerhouse marketing campaign.
Read 5 Core Ways to Integrate Paid Search and Social
---
September 30, 2014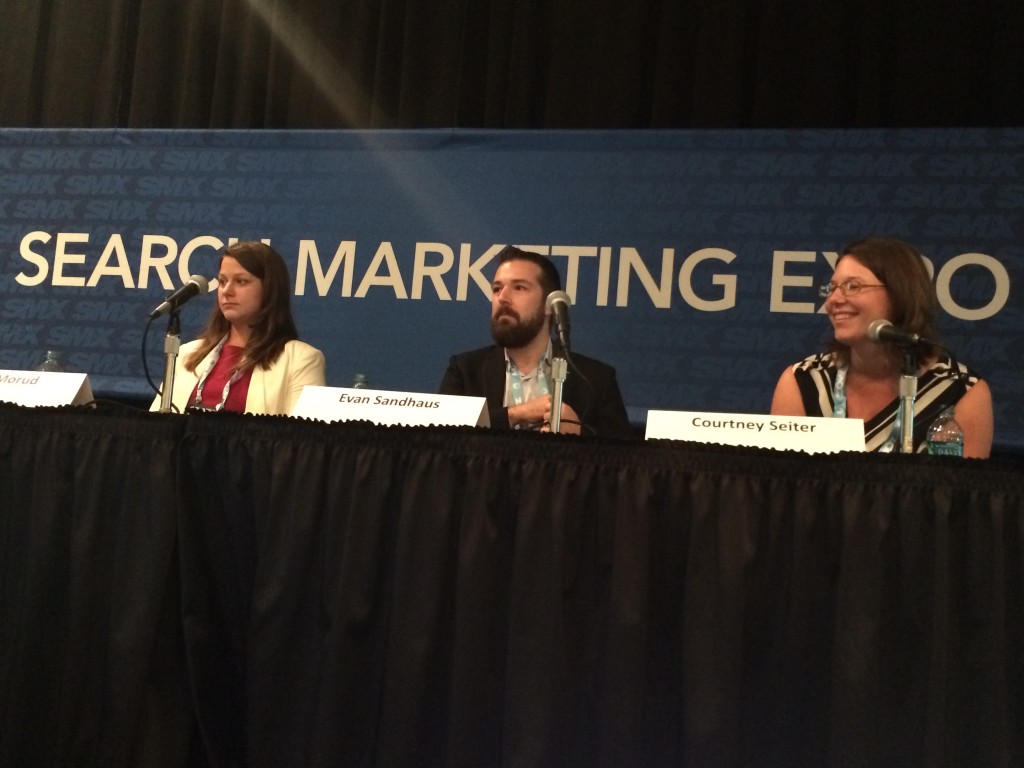 Take your social game to the next level by implementing Twitter Cards and Open Graph Tags. The speakers in this panel assert that social strategy means thinking about social posts as if they were ads (and therefore crafting them with the same amount of care and creativity). Learn how to wield OG tags, discover the nine different types of Twitter Cards and how to best utilize them, and find out what unique project The New York Times is using Twitter Cards to promote.
Speakers Merry Morud (Social Advertising Director, aimClear), Evan Sandhaus (Lead Architect, Semantic Platforms, NY Times) and Courtney Seiter (Head of Content Marketing, Buffer) present the latest essential tips and advice, captured in this liveblog from SMX East.
Read more in Twitter Cards & Facebook's Open Graph.
---
May 21, 2014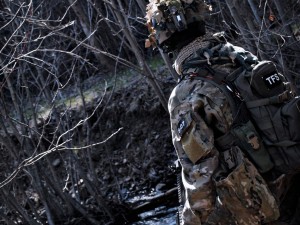 Coming to you straight from the trenches of Bruce Clay, Inc., it's the survival guide edition of the SEO Newsletter. Our feature article exposes which ranking factors change most frequently so you can stay alert. Then get expert survival tips from our SEO manager on how to stay ahead of the game no matter what SEO bombs Google may throw your way.
With Google's search algorithms changing on a daily basis, content strategist Kristi Kellogg advises Internet marketers to adopt a proactive rather than reactive approach to SEO while SEO Manager Mindy Weinstein shares three key search marketing survival tips.
Read more of SEO Newsletter: The Survival Guide to SEO Edition.
---
December 31, 2013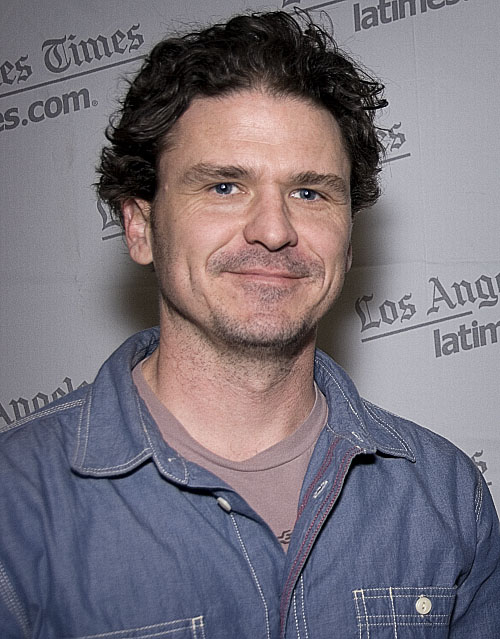 It's the eve of 2014 and a new year necessitates a new reading list. For Internet marketers, Dave Eggers' The Circle is one book you won't want to leave off that list. Dave Eggers' The Circle provides an account of a young woman's rise to the upper echelons of the Circle — a company of the future dominating both the search and social spheres. Though fiction, The Circle provides an eerily familiar account of "the most influential company in the world's" ever-evolving technology and ever-increasing power sure to intrigue Internet marketers and community managers. When you're ready for a break from how-to's and manuals, I recommend The Circle, where you'll dive into the long-term implications — if only fictitious — of a Google-esque empire's rise. Read on to discover why this book should be your next choice when it comes to fiction.
Read more of BOOK REVIEW: Dave Eggers' The Circle is Must-Read Fiction for Internet Marketers.
---
November 22, 2013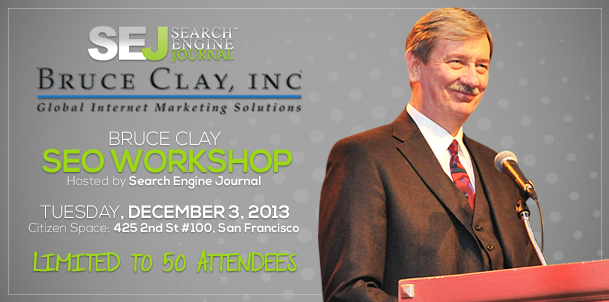 It's Christmas come early for Bay Area Internet marketers next month when Search Engine Journal hosts a limited-engagement SEO and social media marketing workshop led by Facebook Director Matt Idema, SEJ Managing Editor John Rampton and SEO industry pioneer Bruce Clay.
Opportunities to get marketing advice from a Facebook executive in an intimate setting are rare, even in San Francisco's hotbed of tech entrepreneurialism. An hour with a Facebook exec, including time for Q&A, doesn't usually come outside a full industry conference pass. Bruce Clay's training is a deep-dive SEO experience that every marketer who thinks he knows SEO should experience. A day of training with Bruce at a conference like SMX can cost more than $1,000.
On Dec. 3, 50 people will get to spend the afternoon with these top-of-field experts getting in-person advice on leveraging the Internet's hottest platforms — Google, Facebook and Pinterest.
Get your seat here for just $89 with promotion code bruceclayVIP.
Read more of Search & Social Workshop Triple Header Is a Can't Miss for Bay Area Marketers.
---
May 21, 2013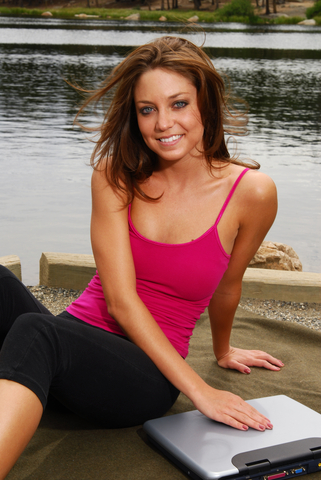 Blog and social media maintenance can't fall through the cracks when you go on vacation. Let the plants die and newspapers stack up, if you must, but make sure you don't neglect your blog and social media platforms; they need to continue providing the quality content that your clients/customers/fans have (hopefully) come to expect.
You don't want your brand voice to fall silent while you're away, so set aside some to time to craft and schedule social media posts before you vacate. Tweets, Facebook posts and LinkedIn posts should be distributed throughout each day. It is also essential that you find the time to prepare and schedule a blog post ahead of time.
Read more of Tips for Blog and Social Media Maintenance While on Vacation
---