February 2010 SEOToolSet Newsletter: Welcoming Bruce Clay Australia
The SEOToolSet Newsletter is hitting inboxes tomorrow morning, and this time you'll want to give it a good looking over. February's edition of the newsletter has some exciting new features built in.
First, we're psyched to announce that Bruce Clay Australia will be contributing articles and news stories to the newsletter each month. Within the usual hot topics, shuffles, shindigs, attaboys and word on the wire, you'll find Australia-specific items indicated by the Australian flag.
Bruce Clay Australia's blogger-in-chief has also authored this month's feature article: a look at the state of Australia's search market. Until the newsletter is published in all its Aussie-American glory, let's take a peak at what the SEOToolSet Newsletter has to offer readers tomorrow, shall we?
Feature: The State of the Australian Search Market
Readers with international clients or an interest in the global search industry will want to pay special attention to this piece.
Australia has always had a healthy obsession for a few things that make this country great. Things like your favourite sports team, a great day at the beach and a backyard BBQ, are topics that can consume a large amount of time and conversation.
There is one oddity that continues to boggle my mind, which is the focus on PPC when it comes to online marketing spend with lower regard for other search activities, like SEO for example. When online marketing came to the fore a few years ago, the benefits and how to implement PPC were almost immediately understood while SEO was portrayed as a mystical black art. Even now with more and more knowledge emerging it seems that PPC still has the advantage on SEO in Australia by a large margin. This article conveys:
Why PPC dominates online marketing efforts in Australia.
How SEO is emerging as an important Internet marketing platform.
What search engine optimizers can do to evangelize to the business community.
Back to Basics: Web Analytics: Framework 2.0 & SEO Resources
For analysis of emerging approaches to Web analytics and for a list of lightweight analytics resources that apply to everyday SEO, check out this piece.
For search engine optimization, Web analytics is the backdrop of all initiatives — the collection, analysis and reporting of Web usage data which are the means of gauging SEO success. It is for this reason that Web analytics takes its place in the SEO Hierarchy of Needs as the required backdrop of all SEO efforts.
As the SEO Hierarchy of Needs series comes to a close, we have reached the final installment: analytics and Web intelligence. Much has been said about the science and practice of Web analytics, and here you'll find three notable resources that are useful in the daily on-site work of an SEO.
The first reflects the unique place of Web analytics in the larger context of Internet marketing.
Next, thought leaders have introduced a new framework for analytics on the evolving Web.
Finally, an SEO can apply lightweight yet powerful analytics resources to measure day-to-day search engine optimization efforts.
If you're not already an SEOToolSet Newsletter subscriber, it's not too late. Just drop your e-mail address into the "Subscribe to Our Newsletter" field just over yonder in the blog sidebar. I'm off to enjoy the fading moments of this fine national holiday, so until we meet again, Happy President's Day!
Posted by Virginia Nussey on February 15th, 2010 at 5:30 pm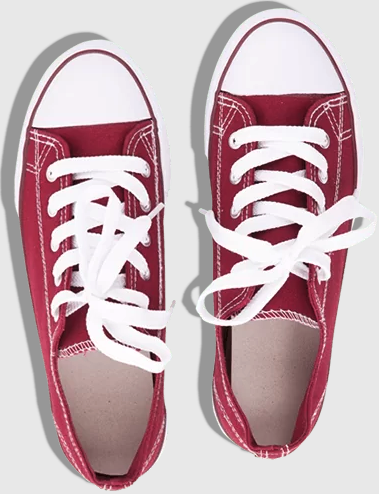 Bruce Clay
on March 27, 2021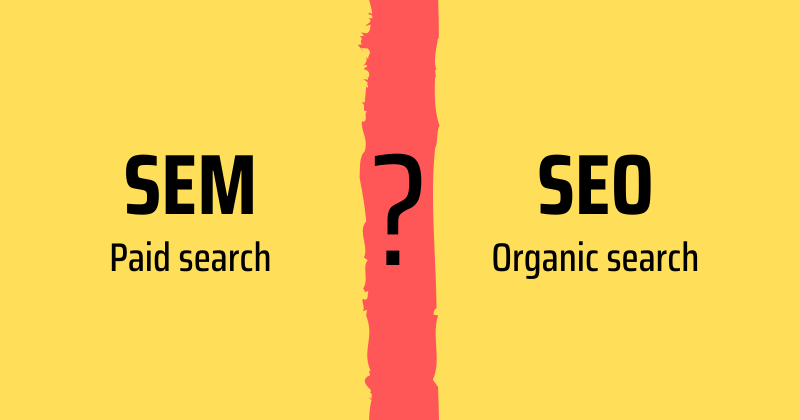 Bruce Clay, Inc.
on March 1, 2021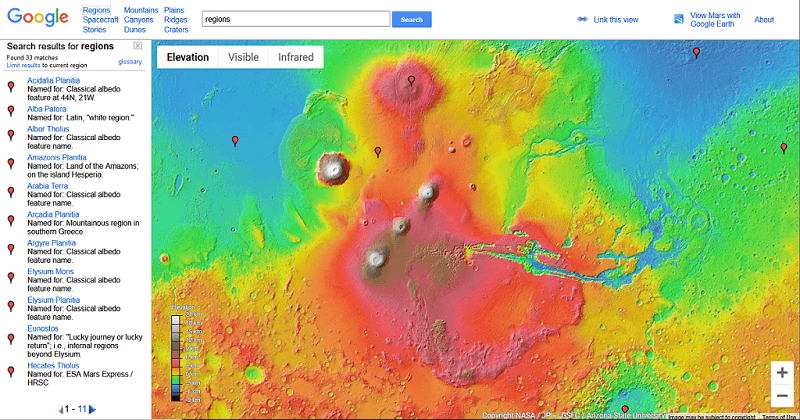 Bruce Clay, Inc.
on February 4, 2021