Get an Online Branding Boost by Leveraging Hot Topics
Building an online brand is a multi-faceted and long-term undertaking. Of course, it's totally worth the time and effort because an established brand that is recognized by consumers as trust-worthy and high-quality is the first step in turning those consumers into your customers.
As a free reference for those seeking info about SEO, we've outlined a five-step process for online branding with e-mail marketing and banner ads. The tactics covered utilize off-site channels that can pique audience interest and introduce them to a brand. Additionally, there are ways to boost a brand through on-site content, using social media to garner attention and draw people in to the site to learn more.
Similar to the foundational tenants of SEO, online branding works well when you get in front of people where they are and talk to them about what they're looking for. That's why creating content around popular topics is one strategy that can be leveraged for online branding. There are a number of ways you can stay up on the hot topics of the moment.
Twitter's trending topics offer a window into the Twitter community's current interests and can easily be sorted by location. Google Trends charts the search volume of queries, giving users insights into seasonal, cycling or peaking topics of interest. And the 10e20 does us all a great service by listing hot topics for the coming month. By creating content around the moment's popular issues, you'll be able to reach interested parties and take the opportunity to introduce them to or reinforce your online brand.
If you come up with a clever way to pull together a hot topic with your online brand, social media is a great way to get that content in front of people. Twitter marketing is important for building initial awareness, especially for content that people will find topical and entertaining.
A great example of content that takes advantage of trending topics can be seen in the 90-second daily Web show that debuted today called Who Knew?
Who Knew? will provide infotainment focused on the most-read Yahoo! News story of the day. Obviously a fast turn-around is vital for content focused on a timely topic, but what we see with this daily Web show is that the content doesn't have to be exhaustive — 90 seconds of entertaining whoda-thunk-it facts is enough to make a big impact.
Also evidenced is social media's role in getting those initial eyeballs to the content. I learned about the new Web series thanks to a tweet by @Mashable. Now that I know about it, I'm sharing the content with my friends and followers, via this blog post! Successful leveraging of a hot topic = more eyeballs = online brand awareness!
You've likely heard it before, but speaking to current trending topics also helps with SEO as social media efforts for the topic have the potential to rank in real-time search results. And of course, if something on your site ends up getting lots of attention, it's never too late to retro-actively SEO the on-site content.
Building a brand online is the process of developing awareness, ideally to the point of top-of-mind recall so you have a loyal customer whenever your products or services are needed. By contributing to the discussion of popular topics at the moment, you can introduce new users to your brand or strengthen relationships with those who may know of you but still need to get to know you. If all goes according to plan, a visitor may realize they like what they find.
Posted by Virginia Nussey on April 12th, 2010 at 2:14 pm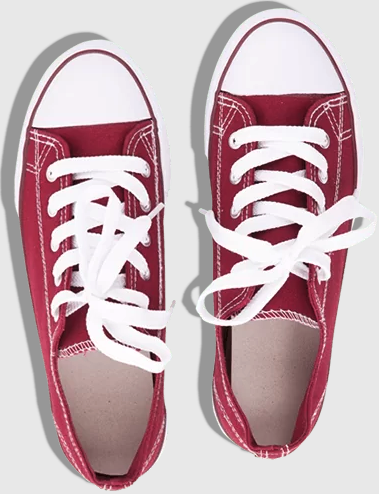 Bruce Clay
on March 27, 2021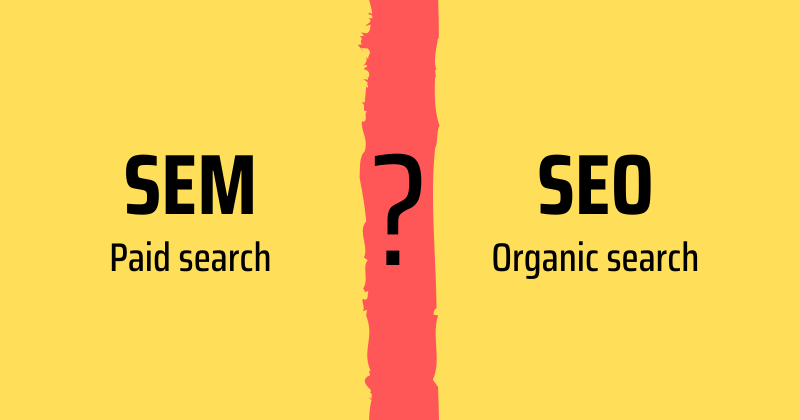 Bruce Clay, Inc.
on March 1, 2021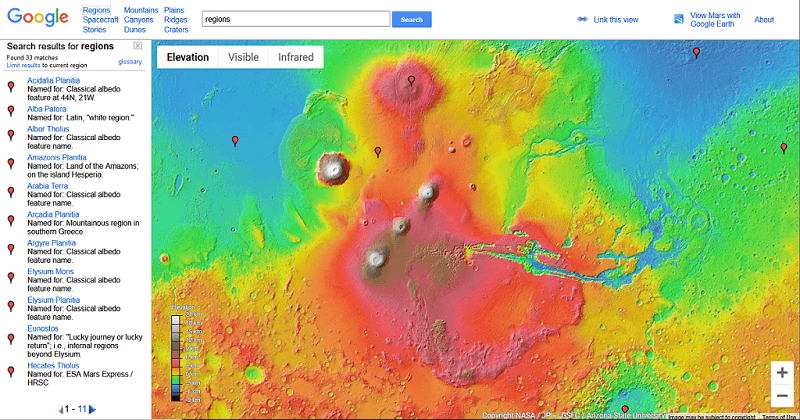 Bruce Clay, Inc.
on February 4, 2021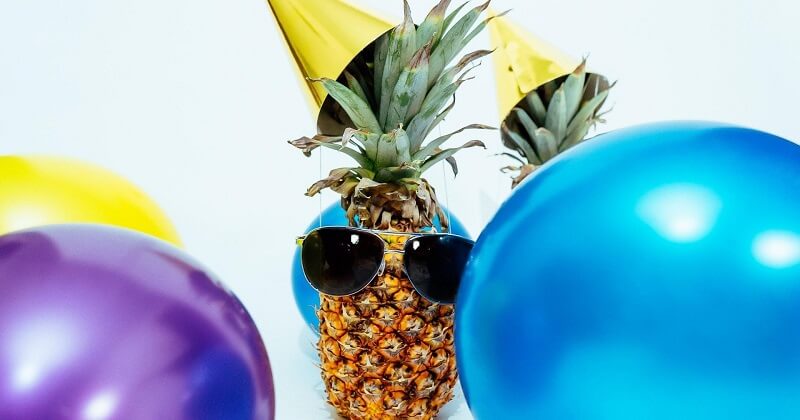 2 Replies to "Get an Online Branding Boost by Leveraging Hot Topics"