How Often Should You Update a Website for SEO?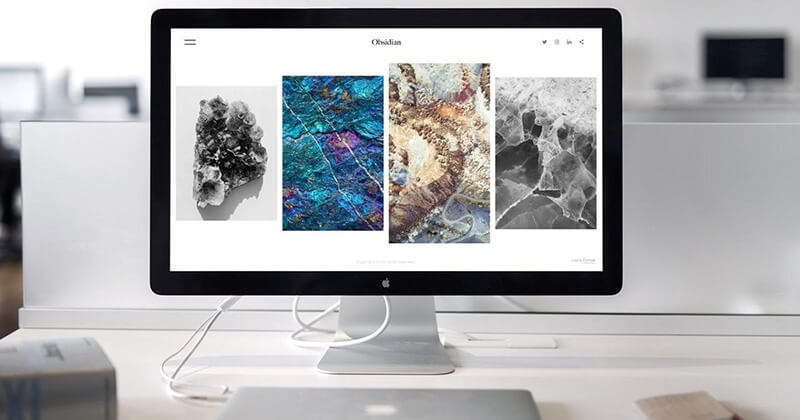 Being a good website owner means you need to maintain it. In fact, an unmaintained website could hinder its ability to rank.
But how often do you need to update a website? First, let's get clear on the types of website updates – each of which has different guidelines when it comes to how often to do them:
Website updates that impact the design and functionality of the site
Website updates that impact the content on the site
Let's look closer at those two types of website updates in more detail.
Design and Functionality Updates
If you want to win at the SEO game, you need to make sure your website is easily crawlable and creates a good user experience.
This is accomplished by the design and the performance of the website.
For example, is there code bloat that stops the search engines from crawling efficiently? Does the site run fast or slow? Are there annoying pop-ups? Is it easy to navigate? Are people getting error messages?
Technical SEO is the practice of optimizing a website so it performs for both search engines and the people who visit it.
And when it comes to how often you should make updates here, the answer is: always.
At no point should you ever stop monitoring and fixing issues that hinder site performance. Any good SEO program will ensure technical SEO is just as important as on-page SEO.
Related: Technical SEO vs. On-Page SEO: The Differences
The other thing to consider is how often to update the look and feel of a website – its design. Generally, you want to review your design every three to five years.
That is because things change in the world of design. There may be new trends in conversion optimization, new layouts (like mobile vs. desktop), and new HTML standards for developing websites. It's important to make sure that the aesthetic is modern and the UX is user-friendly.
Related: See our SEO Guide for more on mobile and UX optimization
Content Updates
Relevant content is one of the most important factors when it comes to how search engines decide which webpage should rank for a query.
So you want to make sure you are updating the content on your website appropriately. But how often is that?
Two things influence how often you should update the content on your website:
If you have YMYL topics on your website. Google describes "Your money or your life" (YMYL) topics in its Search Quality Rater Guidelines as "types of pages or topics that could potentially impact a person's future happiness, health, financial stability, or safety." In this case, you want to make sure that the information is well maintained on a regular basis to stay competitive in the search results. That is because Google states there is a high standard for accuracy among YMYL content.
If you have content that would fall under the "query deserves freshness" category. When a search requires the most up-to-date information on that topic, only the web pages that have up-to-date content should be able to rank. Think: The value of a stock, the current score in a sporting event, or some social or political current event. You can get a better idea of how "query deserves freshness" applies in this Google blog article.
Related: What Are Your Money or Your Life (YMYL) Webpages?
Remember: According to Google's Search Quality Rater Guidelines, website maintenance is a quality indicator. But, maintenance is relative.
Freshness is generally less of a concern for Page Quality rating. "Stale" pages can have high Page Quality ratings. For example, some highly reputable news websites maintain "archival" content. However, unmaintained/abandoned "old" websites or unmaintained and inaccurate/misleading content is a reason for a low Page Quality rating.

-Search Quality Rater Guidelines
In other words, if you have a "stale" page that has not been updated for years on the American Civil War, it can still be considered a relevant and quality page because information about historical events rarely changes.
However, information on search engine optimization changes often, so you'd want to review the accuracy of it monthly, quarterly, and annually.
Related: See my article "Creating new content vs. optimizing old webpages: Which is better for SEO?" on Search Engine Land.
Set a Schedule for Website Updates
Set a schedule for how often you will update your website based on the best practices outlined in this article. Even though it can take time and resources, the payoff is worth it. Your website and brand remain relevant and often, you can see a boost in search visibility after.
Curious about how you can update your website with the latest SEO techniques and best practices to maximize its visibility and drive organic traffic? Join SEOTraining.com to gain access to exclusive training opportunities and improve your sales online.
Posted by Bruce Clay on May 23rd, 2023 at 11:08 am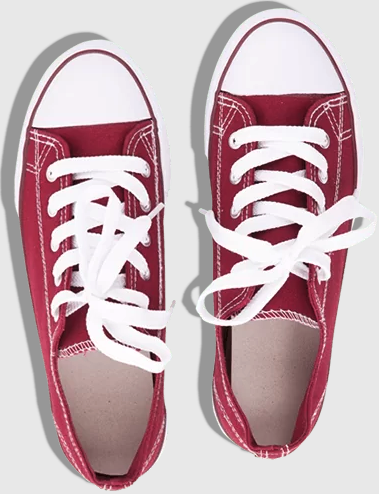 Still on the hunt for actionable tips and insights? Each of these
recent SEO posts
is better than the last!
Bruce Clay
on April 12, 2023
Bruce Clay
on February 23, 2023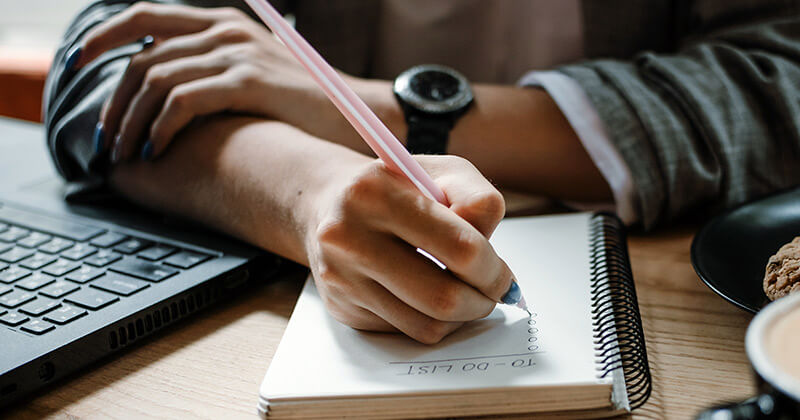 Bruce Clay
on February 9, 2023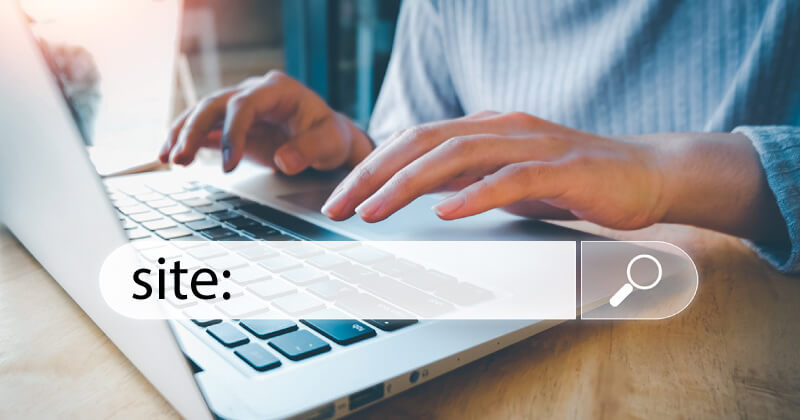 4 Replies to "How Often Should You Update a Website for SEO?"